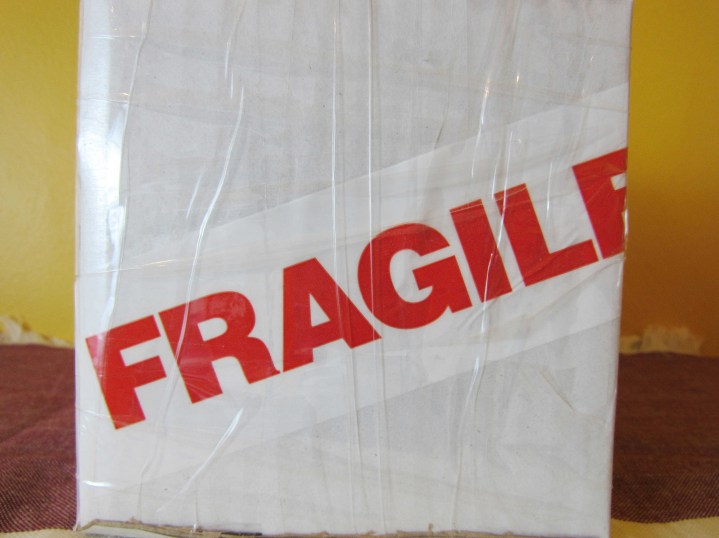 FYI – This subscription is now called Earth Wax & Fire.
VIBceramics is a monthly subscription box from Israel. Each month a handmade ceramic dish, an artisanal candle, and accents or a surprise are sent. The items are handcrafted in Israel and are inspired by Vered's love of nature. This unique subscription is seasonal themed.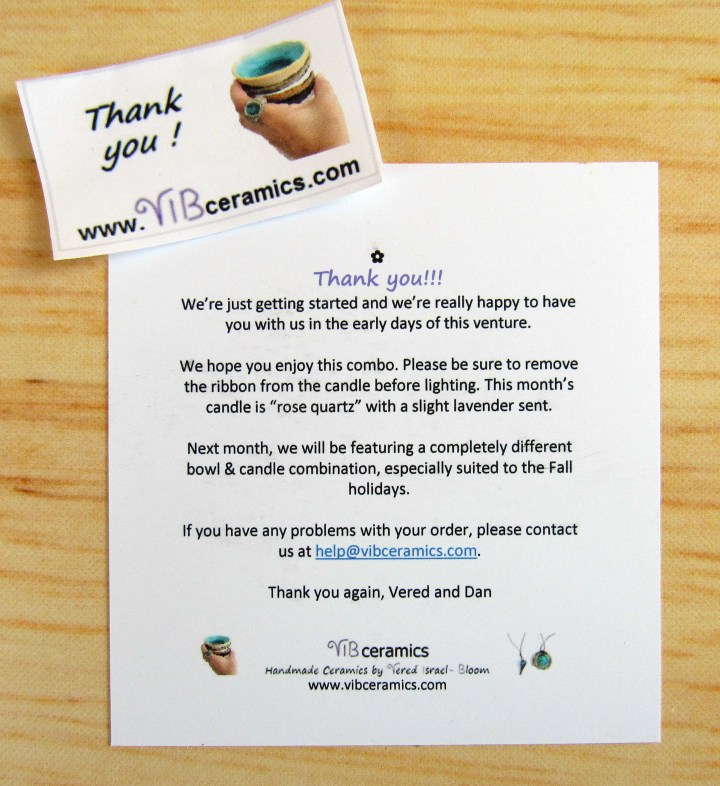 DEALS: Take $9 off (including renewals). Use coupon code TAKENINE. Available for a limited time only.
The items were securely wrapped and were well-protected on their journey from the Holy Land to the United States.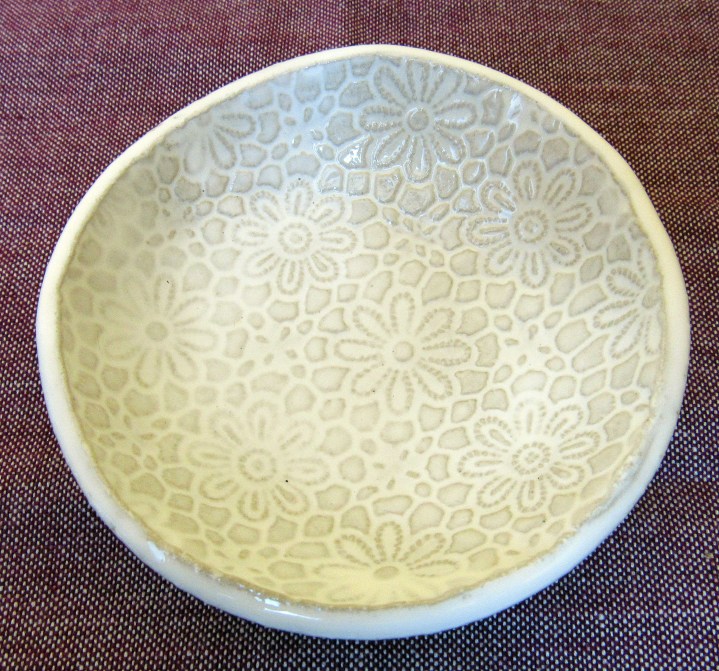 The hand-made ceramic bowl is made from a special white clay with a lead-free glaze. The stoneware is fired twice in the kiln and is dishwasher safe. The design reminds me of the beautiful flowers of September. The dish measures 3.5 inches across.
The lightly scented Rose Quartz Lavender Candle has a floral lavender scent. The candle color is a beautiful shade of pale pink rose. The ribbon adds just the right touch for gifting if you are gifting the subscription. I do hope that information on the candle is included in the future.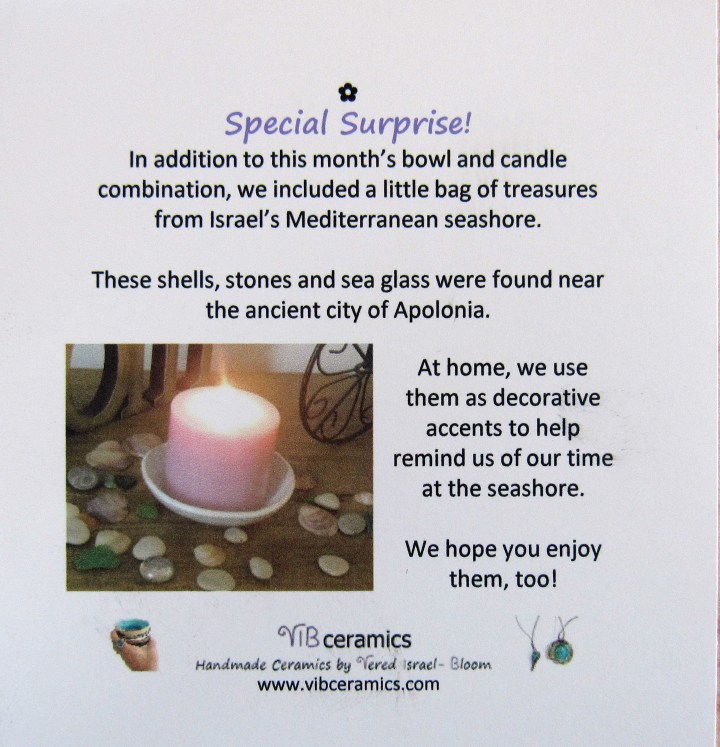 My eight-year-old was excited to learn that the shells, stones, and sea glass were from Israel's Mediterranean shoreline near the ancient city of Apolonia. I was too!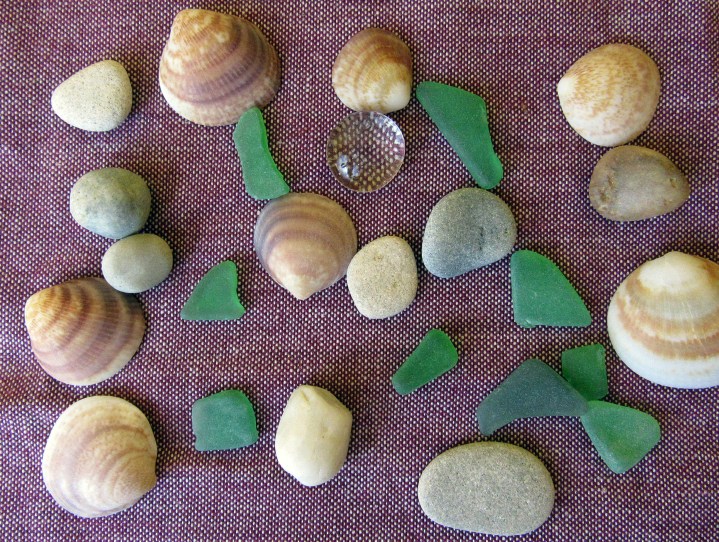 The aptly named bag of treasures fascinated us because we never saw sea glass in its loose form before. The color provides a nice accent to the shells and stones.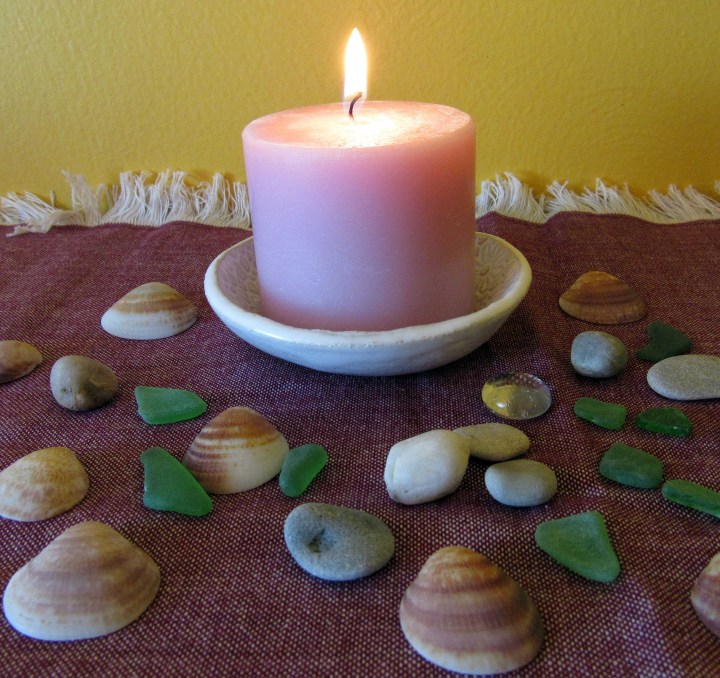 I feel as though I am at the beach watching a pink sunset over the water. It's a calming, peaceful combination.
C
Here's a picture of the October box from VIBceramics Instagram. It contains a beautiful "sea glass" candle holder, an orange "scented" pumpkin shaped candle, and three ceramic leaves. Perfect for autumn!
I loved the September VIBceramics Box. The pink and white combination creates a serene and peaceful atmosphere. The lavender floral scent added to the ambiance of the room without overpowering it. The little bag of treasure was a fun bonus that was claimed by my son. I did love the look of the shells and sea glass together with the candle and candle holder. The VIBceramic Box is an excellent choice for those that want a unique subscription offering ceramics and candles from Israel. It also makes a wonderful gift!
Visit VIBceramics to subscribe or find out more!