Uncorked Box is a subscription that sends between 4 and 7 unique and fun wine-related products to your home each month.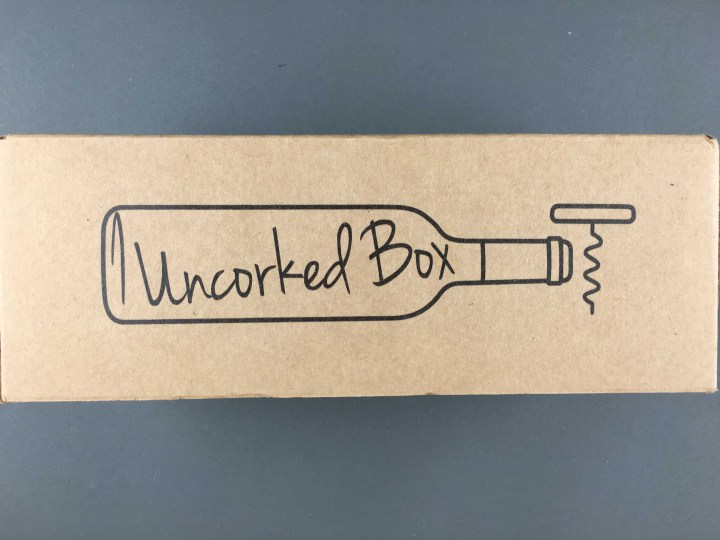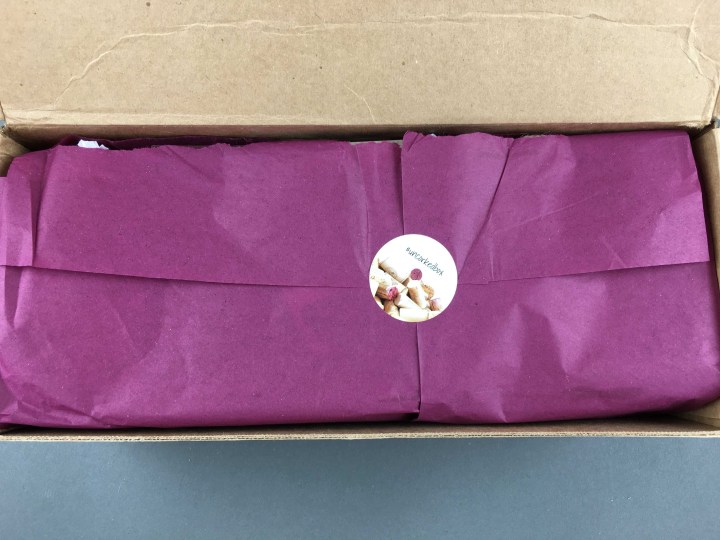 Subscriptions cost $30 each month. A 10% discount off the monthly fee is offered to those who purchase 6 month-long subscriptions; a 20% discount off the monthly fee is offered to those who prepay for 12 months. Shipping is free for all subscribers. Contents may vary slightly from one box to the next.
The November 2016 Uncorked Box includes a game, wine tag, corkscrew, cups and placecards/cheese labels.
I couldn't wait to dig in!
This nice introductory card offered the perfect summary of Uncorked Box. After my quick peek at the contents of this box, I can't wait to check out their limited edition boxes online.
There is always enough room for more wine, and I'm thrilled to receive items in my Uncorked Box that will help me celebrate this fact.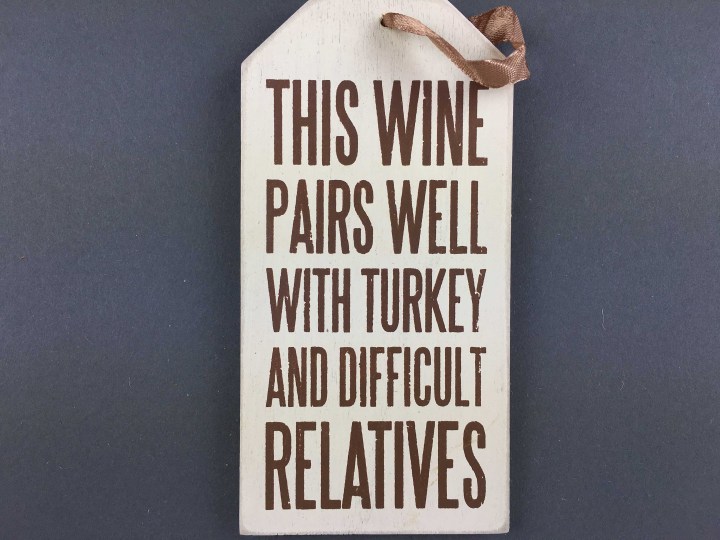 This Bottle Tag ($2.88) made me laugh! Thank goodness I won't be dealing with any difficult relatives this Thanksgiving! Just turkey and great wine! Still, I plan to hang this around our wine bottle on Thursday to see how my husband reacts. Hopefully, he'll chuckle as well.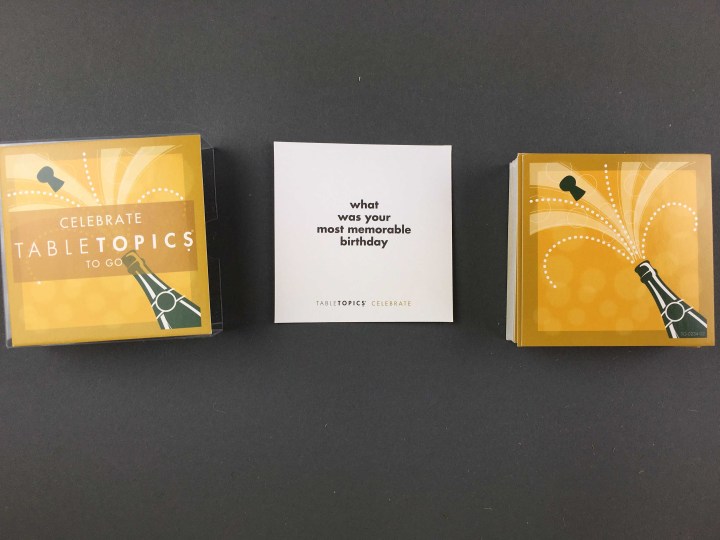 This Game ($9) looks like a lot of fun. I look forward to playing it with my husband once the excitement of Thanksgiving and Black Friday wear off.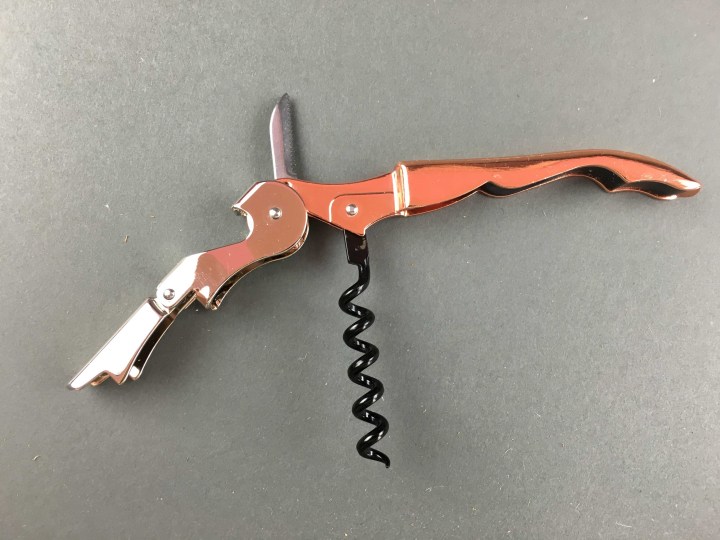 This Corkscrew ($6.99) is pretty cool. The "worm" is coated with a nonstick finish for easy removal. I love that it has a serrated foil knife as I'm always misplacing mine! The copper color is very attractive as well.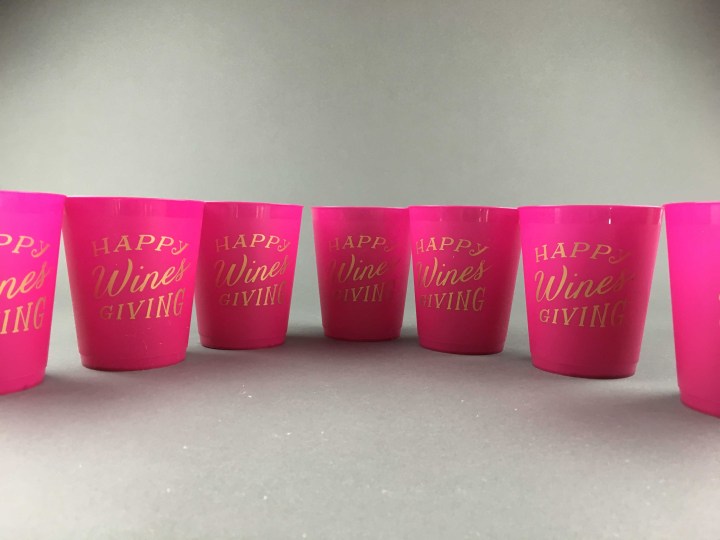 These 16 Ounce Happy Winesgiving Cups ($12.99) made me smile. For some reason, they reminded me of Thanksgivings in Napa. I think it's because for my family, Thanksgiving is all about the wine, and nobody takes themselves too seriously. Alas, we're staying around here for Thanksgiving this year. But who knows? Maybe next year, we'll head out west and bring this along with us!
These are listed as wine cork cheese labels, but I know I'm going to use them as Place Cards ($5 based on the cost of 12). I made something like these by hand for my wedding a number of years ago and while they were gorgeous, they were very tedious to make. If you're thinking about making place card stands from recycled corks using an exacto knife, take my word for it: pick these up instead! They're weighted, sturdy and incredibly easily to use. I wish I had known about these before engaging in a DIY nightmare. I plan to use these at our Thanksgiving table this year so that as we give thanks, my husband and I can reminisce about our wedding.
I very much enjoyed my first box from Uncorked Box. The items were fun and useful and brought smile after smile to my face. I can't wait to see what they come up with next month!
Do you subscribe to Uncorked Box? Were you as delighted as I was by the cheese labels?