Strength Crate is a monthly subscription service that delivers essential items to make your workouts better. You'll get apparel, snacks, equipment, supplements, and a lot more in every box for starting at $35 per month. Strength Crate offers 3 sizes of crate: the Warm-Up ($39.95), Game-Day ($59.95), and the G.O.A.T. ($79.95). This box is the G.O.A.T.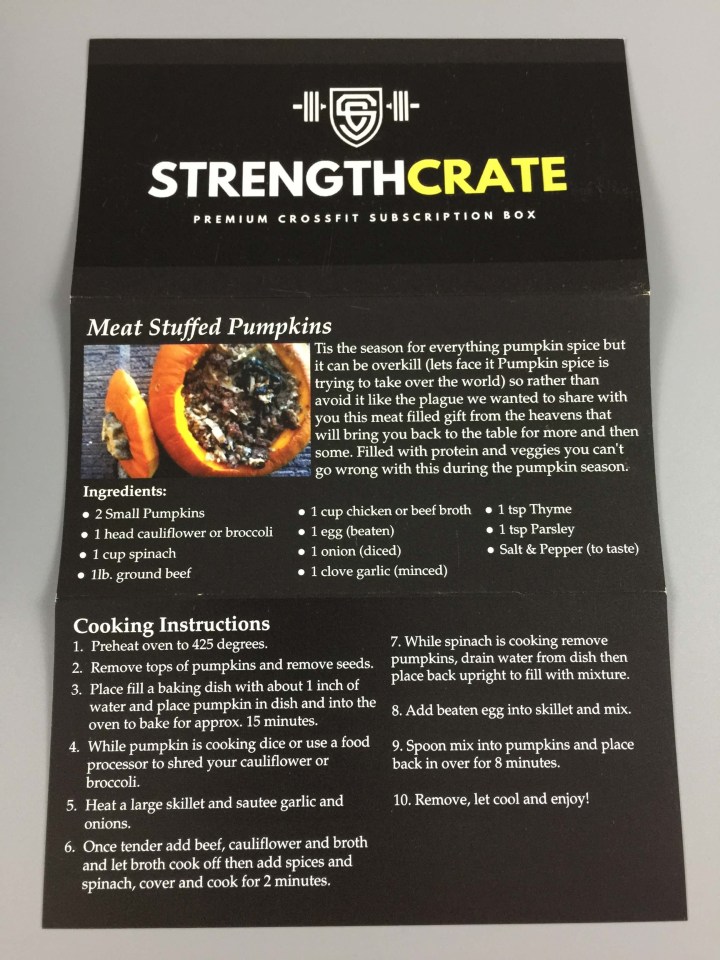 DEAL: Save 10% on your first box with coupon code HELLO10.
Instead of the normal GOAT newsletter, I got this cute little insert with a recipe on one side and a quick run down of some of this month's products. I like this so much better than the large paper because I can actually save this and not need a ton of room. I also like that the quality of the pictures and paper are super amazing. Now let's talk about the recipe, it sounds divine. Ground beef, spinach and pumpkin all in one dish and it only takes 30 minutes, I will definitely be making this dish.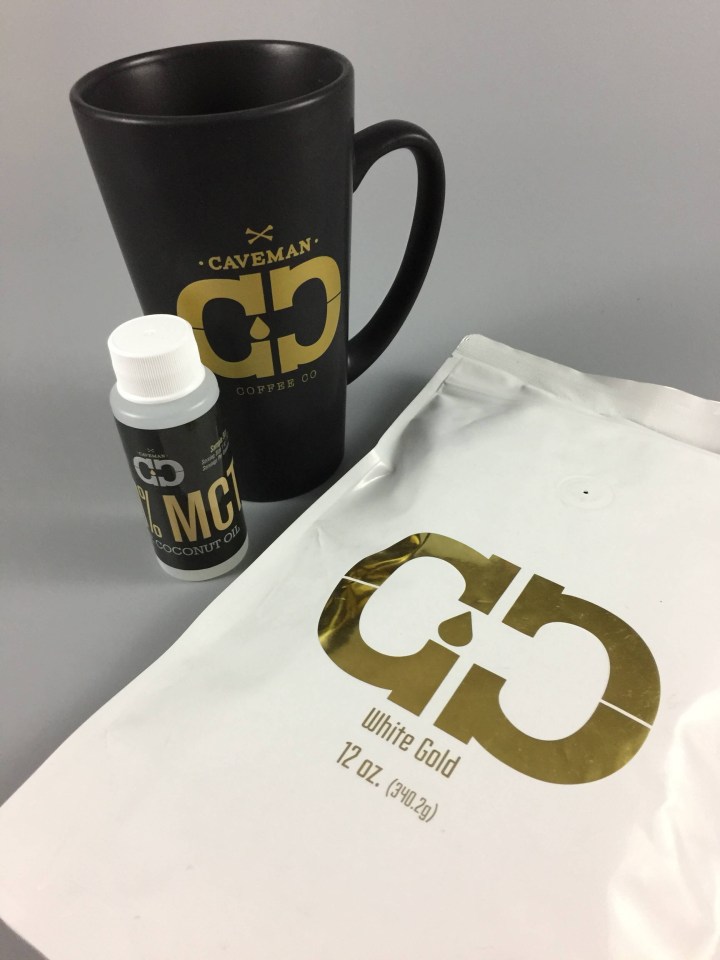 Caveman Coffee Set.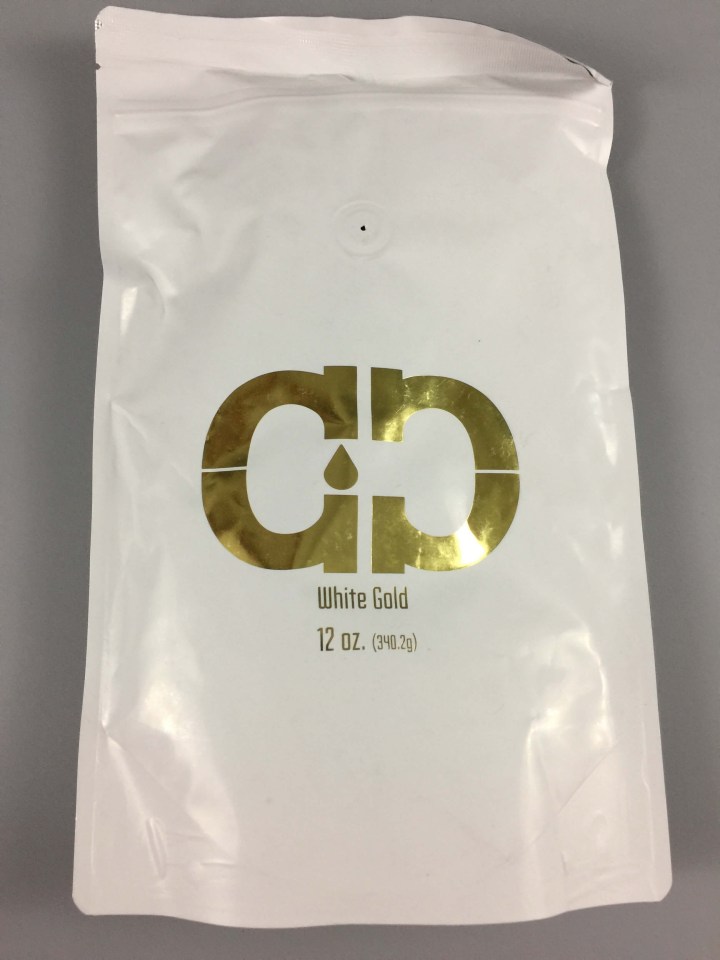 Caveman Coffee White Gold Single Origin Coffee ($25.49) is sourced responsibly and clean grown to ensure the highest quality products. This coffee smells amazing only issue is I need a coffee grinder.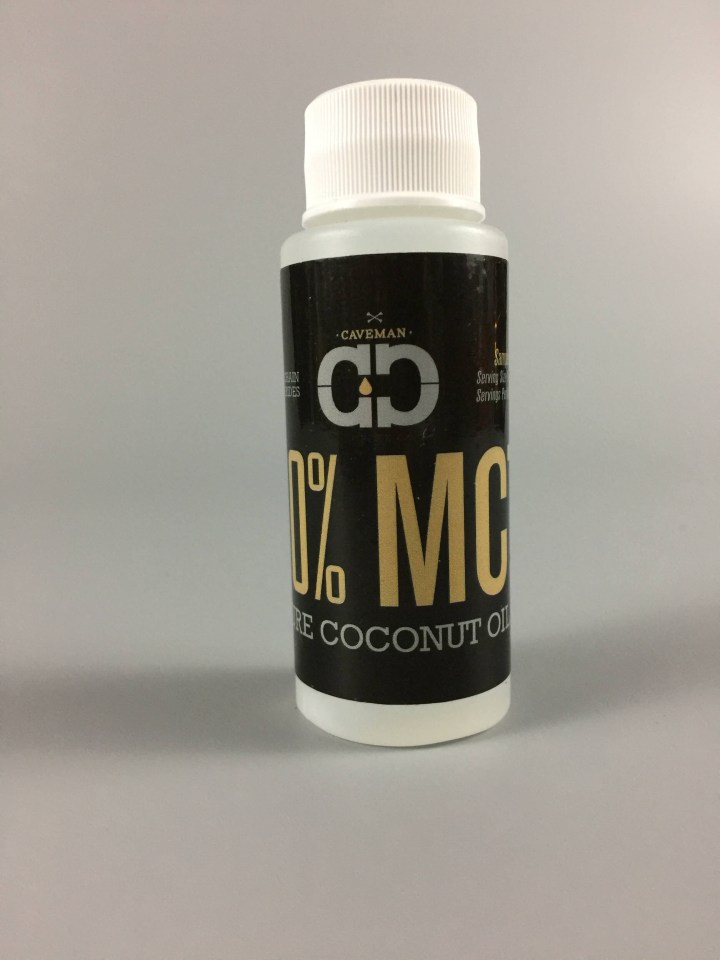 Caveman Coffee MCT Oil ($25.49) I will have to look up how to make this a coffee additive. I know that coconut oil is supposed to have wonderful health benefits and I'm excited to add it to my favorite morning beverage.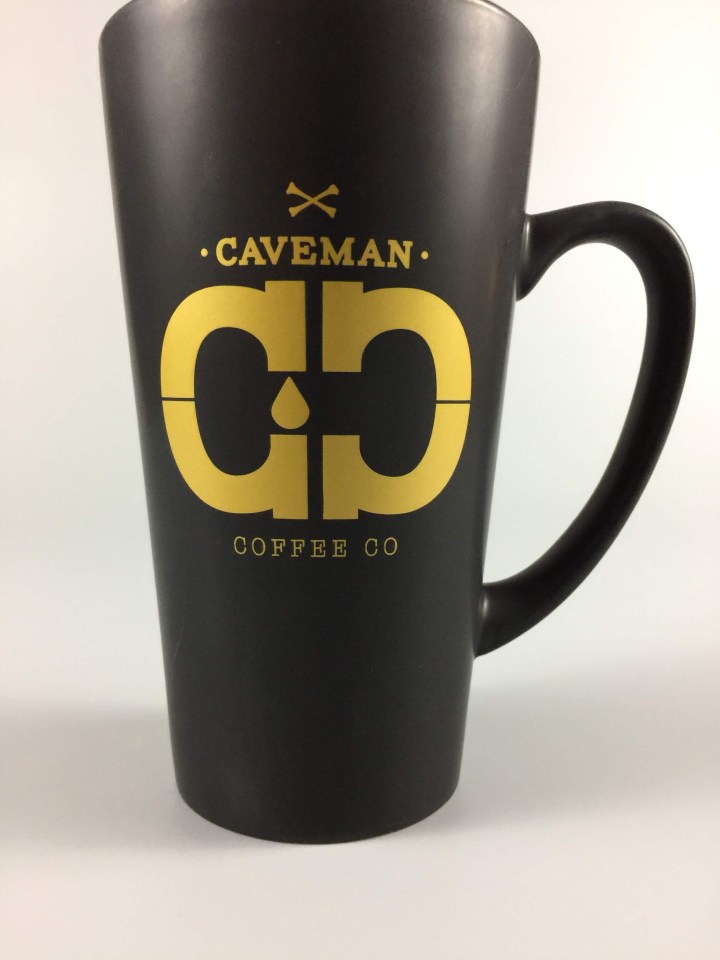 Caveman Coffee Mug for all my coffee needs. I only wish this mug had a lid.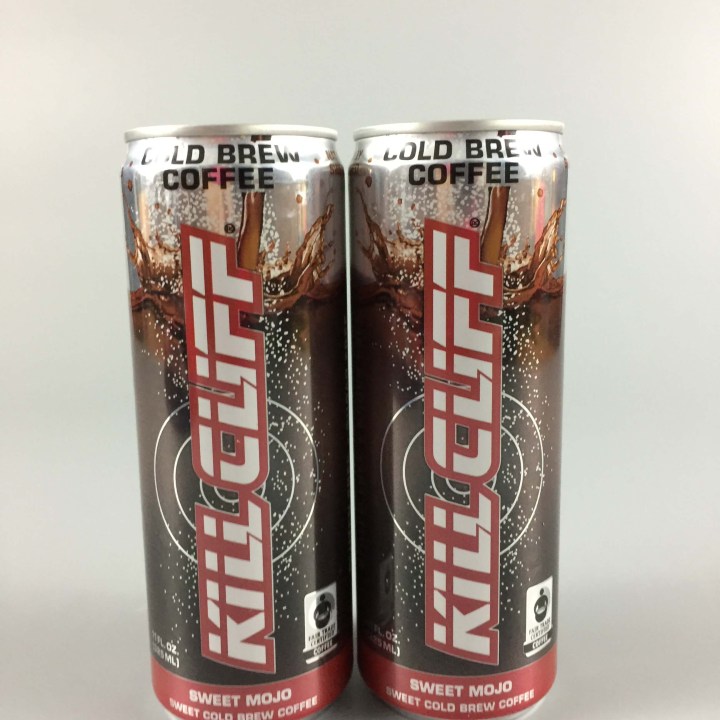 Kill Cliff Cold Brew Coffee ($6) left much to be desired. It's gluten-free, sugar-free and dairy-free, it was like drinking cold black coffee and it was awful.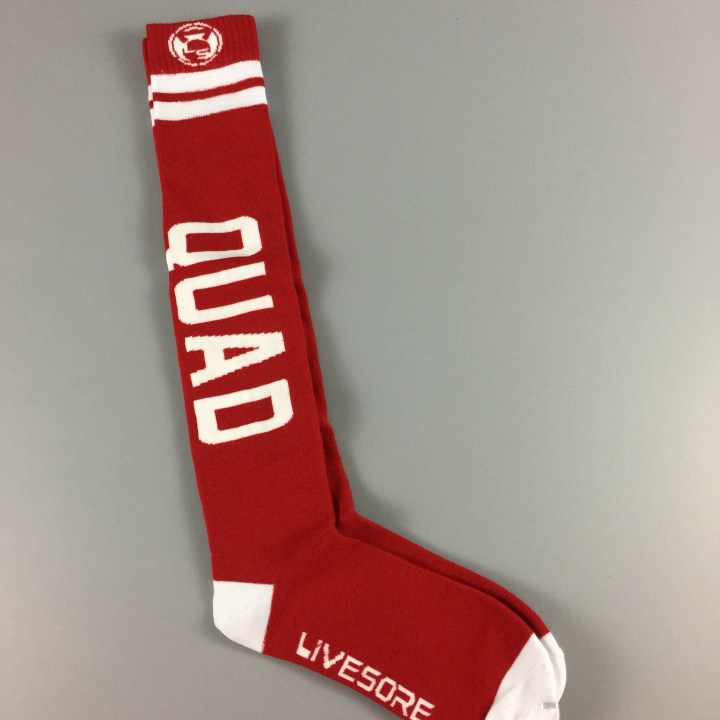 LiveSore Quad Damn Socks ($11.95) ! I love socks and these are super plush knee highs. I love knee high socks but I'm so short that they normally end up more like thigh highs, guess that means my daughter got new gym socks.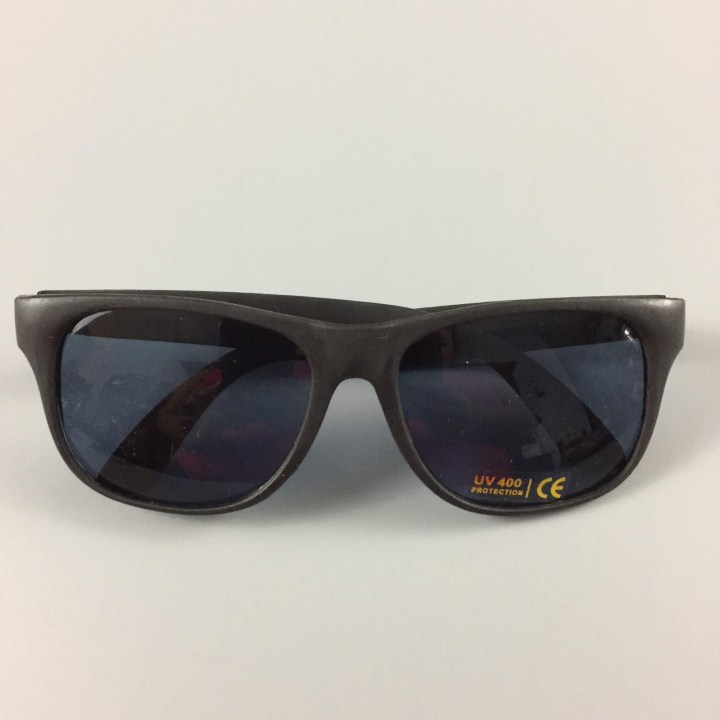 LiveSore Sunglasses ($12.95) are your basic plastic shades only with UV protection.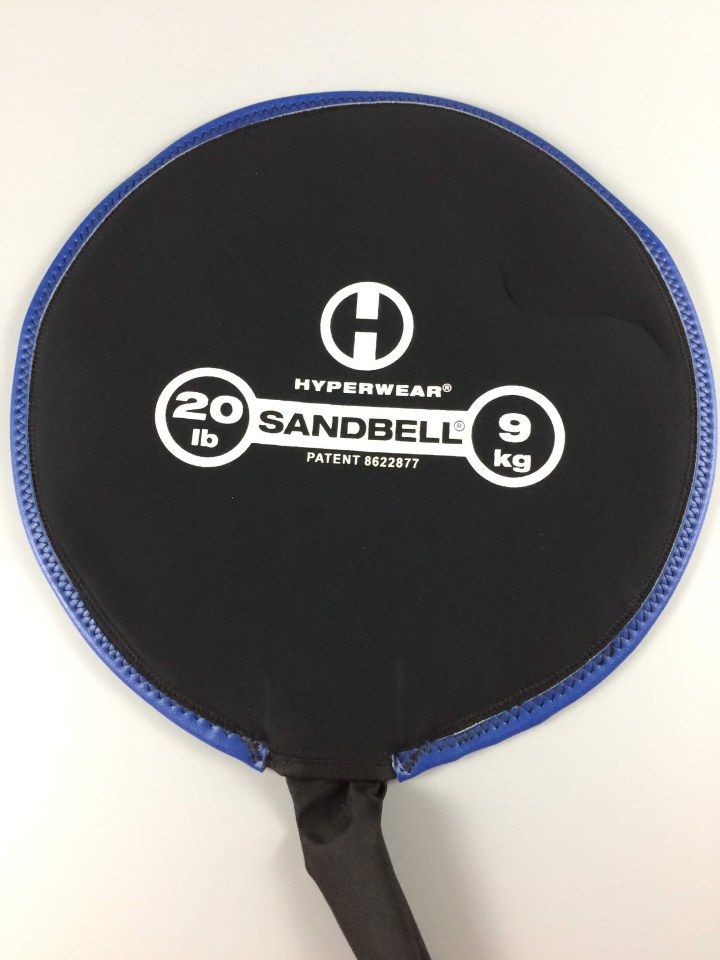 Hyperwear Sandbell ($12.99) from is supposed to be one of the most versatile pieces of equipment on the market. Once filled it weights 20 pounds and can be used instead of dumbells, kettlebells and slamballs. I love when one item can replace multiple items, the only thing that worries me in trying to get the sand into the Sandbell.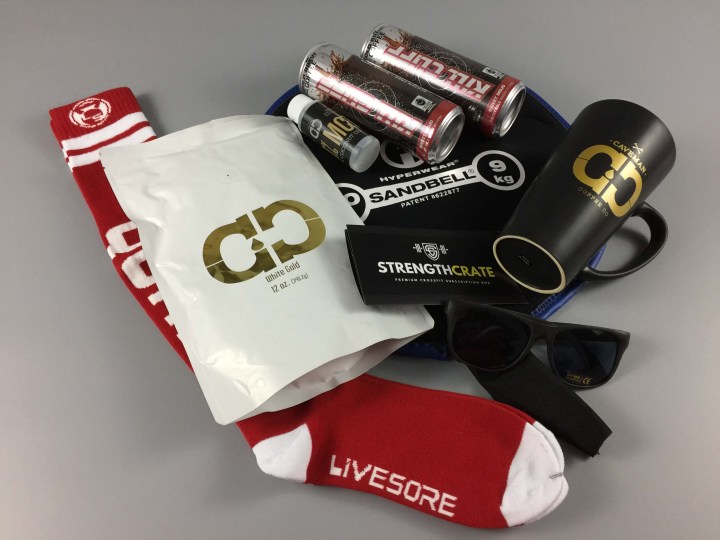 Strength Crate brings another winner to my door, minus the cold brew coffee. I love that this month brought products that are completely out of character for this box. It makes me happy to see coffee isn't a terrible thing when trying to get healthy because it's my obsession. I loved the new format for the content card too because it so much easier to store and it just added an extra touch of class.
What do you think about this month's Strength Crate?