Cyber Monday Deals from StitchyBox!
Our second new chart series for 2017 is Quaker Cakes, a 12-chart series featuring a quaker-themed birthday cake for each month. Designed by Quaker Fantasies by AuryTM, these charts feature full stitches only and can be stitched on any count fabric. Charted for DMC cotton as well as handdyed silk, we are offering them as print or PDF charts with an optional silk thread pack. You can pre-order the entire series and save 15%, sign up for the series subscription, or pre-order the first chart, January, now.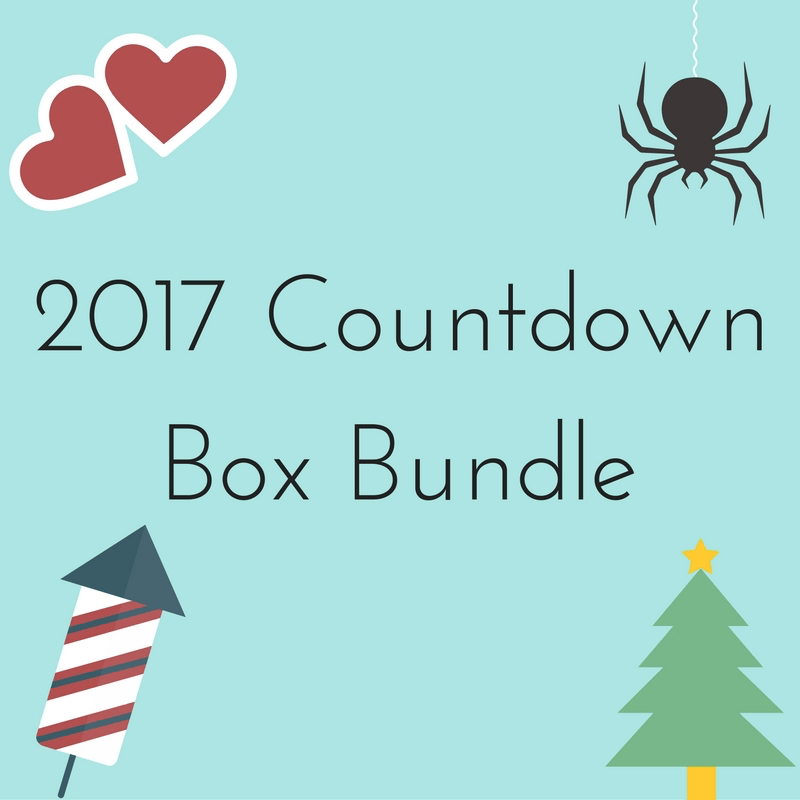 Due to popular demand I have added an additional 25 Countdown Box Bundles to the shop – as when the bundle was available previously, you can choose the deposit only option to secure your spot in all four of our 2017 seasonal Countdown Boxes, or choose to pay for your boxes in full and receive a 10% discount on the four boxes. 
Regular StitchyBox Coupon: Save 10% off your first subscription (works on the whole thing – save even more when you choose a recurring subscription). Use coupon code SUBK2. This coupon is valid on the regular StitchyBox and the Just the Threads Subscription!
Be sure to check out all of the Black Friday Subscription Box Deals!