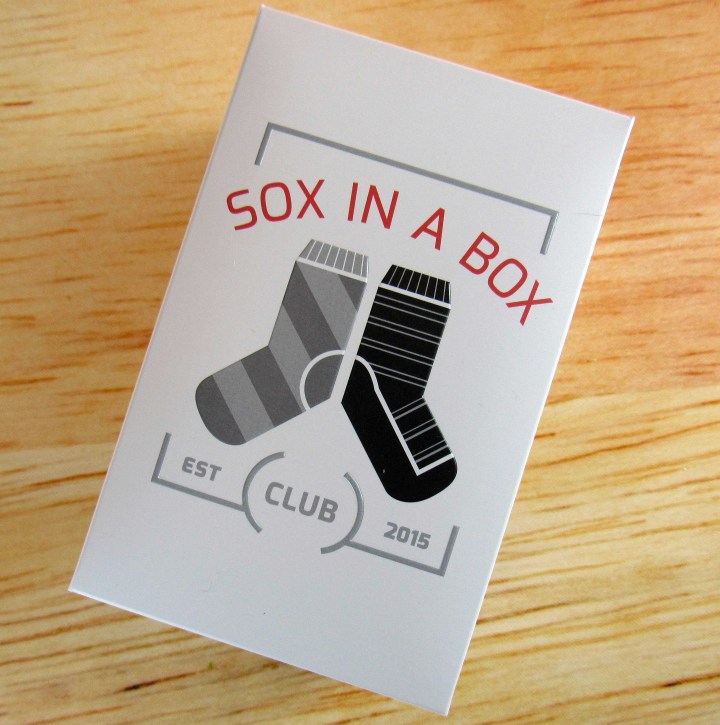 Sox in a Box Club was born from a love and appreciation of all things bright and fun that can be worn on your feet! What can we say, we love Sox, and it doesn't take long to look around a crowd anywhere in the world recently to see that we're not alone! This is a fashion that is spreading everywhere, and it's a great way to brighten up an outfit subtly or to wear proudly.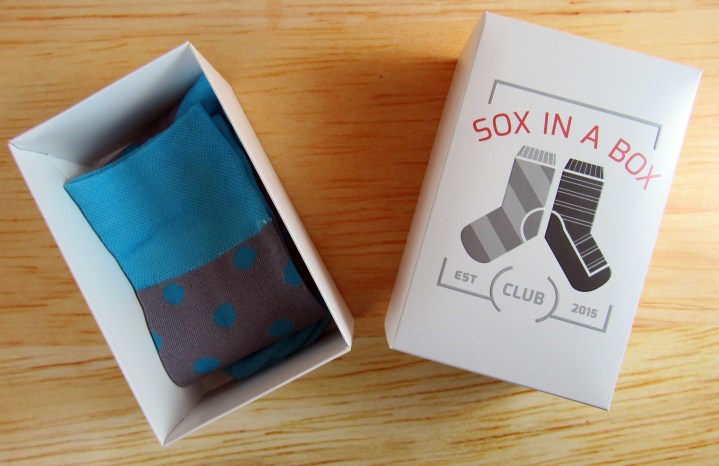 DEALS: Save 10% off your subscription. Use coupon code HS10.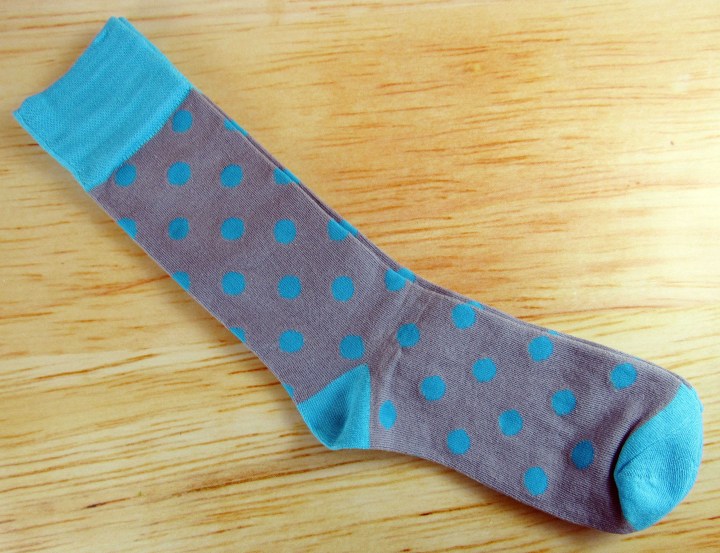 It's a T (age 17) total takeover! You've been warned…
Since these are mostly gray, they should go well with anything. Like most other guys, I don't want to spend more than a few minutes figuring out what I'm wearing. That being said, I still want to look good. The light blue stands out enough to look nice but not too much that it's a blinding flash of color. These socks will definitely become a regular in the wardrobe.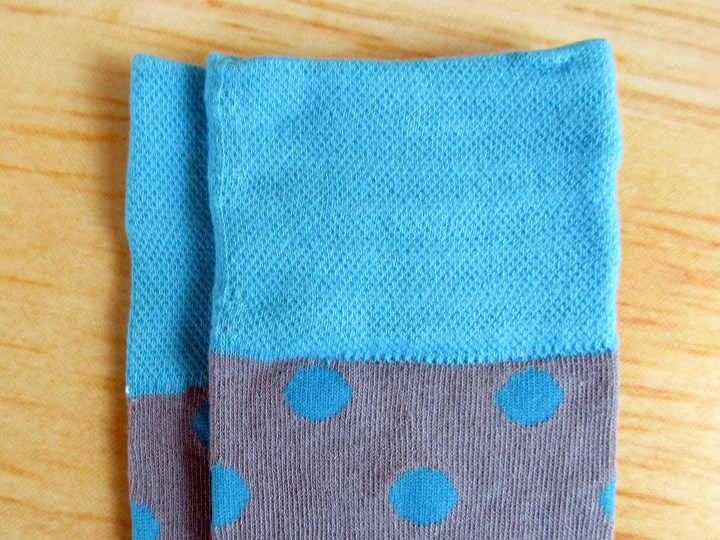 The cuffs don't line up and that bothers me. I know that no one (should) will be seeing the cuffs but for the price I expect them to line up right and not have any issues.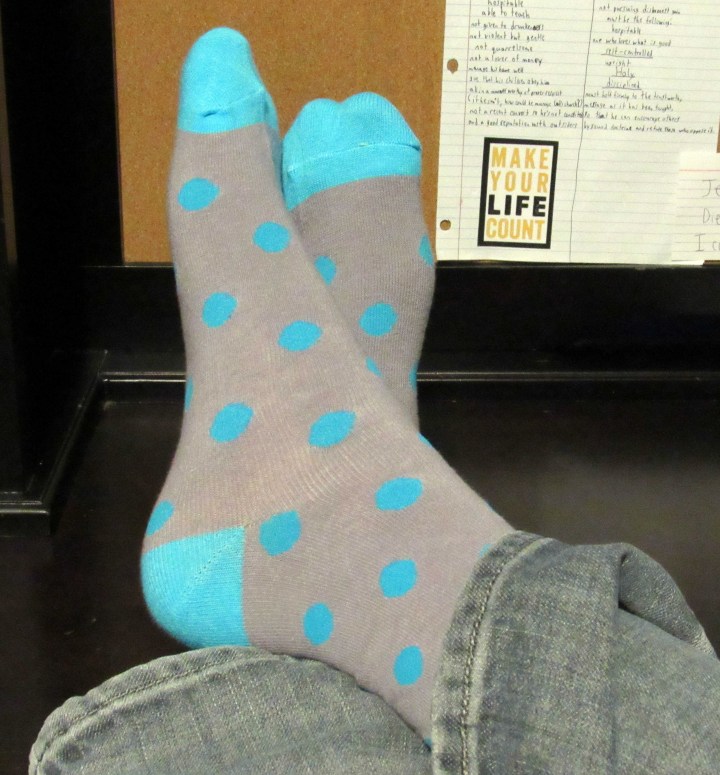 If you lose socks in the wash but find change does that mean there's a sock fairy? I like the dot design. These socks are soft and don't itch. They also don't squeeze my legs. Style and comfort, what more can a man ask for!
Check out their Facebook Page to watch a commercial although you may want to save it for after work. It's a fun sock subscription that offers free shipping and keeps your feet looking sharp.