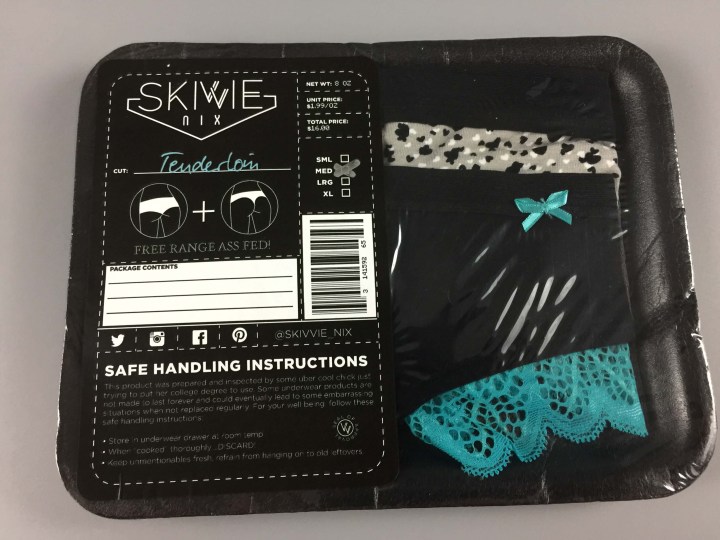 Skivvie NIX subscription is a customized underwear subscription for only $19 a month and shipping is free in the US. You get to choose coverage style from t-bone (thongs), tenderloin (mix of thong and cheekie) or rump roast (cheekies). I went with tenderloin in medium (size ranges from small to extra large) and colorful color palette. Other color options are basic and mix. I like everything I wear to be as loud as my personality. Keeping in the theme of butt cheeks being meat they come packaged like you'd see in the meat department at the grocery store with safe handling and storage instructions which is funny and super cute to read.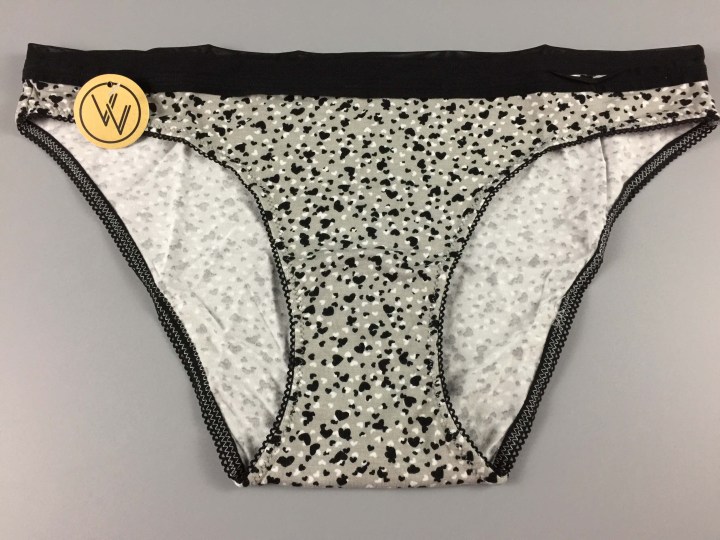 I love these super cute basic cotton panties in black and white. The sheer trim is sexy as well as comfortable.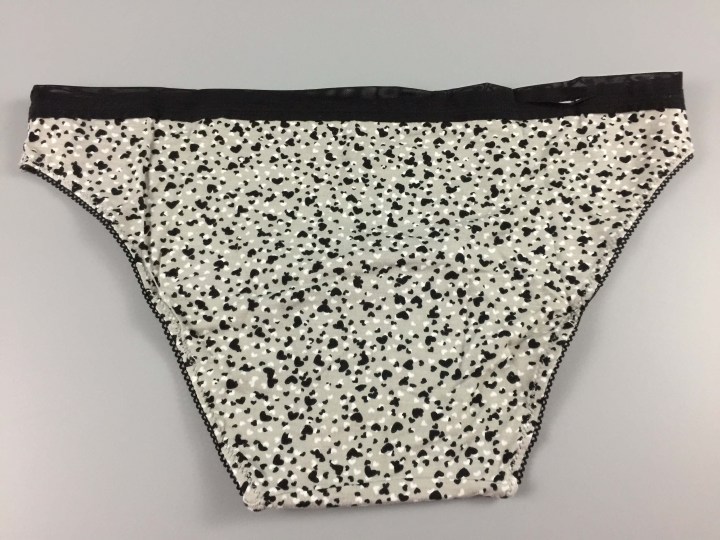 Every lady has days where she requires a little extra coverage and it's important to still feel confident with these heart detailed cheekies. It's hard not to want to show everyone what cute panties I own.
Black and teal blue lace "t-bone" panties are both sexy and cute.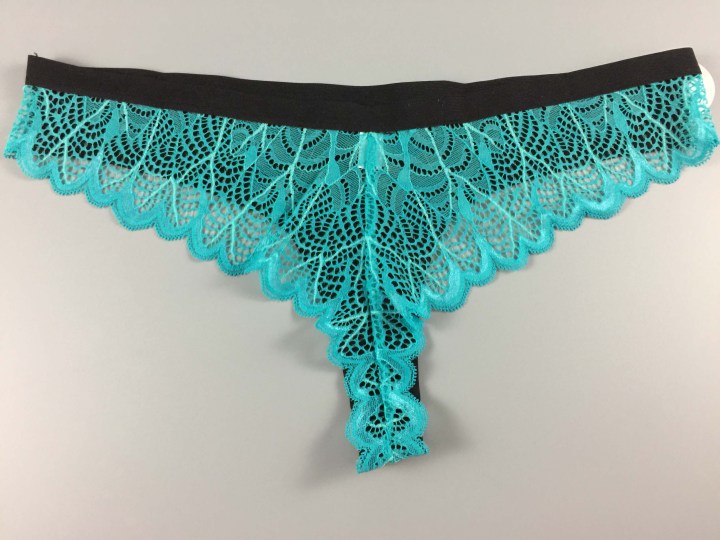 If these panties don't say date night, I'm not sure what does! I love the soft lace and how they lay without showing texture.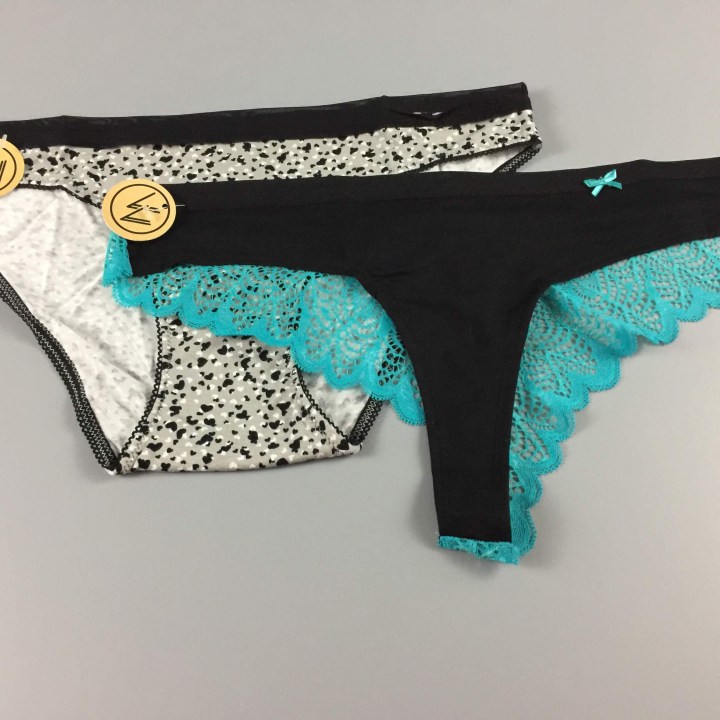 Underwear is my weak spot, I love them almost as much as I like shoes and chocolate, so to find a subscription that can deliver adorable panties to my door for a reasonable price is a huge win. The packaging is so much fun that it really does help to set Skivve Nix apart. I love that this is so much different than other panty subscriptions by combining humor and cuteness into one easy to handle package. I'm always excited to see Skivve Nix show up at my door, I hope next time there is a lot more bold color.
What do you think about Skivvie NIX?