Paper Works is a beautiful monthly paper goods subscription. It's the ideal box for those that are encouraged to write lists, plan menus, and more when presented with adorably designed paper. Each month features a new design. Items may include menu charts, note cards, a calendar and more. There are three different subscription plans available. The Digital Subscription Plan is $9.00 a month. The Print Plan is $19.00 a month. The Print Plus Plan which gives you access to additional downloads along with the print plan is $29.00 a month.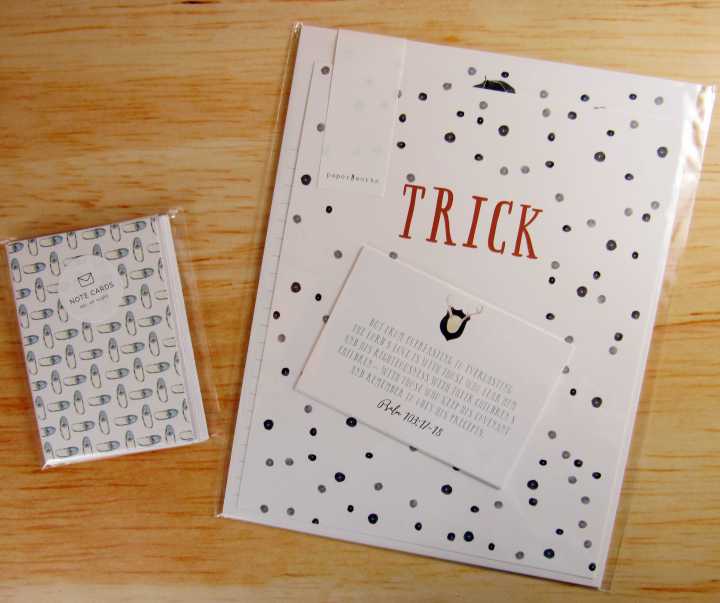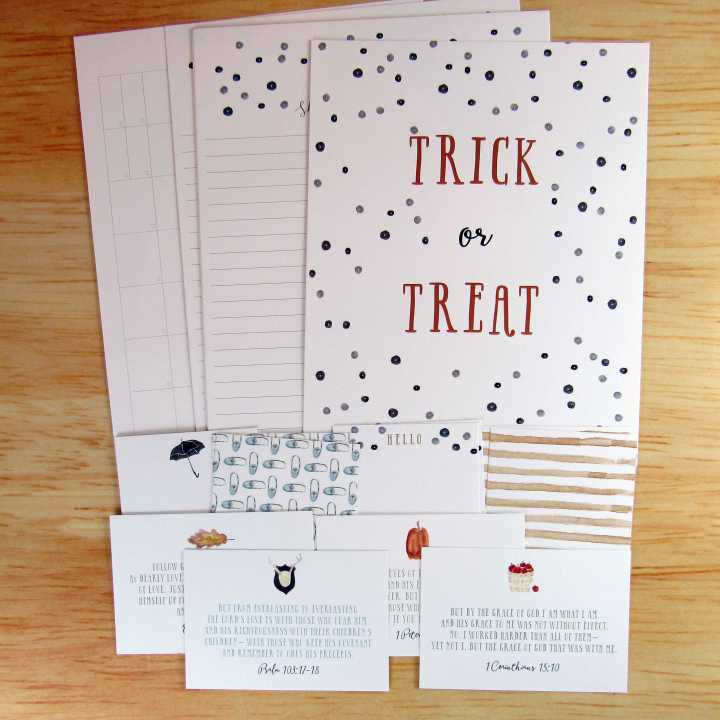 It's fall themed! I enjoyed opening up my package and admiring the designs. Everything is printed on cardstock and can be laminated.
October is a crazy month in my household. The calendar can be laminated and written on with a dry-erase marker making it easier to make changes to the schedule.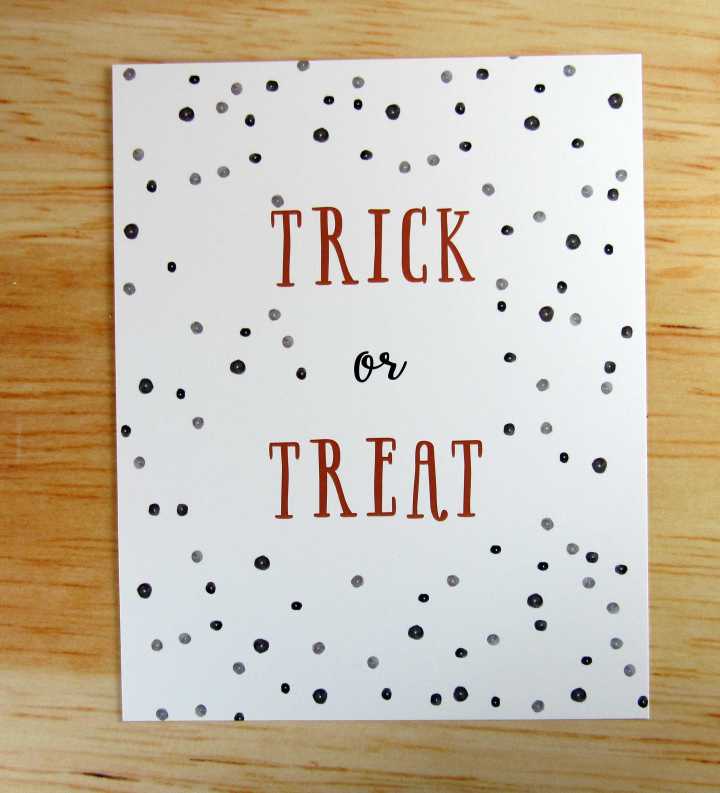 The print has me ready for Halloween. It's a straight to the point print that my eight-year-old appreciates. He spent a lot of time making sure our house looked ready for Halloween without looking scary.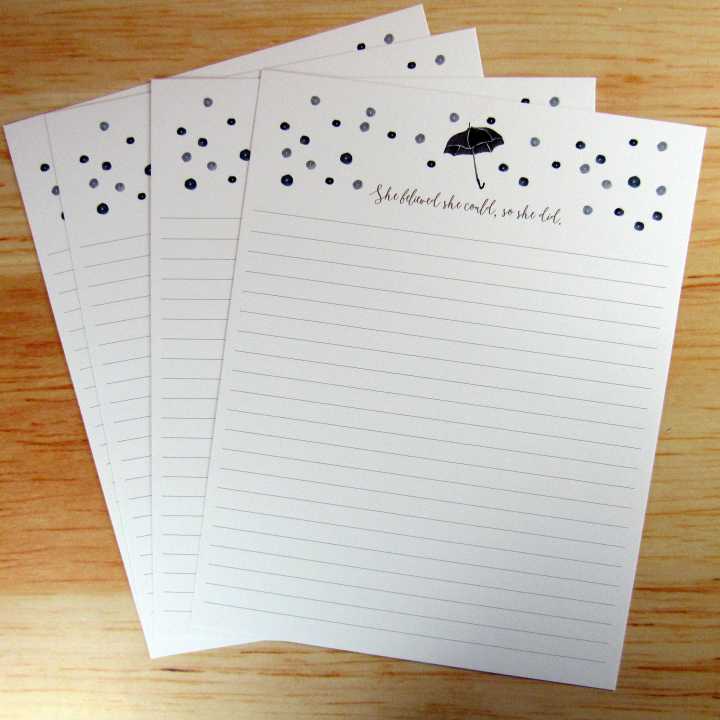 The notepaper is 8.5″ x 11″ and is printed on cardstock.  What caught my attention is the saying on top, "She believed she could, so she did."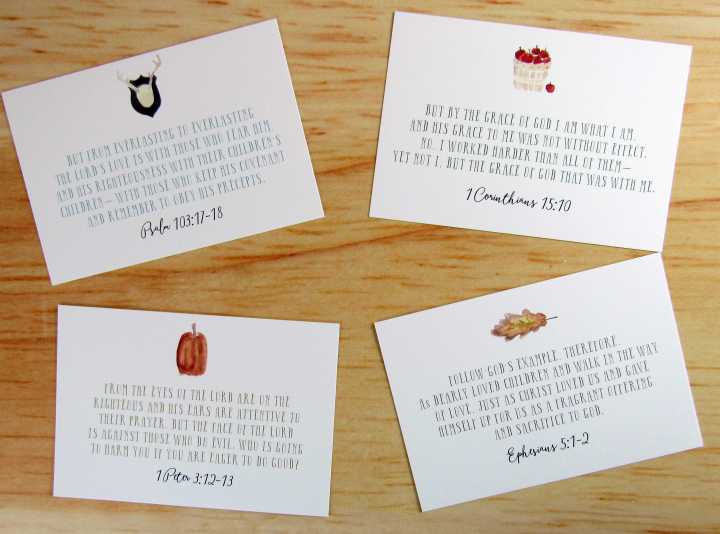 I had a difficult time selecting my favorite October Scripture Card. I enjoy receiving the Scripture Cards and reflect upon them throughout the month.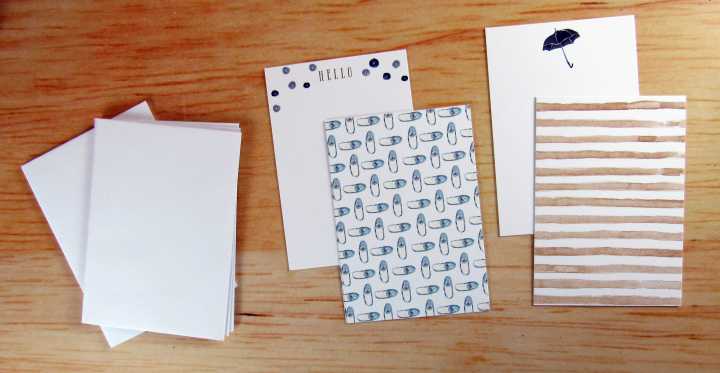 The idea behind Paper Works is that marvelous designed sheets will make you use them! I found people enjoy receiving happy notes in the mail. I received two of each design.
Paper Works is a fantastic subscription box for those that love beautifully designed paper goods. It's a light-hearted box that keeps you on track for the month. The theme was appropriate for the fall.   It's an excellent subscription box for those that want to "make the mundane marvelous."
If you want to give Paper Works a try, use this link to subscribe to save $5 on your first month – no coupon code required!