Oat Box is a subscription service that delivers healthy, tasty, all natural breakfast cereals to your home each month. Each cereal is handmade in Montreal, Canada by Oat Box's in-house team of chefs. Each month, you'll receive eight servings each of two different cereals, each of which reflects the current season. You can opt out without charge if the offerings don't appeal to you. If you have food allergies, just get in touch with Oat Box, and they'll be happy to substitute another cereal for you. Along with your cereals, your first month's order will also contain a glass jar that you can use to snack on your cereals on the go. Each bag should last for approximately 3 months from the date of receipt. Shipping is free in both Canada and the United States. For every box shipped, Oat Box has teamed up with the Breakfast Club of Canada to provide one meal to a child at school.
Each shipment of Oatbox arrives beautifully packaged.
DEAL: You can save $5 on your first box – no coupon code required, just use this link to sign up!
October 2016's box includes Chai and Almond Granola and Pumpkin Spice Granola.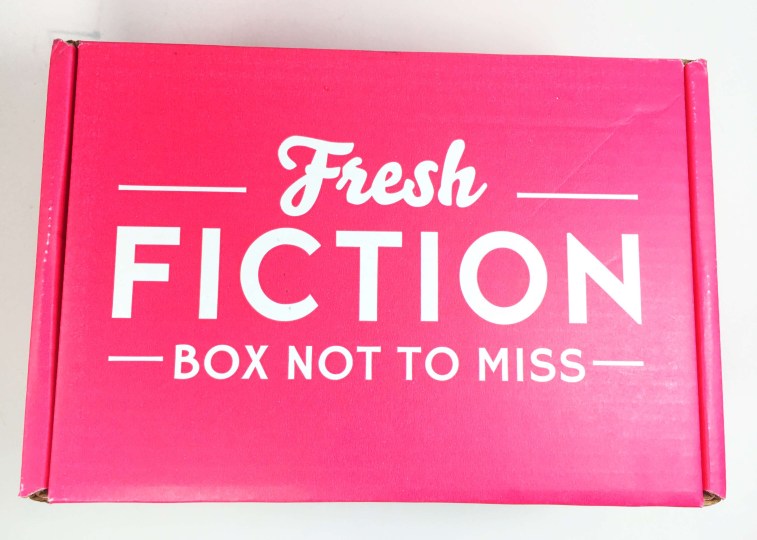 I was excited to try this month's Pumpkin Spice Granola. There are few things I like more than Pumpkin Spice, and I've never had a granola flavored with it before. Exciting! This was everything I hoped it would be. I preferred it on its own as opposed to serving it in a bowl with milk. I think it would be a great addition to a cookie or crust as well.
I also enjoyed this month's Chai and Almond granola. The chai flavors are concentrated into delicious balls of decadence. It's a good thing these bags come portion controlled because I had trouble cutting myself off. This was a big hit with the kids and adults alike.
I love this subscription! When my box arrived a little later than I expected this month, I contacted Brandy immediately. My family literally counts down the days until this box arrives each month. As soon as it came, I couldn't wait to tear open the box to taste the treats inside. Given how good the cereal is and how quickly my family has been finishing it off, I wish this were a biweekly subscription and not a monthly subscription (I guess I could always sign up for two subscriptions)!