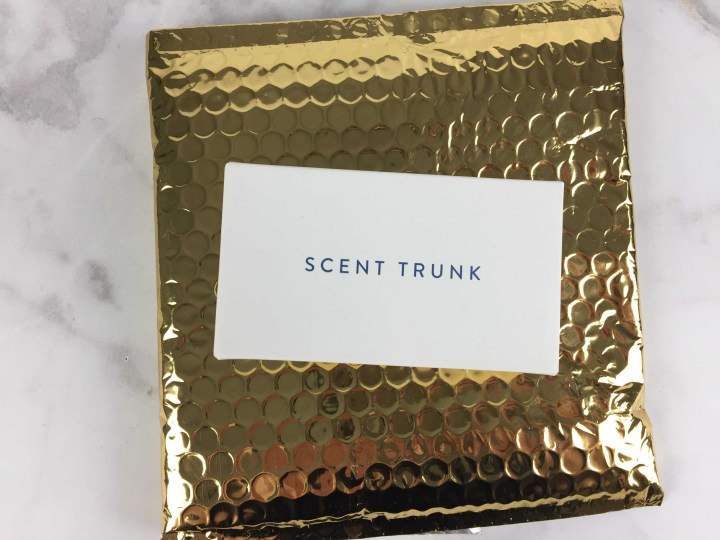 Scent Trunk is a great way to discover your signature scent without leaving your home. Scent Trunk is a scent discovery subscription offering beautifully balanced fragrances from niche designers. They offer both a men's and women's version. Every month you'll receive 5 ml of a curated fragrance based on scent preferences you select! It all starts with the Fit Kit, a bonus set of samples meant to home in on your favorite scents. They also have a beautiful new website for managing your subscription.
DEAL: Save 40% on your first box. Use coupon code HELLO40. Or while supplies last get a free trial! Use this link to get the deal.
A little booklet accompanies your monthly selection, offering advice on getting the most out of your fragrance.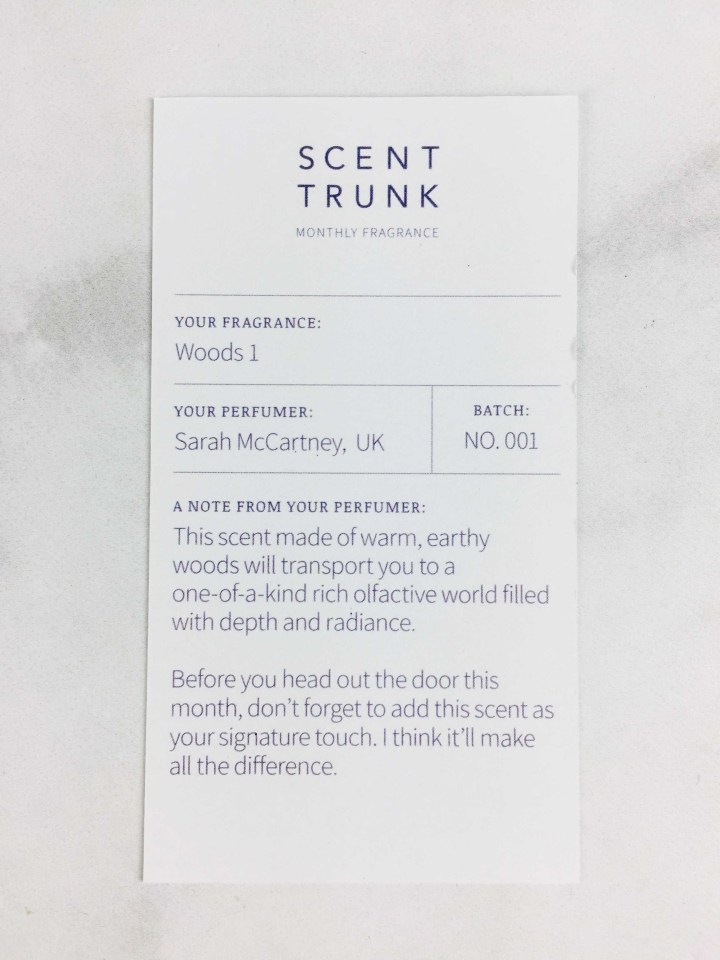 A small testing card has info on the selected fragrance on one side, including the designer and overall scent profile.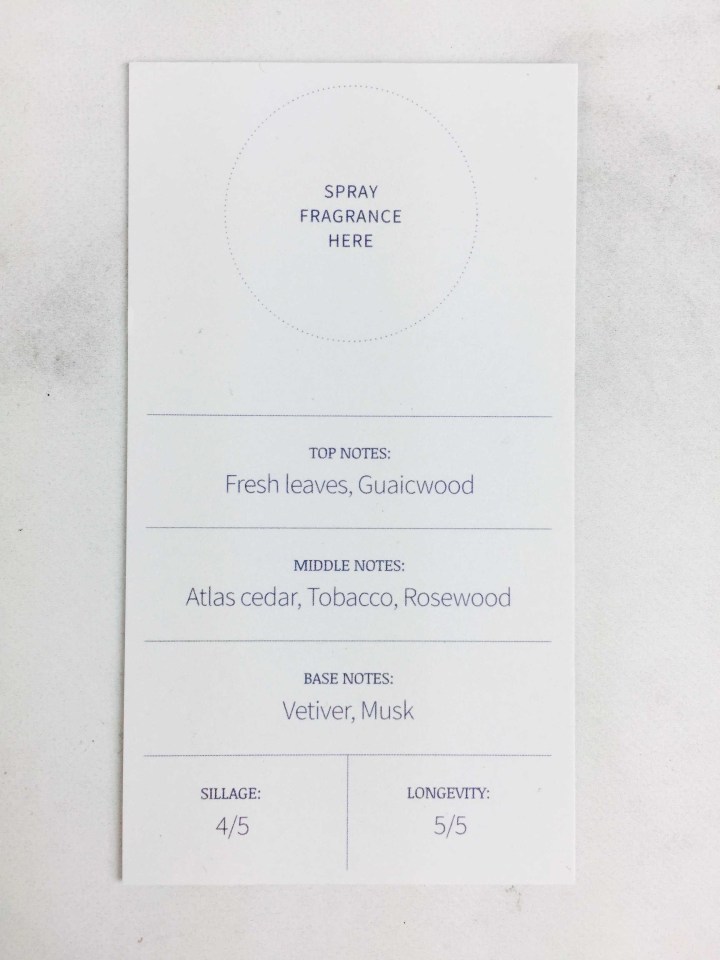 The flip side lists the various scent notes within the fragrance and notes the longevity and sillage, which describes how far the perfume ingredients disperse (are you just smelling it or is everyone smelling it?).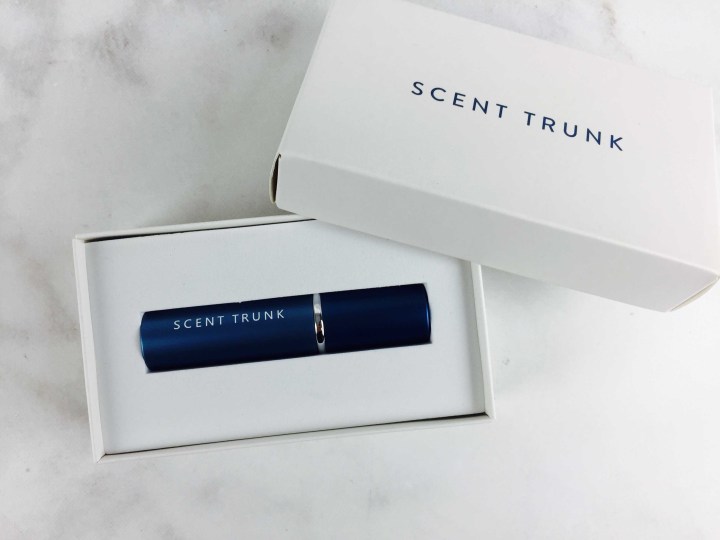 Woods 1 by Sarah McCartney:  This fragrance has a bright, sweet, and floral take on a musky and woody melange.  The musk is tempered with sweet vetiver and has a powdery presence instead of a heavy animalistic feel.  The atlas cedar is less piercing and dry than typical cedar, and in conjunction with the guaicwood, it creates a rich, gentle, and inviting depth.  Warm with a touch of spice, this is a light and soft take of a masculine scent profile.
The beautiful case is great for toting along for midday re-application.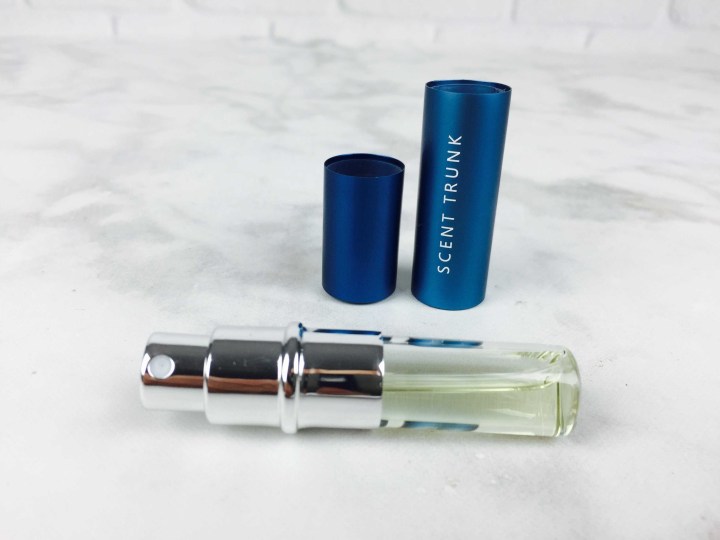 The perfume bottle slips out of the case, so you can swap out your fragrance with a new one each month, or simply swap out your daily scent once you have a nice collection!