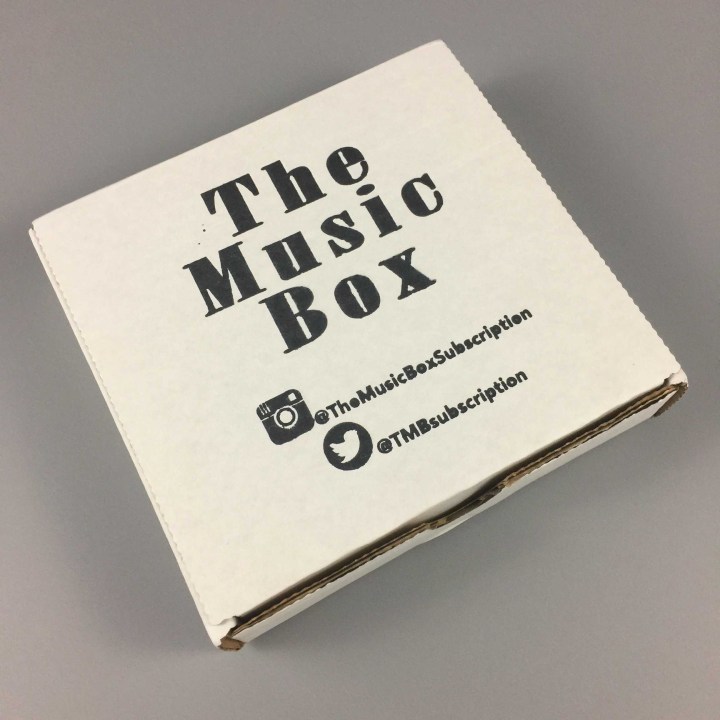 The Music Box  is a monthly subscription box of… music! Just $10 per month, you'll get a box of CDs, downloads, and other music swag that will help you discover new artists.
Boxes are customizable to your tastes – choose your genre when you sign up.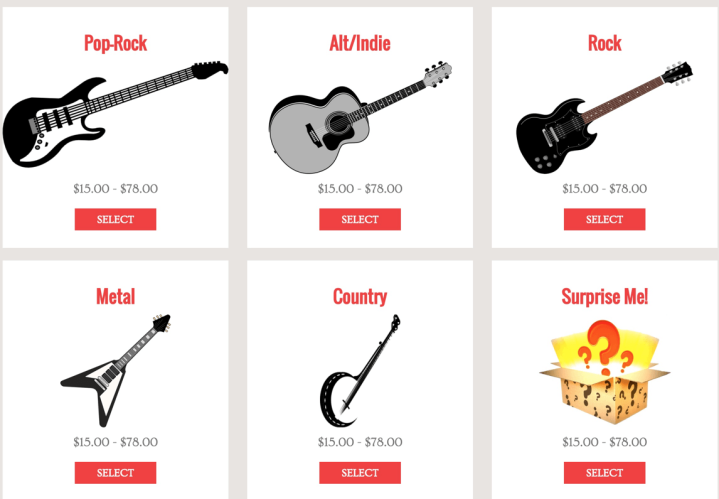 Everything in the box! I got 3 CDs, a download, and some swag.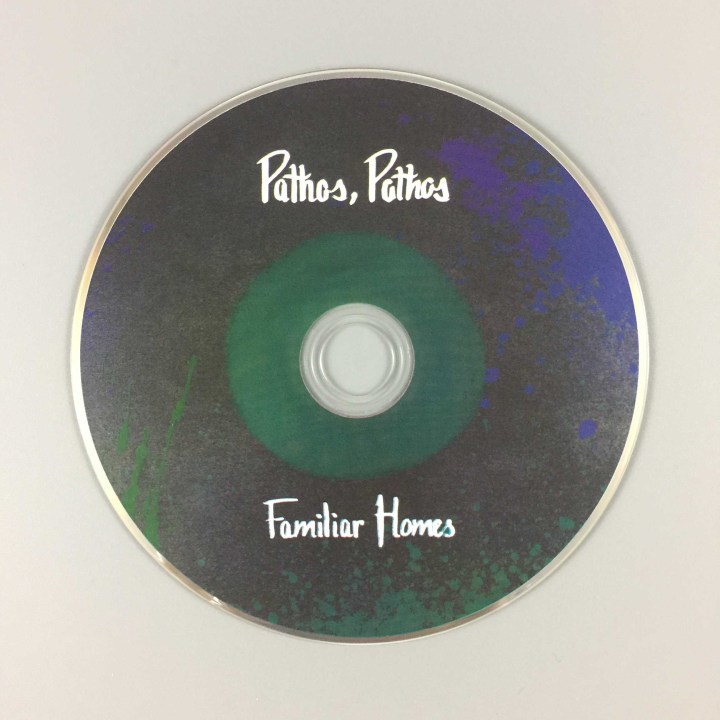 Pathos Pathos: Familiar Homes ($10) I'm going to classify this as alternative singer/songwriter rock with a very soft feel to it.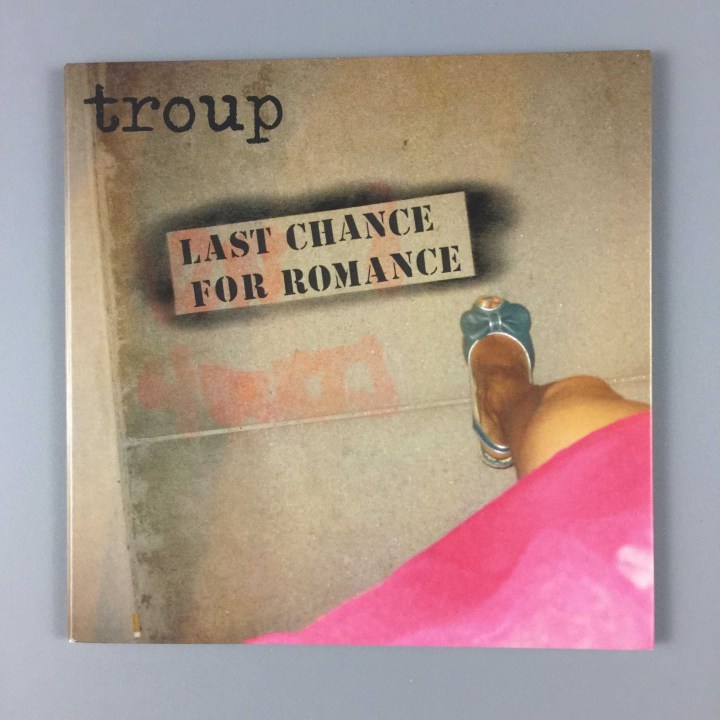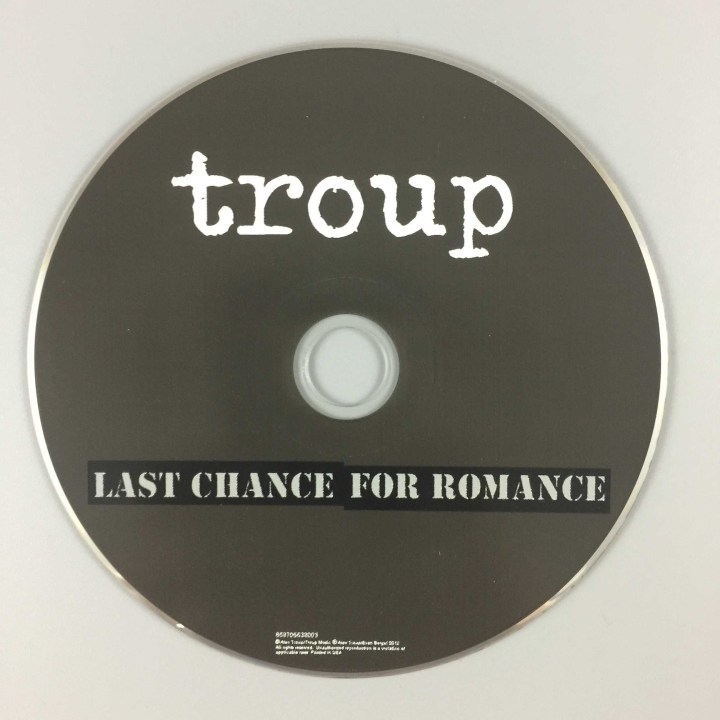 Troup: Last Chance for Romance ($15.98): This is another CD that includes a softer feel to the music. Alternative easy listening would be the way I would describe this CD.
TMB '16 Voulme 10. This is an excellent compilation of multiple rock genres. From easy listening to hard rock, this is a great CD to pop in and let play all the way through.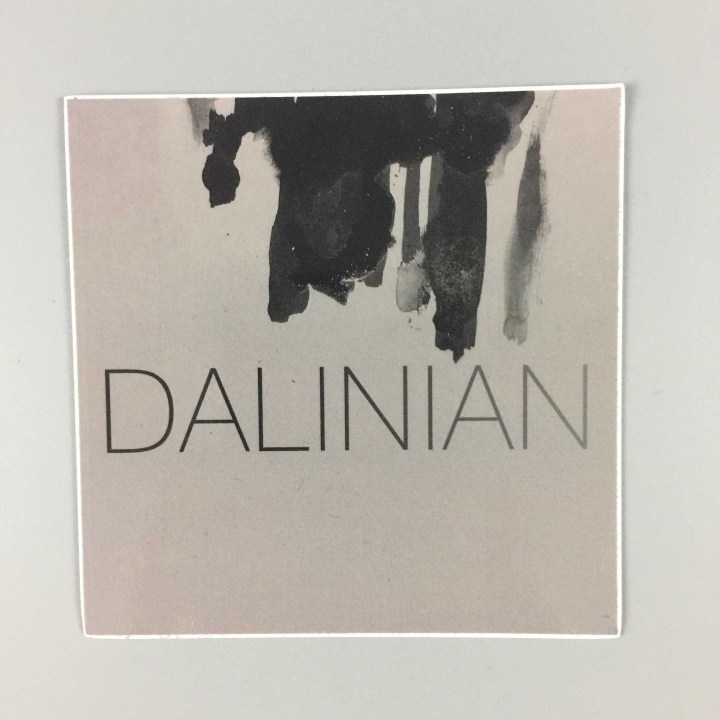 Dalinian Button and Sticker. Two of the staple way I see bands and other entertainers promote themselves. I like receiving these items as they're great conversation starters and gets everyone checking their phones to hear the music.
Troup Sticker. I like the plain black and white look.
Volcano Pebble Pops! I'm not sure where these fit in but they're tasty.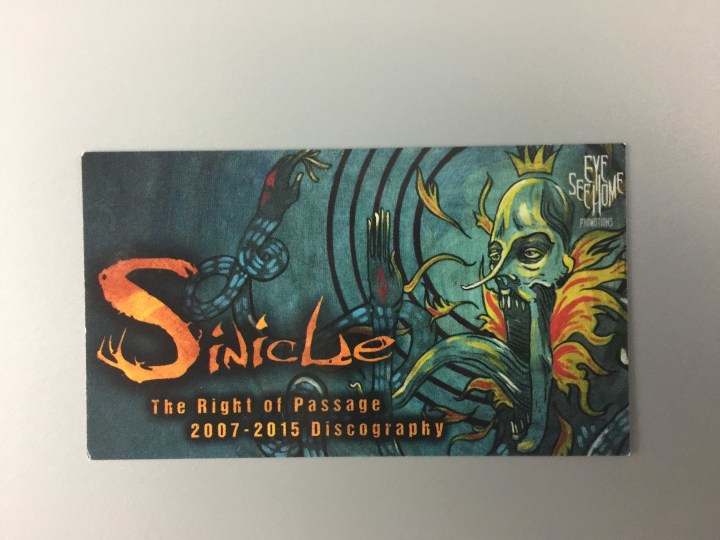 Sinicle Download. 16 tracks from this hard rock band. Screaming vocals and hard pounding percussion makes for music that will definitely keep you awake!
Rabid Young – Before You Go. 3 songs from this alternative rock band. This was my favorite of all of the bands included. This band has the most modern sound and I look forward to hearing more from this band.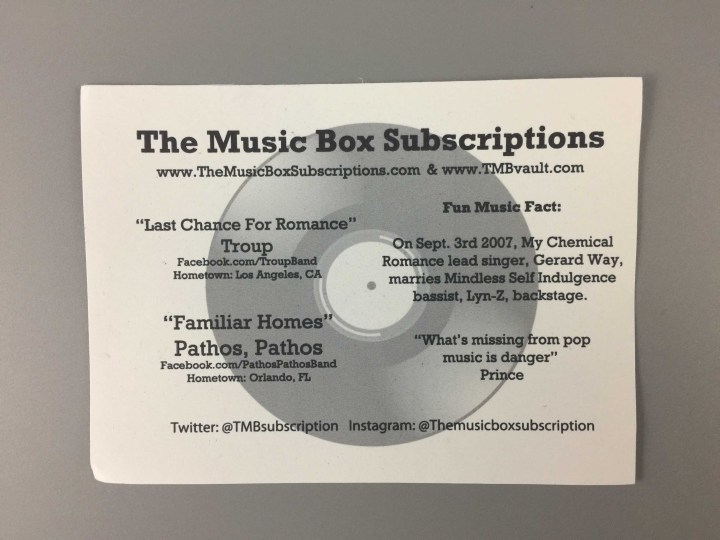 Description Card gives a bit of insight into what you will find in the box.
It was fun to open since discovering music now is mostly just point and click or thumbs up/down. I liked the physical experience and it was fun to listen to some new music! I thought this was a cool box and the curators had excellent taste in music. There are a couple different sizes available for this box too, including just an envelope or a big box. The other thing that I liked is that this subscription supports the discovery of independent artists who are making great music – at least in the box I received!