My Junk Trunk delivers high quality undergarments to men each month. For only $22.95 per month, you'll get a box of fun, stylish, and funky premium underwear and socks delivered straight to your door.
As you can see, when you open the box, everything is packaged nice and neat.
DEAL: Get 20% OFF your first month subscription. Use coupon code  HELLOJUNK.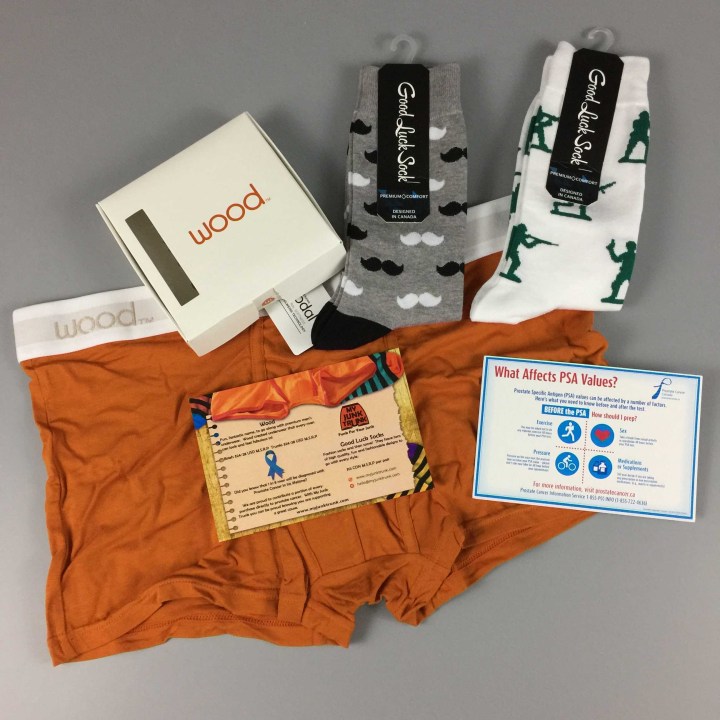 Check out everything that came in!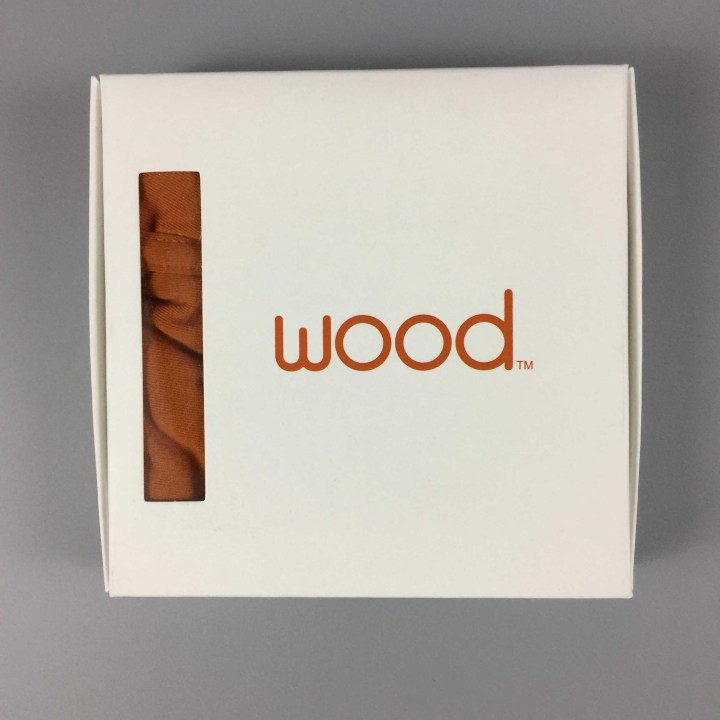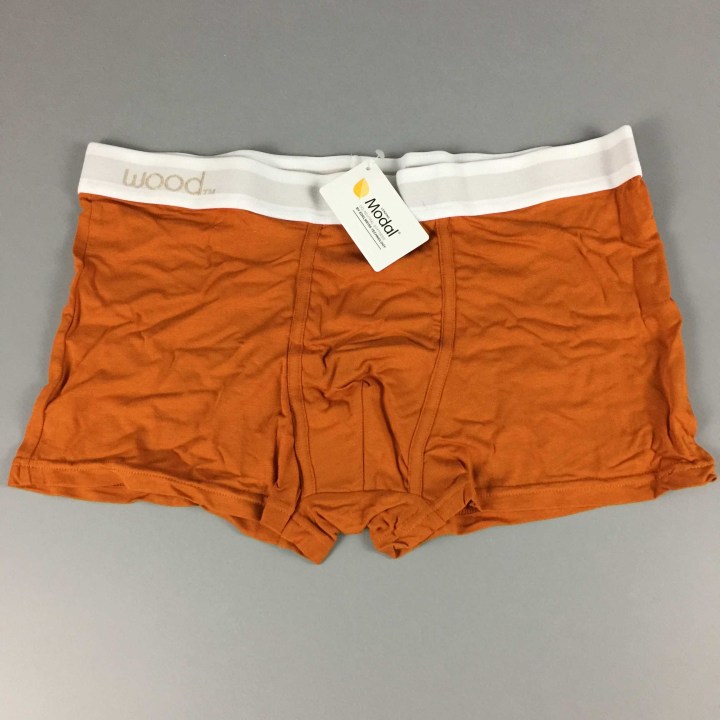 Wood Underwear – MSRP $24-$28. These are a bit shorter than most of my other boxer-briefs but they're definitely still wearable. They are high quality and comfortable and I'm glad they arrived.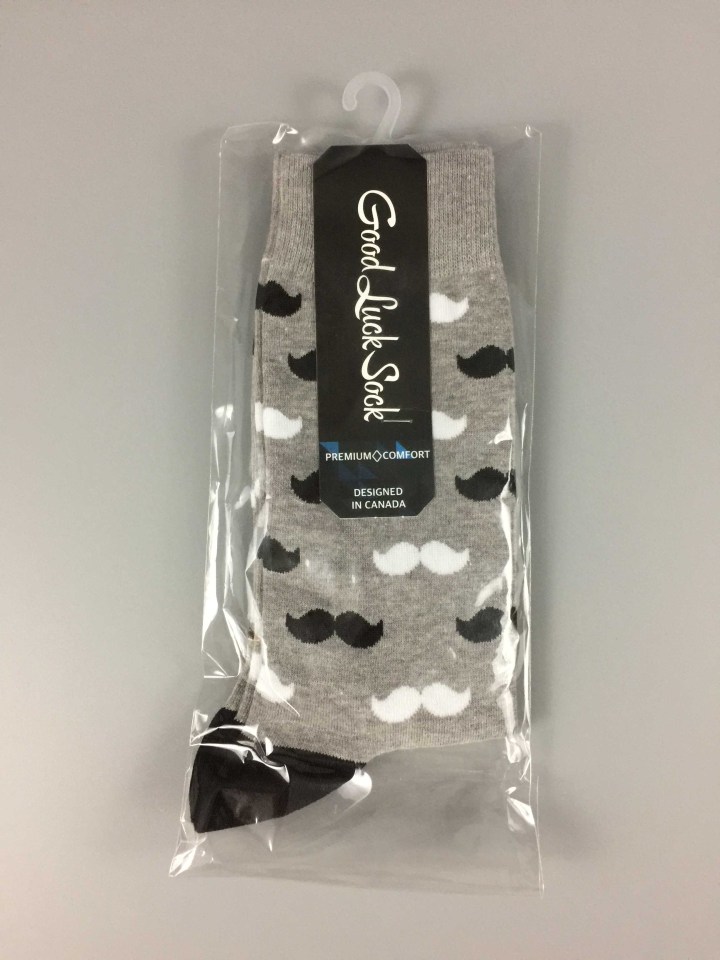 Good Luck Socks – MSRP $13. Grey socks with black and white mustaches. I'm a huge fan of funky socks (I constantly have people looking at my ankles to get a peek), and I am looking forward to wearing these.
Good Luck Socks – MSRP $13. Army Men Toy socks! These are super cool and bring me back to my childhood. I used to get these toys by the bag full and spend hours in the backyard with them.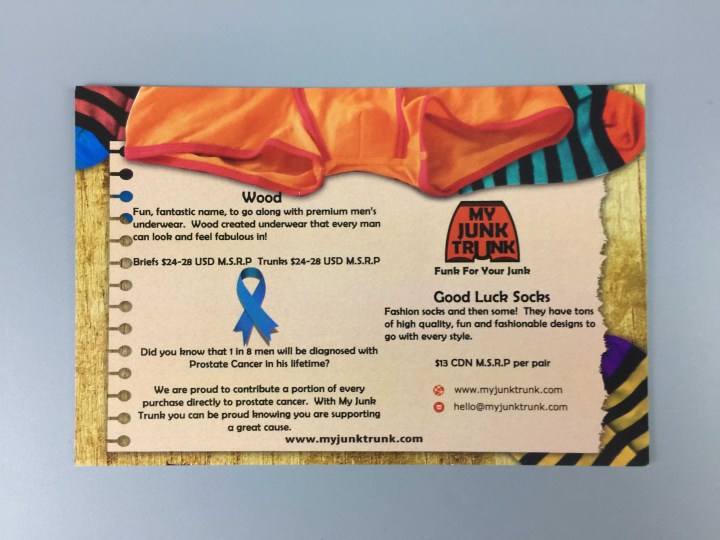 Description Card. A brief description of what arrived in the box this month.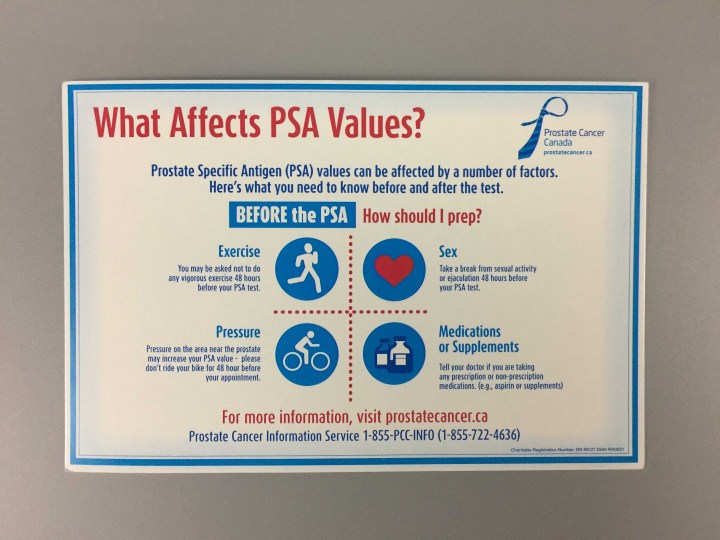 Prostate Specific Antigen (PSA) Card. A helpful card that lets all of us guys know what to look for and what to do when getting tested.
My Junk Trunk is a really fun box and is worth the cost. You receive high-quality items that are great for everyday wear.