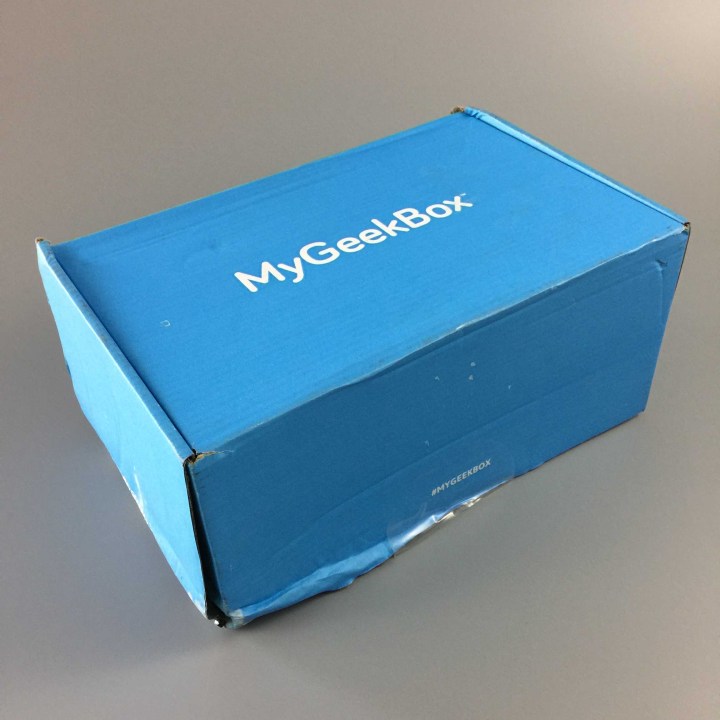 My Geek Box is a monthly subscription of geek goods shipped directly from the UK to your front door. Each month, you'll get a mystery box filled to the brim with geek gamer and retro gear, including a limited edition t-shirt in your chosen size. Every month they choose a different theme: from zombies to superheroes, to video games and even your favorite films. It's not only the theme which changes from month to month, either – each box is unique, filled with a fresh batch of awesomeness. Because it ships from the UK, shipping costs factor into the overall expense of the box.
Here is everything from the box.
Unfortunately, this damage seems to be pretty common with this box. The damage wasn't limited to just the box.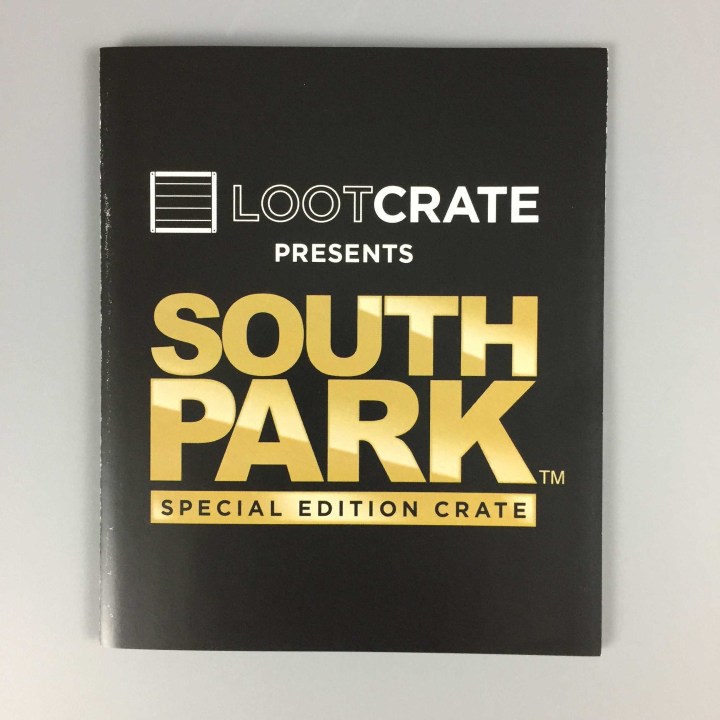 Pandorica Comic Book Issue One – This comic book is the prequel to the upcoming Pandorica film. This showed up water damaged and a bit tattered. It wasn't bagged and/or boarded, not that it would help much based on the water damage on the box.
'Turncoat' – The prequel comic book to Pandorica. Written by Tom Paton and artwork by Matt Page (2000AD Comics) Available Exclusively on MYGEEKBOX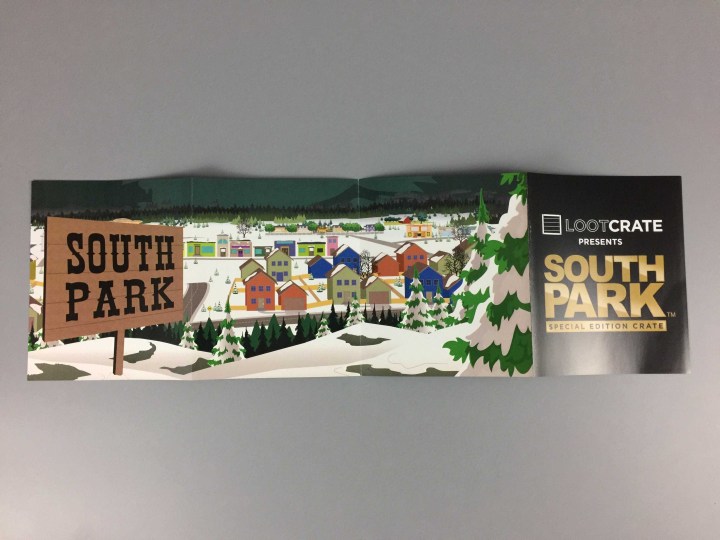 Marvel Shoelaces. These full-color laces look super cool! They're going to look amazing on the right pair of sneakers.
Sonic the Hedgehog Sketch Print. Another damaged item in this box. Water damaged and bent up. Too bad.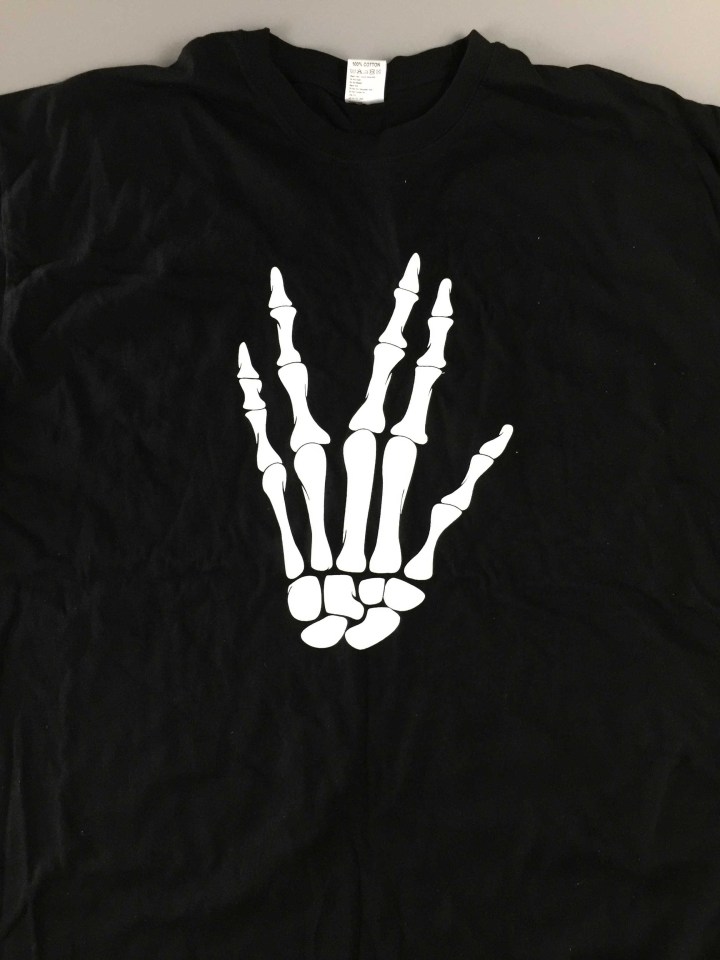 Live Long and Prosper Skeleton T-Shirt. I know this was intended for Halloween but it's kind of morbid any other time.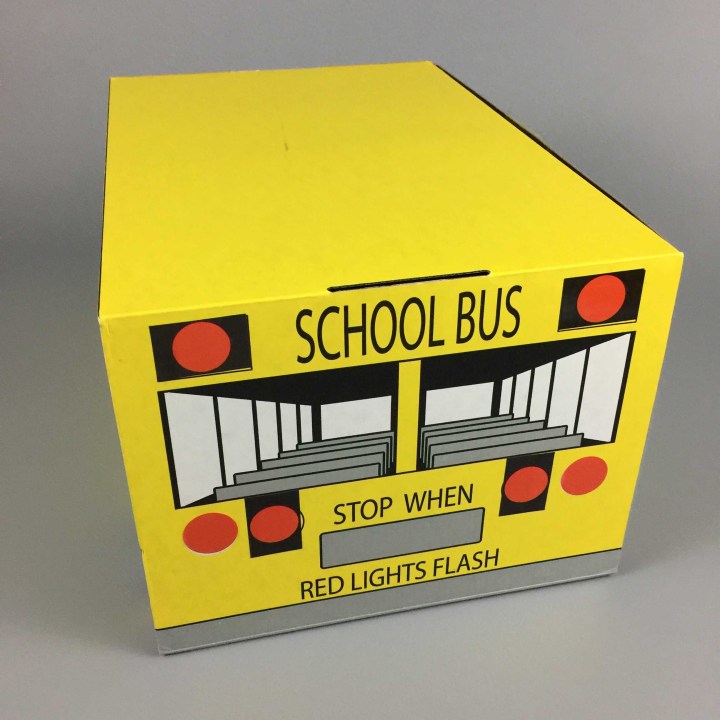 Black Manta: Throne of Atlantis Action Figure – $15.06. This is the item I was liking the most. I have a set of Justice League figures and this would have been a great villain to add to the mix. As you can see, the box was damaged like other items in this box.
I like a lot of the items but I don't like the damage done to many of them.