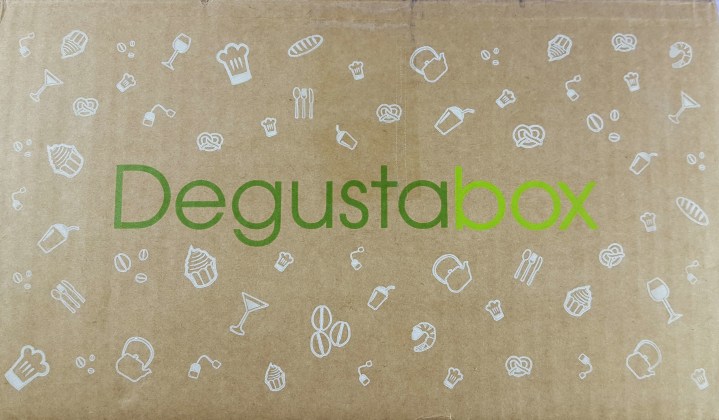 DegustaBox is a monthly subscription box that brings your favorite food and snacks. The subscription costs $19.99 per month in the US, £12.99 per month in the UK and you'll get a box filled with 10-15 products and goodies! This box is always so big and heavy. I also know there will be some yummy goodies in it so I can never wait to dig in.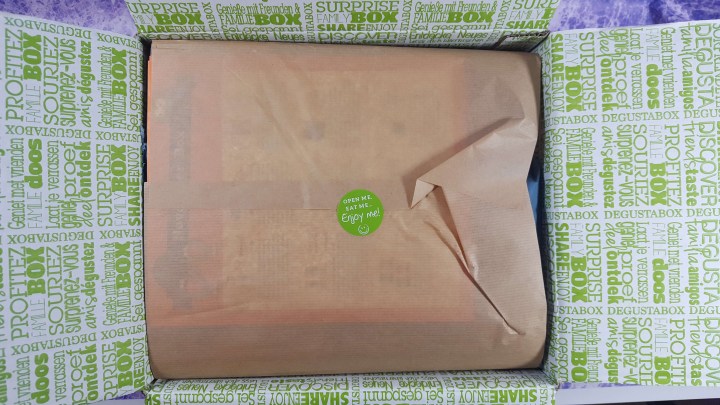 DEAL: For a limited time get your first box for $10 off – just $9.99! Use code DEGUSTA10T!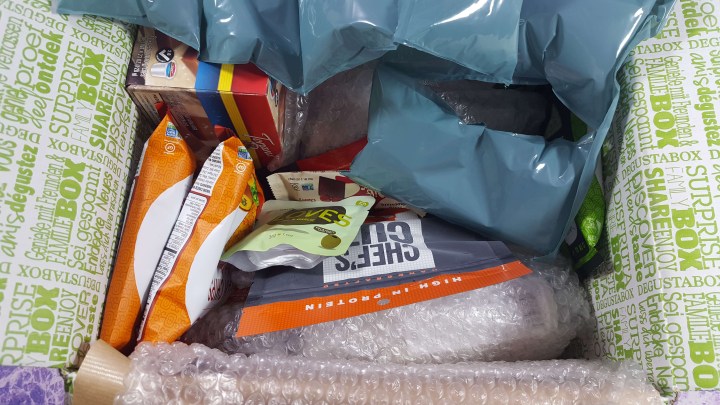 This box is really decorated inside and out. While the outside has little food items on it the inside is full of bright green words. So much detail for a food box. The brown butcher paper keeps everything nice and neat inside and DegustaBox does a great job of wrapping all the glass jars in bubble wrap and keeping things from getting broken.
Everything in the November box! I'm hungry just looking at all the great goodies in the box this month.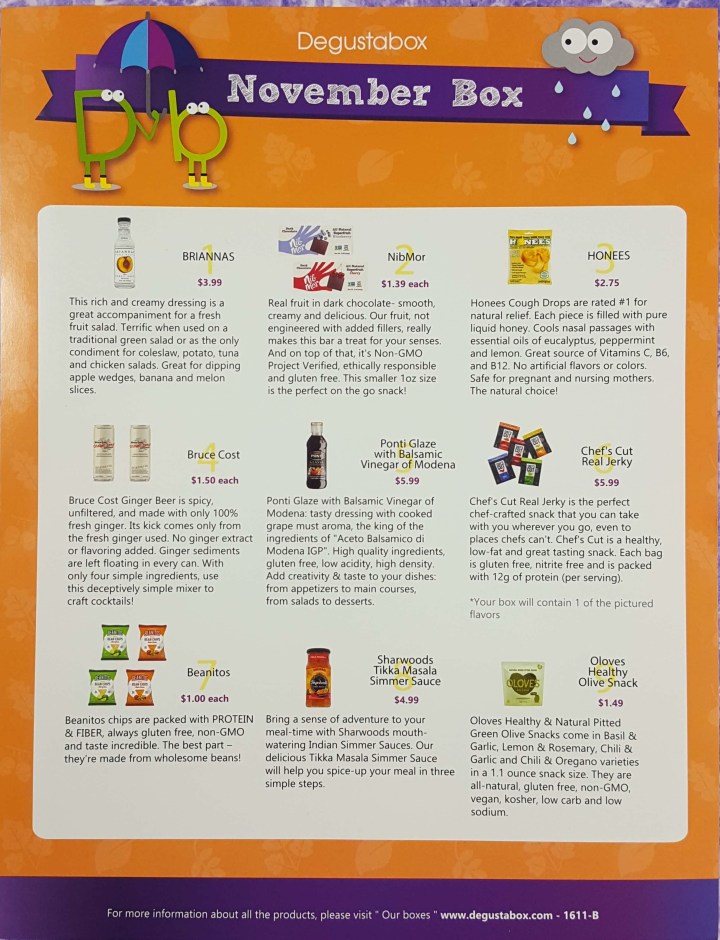 Very excited to have the information sheet back in my box this month.
Briannas Rich Poppy Seed Dressing ($3.99) – I love Briannas salad dressing and this is a flavor I haven't tried yet. I'm holding this one out for Thanksgiving and planning on serving it with our salad and with some veggies for dipping.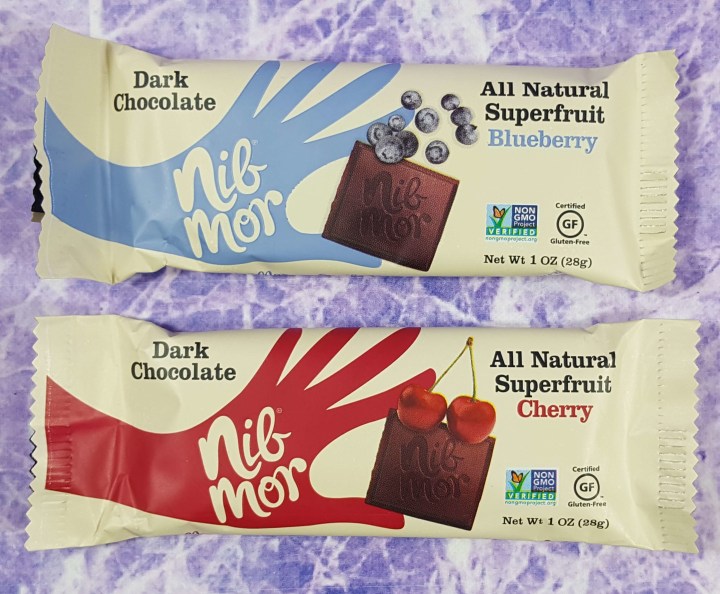 Nibmor Dark Chocolate Superfruit Bars ($1.39 each) – A perfect on-the-go size non-GMO project verified, gluten-free dark chocolate with real fruit. These were really good and did not last in out house. We all liked the blueberry better than the cherry but they were both pretty great.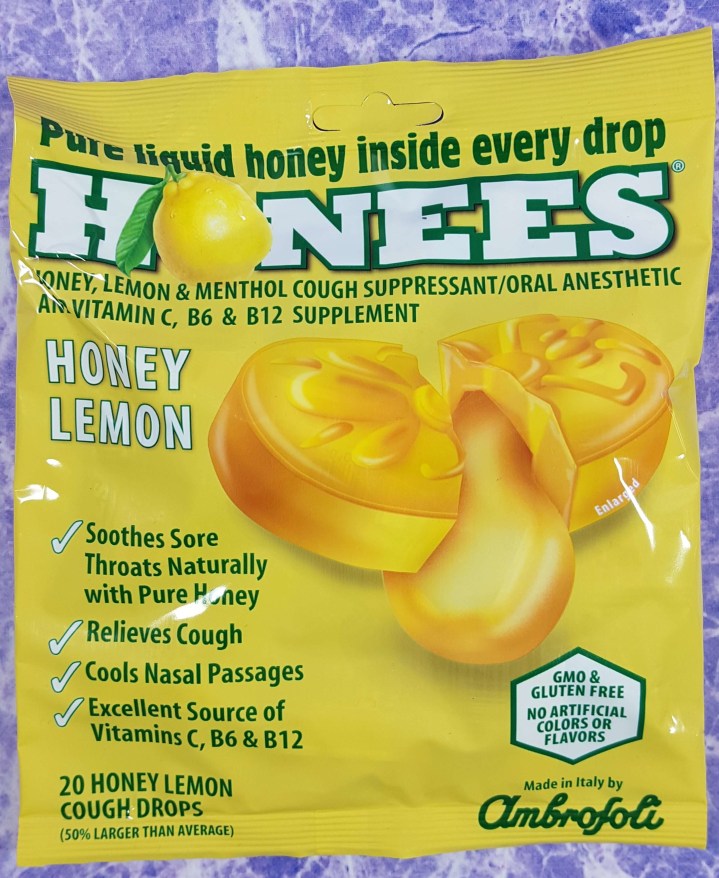 Honees Cough Drops ($2.75) – These are not for me. I can not stand the flavor of honey but my stepdad was here this weekend and he was coughing for a bit so I gave him the bag and he said they were really good. I'd be interested in trying these in a different flavor.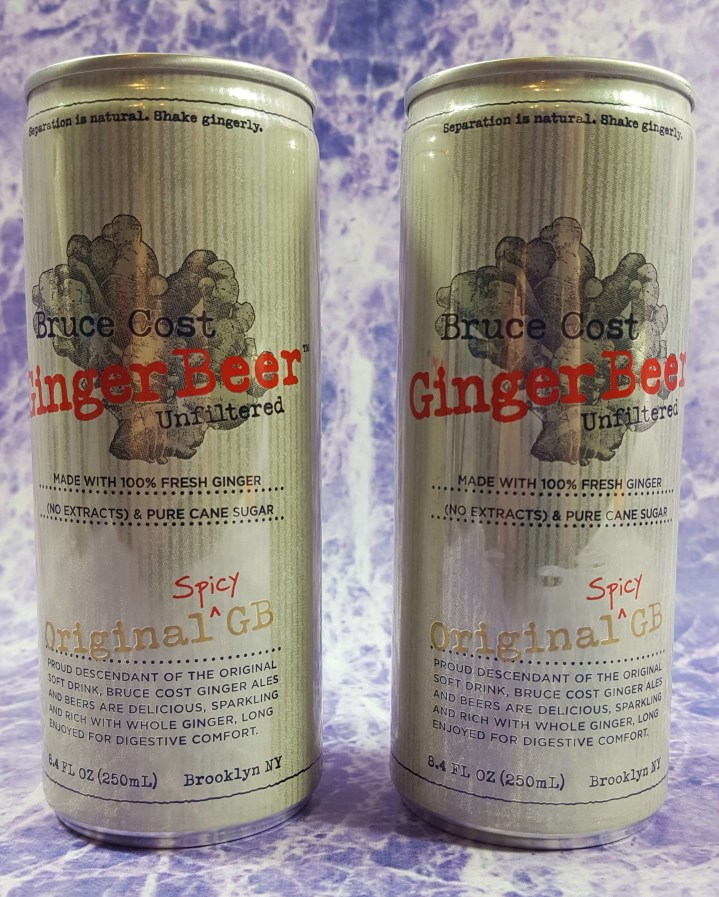 Bruce Cost Ginger Beer ($1.50 each) – Ohhh this had a bite to it. We sampled one and I have the other one to make a cocktail with one evening. I love my ginger drinks to have a kick and this one lives up to the name.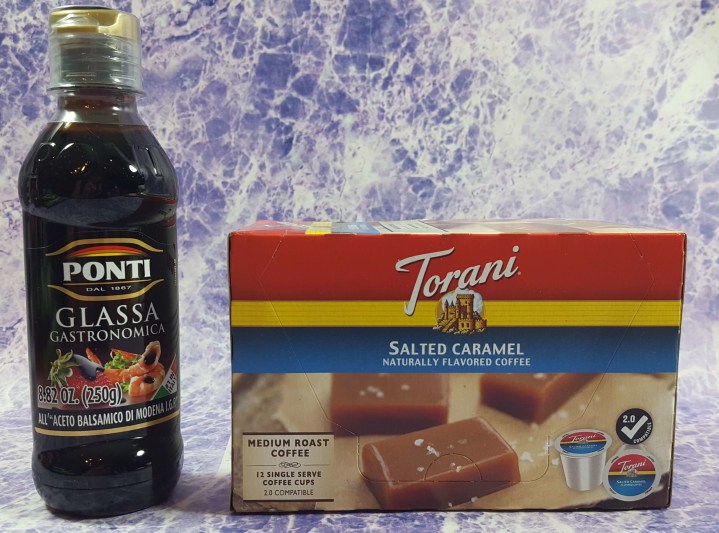 This months boxes will have either the Vinegar or the coffee in them.
Ponti Glaze with Balsamic Vinegar of Modena ($5.99) – I love a Balsamic vinegar and this one will be delicious in a salad or on some chicken or any other meat really. I can't wait to make something delicious with this one.
Torani Salted Caramel Coffee ($4.49) – I love my Keurig and while I don't drink a ton of coffee it makes it really nice and easy when I have people over or when I have a hankering for it. This is really sweet smelling and I may just need to make some and keep it next to me so I can smell the aroma.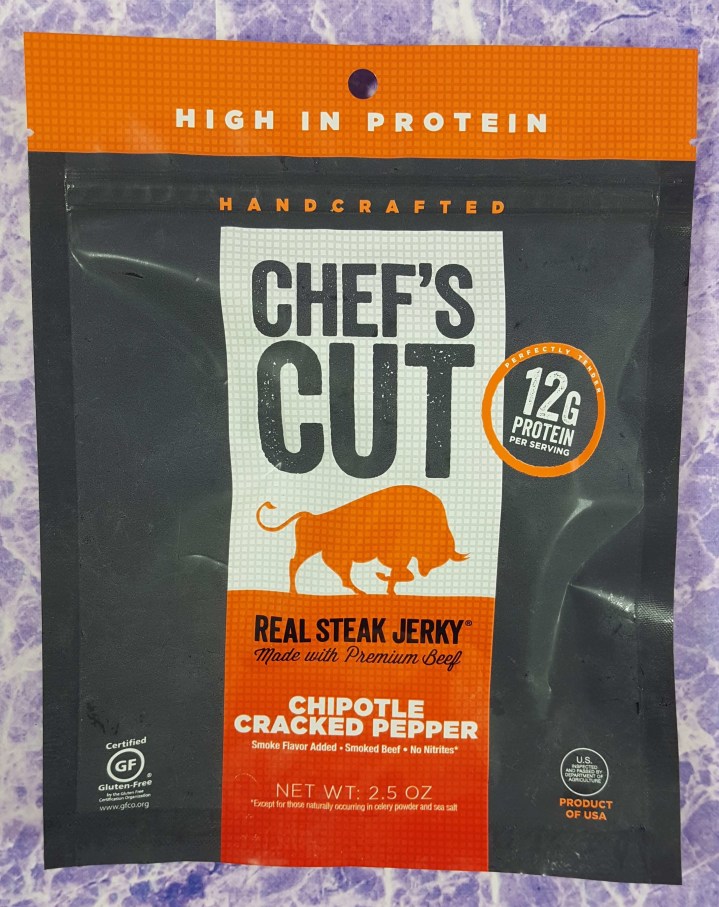 Chef's Cut Real Jerky ($5.99) – Each box would receive one of 5 different flavors and we got Chipotle Cracked Pepper. I'm going to say it but I always think of jerky as a guy food. I think its since my brothers were always wanting and eating it. With that I gave this to my stepdad as well and he thought it was good and had some spice to it.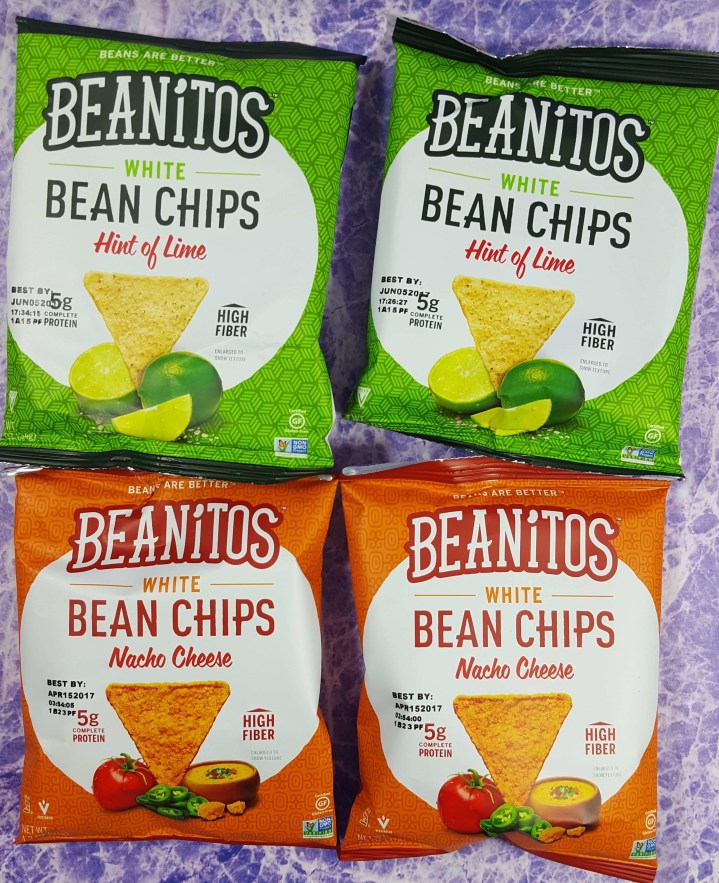 Beanitos Chips ($1.00 each) – I have had these before and hey are really good. I eat them just like they are regular chips and I love that they are gluten-free so they are great for when my sons friends come over that need to eat that way.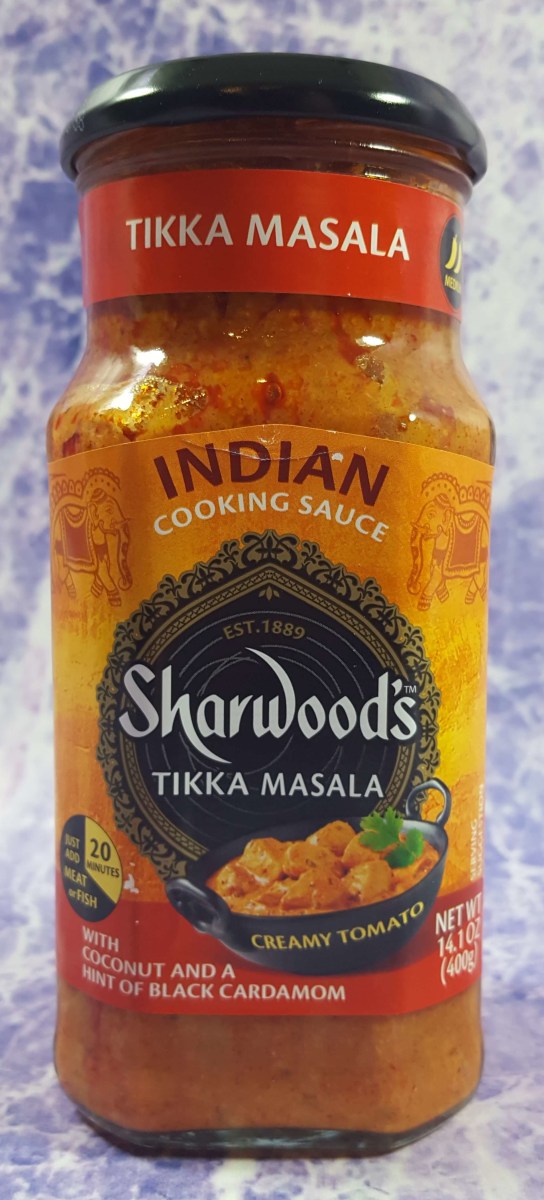 Sharwoods Tikka Masala Simmer Sauce ($4.99) – I'm so excited for this one and I can't wait to have time to make a great meal with them. We do a lot of dishes that can be served over rice and I think this will be delicious served that way.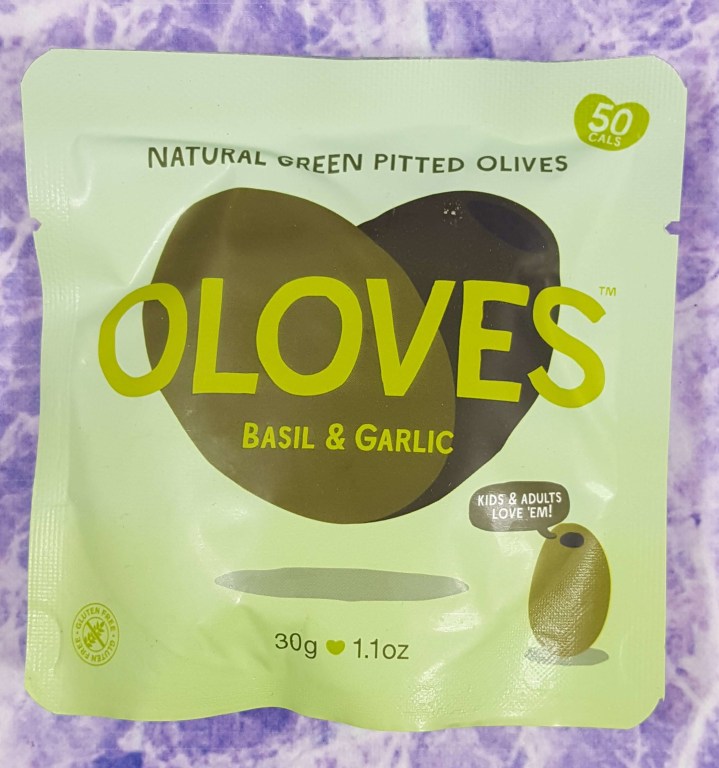 Oloves Healthy Olive Snack ($1.49) – I had no clue that you could get olives like this! I love olives and will sit down and eat almost a whole jar of them so this is great for me. I downed these as I was working and they were delicious. I did decide that I do like my olives on the cold side so I would put these in the fridge next time and grab them out for a yummy snack.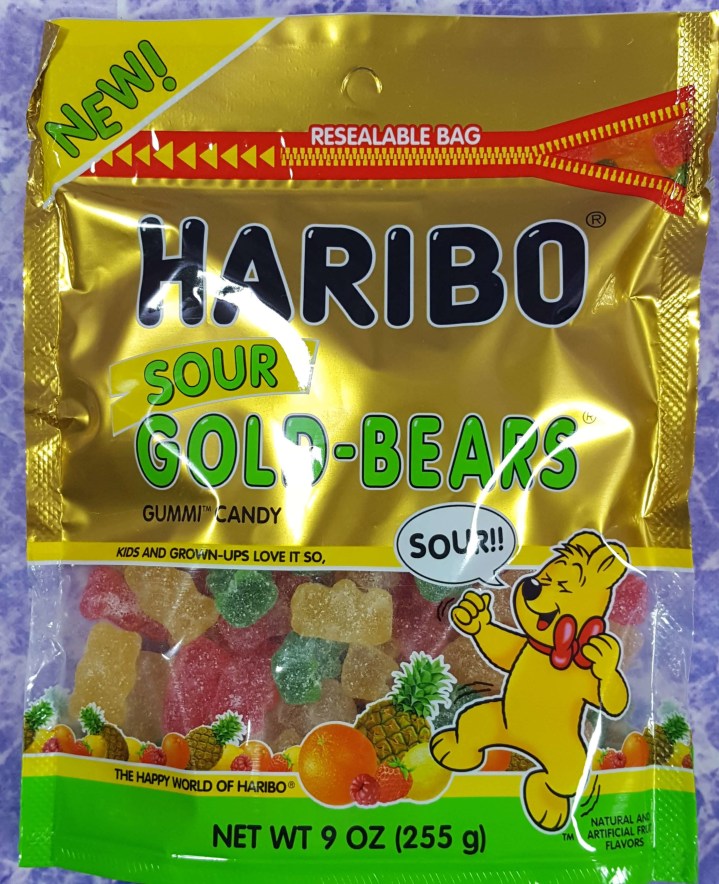 Haribo Sour Gummy Bears – Again, another item that is gone at my house. Even with this coming right after Halloween we still downed these quickly.  These are some of my youngest sons favorite snacks and he was beyond excited.
Another great box from DegustaBox this month. We have already gone through some of the items and some I'm holding for a chance to do some real cooking with them. I love getting this box and getting the nice mix of snack items and cooking items to go through each month.  There is no theme to the months boxes but there are so many things to get me excited for the box each month and to make me hungry.
Have you tried DegustaBox?