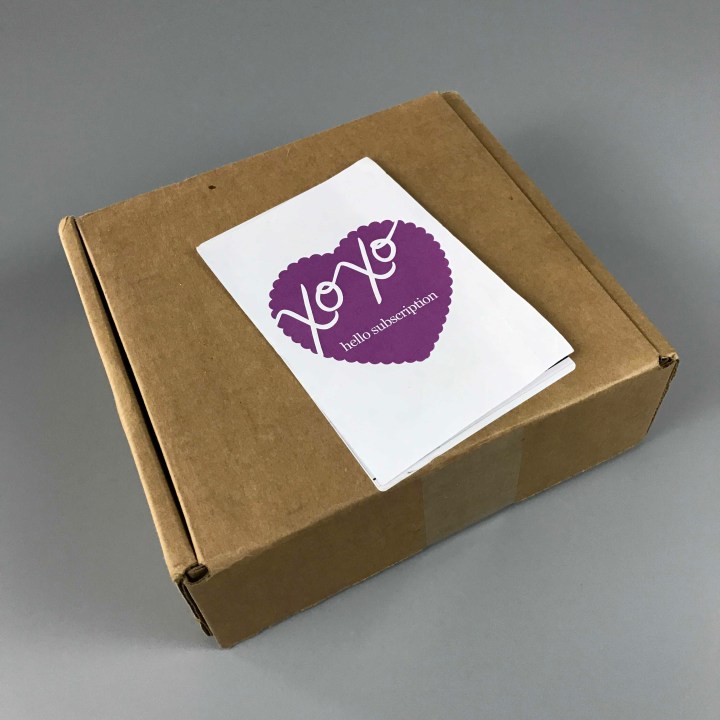 Bonjour Jolie is the way to pamper your period for as low as $16 a month – it's a monthly period/time of the month subscription box with everything you need! This box comes nicely wrapped and very discreet. The best feature is having it delivered on your schedule.
This card runs down the entire contents of the box, along with web addresses and prices. It also shows what this months theme is, Fall!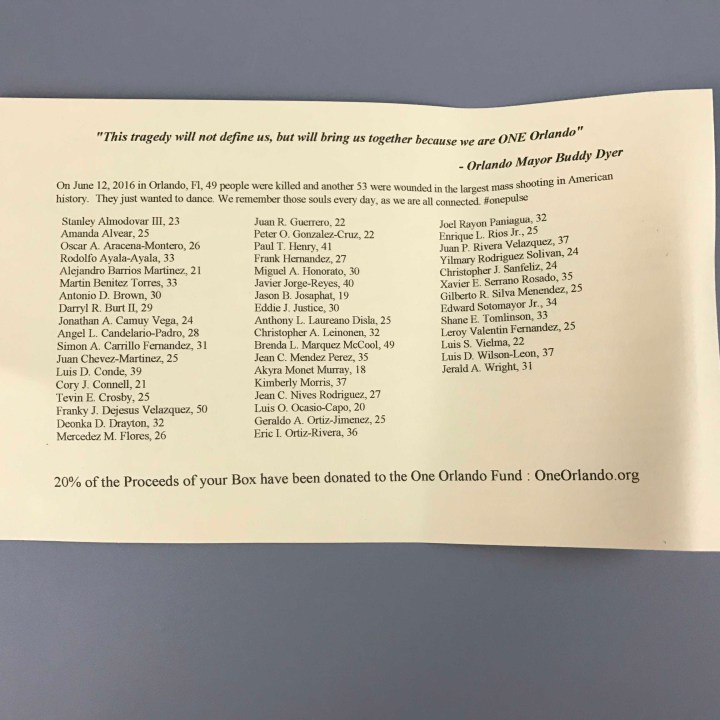 On the flip side, there is a note stating that 20% of the November box will be donated to One Orlando Fund and sadly a list of all the lives lost in the night club shooting.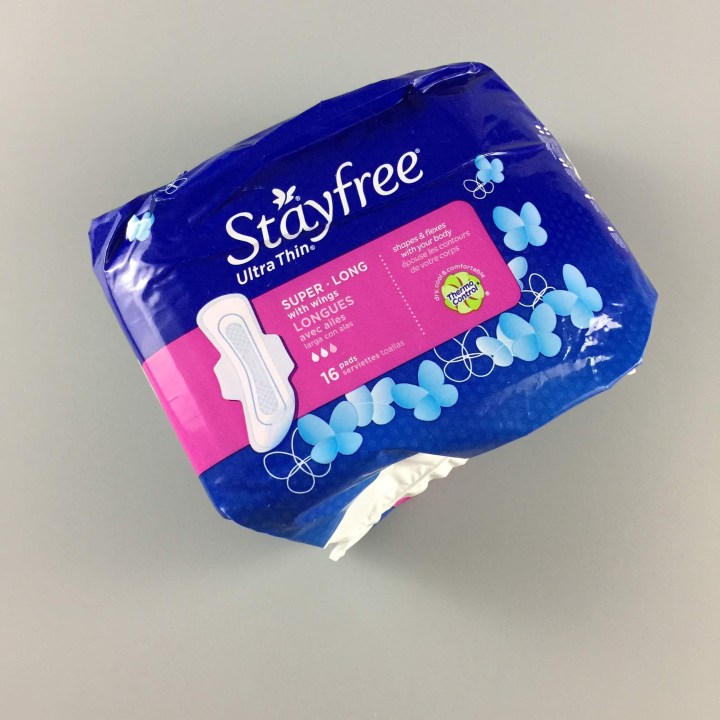 Stayfree Ultra Thin Pads With Wings ($5.18). A full sized package of supplies is available or I could have mixed it up by making it a combination of pads and tampons.
Bonjour Jolie Pumpkin Spice Body Lotion ($12). This smells like a pumpkin spice latte but is better for your skin and so many less calories. This lotion is light, fast absorbing and non-greasy, my hands feel great.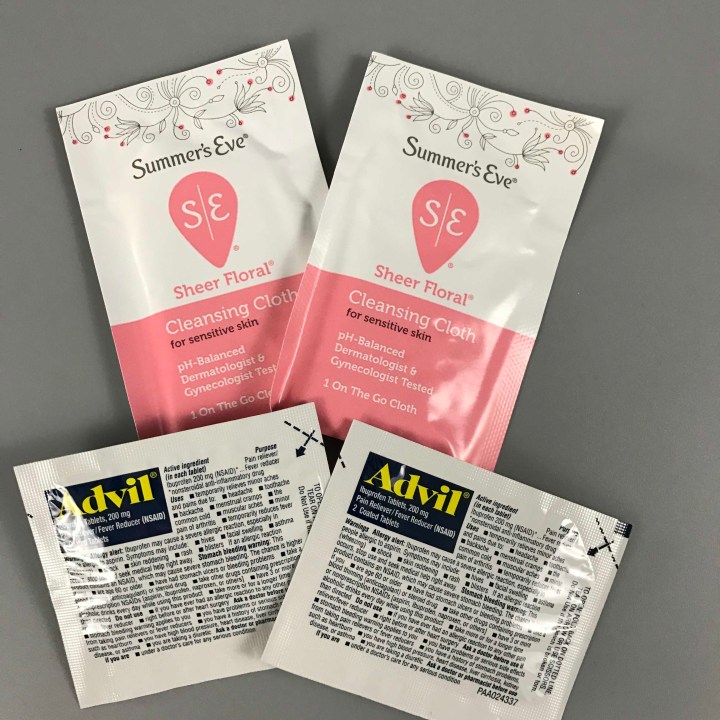 The add ons I picked are Summer's Eve Cleansing Cloths and Advil packets. I love that you don't have to choose them but they are an option, both great for the unexpected visitor and fit neatly in my purse.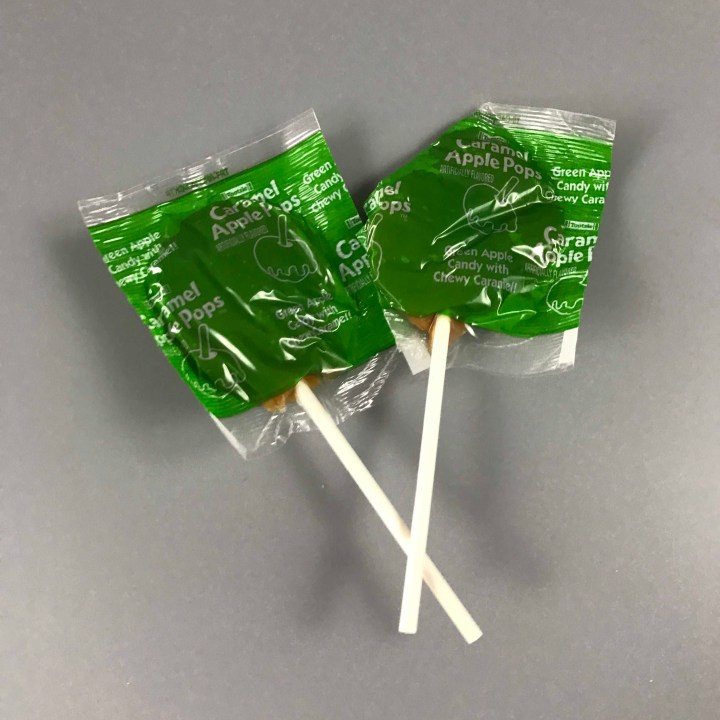 Tootsie Caramel Apple Suckers ($.50), this is my all time favorite candy! A little sweet, a little sour and a ton of awesome.
Sunbelt Bakery Granola Bars ($1.50) clearly they weren't purchased at a grocery store where a box is normally under $2. My family frequently buys this brand and as always I was pleased with the taste. Fall has my favorite flavors!
Chips Ahoy! Chocolate Chip Cookies ($1), my daughter has claimed these crunchy, sweet treats for herself.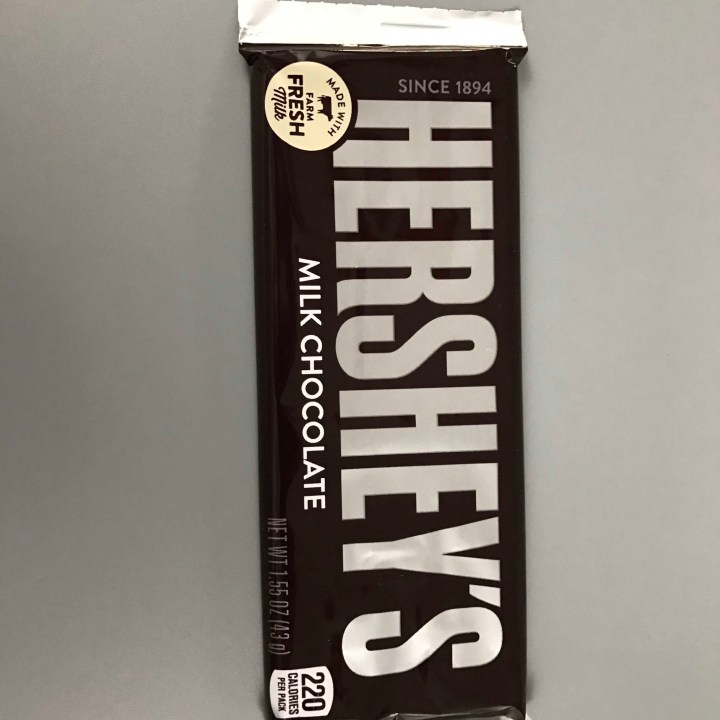 Hershey's Milk Chocolate Bar ($1). This is my most favorite brand of milk chocolate but I will share it with my husband and his sweet tooth.
Bigelow Tea In Multiple Flavors! I love Bigelow Tea for the quality and the great price.
Lorna Doone Shortbread Cookies, a $1 of pure buttery goodness.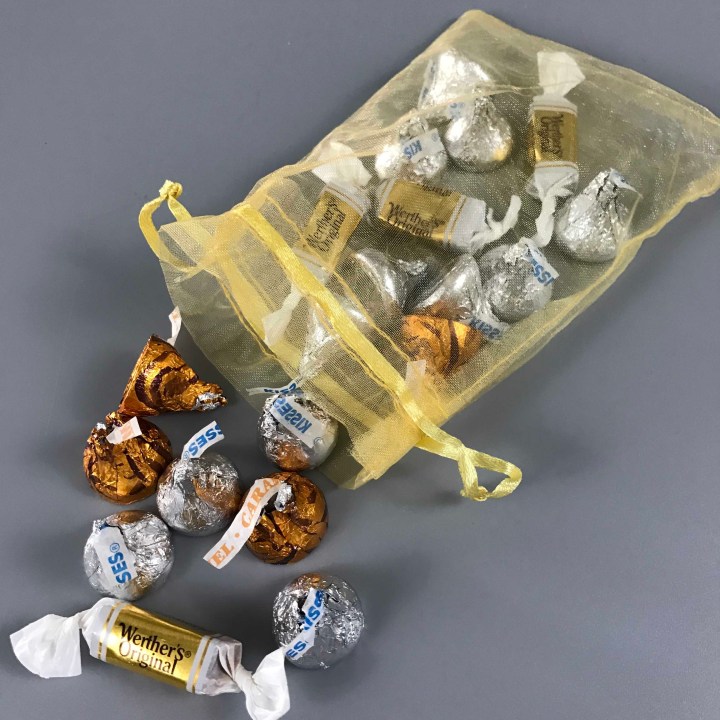 A bag of gold…or Werther's Original Caramel and Hershey's Kisses. Of all the things in the box, this is my favorite!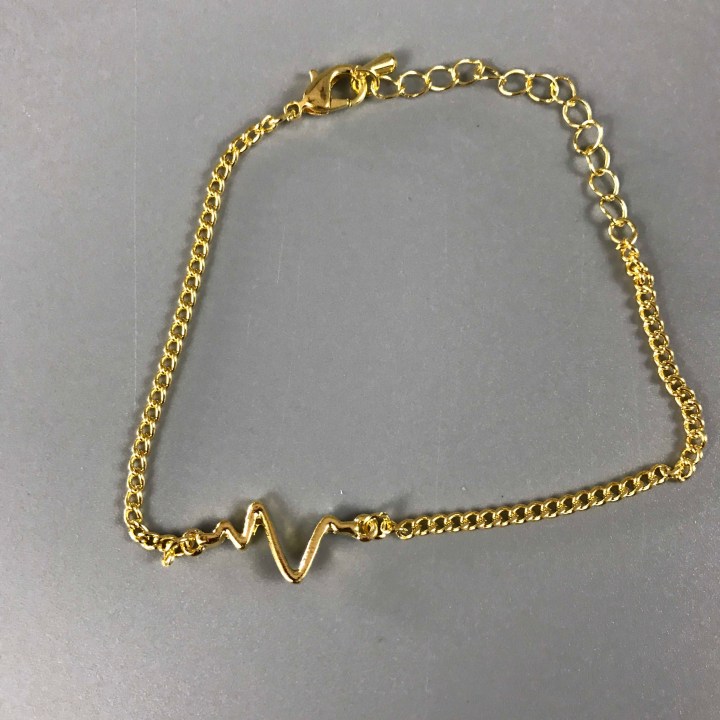 One Pulse Bracelet ($9.99), The heart is our driving life force. We are all connected by a heartbeat, a pulse that lets us know we are alive. This bracelet serves as a reminder that w are all in this together, us the human race on this road of life.
I love this subscription box because of the edibles they send. I have a wicked sweet tooth that roars her ugly head at least once a month and with this box, I can get my fix without having to add to my grocery bill or having too much on hand that I gorge myself. I love the products that are made exclusively for Bonjour Jolie, they are all high quality and cruelty-free. There isn't a better box to help alleviate the stress of that time of the month. I feel like this box will be used in its entirety, unlike previous boxes.
Have you tried Bonjour Jolie?