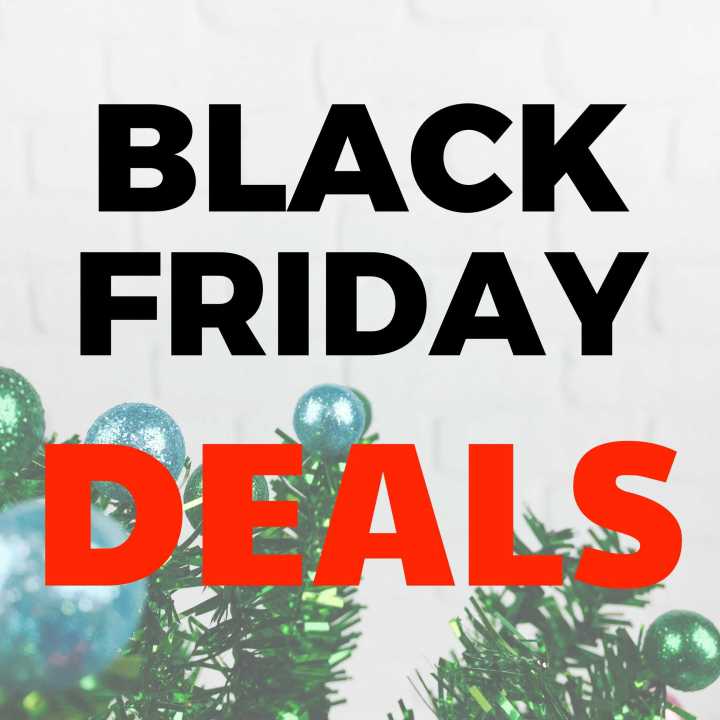 Are you pumped for Black Friday & Cyber Monday? We are! We've been prepping to get you the best subscription box deals over all of holiday deals week! So, let's celebrate with giveaways! Look for more awesome giveaways in the next few days (subscribe to the newsletter so you don't miss them!).
Don't forget:
Now on to the giveaway! Today we're giving away a $100 Honest Company Gift Card! If you love Honest Company feel free to nab a notification for this box when we post the cyber week deals! Want to know more, read our Honest Company Reviews!
NOTE: Please whitelist the hellosubscription.com domain! Unfortunately we have had to move on to a new winner far too many times in recent giveaways. We don't want you to miss out on your prize if you're the winner! Check your inbox and de-spam any emails from us!
Black Friday Countdown Giveaway #2

If you don't see the giveaway, click the link above!
Don't forget to check the giveaways page for more giveaways!