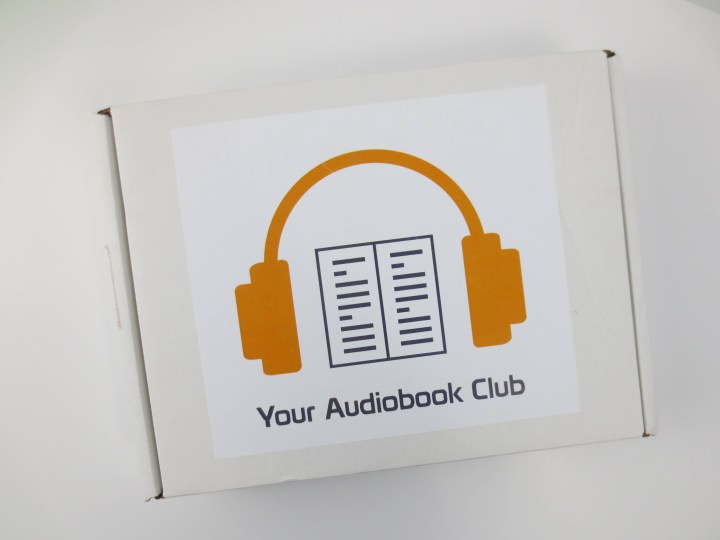 Your Audiobook Club is a new subscription box for audiobook lovers! For $9.99 a month, you will receive two audiobooks that are selected from among hundreds of titles. Your Audiobook Club promises to choose audiobooks that tell great stories and will capture the imagination.
The two audiobooks were nicely wrapped in bubble wrap and a cute orange tissue paper. Very nice and clean. There is no information card as the audiobooks will be different for every subscriber and you cannot choose your favorite or least favorite genre.
UPDATE: Since this review, this subscription has been updated!
We've listened to your feedback, and that of others, and we've added a new feature. Now subscribers can select the genre of the audiobooks we include in their monthly box. There's also the option to have us make the picks – for those that like to be surprised.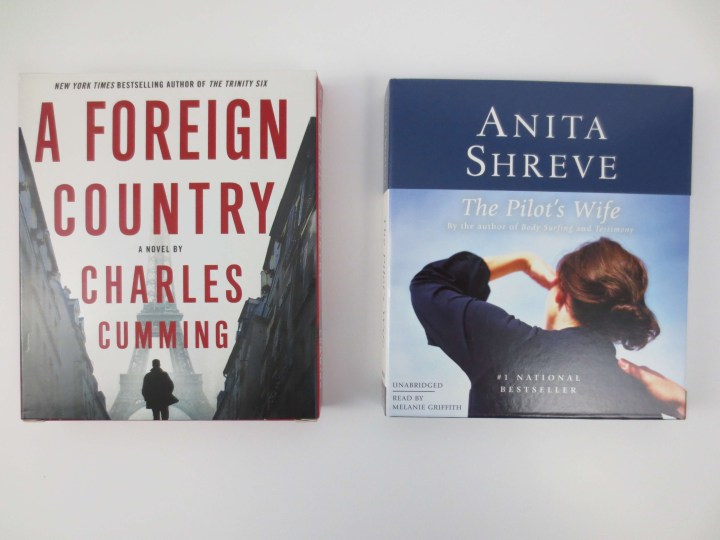 This month, I received a spy thriller and a woman's fiction. Both were shrink wrapped and in perfect condition.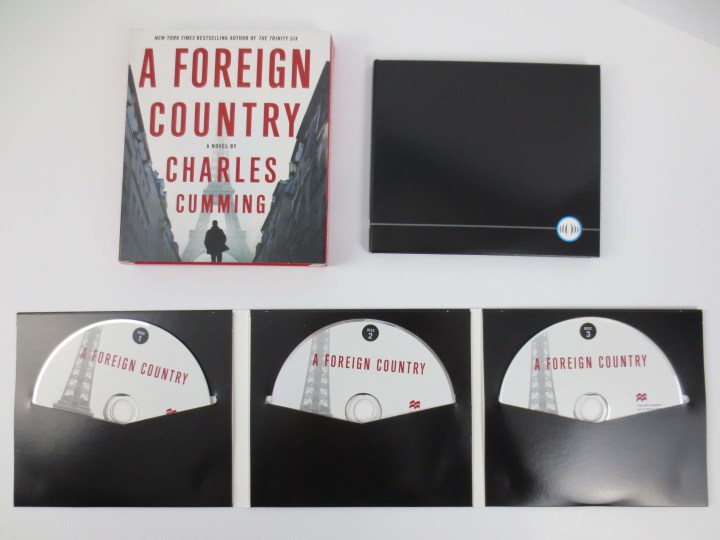 A Foreign Country by Charles Cumming.
On the vacation of a lifetime in Egypt, an elderly French couple are brutally murdered. Days later, a meticulously-planned kidnapping takes place on the streets of Paris. Amelia Levene, the first female Chief of MI6, has disappeared without a trace, six weeks before she is due to take over as the most influential spy in Europe. It is the gravest crisis MI6 has faced in more than a decade. Desperate not only to find her, but to keep her disappearance a secret, Britain's top intelligence agents turn to one of their own: disgraced MI6 officer Thomas Kell. Tossed out of the Service only months before, Kell is given one final chance to redeem himself – find Amelia Levene at any cost. The trail leads Kell to France and Tunisia, where he uncovers a shocking secret and a conspiracy that could have unimaginable repercussions for Britain and its allies. Only Kell stands in the way of personal and political catastrophe.
This is the audiobook I was the most happy about. I love mystery and thrillers, so add some spies and I'll be happy! I've started listening to it, but I've decided to keep it for my next car trip with my husband. It sounds like something I will really be enjoying!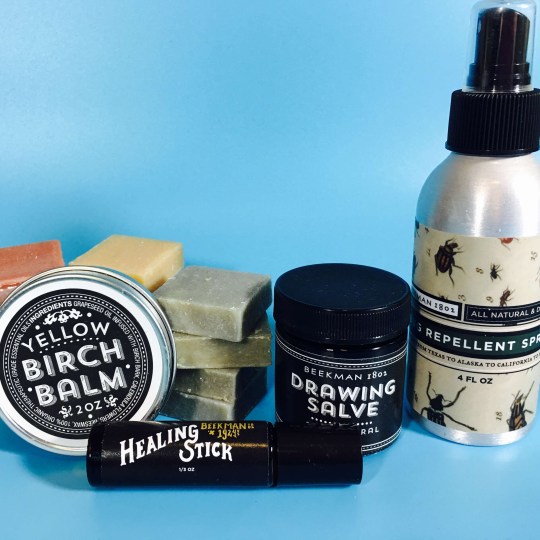 The Pilot's Wife by Anita Shreve ($23.18). This book was chosen as an Oprah's Book Club selection for March 1999 and it's narrated by Melanie Griffith.
Until now, Kathryn Lyons's life has been peaceful if unextraordinary: a satisfying job teaching high school in the New England mill town of her childhood; a picture-perfect home by the ocean; a precocious, independent-minded fifteen-year-old daughter; and a happy marriage whose occasional dull passages she attributes to the unavoidable deadening of time. As a pilot's wife, Kathryn has learned to expect both intense exhilaration and long periods alone – but nothing has prepared her for the late-night knock that lets her know her husband has died in a crash. As Kathryn struggles with her grief, she descends into a maelstrom of publicity stirred up by the modern hunger for the details of tragedy. Even before the plane is located in waters off the Irish coast, the relentless scrutiny of her husband's life begins to bring a bizarre personal mystery into focus. Could there be any truth to the increasingly disturbing rumors that he had a secret life?
This is not my usual genre to read, and I would probably have skipped this book if it hadn't been in this box. But that's the fun of this subscription! It's actually a perfect book to listen to when I'm working on jewelry or doing other kinds of craft.
This is a very interesting subscription! I do a lot of long car trips, and I'm one of those people who can't read in a car, so this is the perfect subscription for me. I also like to have something to listen too while I'm doing crafts. I really enjoy the selection chosen for me, even though I would really have liked to be able to say which genre I like or not to read. Even if the novels were not recent by any means, I'm happy to have been introduced to new authors to me, especially Charles Cumming!