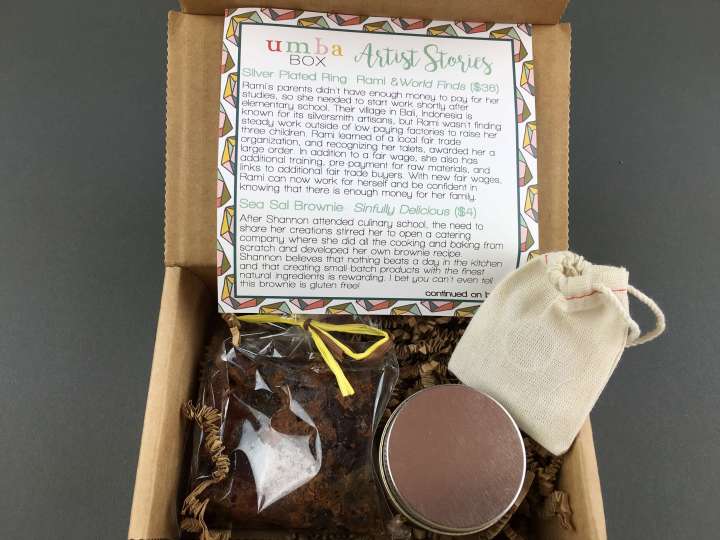 Umba Box is a monthly subscription that sends handmade artisan goods to your home. By providing a means for foreign and domestic artists alike to distribute their creations, Umba Box helps to empower makers while also bringing smiles to the faces of their own subscribers. All artists responsible for creating the pieces distributed through Umba Box receive a fair wage for their efforts.
Umba Box offers subscriptions at two different price points: the Delight Box costs $49/month plus $7 for shipping and includes items whose combined value is in the $50-$70 range, whereas the Discover Box costs $25/month plus $5 shipping and contains products whose combined value is between $25 and $35. Discounts are available for those who prepay for subscriptions of 6 months or a year in duration. Featured pieces could run the gamut from home goods to women's accessories, jewelry, stationery or bath products.
October 2016's Delight Box featured a ring, hand cream and a brownie.
This Silver Plated Ring By Rami And World Finds ($36) is attractive.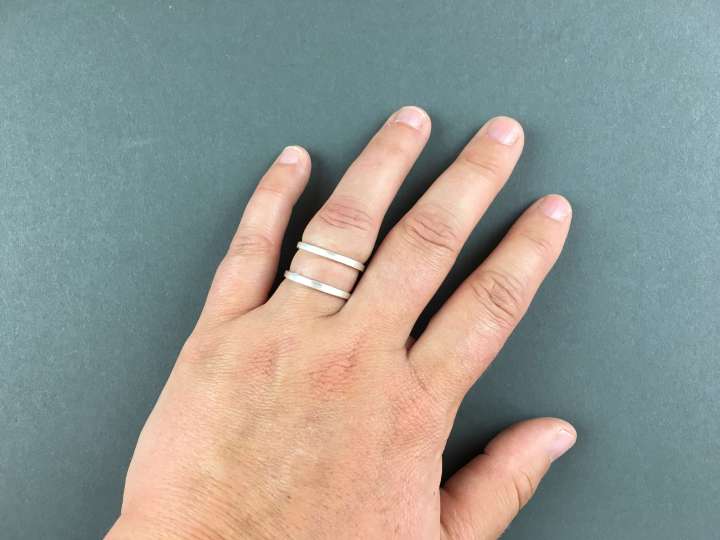 I like how strong and substantial the metal feels. I don't have to worry about it bending or falling off.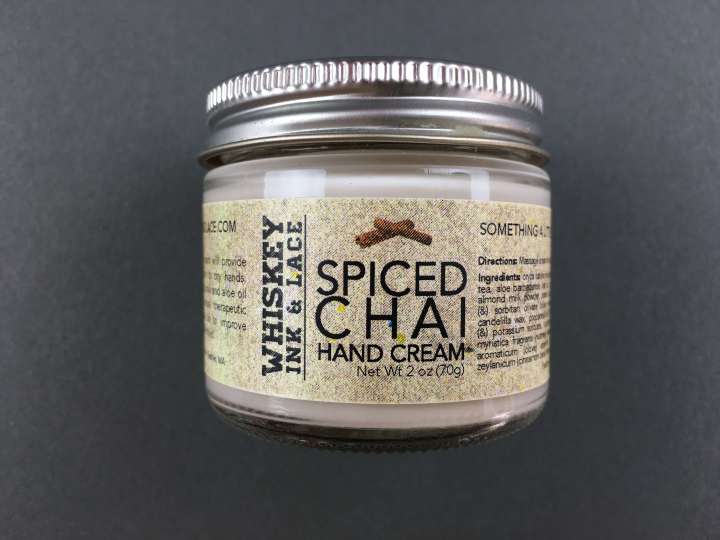 The Spiced Chai Hand Cream by Whiskey Ink & Lace ($10) feels like butter and smells like mulling spices! Made with an almond milk and aloe base and scented with therapeutic grade essential oils, this vegan cream felt great on my hands. It's paraben free.
Using it was a real treat! If I weren't afraid it would dry out the cream, I'd be tempted to keep the jar open indefinitely for use as an air freshener. It smells good enough to eat!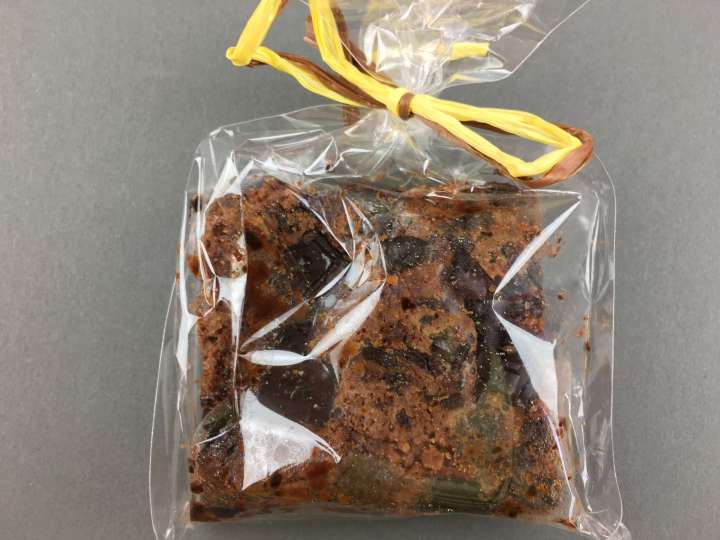 This Sea Salt Brownie from Sinfully Delicious ($1.95) is so decadent! It arrived perfectly moist and chocolatey. I couldn't get enough of it!
I'm delighted with my second shipment of handmade goods from Umba Box! I liked the ring and loved the hand cream and brownie. I very much enjoyed reading about the different artisans behind each of these items as well. My only concern this month has to do with the value of the items in the box. Umba Box promises a value of between $50 and $70 for the Delight Box, but this month's collection of goods fell just shy of that. Last month's frame exceeded that range by a lot though, so I guess I can't be too disappointed. I look forward to seeing what they send out next month.
Do you subscribe to Umba Box? What has your favorite surprise been?
Visit Umba Box to subscribe or find out more!
The Subscription
:
Umba Box
The Description
: Receive monthly packages of 2-3 modern and whimsical women's handmade products – handmade jewelry, accessories, stationery and bath products. Umba now offers the Delight box, for those passionate about handmade, and the Discover box, for those wanting to explore!
The Price
: $30.00 per month