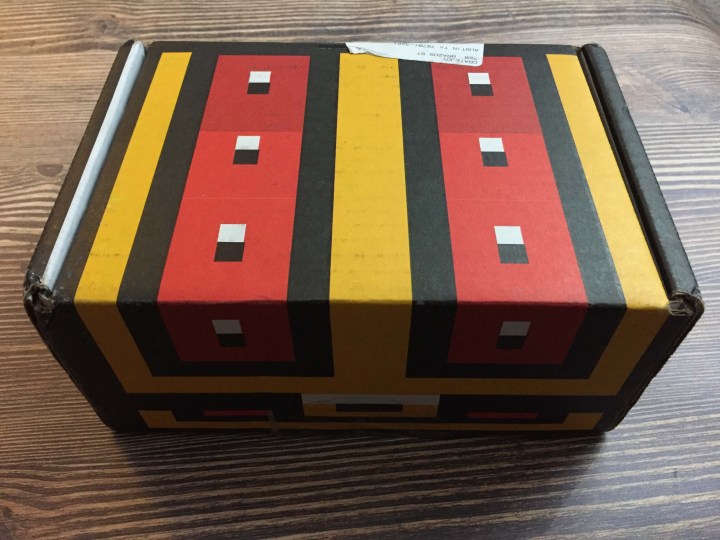 Retro Game Treasure is a subscription that sends you 3-5 retro video games for various consoles that you get to choose, in the genres that you also get to choose. The games are usually cartridge only, so if you're someone who is a completionist and require all the boxes and books, this isn't maybe the sub for you. But if you love playing old games on old consoles, and the thrill of getting something new, I think this is a good sub to check out.
I didn't get to choose my consoles or genres for the box sent to me, so I'm going in totally blind! The consoles I currently own are my SNES, N64, GameCube, and I also have my old Nintendo DS as well as the newer 3DS.
Pricing for old retro games is tough, but since that is important when valuing a subscription box, I'm going off an average price based on Amazon's marketplace for used versions of the game.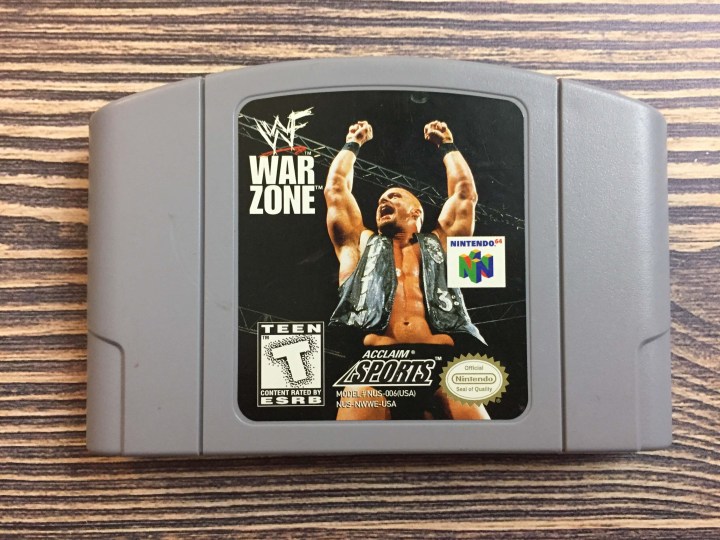 WWF War Zone — Nintendo 64 ($4) I love a good player versus player game, even if it's wrestling or sports I would never actually play in real life. This game gets pretty good reviews, and it really made use of the N64's 3D graphics. The N64 console brought some new control abilities beyond just button mashing, and games like these actually required some skill and strategy.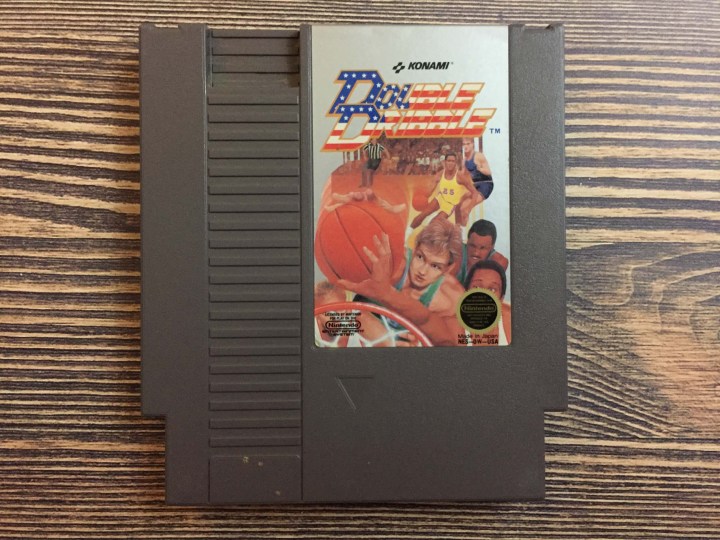 Double Dribble — Nintendo Entertainment System ($4) I never owned the NES — when I started getting into gaming, I was about 7 or 8 and the console du jour was the SNES. But years later in high school, we had an NES in the theatre green room, and we played a lot of old school Mario and Zelda instead of doing something crazy like studying our lines. Double Dribble was known as "Exciting Basket!" in Japan, and I love that more than words can express. It was released in 1987, which was the year my little sister was born. The game involves shooting baskets from various areas on the court.
Tomb Raider — Playstation ($3) Tomb Raider! One of the first games I ever played. I have fond memories of wasting hours just wandering around Lara's mansion (the tutorial area) and swimming in the pool. I also remember being attacked by bats. It's crazy comparing the art on the cover of this game to the more recent Lara Croft adventures — it really is amazing how far we have come in the world of graphics and art when it comes to video games. Tomb Raider is, and always will be, one of the franchises I have a spot in my heart for.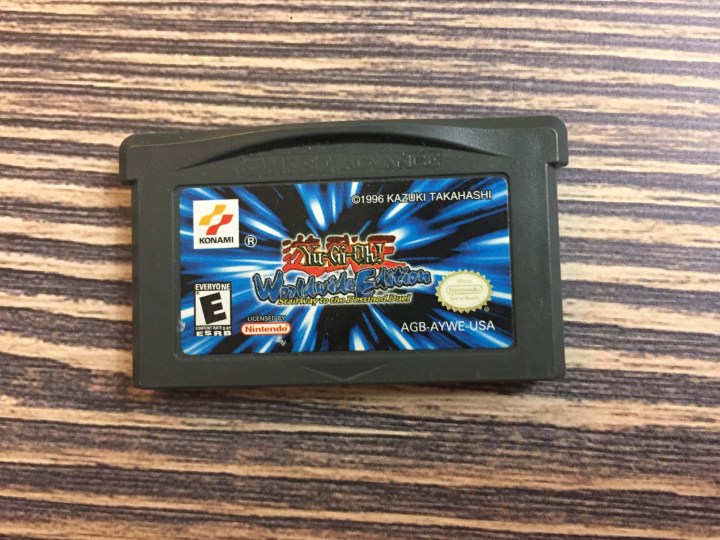 Yu-Gi-Oh: Stairway to the Destined Duel — Gameboy Advance ($3) I was more of a Pokemon trading card girl back when Yu-Gi-Oh was popular, so I never reached for that franchise. I don't have my GBA anymore, but my old Nintendo DS has a GBA slot, so I was able to boot this up — there's not much plot to it, which is good because my knowledge of the series is zero, but it kept my interest for awhile and I can see why the game and cards were as popular as Pokemon was.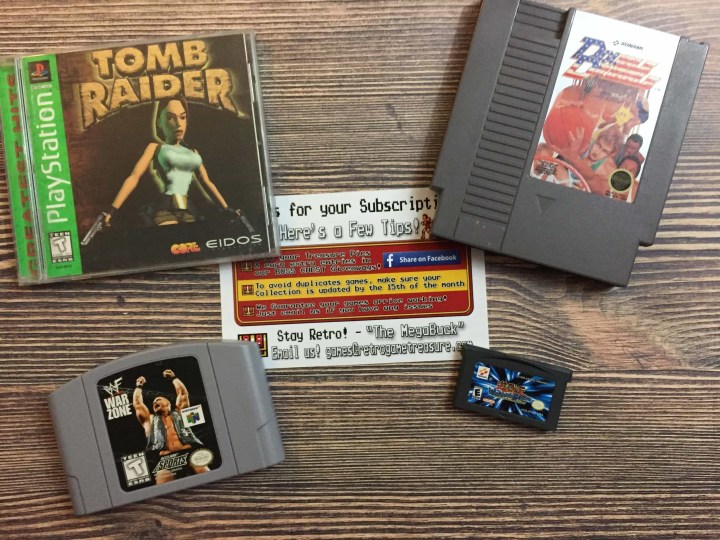 So, aside from the trip down memory lane, the value in this subscription just wasn't there for me. The games each cost under $5 off Amazon, so really you're paying for the curation, I suppose. And since there was no curation for my box, it was just generic, I wouldn't say I'm personally that impressed. The games I was able to play myself (the N64 and GBA carts) worked perfectly, so I am confident the other games would work as well — this box is meant to be played, not collected — which is always good news when it comes to used games.
Did you recognise any games in my Retro Game Treasure box?
Visit Retro Game Treasure to subscribe or find out more!
The Subscription
:
Retro Game Treasure
The Description
: Retro Game Treasure is a monthly subscription service. Every month you'll get a selection of games for the retro consoles you select with ONLY the types of games you like! A treasure chest contains 3-5 Retro Games inside for you to keep!
The Price
: $29.00 per month