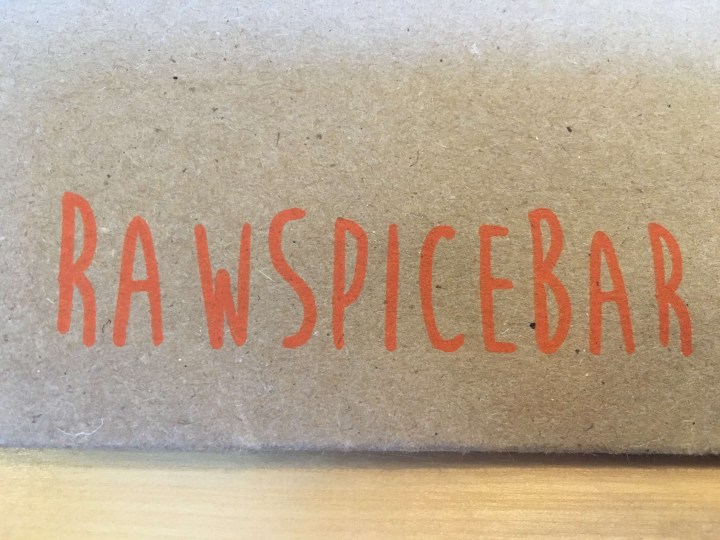 Raw Spice Bar is a monthly spice blend subscription. Every month for $6, you'll receive small batch, freshly ground spice blends by top chefs for home cooks, plus recipes to create authentic cuisine with the spices. They are launching the shop soon to buy more of your favorite spices! I really look forward to seeing their inventory — the subscription picks have been great, and I want to see their whole catalog of blends.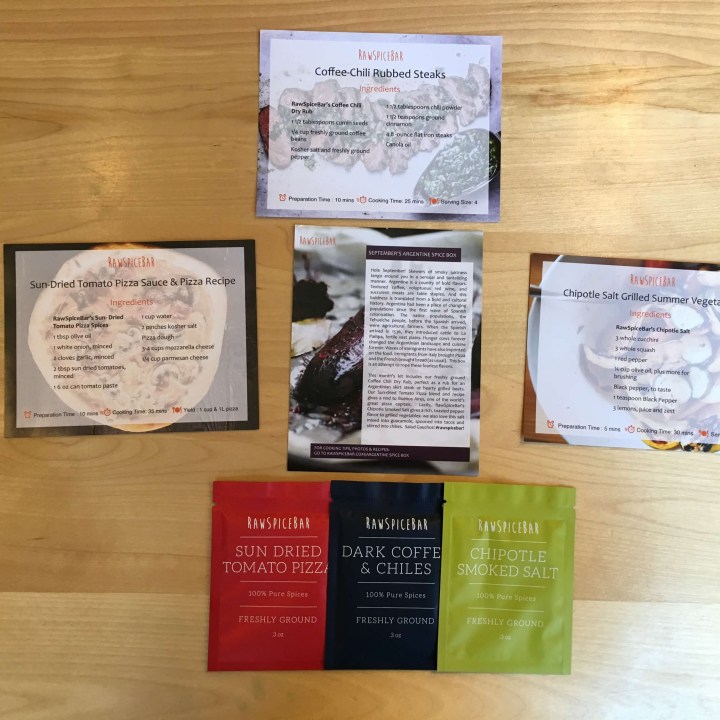 Each month, you'll receive three freshly ground spice mixes that can be used to create dishes evocative of the featured region of the world. The September 2016 shipment featured the food and spices of Argentina.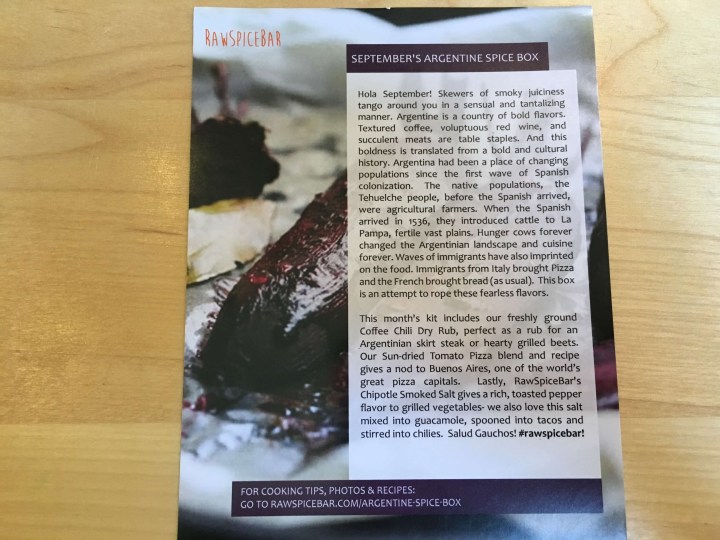 Argentina's cuisine contains flavors from all over the world! As an agricultural country that was colonized by Spain in the 16th century, it has long had a love affair with beef. More recently, it has seen an influx of immigrants from near and far. To bring the taste of Argentina to home cooks everywhere, Raw Spice Bar included the following spice blends in this month's shipment: Chipotle Smoked Salt, Sun Dried Tomato Pizza and Dark Coffee and Chilies.
The chipotle smoked salt was the perfect seasoning for delicious grilled summer vegetables.
The recipe was simple and easy to prepare.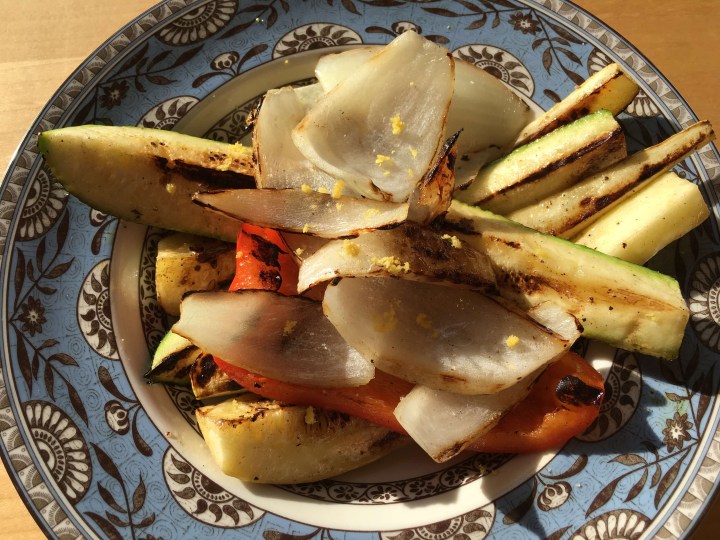 I added some onions for the benefit of my son who immediately gobbled them all down. I plan to seek out more chipotle smoked salt so that I can make this dish again and again.
The sundried tomato pizza spices contain sundried tomatoes, garlic, New Mexico chiles, California chiles, cayenne chiles, black peppercorns, onion, oregano, rosemary, thyme and other spices.
They are used to make a delicious sauce that would be equally good as a pizza or pasta sauce.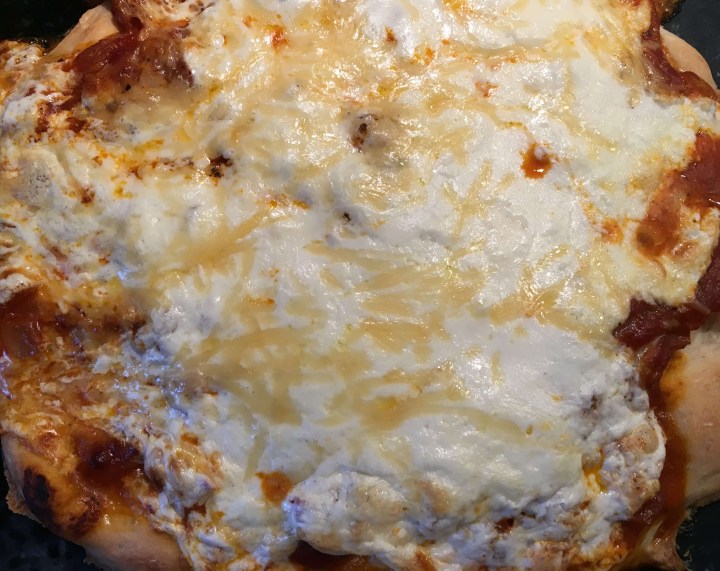 I layered burrata and parmesan on top of the sauce and some premade fresh dough from Trader Joe's to make a delicious pizza. I thought about sharing but then decided to keep it all for myself. Yum!
Dark Coffee and Chiles contains dark roasted coffee beans, ancho chiles, smoked paprika, cumin and other spices.
They're used as a rub in this delicious sounding coffee-chili rubbed steak recipe. Since no one in my family eats or drinks coffee, though, I'm going to gift this to a friend.
Raw Spice Bar's blends provided a wonderful opportunity for my family to come together to eat delicious homemade food all while experiencing the cuisine of Argentina. The vegetables were a huge family hit, and the pizza would have been had I not eaten it all by myself when everyone else was occupied. I can't wait to see what they send out next month!
Do you subscribe to Raw Spice Bar? What's your favorite thing about the subscription?
Visit RawSpiceBar to subscribe or find out more! Get one extra month free when you sign up for a 6+-month subscription using coupon code ilovespices.
The Subscription
:
RawSpiceBar
The Description
: Fresh, Authentic Spice Blends. Created by Top Chefs For Globally Inspired Home Meals.
The Price
: $6.00 per month