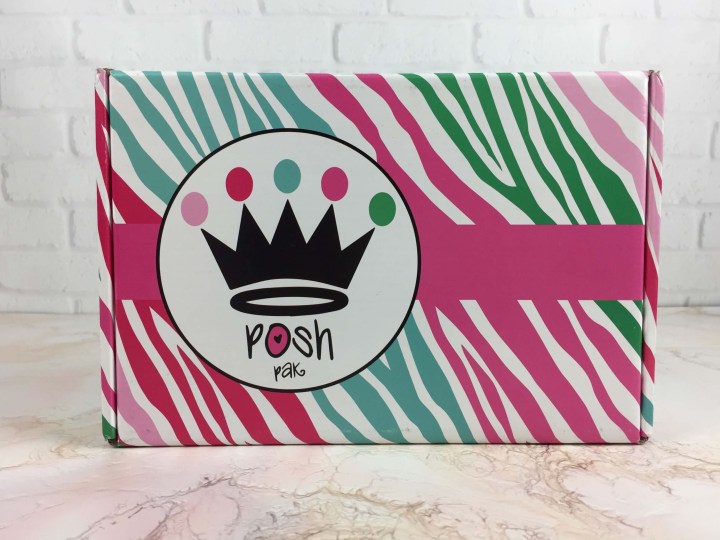 Posh Pak is a monthly subscription box for girls with three age ranges: Little Girl (5-8), Tween (9-12), and Teen (13+)!  It's the perfect box for your cute little girl up to your stylish teen and contains fun and trendy age-appropriate items. This is the little girls box, perfect for my own munchkin!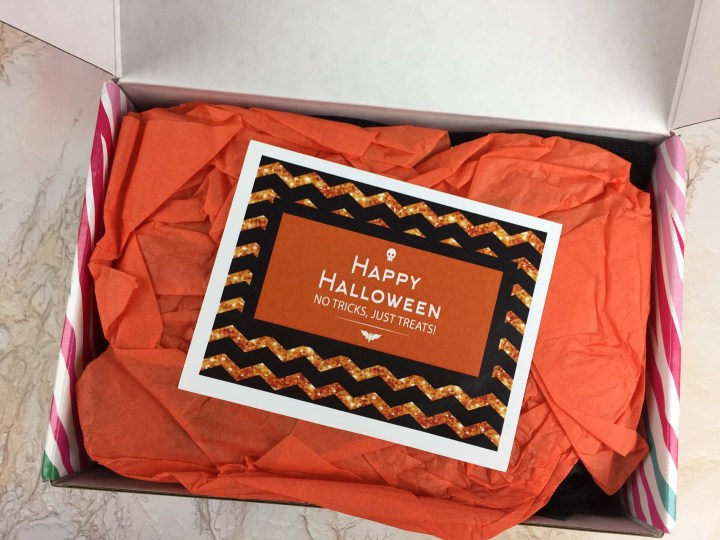 The theme for October is Happy Halloween!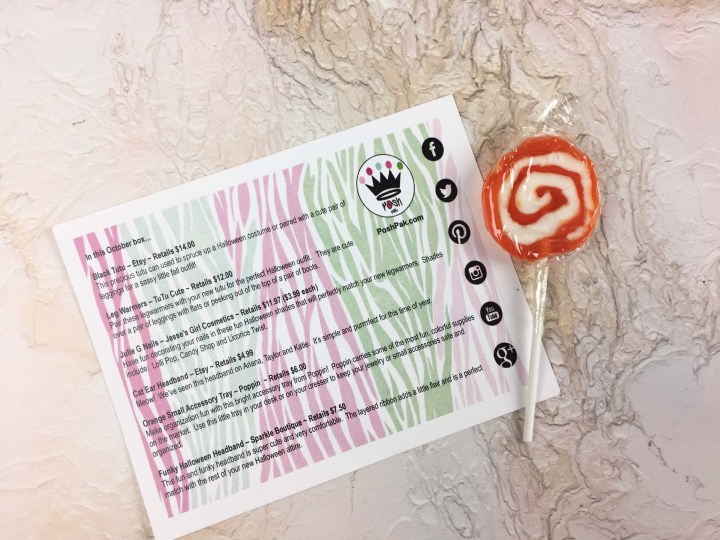 The information card has brief details on each item. This box always comes with a little bonus treat too!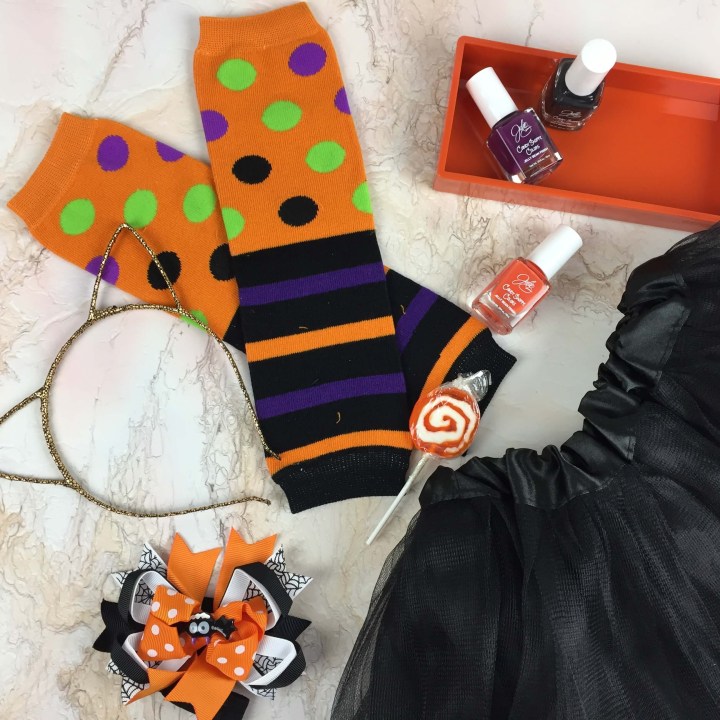 Everything in the October Box! Perfectly Posh!!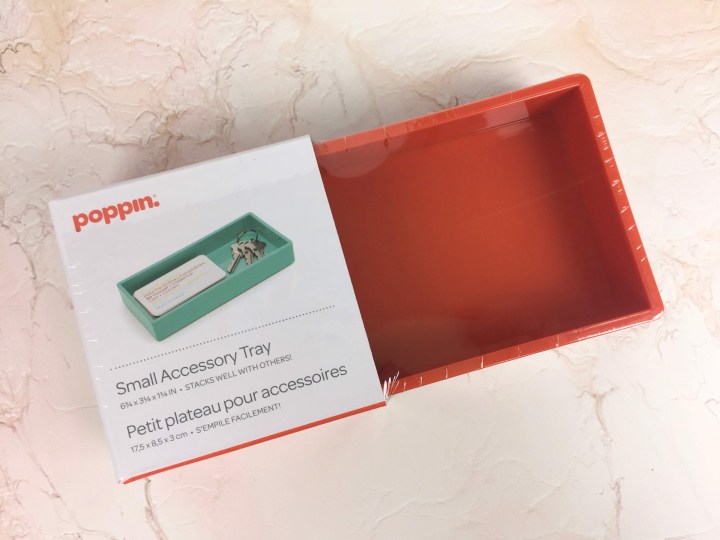 Poppin Orange Small Accessory Tray ($6) I love this for a girl's subscription box! I think it's cute and useful and perfect to collect bits and bobs on the desktop! Plus I have a mini Poppin obsession and this will go with everything (and provide a great contrast for the turquoise paint in my daughter's new big girl room!).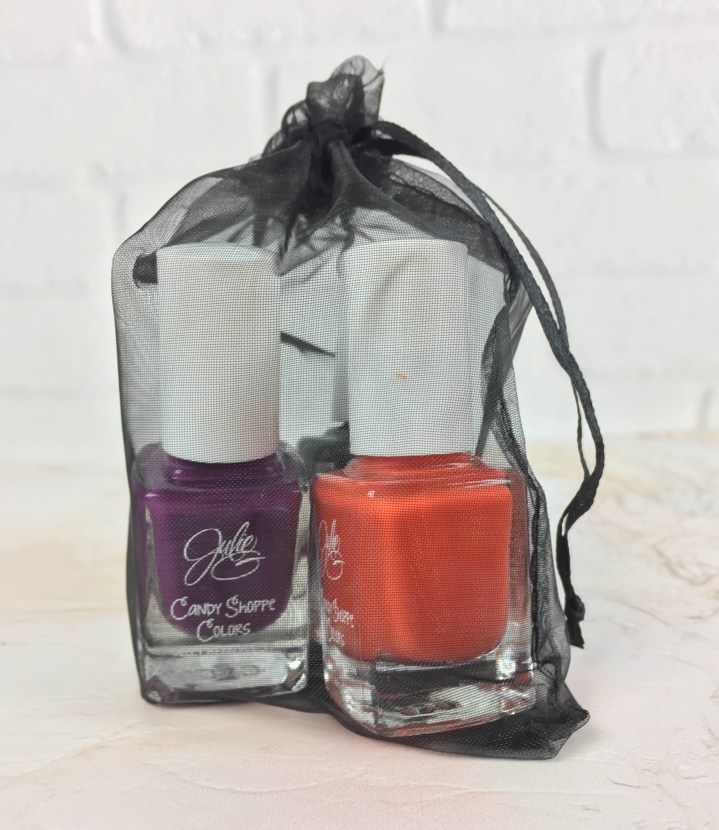 Jesse's Girl Cosmetics Julie G Nails ($11.97) My daughter's eyes grew big at three full-size nail polishes just for her!
Candy Shop, Licorice Twist, and Lolli Pop are three Halloween-perfect polishes and they even have a "jellybean" finish! We have a nail art date this weekend. Cross your fingers for me! It's actually a fabulous set for stamping, dotting, and line drawing.
Ulous Cat Ear Headband ($4.99) I think this cat ear headband is really cute! My daughter is going as Alex (from Minecraft) for Halloween but there are other events where wearing a giant cardboard box on her head just doesn't cut it, so she will absolutely be using this one!
Sparkle Boutique Funky Halloween Headband ($7.50) Worn to school today – always a sign of a hit item if it gets used immediately! I love the funny (and non-scary) bat, the easy to use headband, and the fun spiderweb ribbon!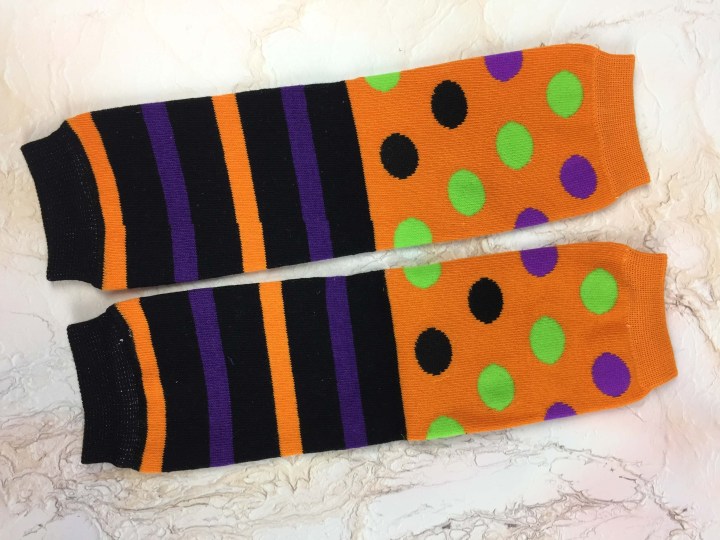 TuTu Cute Leg Warmers ($12) These pair perfectly with the next item – and you can wear them orange-side up, black side up, or mix-match! For girls on the end of the age range, she can also use these as perfectly funky arm warmers!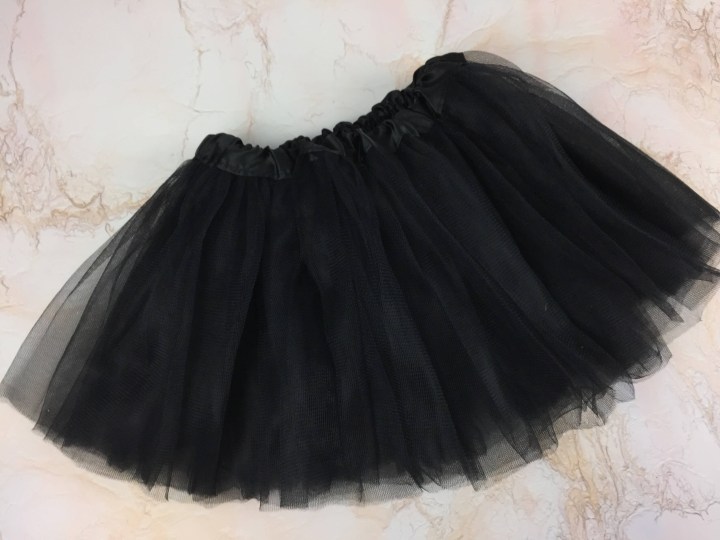 Black Tutu ($14) This classic Halloween piece is always a hit. I really did sort of squeal when I opened the box, because everything is just perfect and fun and girly!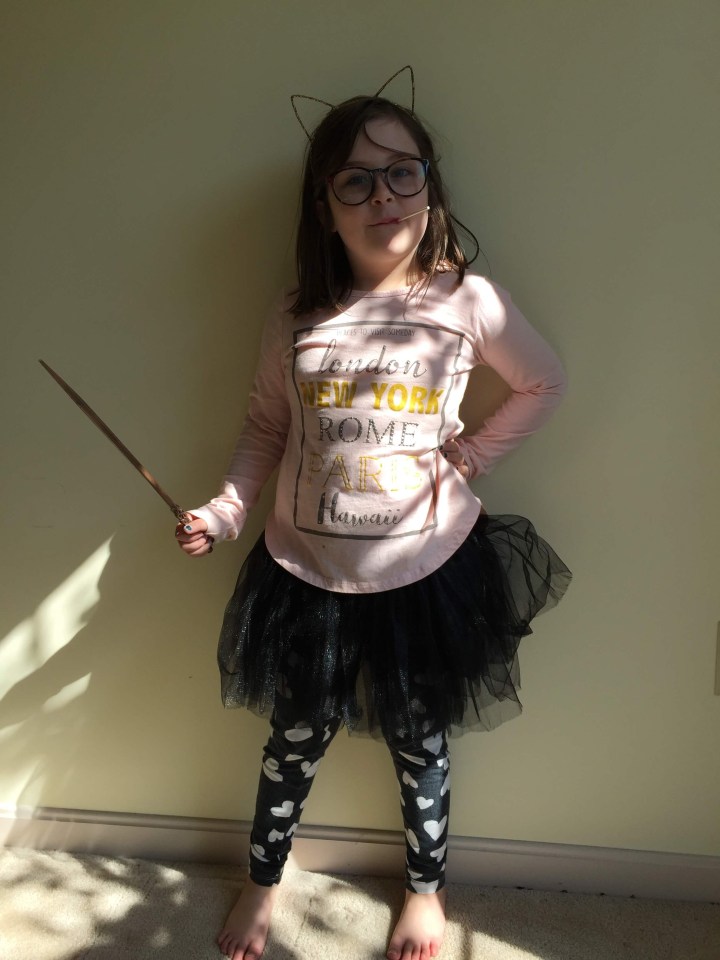 Love her second grade style! She's off to a Harry Potter party with that wand!
The October Posh Pak for little girls was just superlative. Everything was perfectly curated, worked totally in unison together, and could all be used separately. I give boxes big bonus points when they nail the holiday theme, and Posh Pak totally did!
Visit Posh Pak to subscribe or to find out more about this box!
The Subscription
:
Posh Pak
The Description
: Inside the Pak you will find 4 to 6 items ranging from health/beauty, fashion accessories, tech, school supplies, tasty treats and some designer labels, just for girls. Choose between the age ranges of 5-8, 9-12, and 13+!
The Price
: $29 per month