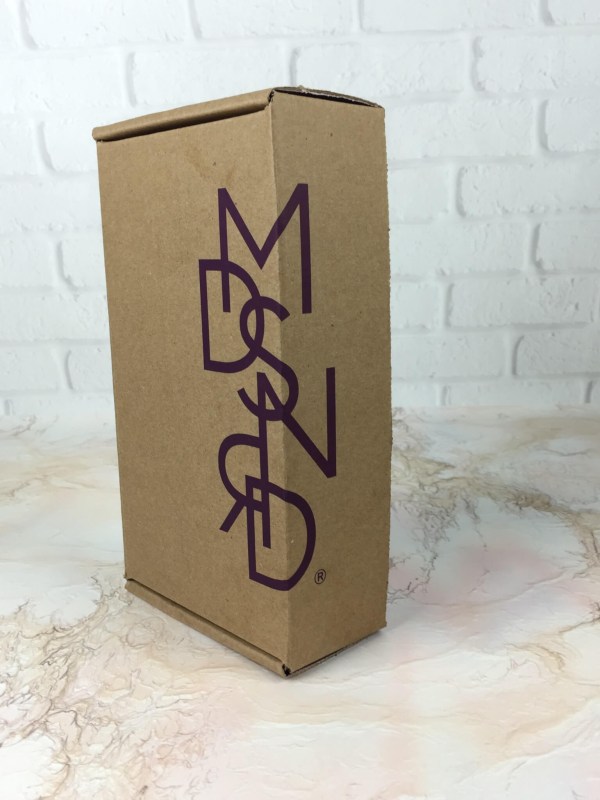 Madison Reed is an at home hair coloring subscription box that leads you through coloring your hair at home from start to finish. When you first sign up you'll answer a 9 question quiz – everything they need to know about your current and desired hair color to get you that perfect match. A single box is $24.95, $19.95 on auto-delivery, but add $10 if you need more hair color for long hair.
 They have online color advisors – you can just open up a chat and ask for help. You can also use the color translator tool to help pick a color based on one that you already use. I decided I wanted hints of Mahogany for fall, and was matched with…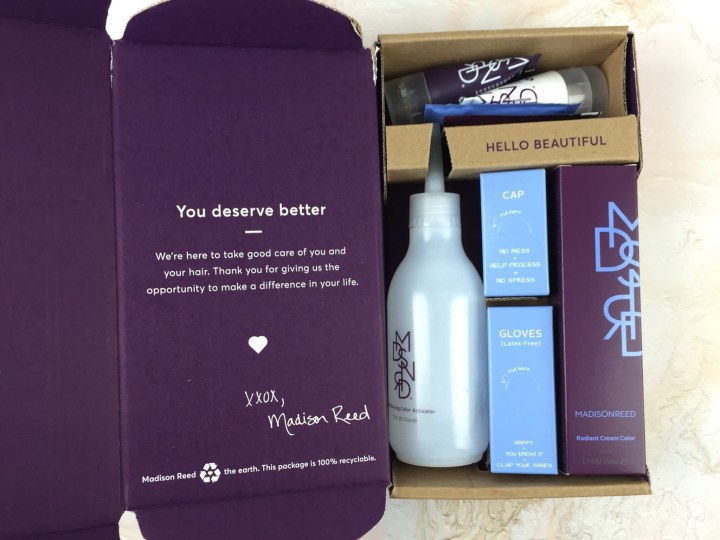 The kit that comes in the mail has everything you need to get the job done – neatly and professionally. The packaging used to be more elaborate, but they simplified it to reduce the amount of packaging used. Two thumbs up from me on that!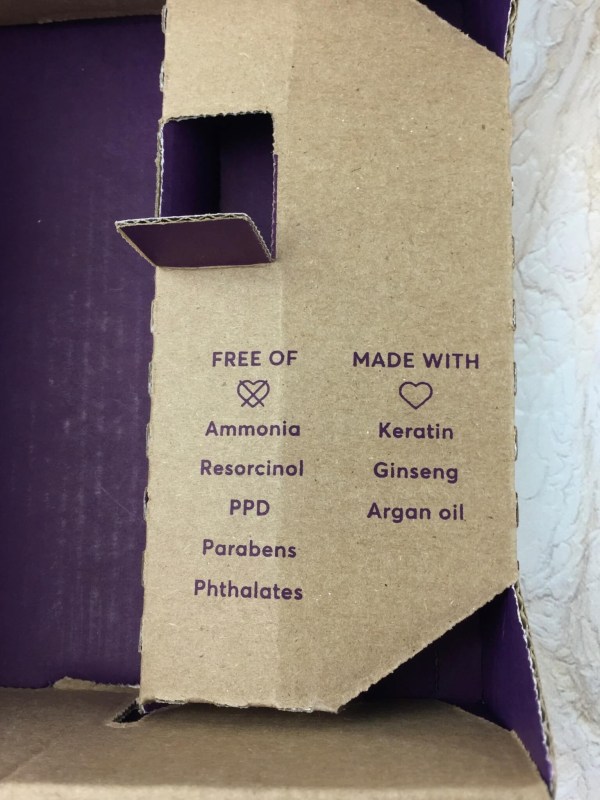 I have been using this brand of hair color for a couple of years. As I discovered the first time I tried this brand, it's resorcinol-free. That's the stuff that causes hair dye allergy which makes this hair color one of my top picks, because it turns out that I'm terribly sensitive to it.
I can tell you from experience that I have never had any stinging or burning with this hair color!
It's also free of ammonia, parabens, phthalates, gluten & PPD. Madison Reed hair color is made in Italy and contains keratin, argan oil and ginseng root extract to help keep your hair healthy.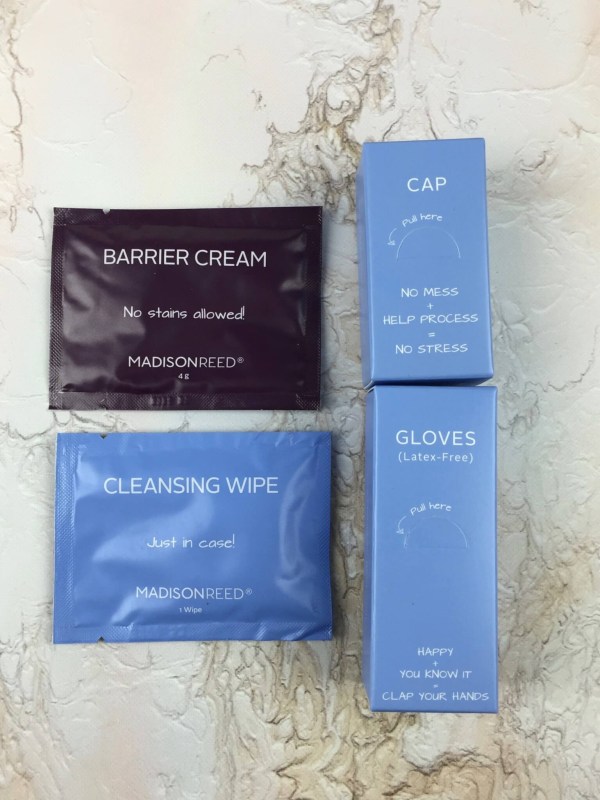 I always appreciate all the little thoughtful extras – cap, gloves, barrier cream, and cleansing wipe!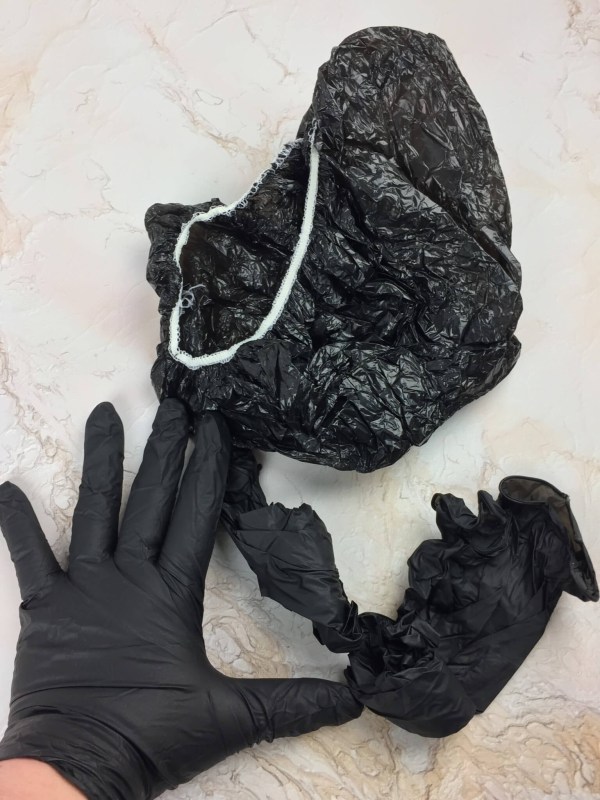 I really liked the gloves – instead of huge gloves that basically amount to plastic bags, they are actual gloves! They made it so much easier to actually do everything. It makes me feel so chic to have the black gloves too – no seeing that messy dye!
Your kit comes with a little booklet that will walk you through every step. They have an app too, but I just prefer having the instructions in front of me.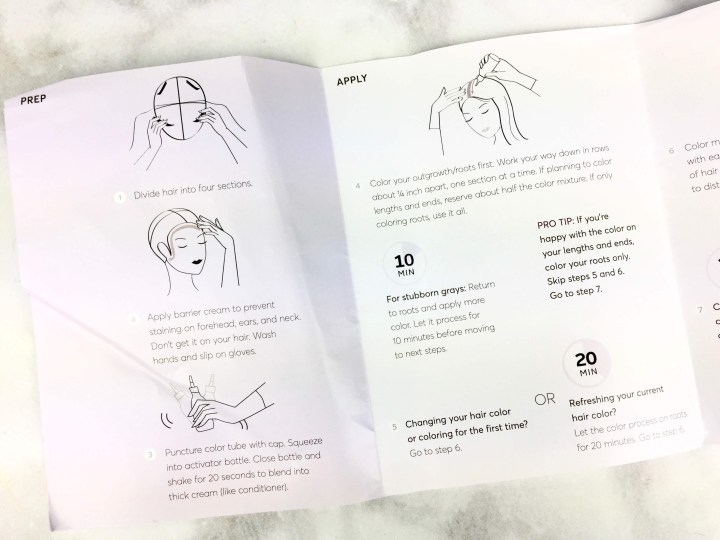 The instructions guide you through the coloring process step by step, including additional information for color refreshes and gray coverage. That's me. You'll see.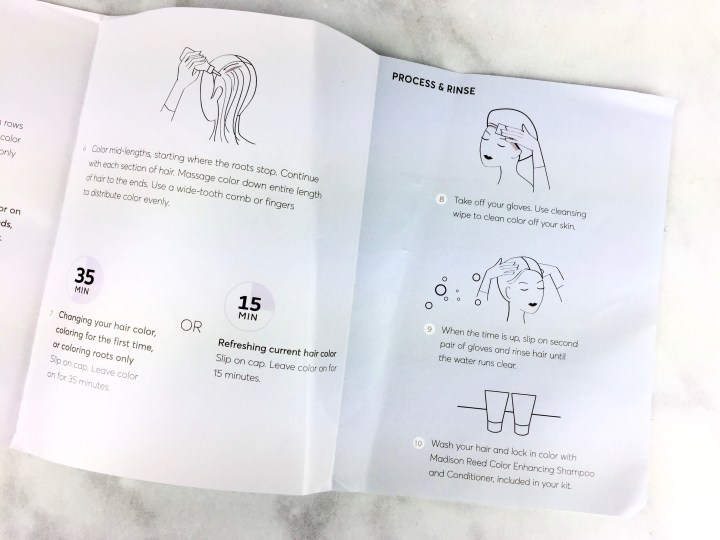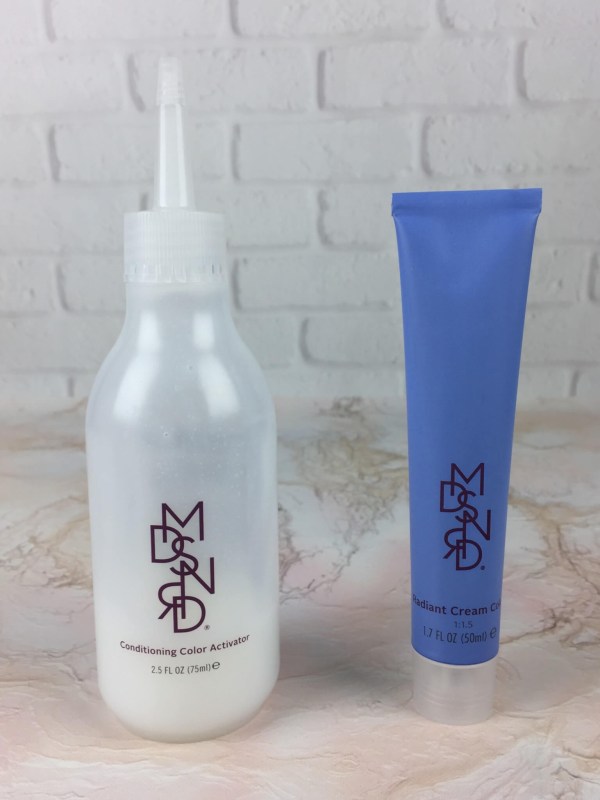 In short, the process is really easy. You pierce the foil seal to the blue tube with the cap, and squeeze it all in the bottle, which has a lovely screw-off tip. Details like this are important to me. I don't like having to break off the tip and I don't like the possibility of it going everywhere if my fingers slip – that's what you get with drugstore home hair color, but not with Madison Reed.
Madison Reed offers paraben-, sulfate-, and gluten-free shampoo and conditioner. I was impressed with everything this hair color company was doing to make coloring my hair simpler and healthier! I've used this shampoo and conditioner plenty, and it's great for my hair and my scalp. In fact, it's my go-to scalp soother for when I've been testing another brand and it causes scalp issues.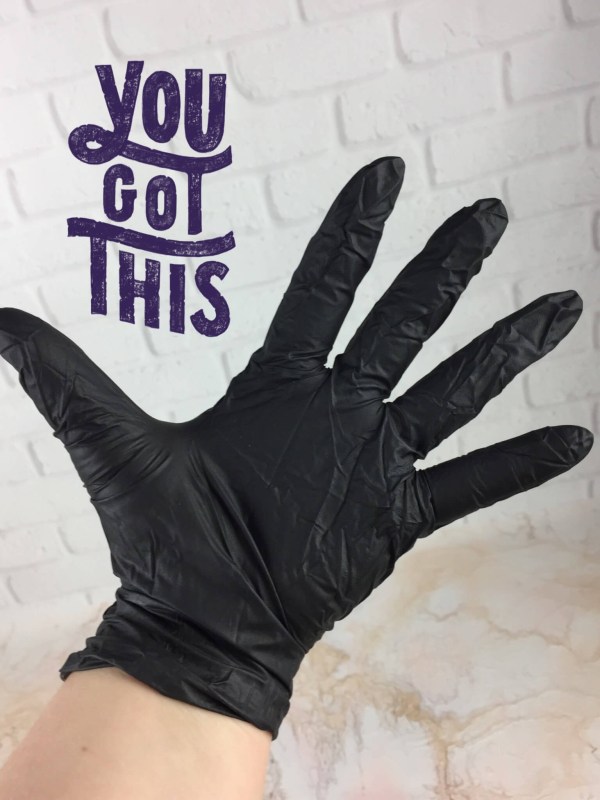 So after you've mixed, all you need to do is suit up and apply the colorant to your hair. It sticks really well and doesn't smell terrible.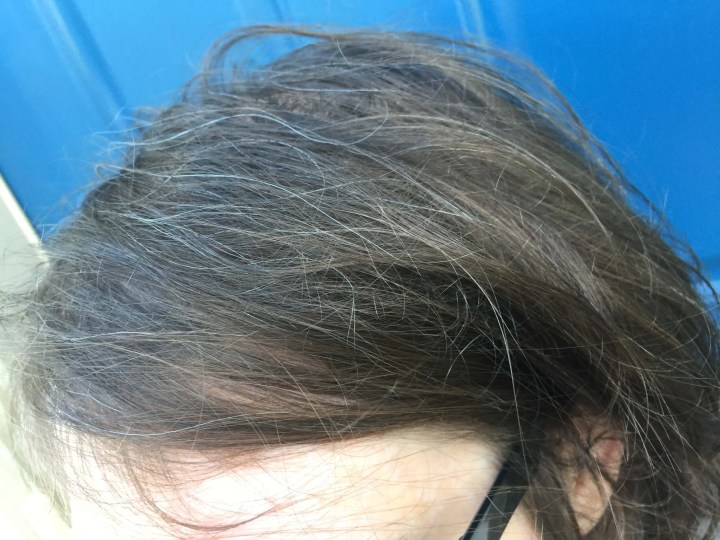 This is my hair before. As you can tell, I haven't colored it in a while! I got really busy, and after a bit we thought it would be more fun to just see how many grays I could collect (the answer – a lot!).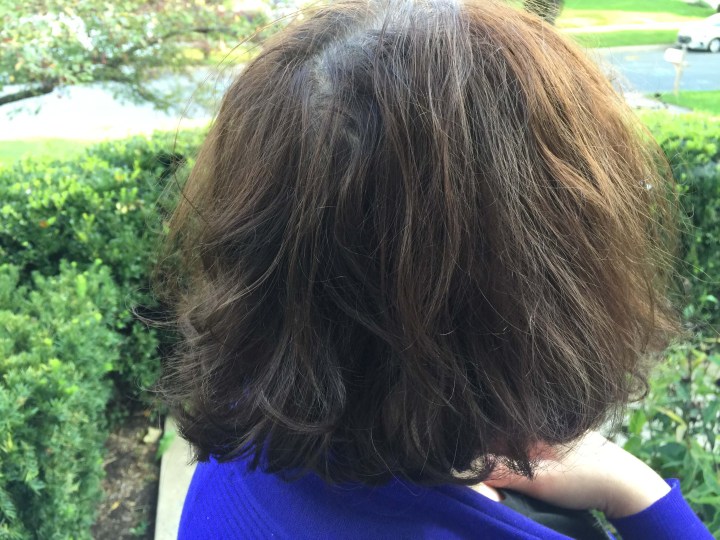 This is about 2.5 weeks after coloring.

I think the color is pretty accurate to the photos on the site! As always when I use this product my hair is shiny and smooth (with fine flyaway hair like mine, you often see a huge improvement in your hair if you color it). I love not having that ashy brown color that's my natural color, but has never ever once felt like my own! And yeah, I'm really happy that those grays have been zapped.
As busy as I am, I love having the convenience and flexibility of coloring my hair at home! I have personally tested out all of the Madison Reed products and am happy with all of them (plus they all smell so good). I have some of the color reviving gloss which I can use to amp up the color in between permanent coloring sessions. If you'd like to try them out you can snag a free bowl and brush (you know, to be all fancy like at the salon!) when you purchase hair color with code OCTOBERBB – only through October 16!
Visit Madison Reed to subscribe or find out more!
The Subscription
:
Madison Reed
The Description
: Hair Color subscription! Long-lasting hair color packed with rich nutrients like keratin, argan oil and ginseng root extract. Your hair will feel stronger, shinier and better than before you colored. Formula is free of ammonia, resorcinol, and parabens, taking the harsh out of hair color. And it smells nice too! Set your subscription to exactly how often you need it!
The Price
: $30.00 per box (set your own schedule)