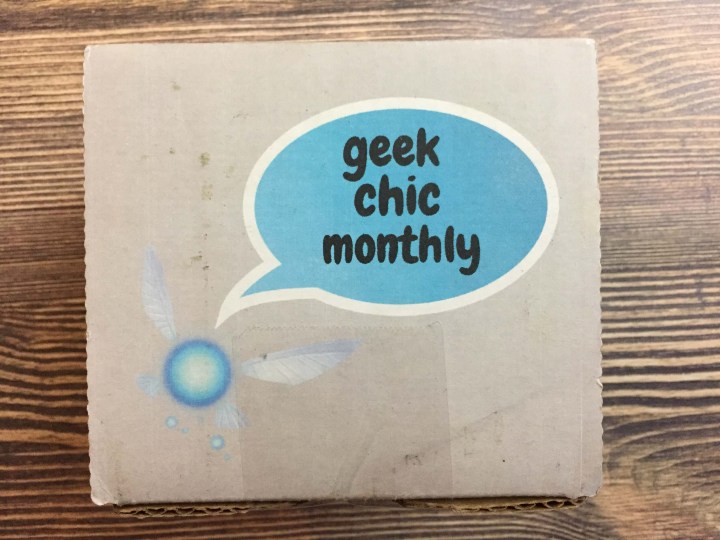 Geek Chic Monthly is a box to satisfy your geeky bling craving! Each month features a theme and you are sent 4-6 jewelry items. I got excited as soon as I saw the design printed on this month's box — I'm a HUGE Zelda fan. (HEY! Listen!)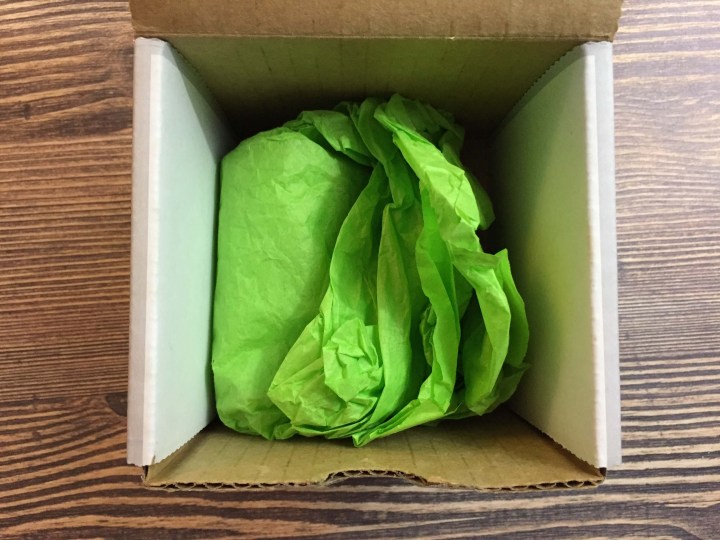 Noticeably absent from my box was any sort of product information card — I had to use some Google-fu to find out what month had a Zelda theme.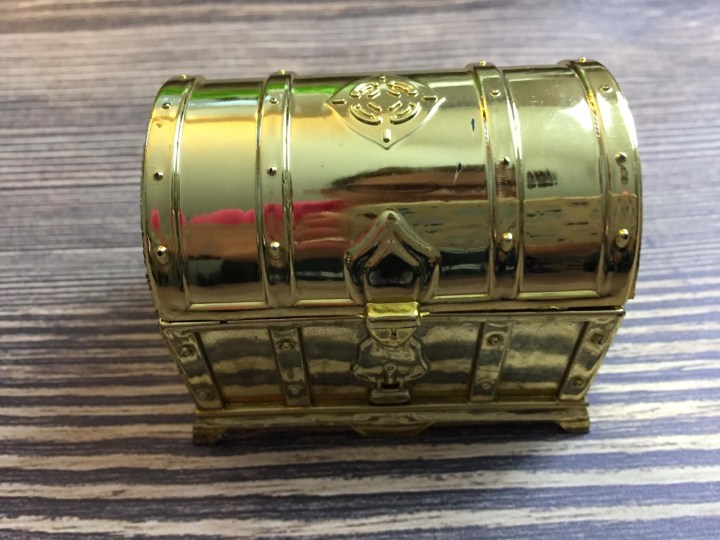 It's a chest! I heard this song in my head as I opened it.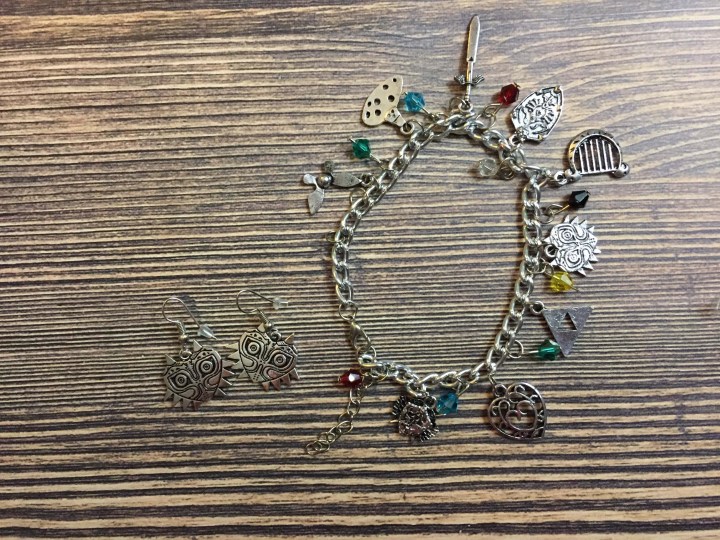 Majora's Mask Earrings/Bracelet These Majora's Mask earrings coordinate with a beautiful charm bracelet. The bracelet is so detailed in terms of charms — there's a fairy, an ocarina, a sword, the Hylian shield, a triforce, heart container, and even a few more.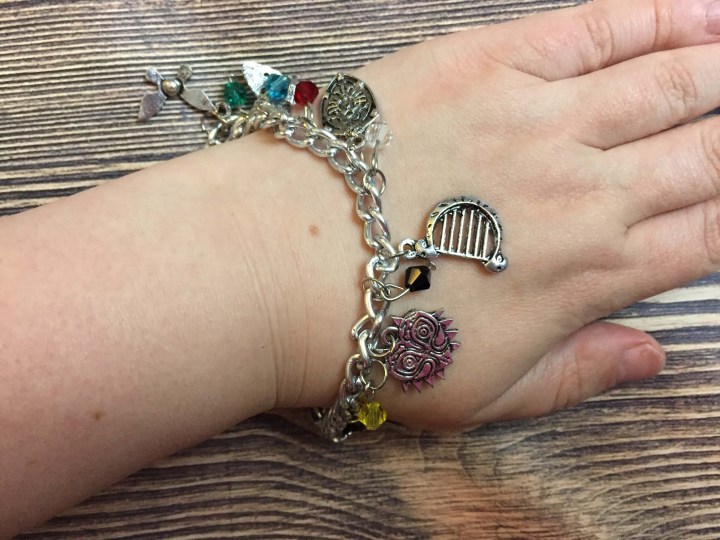 The bracelet is HUGE, though. I don't consider my wrists to be particularly skinny, but this bracelet is definitely too big.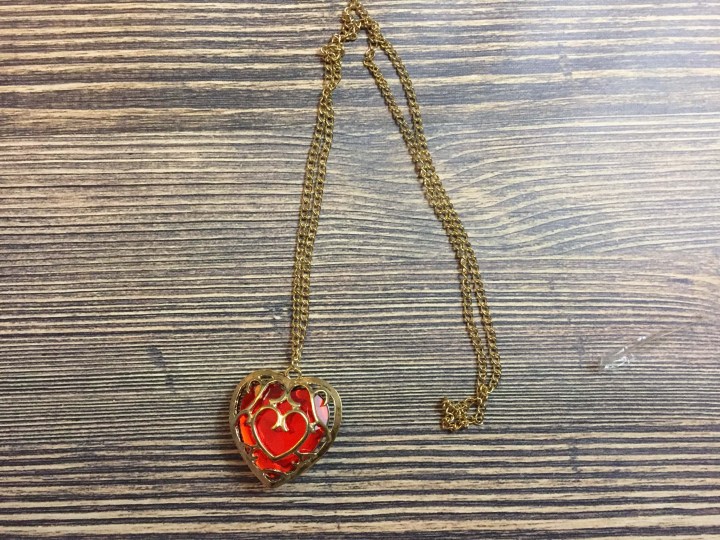 Heart Container Necklace In the Zelda games, collecting pieces of heart increase your max health. This heart container is styled specifically after the heart pieces you collect in Skyward Sword. This necklace is actually pretty hefty, and the gem inside isn't attached so it's a bit loose.
I loved this Zelda theme! The bracelet is a bit big, but I still love the attention to detail and care for all of the charms! The necklace is my favourite, and the little gold chest was such a cute nod to the Zelda franchise, too.
Visit Geek Chic Monthly to subscribe or find out more!
The Subscription
:
Geek Chic Monthly
The Description
: Every month we pick a different geeky theme inspired by Books, Movies, Comics, Video Games, Anime, Television and Pop Culture. Boxes include 4-5 pieces including necklaces, earrings, adjustable rings, brooches, keychains, hair bows and collectibles!
The Price
: $18.00 per month