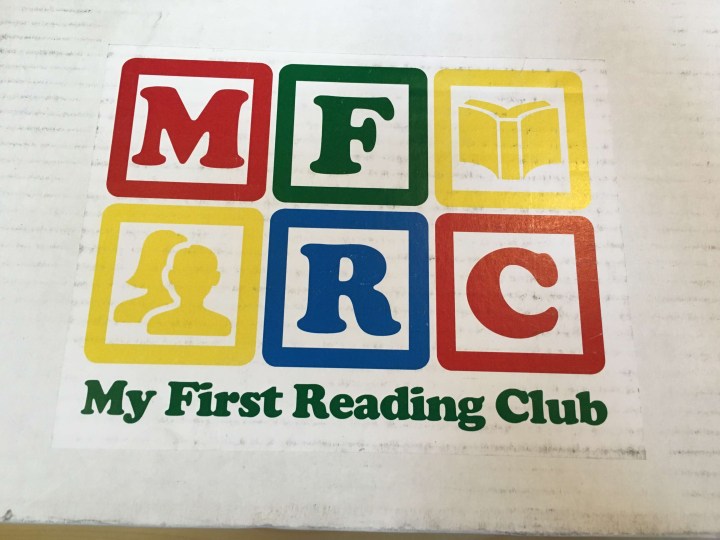 My First Reading Club is a monthly subscription that sends three age appropriate books for your child to your home along with one beauty item for mom! When you sign up, you select one of three levels: just starting out, 2-3 year old pre-readers or 4-5 year old readers. I selected the just starting out box.
Founded as a way to help improve literacy nationwide, My First Reading Club wants to embolden a community of readers whose confidence and imagination will help lead our society to a bright future.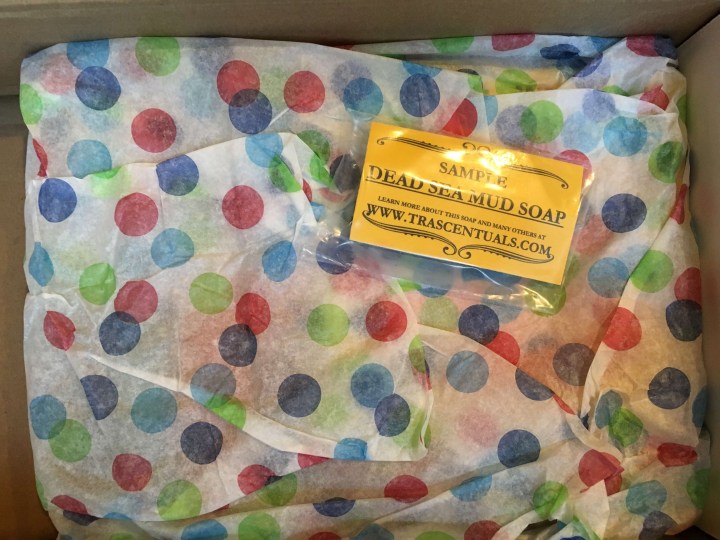 Subscriptions cost $9.99 per month plus shipping. It looks like shipping costs $5 anywhere within the continental US, but you should confirm this for yourself.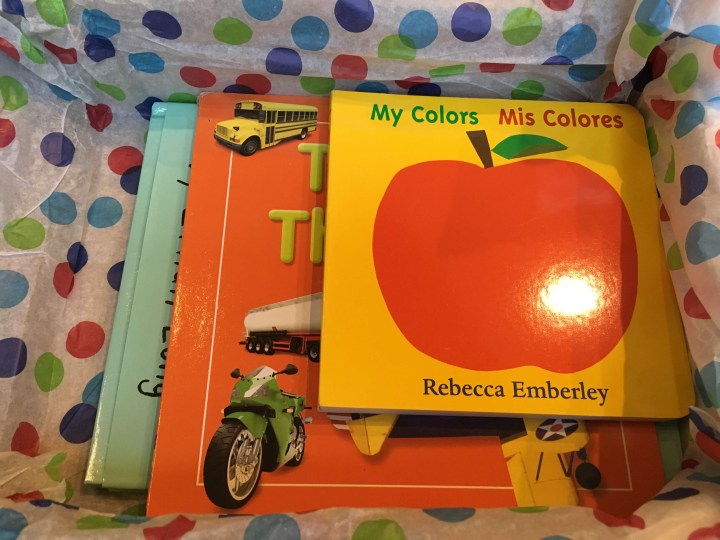 September 2016's selections included "My Colors/Mis Colores" by Rebecca Emberley, "Things That Go" and "Up! Tall! and High! (but not necessarily in that order.)" by Ethan Long.
In addition to the three book selections, I also received a sample of Dead Sea Mud Soap.
"My Colors/Mis Colores" by Rebecca Emberley ($5.95) has been one of my daughter's go-to books for some time. She has just recently started to prefer other books, probably because she just learned most of her colors this past month (due in no small part to this book, I'm sure): blue, green, red, yellow, orange, pink, black and white.  We'll pass along this book to my sister-in-law, who's due later this year.
My daughter loves Early Days "Things That Go" ($7.98 retail, but out of print)! She is fascinated by cars and trains and loves seeing their depictions in this book. She loves telling me what everything is, for instance "yellow bus." She's still working on pronouncing "helicopter."
 "Up! Tall! and High! (but not necessarily in that order.)" by Ethan Long($13.62) is adorable! My whole family enjoyed it. My son's favorite part is when the shortest bird wears stilts and says "I am tall." My son thinks this is hilarious! My daughter giggles too, though I'm not convinced she knows what's going on yet.
This is the first children's book subscription that I've received that also includes a small present for mommies, and I love it! I very much enjoyed bathing with this dead sea mud soap. It has a slight grit for exfoliation and smells nice. I was blown away by all of the benefits it claims to impart!
My daughter and I loved our first shipment from My First Book Club! The three book selections were great and prompted a lot of nice reading/cuddling time together. The value was also fantastic–roughly $27 worth of books for $15 including shipping! Even though I already had one of the books, I still came out ahead this month. I also loved the inclusion of the dead sea soap–what a lovely touch! My daughter and I cannot wait until our next shipment arrives.
Coupon: For a limited time try your first month free! Just use code MOMMY!
Have you tried My First Reading Club? Which of the books that you've received has been your favorite?
Visit My First Reading Club to subscribe or find out more!
The Subscription
:
My First Reading Club
The Description
: My First Reading Club is a curated subscription book club for children from birth to 5 years old. Each month children will receive 2 age appropriate books plus free surprises from time to time. Parents and grandparents will become part of a community dedicated to the benefits of early reading for children.For each new subscription we will donate a book to Project Night Night which provides care packages, including age appropriate books, to homeless children under age 12.
The Price
: $9.99 per month