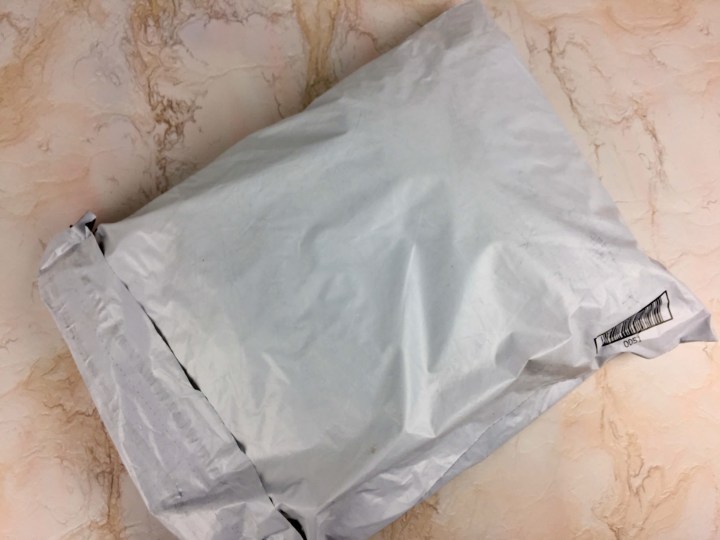 FabKids is a monthly kids clothing subscription. With FabKids you'll get a showroom or boutique of outfits curated for your kid, making it easy to select great items without rooting through all the racks. Pick one or skip by the 5th (you'll get charged unless you skip).
My kids love picking out a new outfit every month, and their FabKids clothes are always among some of their favorites. When you sign up for FabKids you will be invited to join and get your first outfit for $9.95 (sometimes it's BOGO shoes)!  Just use this link to sign up!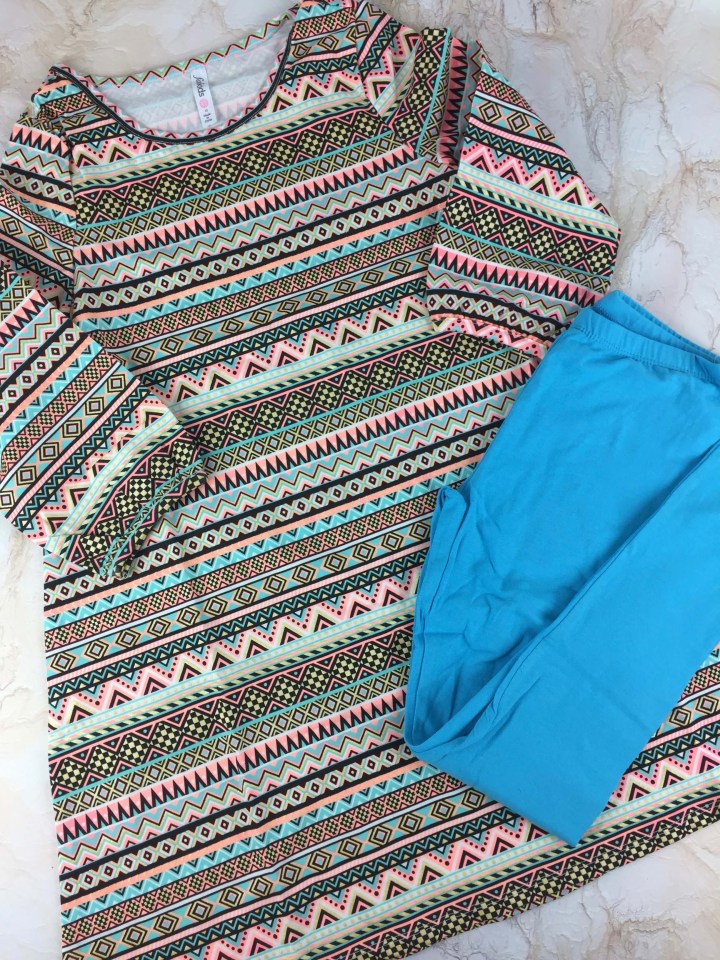 Tribal A-Line Dress
Fab Soft Legging
This outfit was $29.95 and my daughter zoomed in on it immediately. Definitely  her color and style, and the cut she picked out flatters her too. She loves her FabKids dresses and wears them to death – although I can't say that one has ever had a hole or rip.
This outfit is just perfect for fall weather!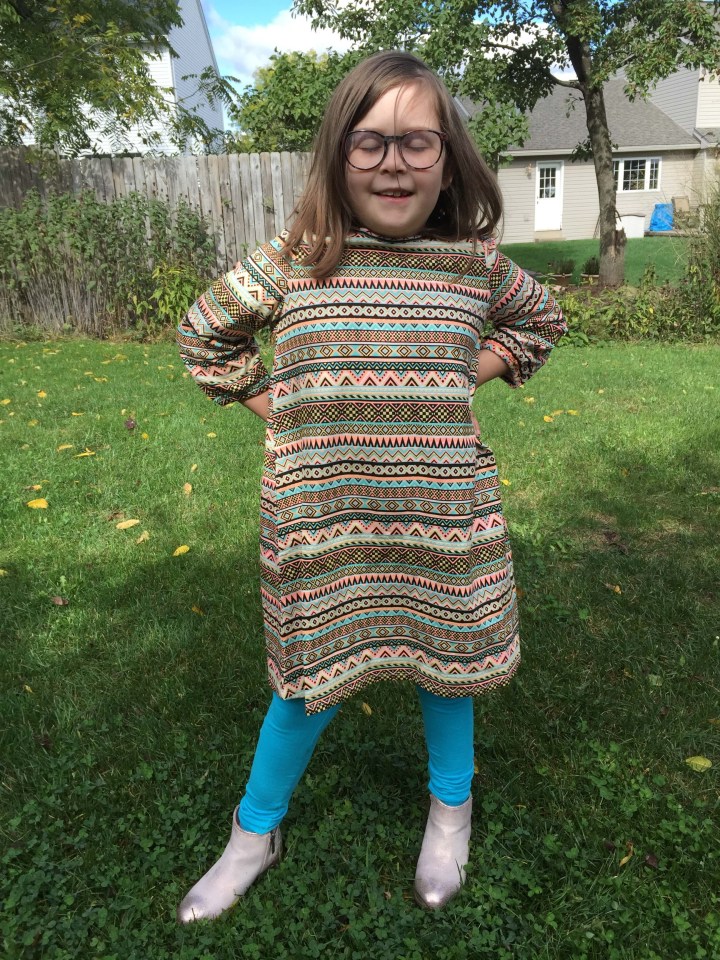 Eyes closed, but this gives you a good idea of the cut of the dress – swingy and comfy.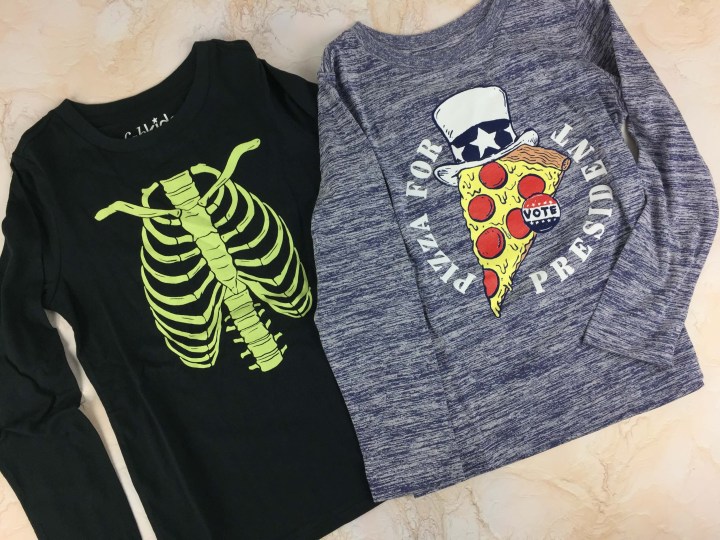 Skeleton Glow Tee
Pizza for President Tee
We also picked up this 2 pack of tees for our little big guy – we needed some comfy long-sleeve tees for him, and glow in the dark skeleton and pizza for president were at the top of his list (he picked them out). Individually the shirts were $16.95. Getting them together for $29.95 isn't a huge savings, but it's a little bit. Mostly we like the durability of the shirts (have we mentioned that our 2 year old is wearing the FabKids clothes that our now 5 year old was wearing when he was 2?) and the age appropriate fun graphics for boys.
I really wish that FabKids would expand their boys offerings to dressier styles – this mom is not of the opinion that boys only like or should only wear casual clothes. However, even though we didn't pick any up this month, we are in love with the pants, especially for this guy who refuses to wear pants that button – ever!
Dot Sparkle Tutu ($5.99 on clearance)
Tribal Jogger ($9.99 on clearance)
We also added a few must haves from clearance on!
Once again we're happy with our clothing purchases for the kids this month – easy to select, everything fits, the kids actually wear the clothes, and they're easily passed down!
Have you tried FabKids? What did you think of this month's outfits?
Visit Fabkids to subscribe or find out more.
The Subscription
:
FabKids
The Description
: FabKids is a monthly subscription box of kids clothes You can select one of the outfits or skip it entirely. Free shipping & free returns. The clothing is exclusively produced for FabKids (some designed by Christina Applegate).
The Price
: $30 per month
The Coupon
: Get your first outfit for $15! Just
use this link to sign up!