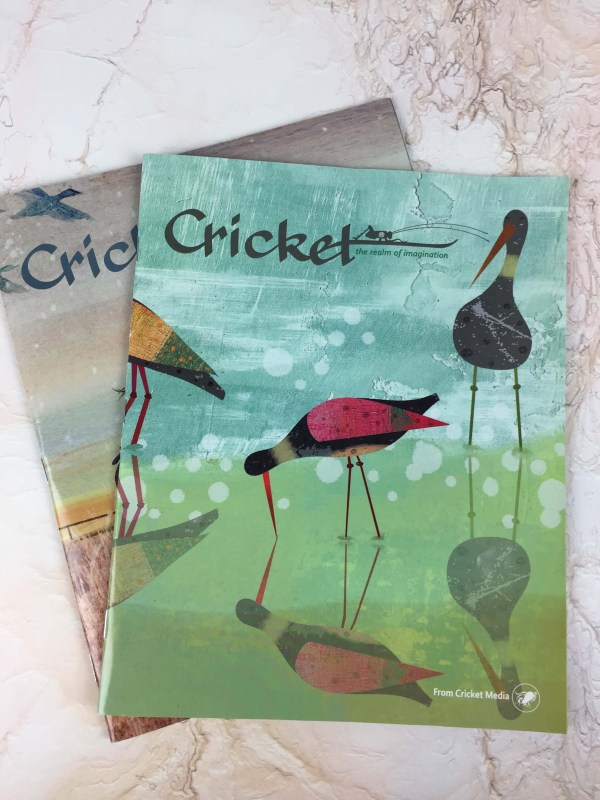 CRICKET Magazine delivers magazines to kids who love contemporary stories and classic literature from the best writers all around the globe. Nine time a year, you'll get a magazine filled with illustrations, puzzles, and entertaining feature stories for $33.95 per year. You'll also get to meet CRICKET's signature cast who'll offer humorous side comments, teach vocabulary, and introduce advance concepts – plus it's 100% ad free! CRICKET is ideal for kids age 9 to 14, but they have other titles perfect for ages all the way down to newborn to more advanced magazines for kids 15+.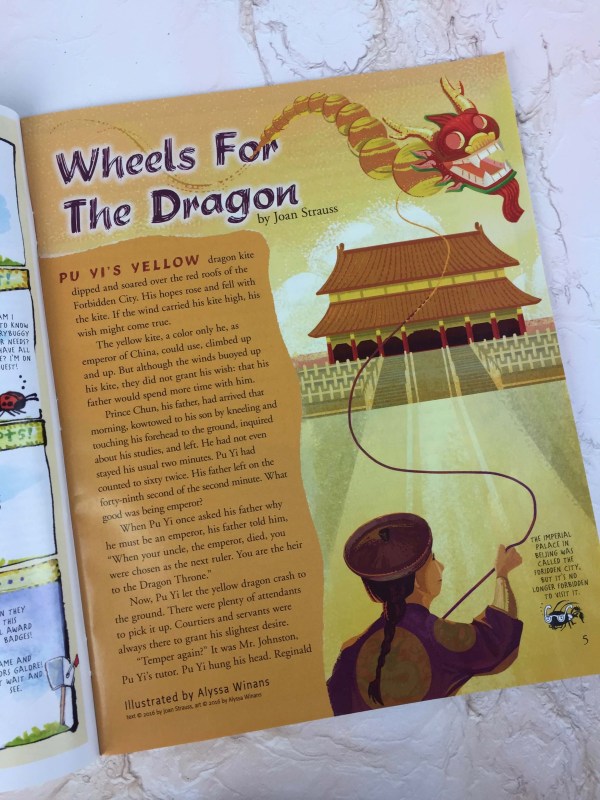 Stories are paired with colorful illustrations, a surefire way to entice a young mind's imagination.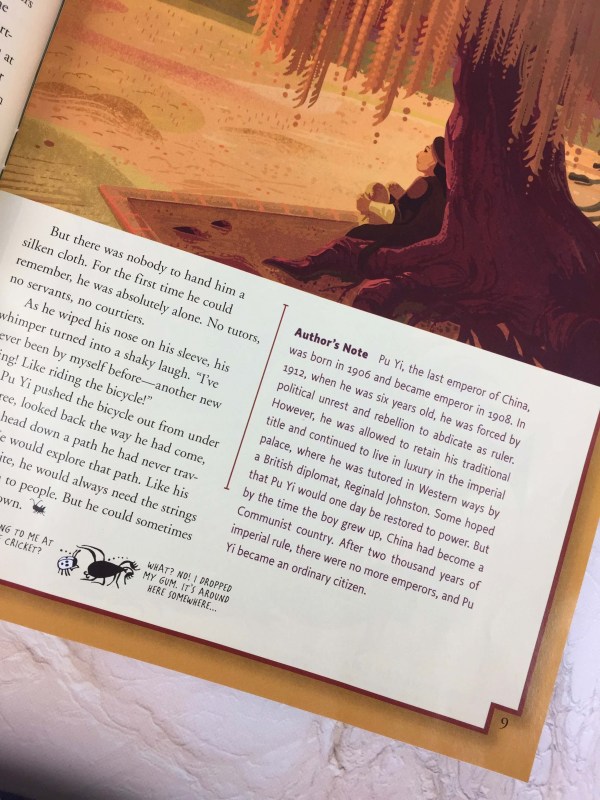 Pick-up more pieces of interesting information from the Author's Notes, which are placed at the end of every story.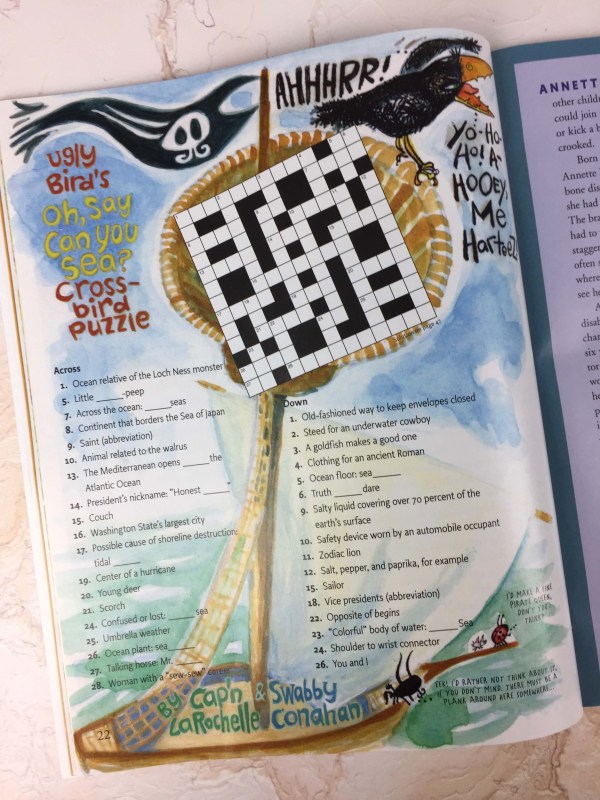 The magazine also has interactive pages like this crossword puzzle. Enrich children's vocabulary – the fun way!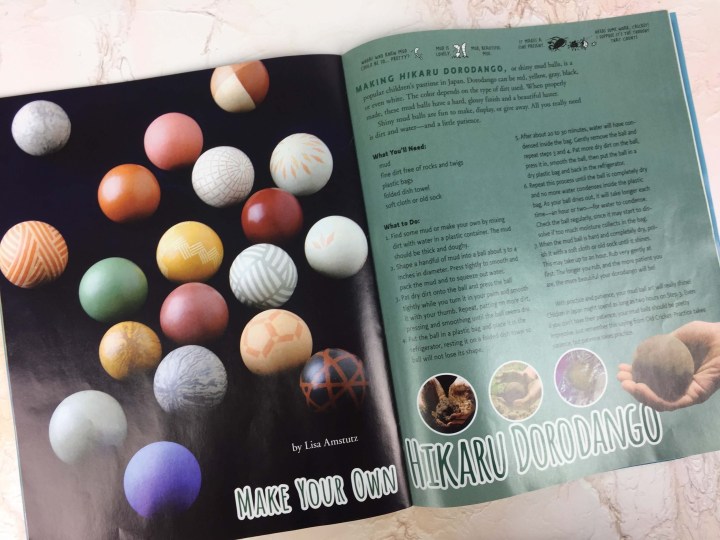 For arts and crafts, the magazine provides creative prompts that you can try with the kids.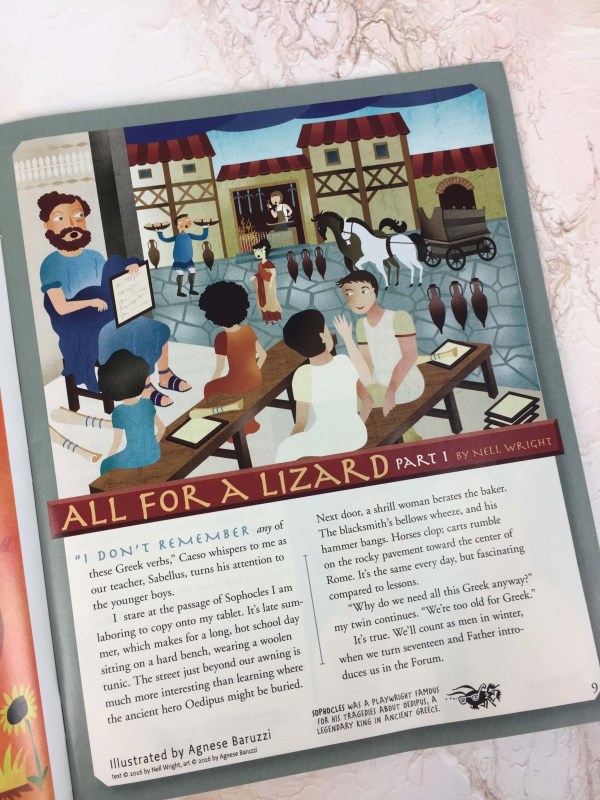 What better way to cultivate their interest in literature than introducing the young ones to the classics? Note that the magazine does include serial stories – ones that bridge one issue to the next.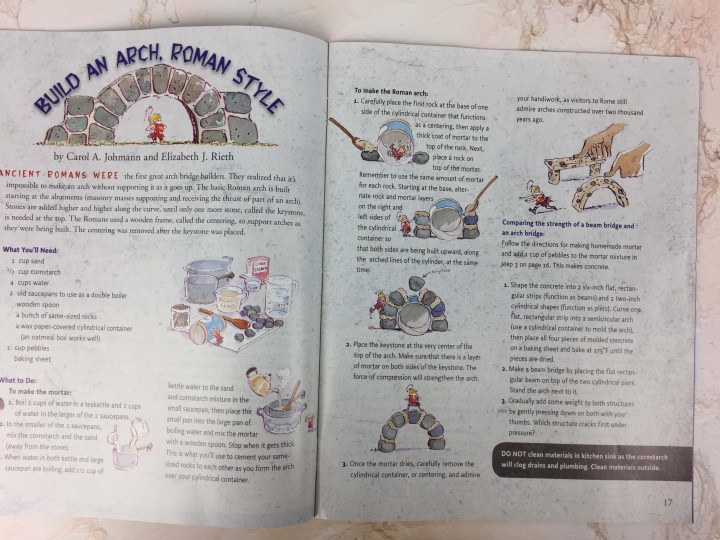 Basically, Cricket reminds kids (and kids at heart) that learning doesn't have to be boring. Just look at this literary-themed art project! (Also I did this exact project in 6th grade).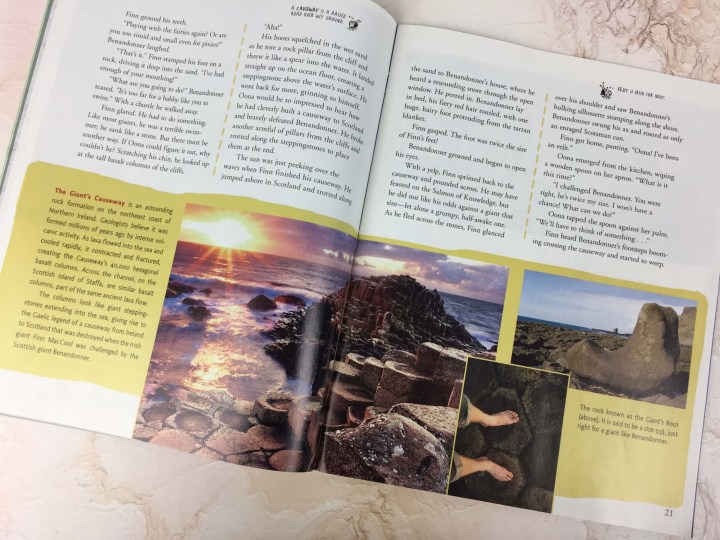 Most pages are rich with trivia and interesting photos. These materials let kids learn advanced concepts and increase school readiness, while giving them really fascinating information on topics that they can engage with.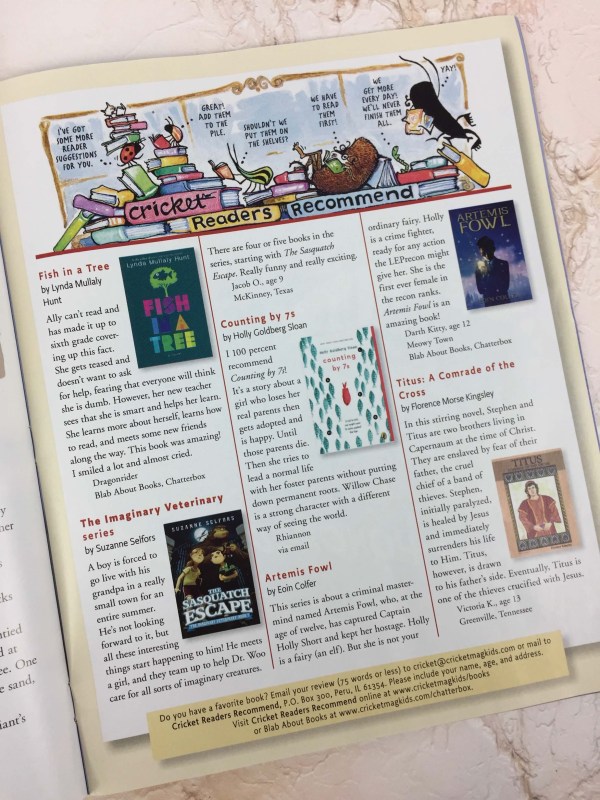 Get recommendations from fellow readers. Know what others are reading and you might just find something that will suit your kids' taste too.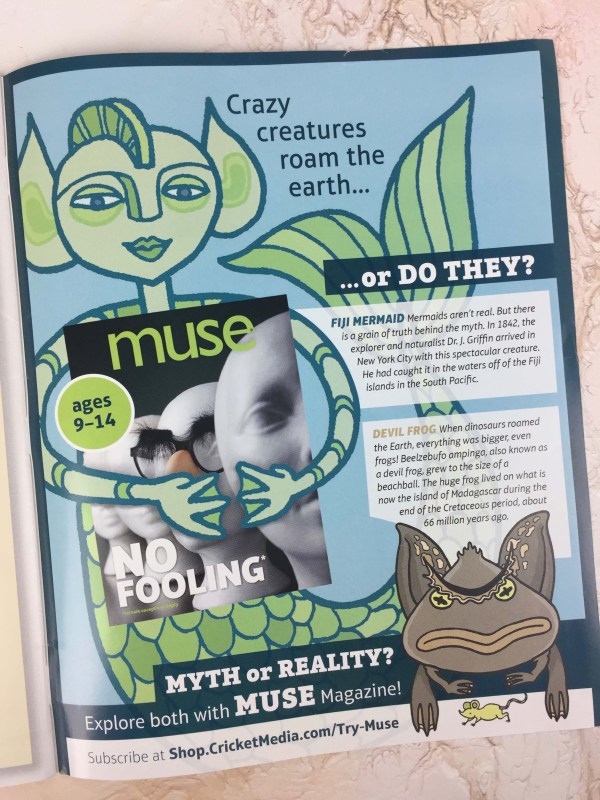 MUSE is one of their other titles – for the same age range as CRICKET, but science and arts focused.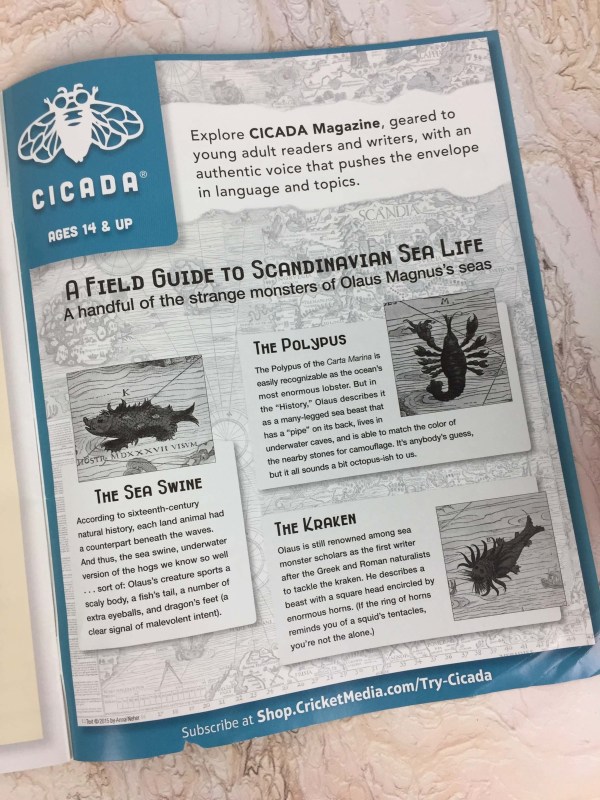 And here's a peek at CICADA, which is absolutely perfect for creative teens. I love this YA version of a zine!
We really like CRICKET at my house and it gets read cover to cover! They do offer digital subscriptions, but as you can see, we prefer the print. I find it much easier to entice kids to read what's right in front of them, and that's what we prefer. FYI – they do have gift sets that are great for the holidays if you're interested in gifting a magazine subscription + a corresponding item!
Have you subscribed to one of the CRICKET magazines for your kids? What did you think?
Visit CRICKET Magazine to subscribe or find out more!
The Subscription
:
CRICKET Magazine
The Description
: CRICKET Magazine has delighted and entertained generations of kids with contemporary stories and classic literature from the world's best writers, paired with illustrations so beautiful they take your breath away. CRICKET's signature cast of rambunctious bug characters offer humorous commentary on the stories, teaching vocabulary and introducing advanced concepts. For Kids ages 9 to 14. 100% Ad Free.
The Price
: $33.95 per year