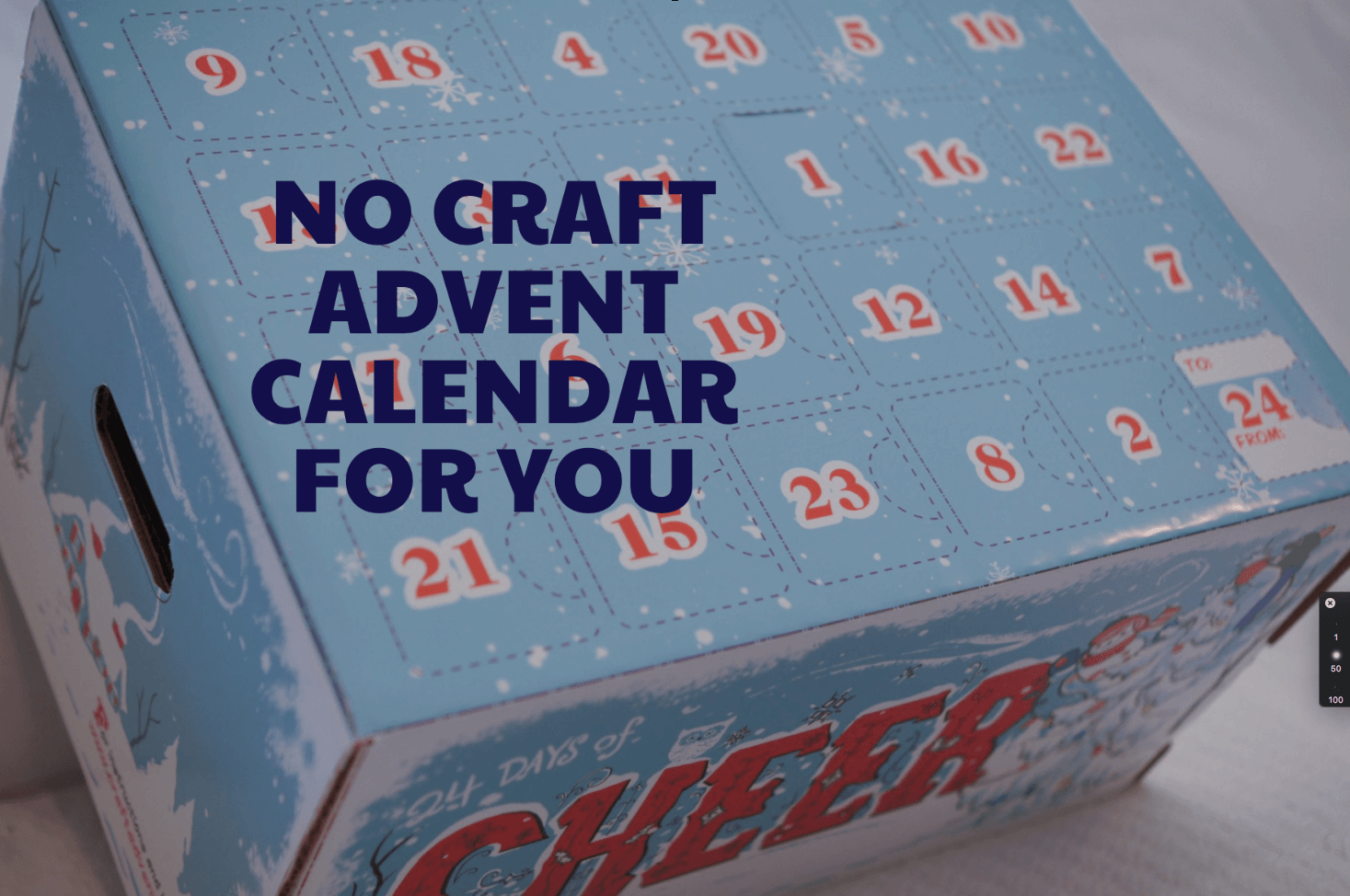 From Craft Advent Box (who doesn't want you knowing about their formerly pretty neat box that you can buy and fill up with beer).
Hello Subscription,

Please remove the Craft Advent Box from your website.  You have unlawfully used photos and products that I have not given you permission to use or to resell.   Failure to close this and delete all images and sales copy will result in future action.   DMCA is not required as you never received proper permission to use our product as part of your store.

This is part of a tracked conversation.   
PROTIP: Buy a case of beer and wrap it in paper. Also SECOND PROTIP: Fair use is cool, try it. 
Looking for even more advent calendars? Check out all our posts on Advent Calendars or find more on Amazon!
Pssst, we're making a list of Advent Calendars! We have a bunch more to enter, but if you find an amazing/unique calendar, let us know about it in the comments!