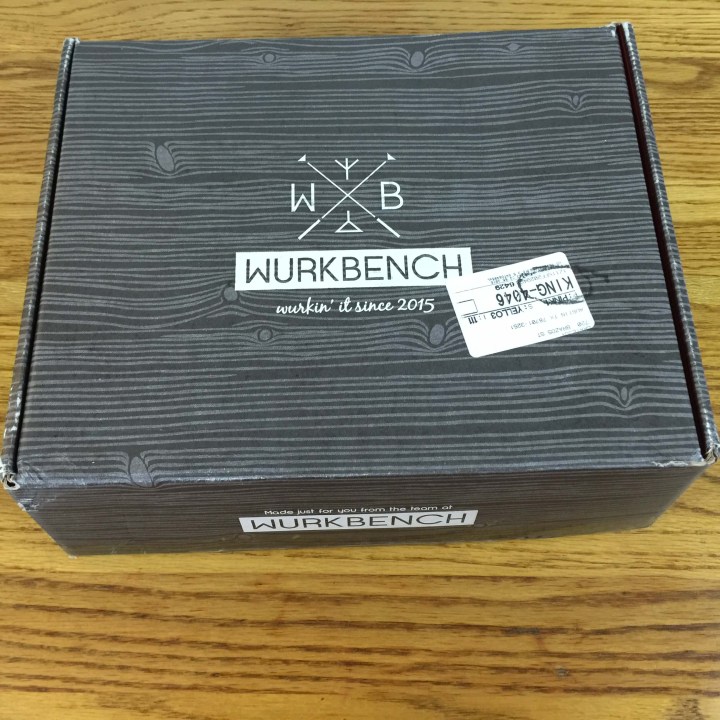 Let WurkBench custom curate a box of fun and adventure to spice up sexy time. All you have to do is fill out a quick profile and let us get to work! They hand select items you want or are interested in exploring and nothing you don't. The best part about it is Wurkbench products bundled together are up to 40% off retail. Wurkbench Quarterly Boxes are priced at $69.99, $99.99 and $129.99 and include flat rate shipping to the United States of only $8.95.
The Wurkbench Fantasy Box
The Wurkbench Pleasure Chest
The Wurkbench Sexy Time Box
The Wurkbench Wedding Box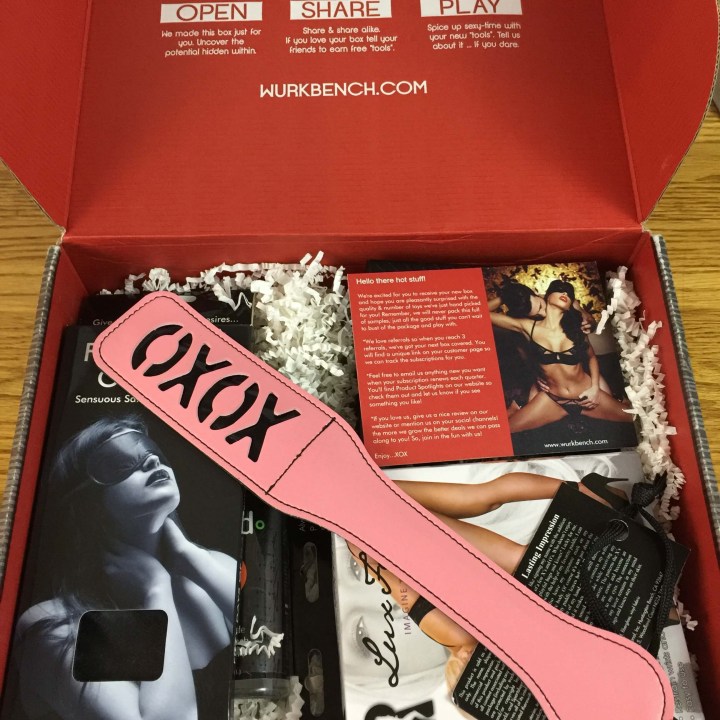 This box comes neatly packaged with a great first impression. Everything is displayed in an inviting manner that made me want to dive right in.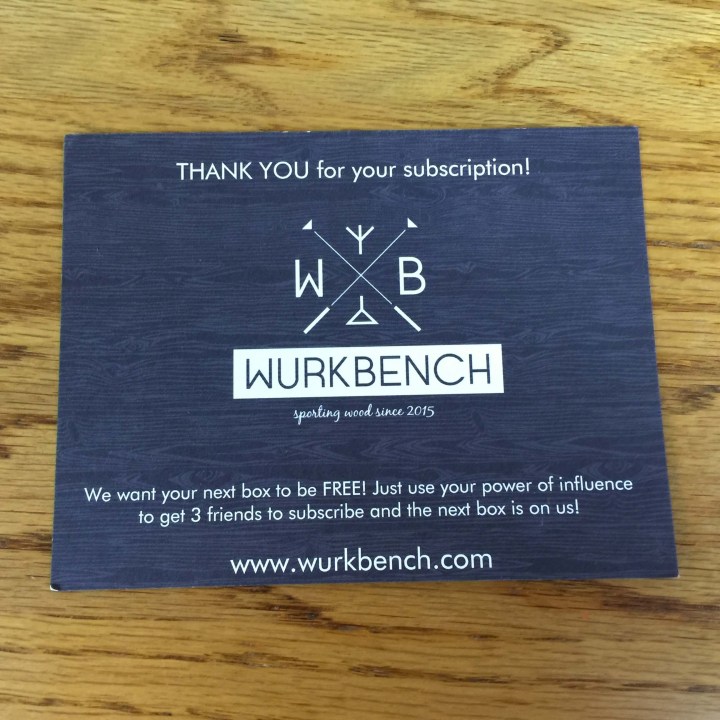 The included card lets subscribers know how to earn FREE boxes by recommending the subscription.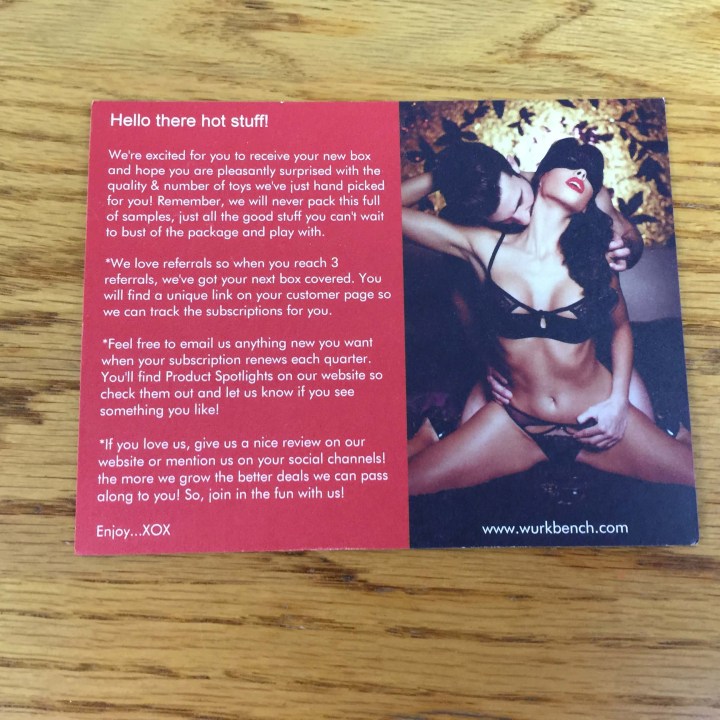 On the flip side is a nice note about joining and exactly how to get on the free box train. Also the curators ask that subscribers email with requests and recommendations, which I think really sets them apart from other sexy time boxes.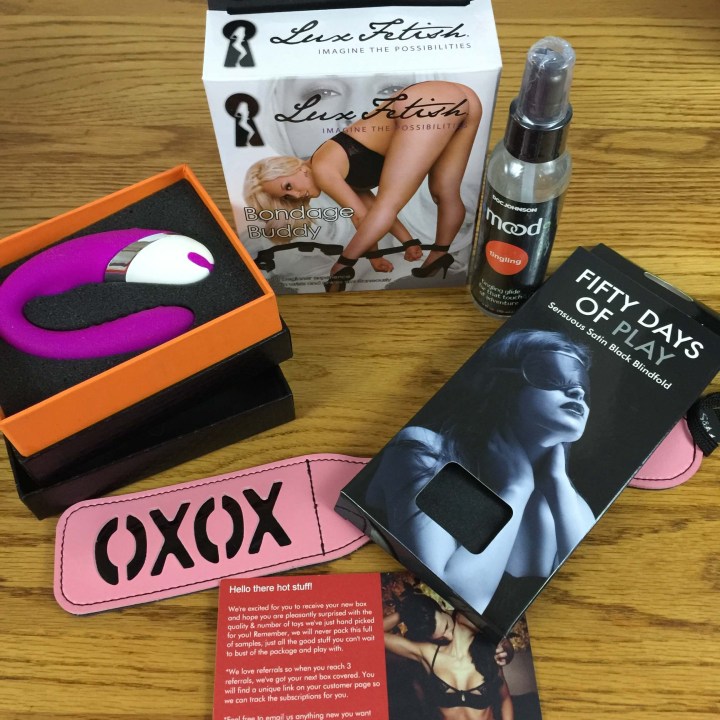 Look at all the ingredients for a naughty fun time!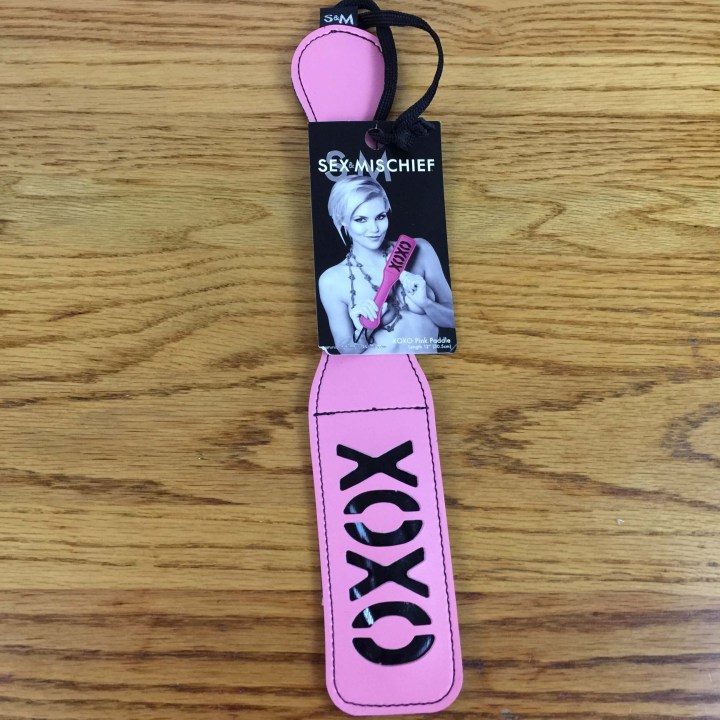 Vegan Sex & Mischief XoXo Paddle in pink retails for $9.17. This is classified as vegan because it's made out of vinyl and there is no leather involved. I'm all about a good spanking but I'm not sure I'd want the lasting impression of XO's on my behind, however, the flip side that is solid black would be okay.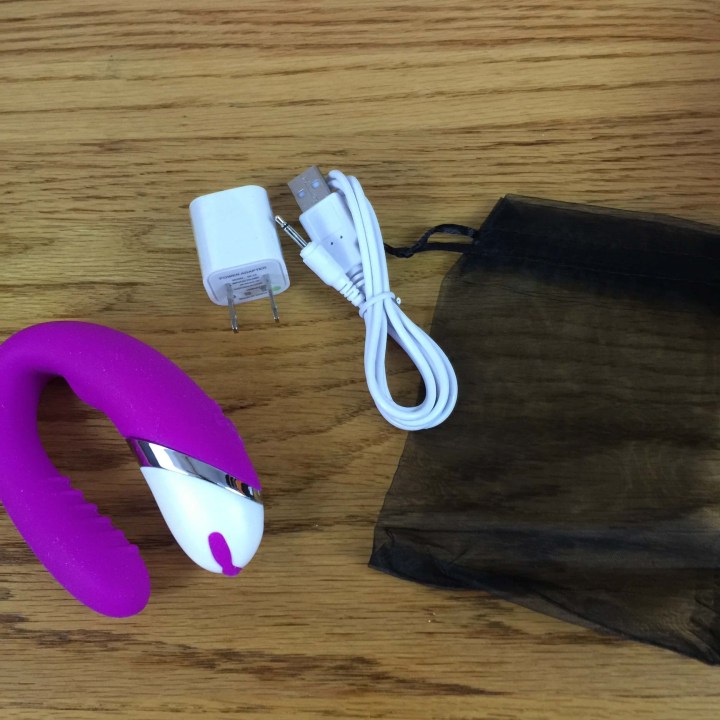 Xinlv G Spot vibrator retails for $19.94. Now this toy is great for a few reasons. First, it's rechargeable either using the USB port or the wall charger. Second it has five speeds with vibration and pulse modes. And finally it's soft and has it's own handy bag for storage. This vibrator will be a great addition to alone or mutual playtime.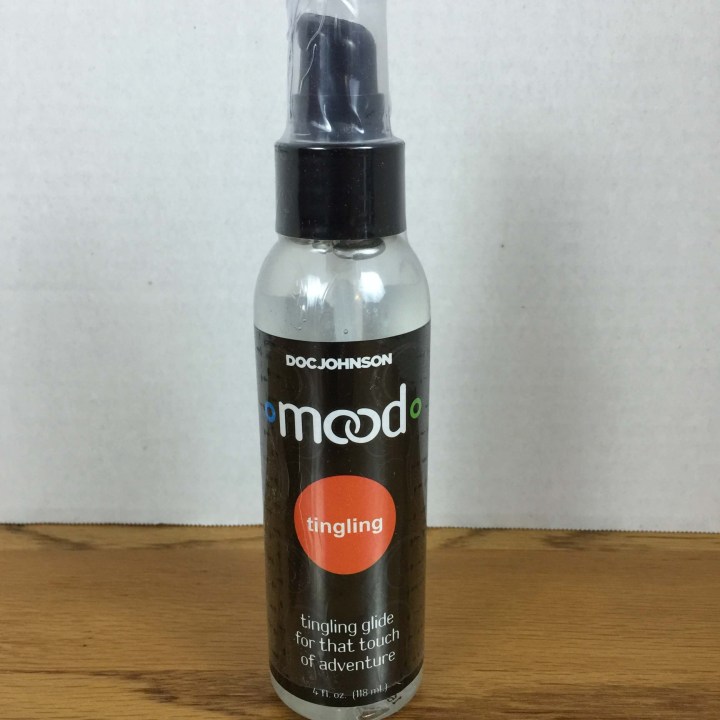 Doc Johnson Mood Tingling Lube, 4oz, for that touch of adventure ($8.20). This lubricant is a treat, it's water based and non-staining which helps add to the appeal. It truly does tingle in all the right places.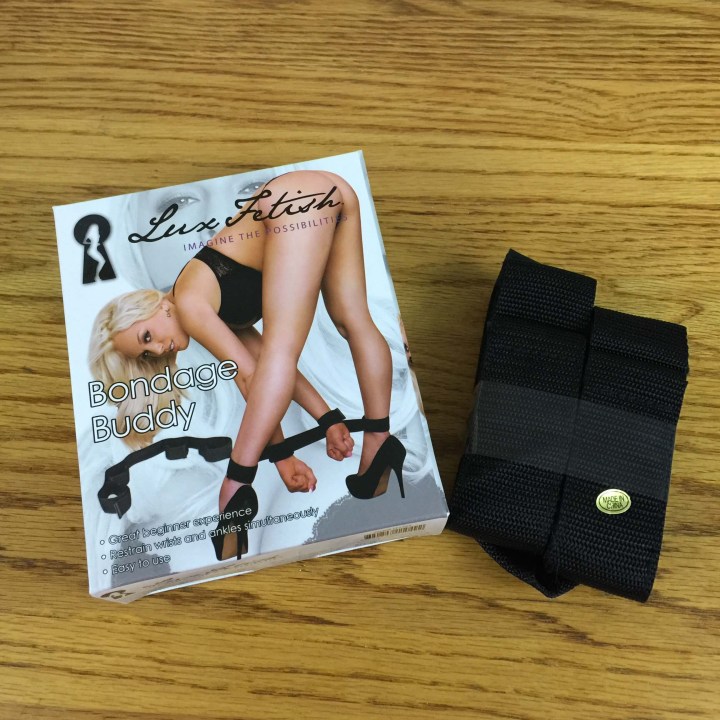 Lux Fetish Bondage Buddy for $11.54 is actually the item I'm looking forward to most. The restraints are fairly soft for nylon and it's a simple velcro system that would allow the bonded partner to remove it pretty easily.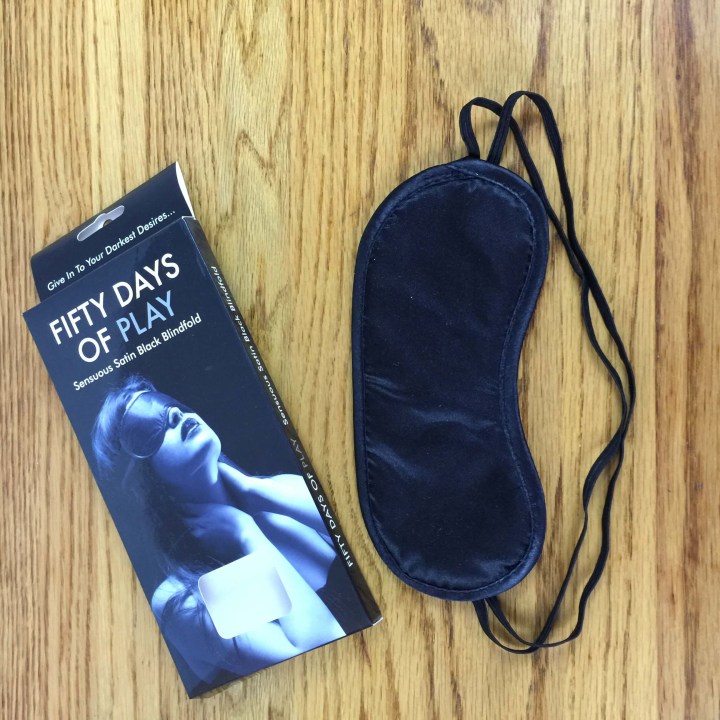 Fifty Days of Play blindfold sells for approximately $6. This mask is padded to ensure the use of your other senses and I think 'd like it more if I didn't wear a similar one to bed every night to sleep.
I took the time to really read the WurkBench website and have to say that  was super impressed with the in depth survey they provide in order to get you the best sexy time toys to fit your needs. Each of the selected items  has some appeal to me minus the blindfold (I'm afraid it would make me think sleep and fun time would be over). The restraints are by far the item that makes me want to take it out for a spin. What I absolutely love about this box is that I  can test out my sexuality without the embarrassment of walking in/out of a sex shop. I can't wait for the fun that I can have before my next box arrives.
Visit WurkBench to subscribe or find out more!
The Subscription
:
WurkBench
The Description
: Wurkbench provides everyday people and those with a little kink, a tailored subscription to satisfy their every sexual and romantic desire. Wurkbench is approachable adult toy curation service that takes the mystery out of what adult products to purchase, with very little financial risk to its subscribers. The subscription boxes full of high quality products (no samples) range from $69-$129 per quarter.  For those not willing to commit just yet, Wurkbench also offers one time specialty boxes for only $99 and include up to 6 unique products.
The Price
: $75.00 per quarter