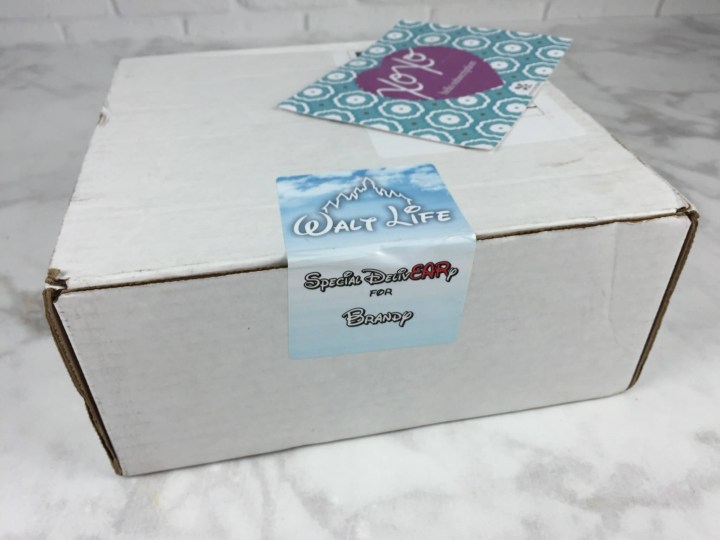 Walt Life Addiction Subscription is a monthly Disney-themed subscription box. Every month you'll receive 3-4 pieces of Disney merchandise. This subscription is named after their company and Disney fan community which has been around since 2009!
Is Disney a way of life for your crew? We're back in the throes of Mickey Mouse Clubhouse addiction again!
Walt Life says boxes aren't themed to allow for the best variety, but the October and December boxes will have the appropriate holiday themes. Even though they swear up and down they don't have themes, they usually have one.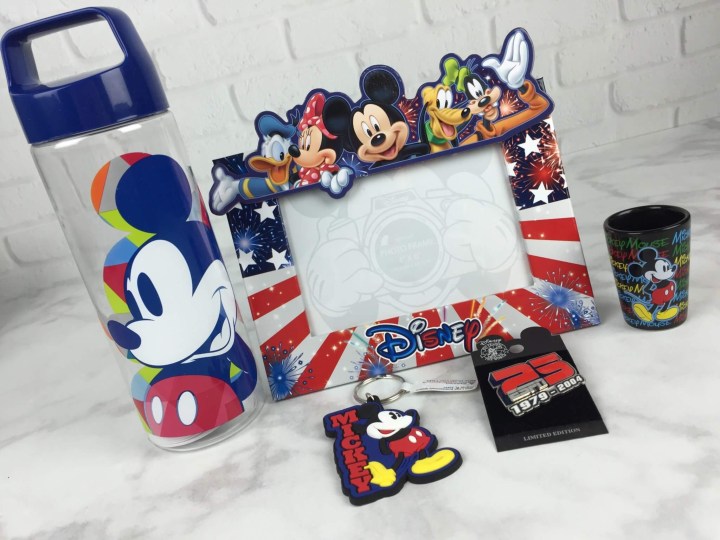 Everything in the box! It's a cute mostly-Mickey theme!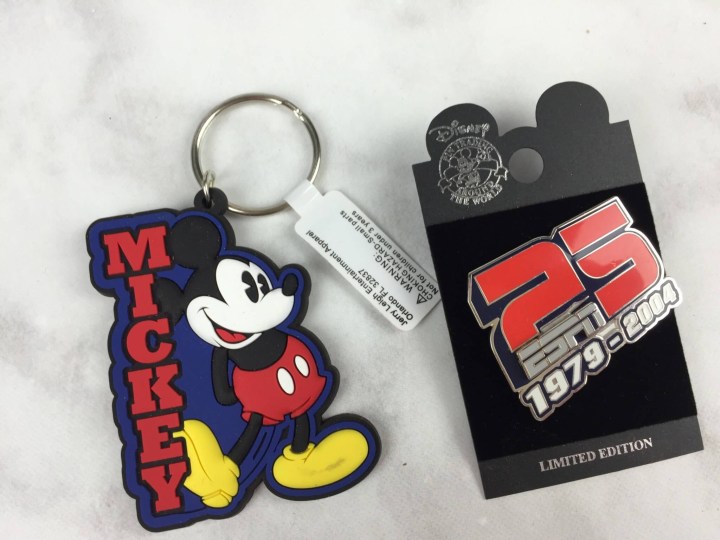 Mickey Mouse Keychain: Hiya! This is a Jerry Leigh (official licensee) Mickey keychain, and went straight to our little guy!
Walt Disney World ESPN 25 Years Limited Edition Pin: On the card, this pin is worth about $15 or so. Not too shabby – we'll probably use it for trading for something we'd enjoy better.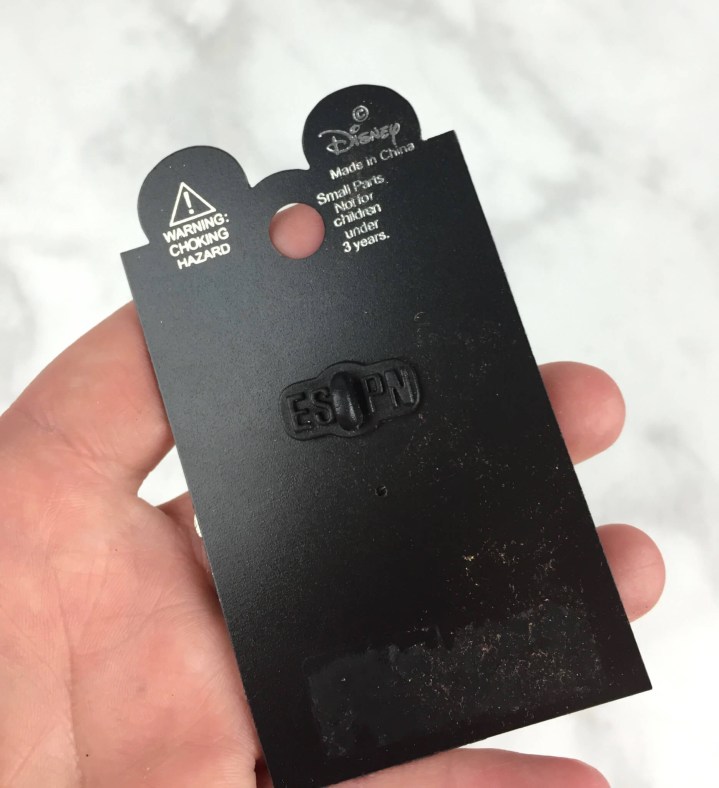 I haven't seen the ESPN pinback before!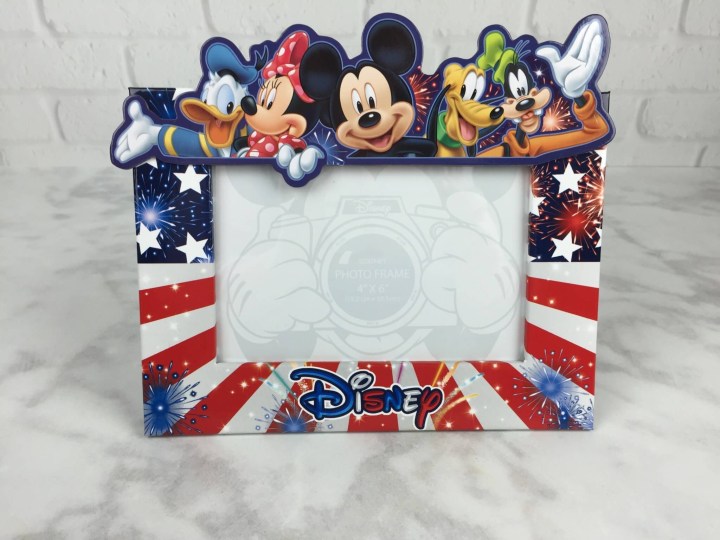 Mickey and Friends Picture Frame: This is super cute for holding a photo of fun at Disney!
Mickey Mouse Shotglass: I'm not a shotglass collector, but my Aunt is. Totally going in her stocking!
Mickey Mouse Water Bottle: Our baby was a fan of this one – or at least wanted to cart it around everywhere! It doesn't have a drinking nozzle so it's not as useful for us as some other water bottles, but I'm pretty sure it will get used nonetheless.
What did you think of this month's Walt Life Addiction Subscription? A few of the items were Jerry Leigh licensed items instead of Parks items. I think it's safe to say after a few months of these items appearing in the boxes that you can reasonably expect those items to be in the box.
Visit Walt Life Addiction Subscription to subscribe or find out more! No coupon codes, but you can save 15% with a 3 month subscription!
The Subscription
:
Walt Life Addiction Subscription
The Description
: A monthly box of hand picked goodies from the most magical place on earth, Walt Disney World! It's like a trip down Main Street in a box!
The Price
: $34.95 per month