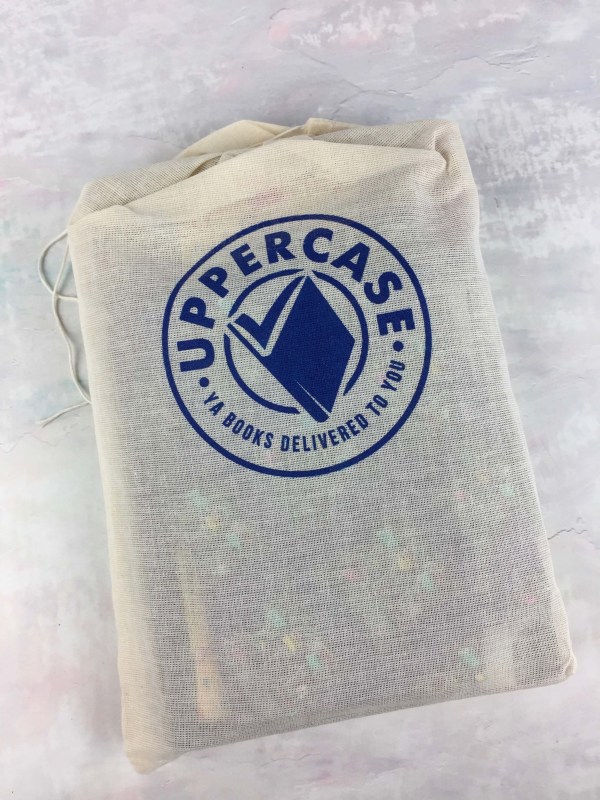 Uppercase Box is a monthly young adult (YA) book and bookish item subscription. Every month you'll receive a hand-selected book, bookish goodies, plus a special reading experience! This box is $23 per month plus $6 shipping.
This box ships in a flat rate priority mailer and all the items are in the bag.
Everything in this month's subscription!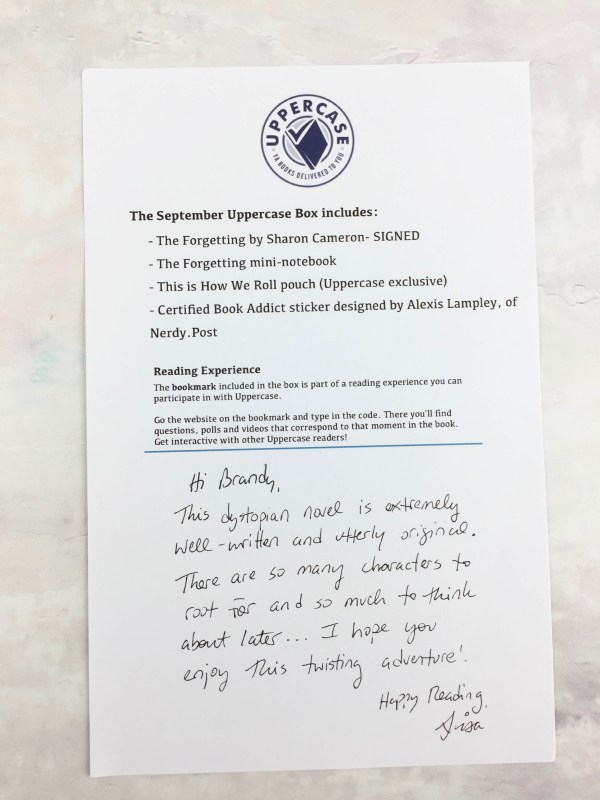 The subscriber letter tells you what comes in the box, an explanation of the reading experience included with the book, plus a curator's letter about the book.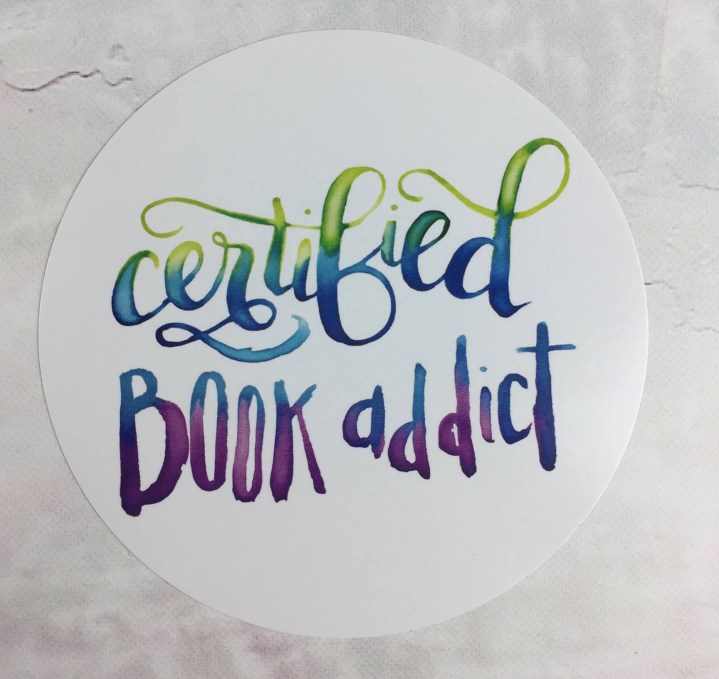 Certified Book Addict Sticker. This sticker is perfection!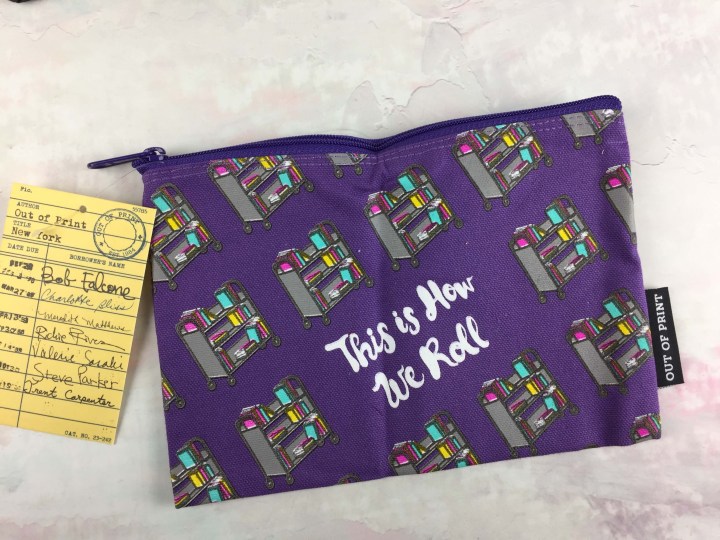 Out of Print "This is How We Roll" Pouch: And this pouch makes it a double! How fantastic is this?! It's an Uppercase Box exclusive and just the funniest book geek item ever. I also love the colors. This is going in my book bag ASAP!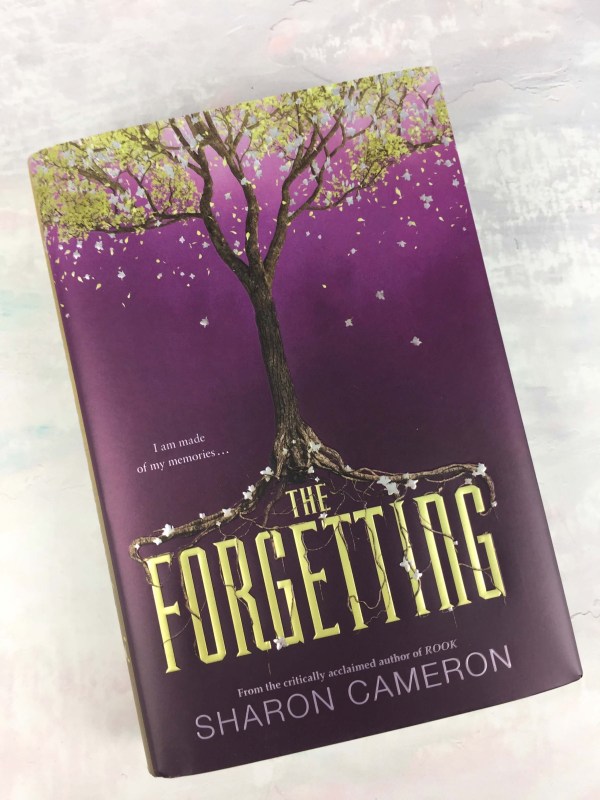 The Forgetting by Sharon Cameron ($11.07) is an interesting twist on the periodic dystopian shared community experience…
What isn't written, isn't remembered. Even your crimes. Nadia lives in the city of Canaan, where life is safe and structured, hemmed in by white stone walls and no memory of what came before. But every twelve years the city descends into the bloody chaos of the Forgetting, a day of no remorse, when each person's memories — of parents, children, love, life, and self — are lost. Unless they have been written.

In Canaan, your book is your truth and your identity, and Nadia knows exactly who hasn't written the truth. Because Nadia is the only person in Canaan who has never forgotten.

But when Nadia begins to use her memories to solve the mysteries of Canaan, she discovers truths about herself and Gray, the handsome glassblower, that will change her world forever. As the anarchy of the Forgetting approaches, Nadia and Gray must stop an unseen enemy that threatens both their city and their own existence – before the people can forget the truth. And before Gray can forget her.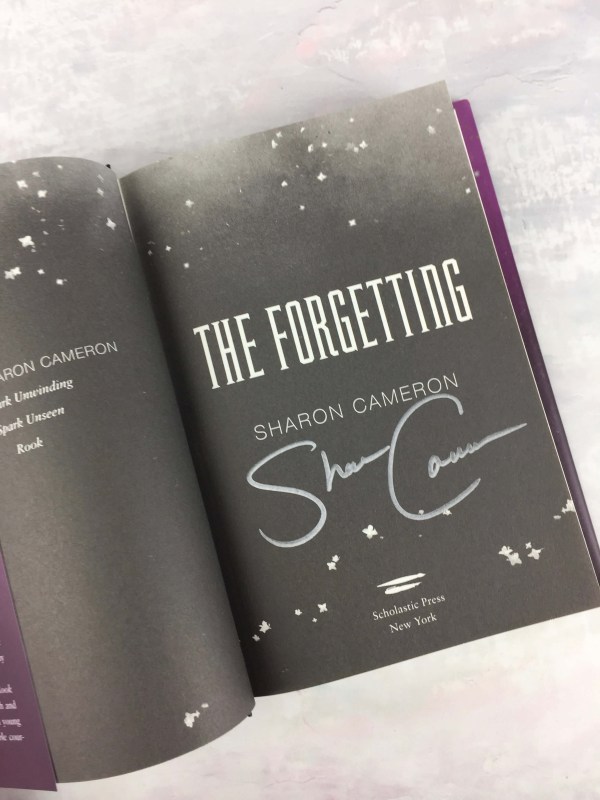 Books are everything in this world, because everyone forgets all they know every twelve years. The twists! I am looking forward to the final one!
All books in this subscription box are signed by the author!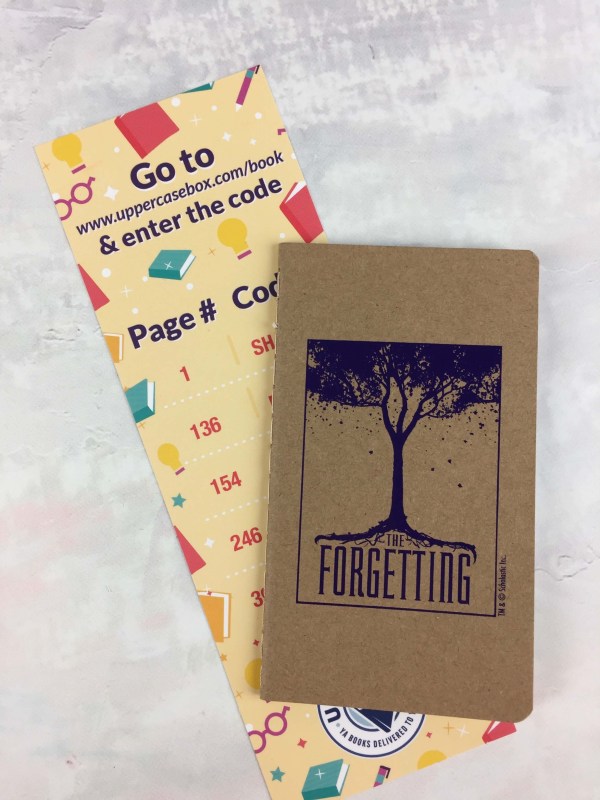 Uppercase bookmark: This bookmark unlocks the subscriber exclusive experience. When you reach that page, you visit the subscriber website and enter the passcode for exclusive content!
There was also a mini The Forgetting notebook – which makes total sense after you read the book. Its inclusion is a little ominous. Beware!
There was also a card about Nerdy Post, a new book nerd subscription which looks really neat.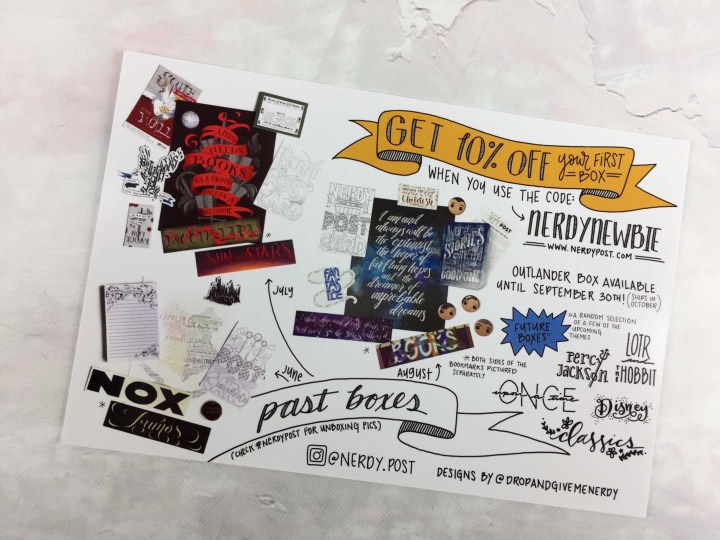 You can save 10% on your first month of Nerdy Post with code NERDYNEWBIE!
What did you think of this month's Uppercase Box?  Save 10% on your first month with coupon code UPPER10.
Visit Uppercase Box to subscribe or find out more!
The Subscription
:
Uppercase Box
The Description
: Uppercase is a young adult book subscription box. Each month subscribers receive one young adult book plus a book accessory (funky items like bookmarks, posters, jewelry, totes, etc.). In addition, Uppercase provides an online area to talk with other readers and find exclusive book content.
The Price
: $29.00 per month