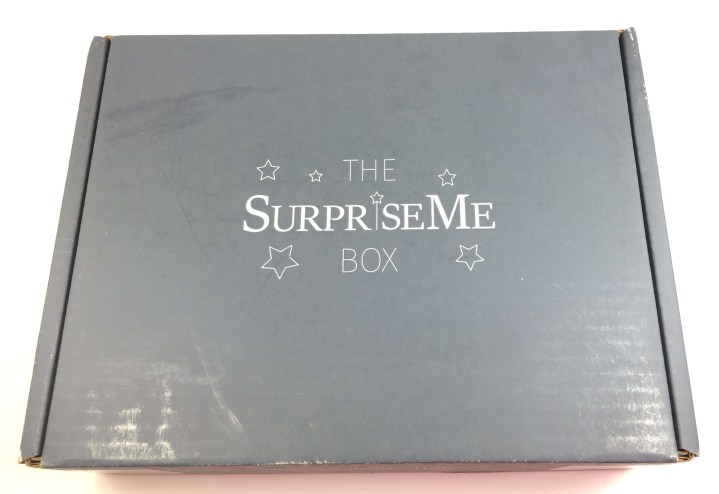 The SurpriseMe Box is a new subscription that sends you a… wait for it… SURPRISE every month!
For  $40 a month, you receive exclusive full size products (fashion accessories, home decor, stationery, beauty…) from brands and artists purposely curated. And because our surprises are special, all our SurpriseMe Boxes are in limited quantities.
They curate unique products from niche brands and fit them into the monthly theme. These products are L.A. inspired with a French touch plus they donate 1% of sales to the charity of the month. This subscription is $40 a month and there are 1, 3, 6, or 12 month plans to choose from, and all auto renew until cancelled. If you sign up for a 12 month subscription you will pay for 11 months and get the 12th one free.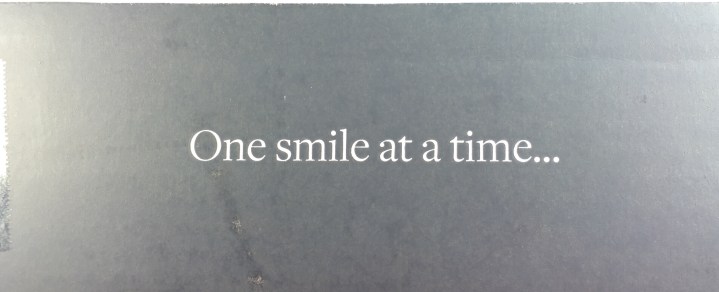 I love this mission statement!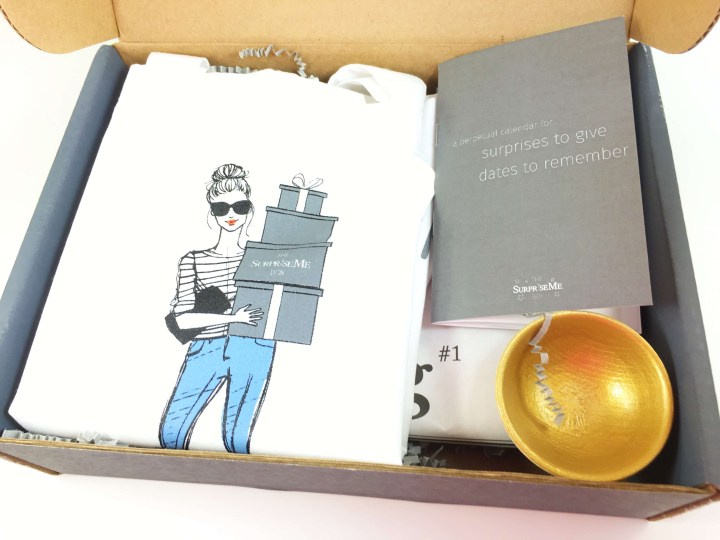 Well, all the items in my very first box certainly look pretty! There wasn't a product information card or any info on the products and their online shop is limited. The theme for September is "Organize in Style".
This little wooden bowl with a gold colored interior would look nice on a dresser to hold rings or pocket change.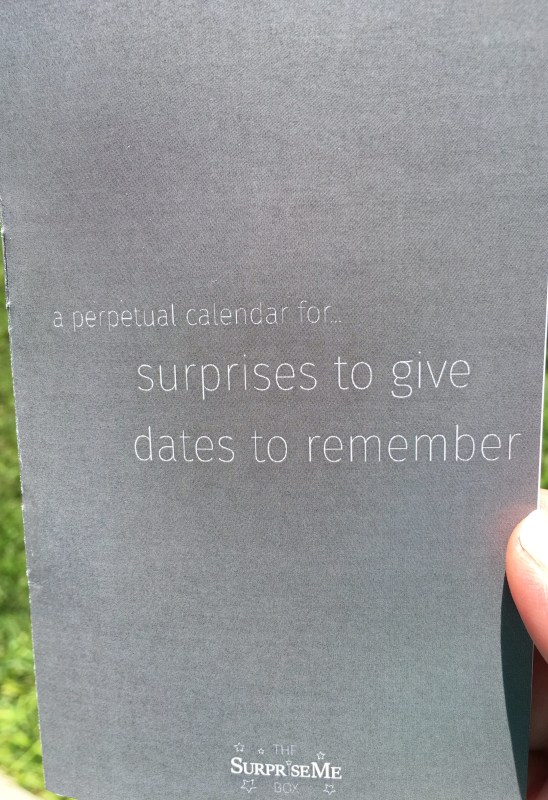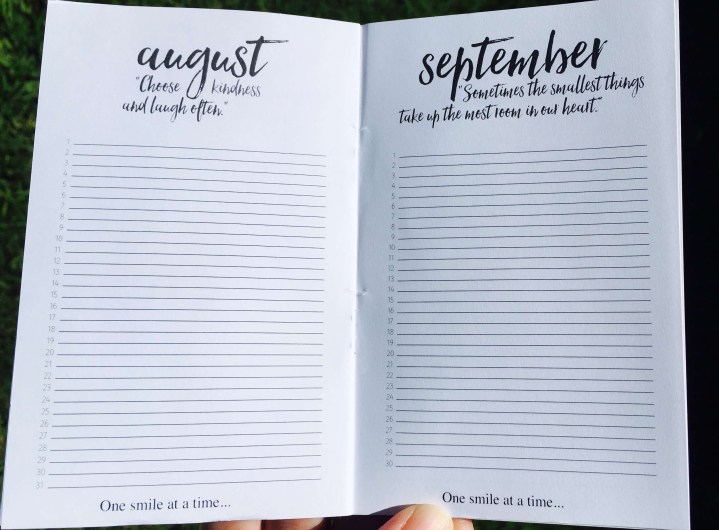 The SurpriseMe Perpetual Calender has a monthly quote plus space to write birthdays or anniversaries for every day of the year.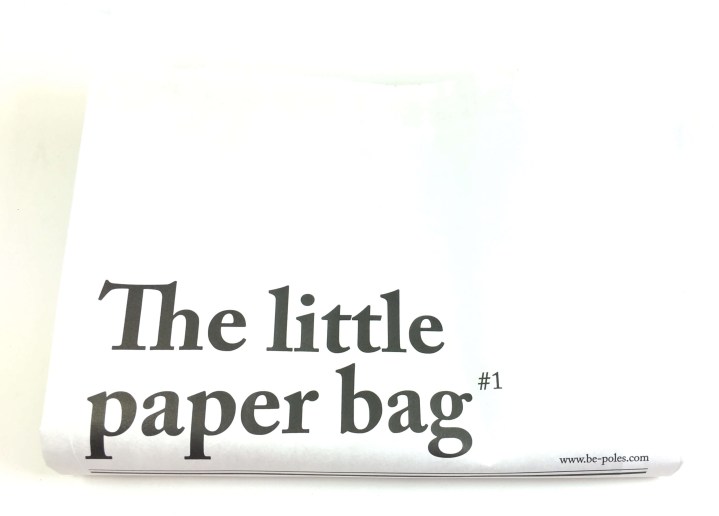 Le Petite Sac en Papier (The Little Paper Bag) is a recyclable paper bag from France! It is made of organic materials and is reusable. It has brown kraft paper on the inside and white on the outside and would look great in a low-key apartment or my daughter's dorm room.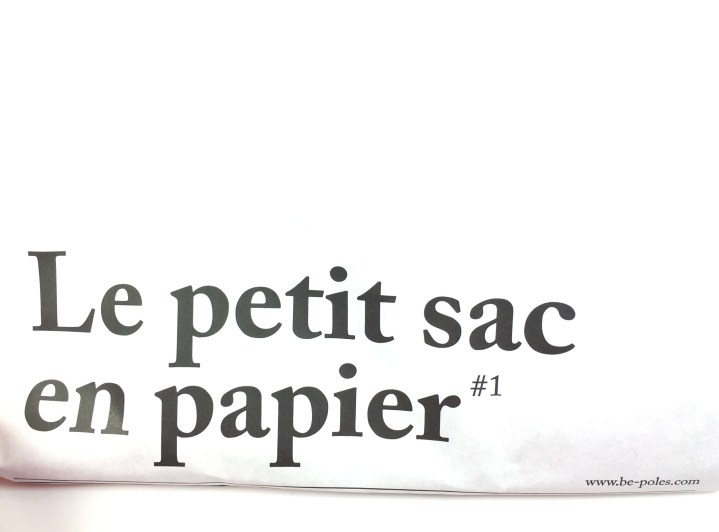 It has wording in English on one side and French on the other. With a paper bag included as an item, this subscription certainly has a certain demographic in mind.
Finally, there was a cute tote with a special design by fashion illustrator Holly Nichols.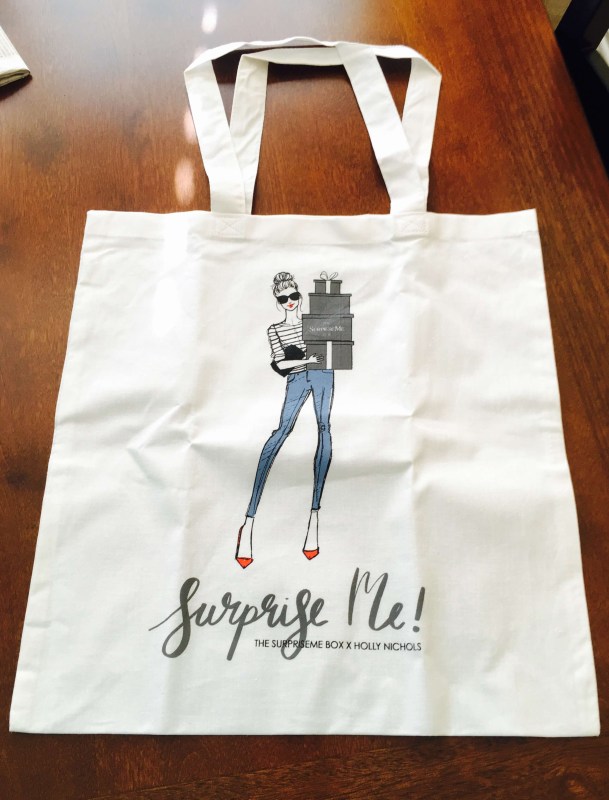 Isn't this young lady cute and stylish? She reminds me a bit of my older daughter and I know she will love this bag! The bag itself is made of 100% cotton and is generously sized.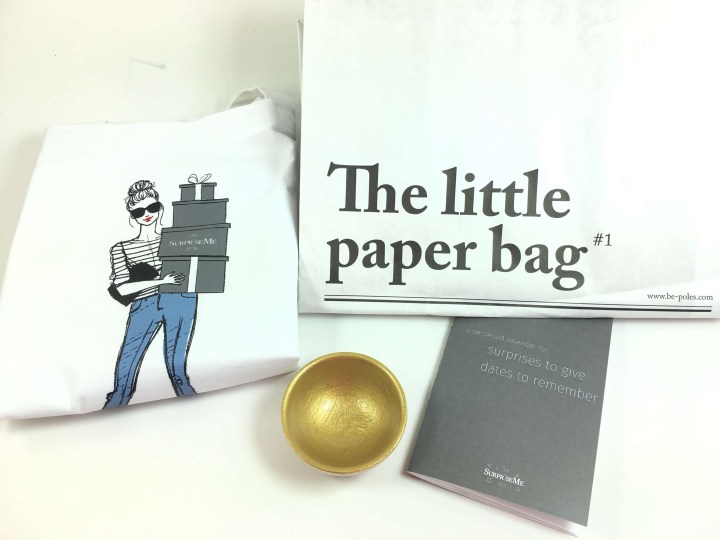 Overall, I thought this début offering from The SurpriseMe Box was cute and all the items fit the theme well. This box has a bit of a ritzy yet casual feel about it and I had a hard time finding the products online (the tote and calendar are exclusive, of course) so I am not sure about the overall value. I can't wait to see where this box goes but October's theme is "Pamper" and I am really looking forward to seeing what will be inside. I guess it'll be a surprise, right?
Are you ready to be surprised?
Use code CELEBRATION for 5% off your first box!
Visit The SurpriseMe Box to subscribe or find out more!
The Subscription
:
The SurpriseMe Box
The Description
: Subscription box filled with full-sized products. From fashion to home decor accessories,we curate exclusive products just for YOU.
The Price
: $40.00 per month