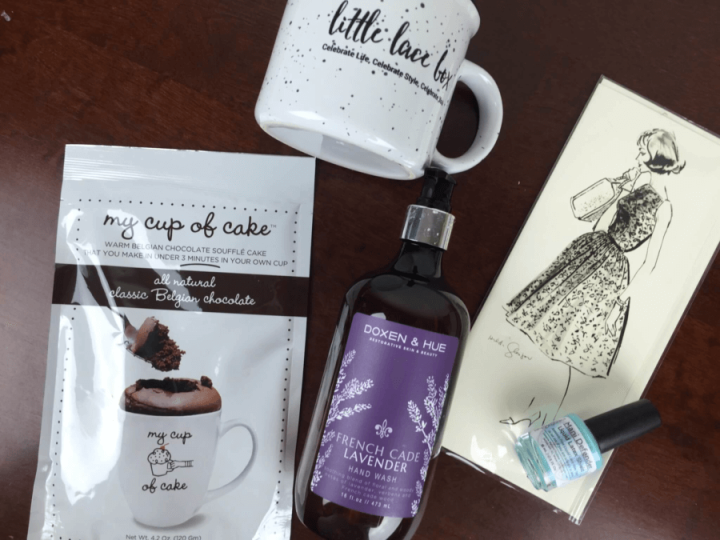 Serendipity by LLB subscriptions are available NOW!  You can grab just the bi-monthly subscription or the annual subscription – save $10 off annual with coupon code HelloTen!!
FYI – If you subscribed earlier this week for the yearly sub at the higher price, respond to your order confirmation and let them know you'd like to apply the coupon.
See all our Serendipity by LLB Reviews to find out more. It's totally amazing for less than $10 a month – I highly recommend it!
FYI – there's a theme for the November Serendipity: THE MOST WONDERFUL TIME OF THE YEAR!