Phone Case of the Month is a monthly iPhone and Samsung Galaxy phone case subscription that sends exclusive monthly designs. They have you covered so you can sport a new look for the handheld device you can't live without.
FYI: Beginning August 1st, 2106, Phone Case of the Month is adding a shipping fee of $2.99 per month.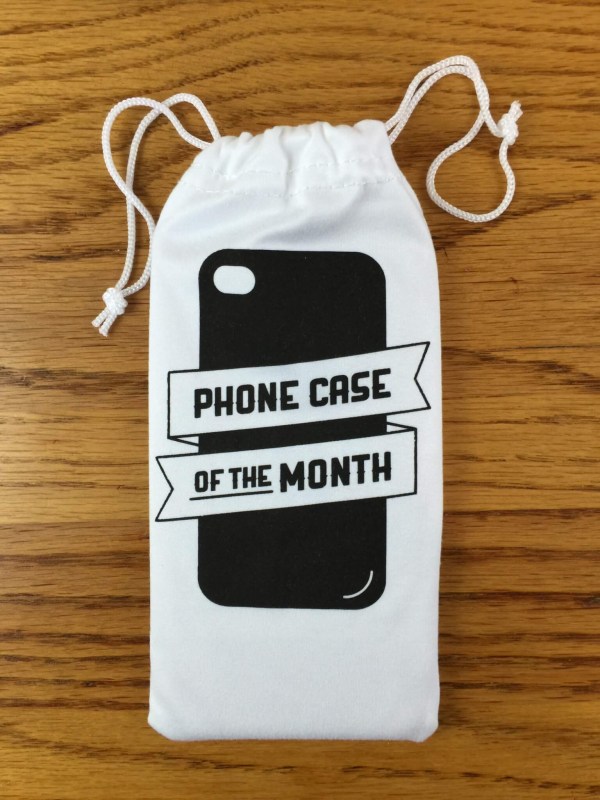 The case comes in a microfiber pouch!
Phone Case of the month is a nice simple service.  You get a new phone case every month and it comes with a cool carrying pouch. They print only 200 of each design.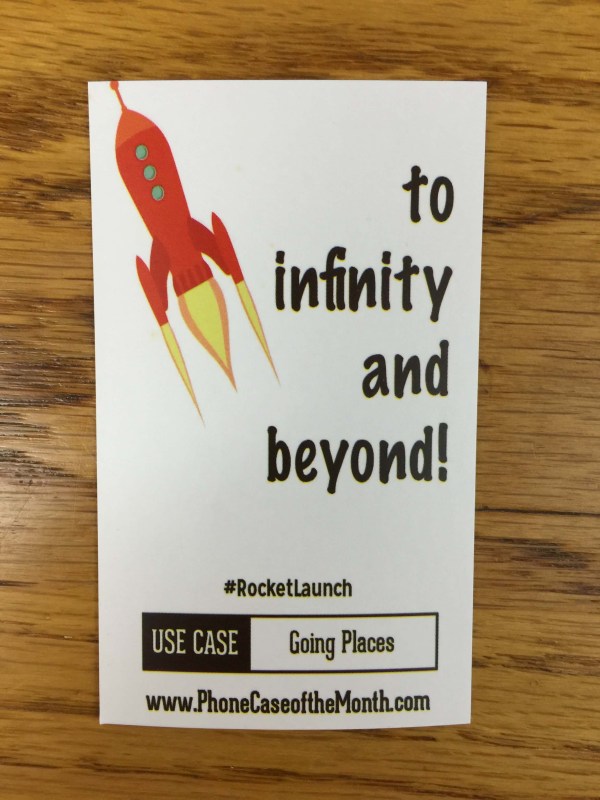 There isn't a whole lot Phone Case of the Month needs to put on the description card.  The name of the case and what to look for on the site is really all you need.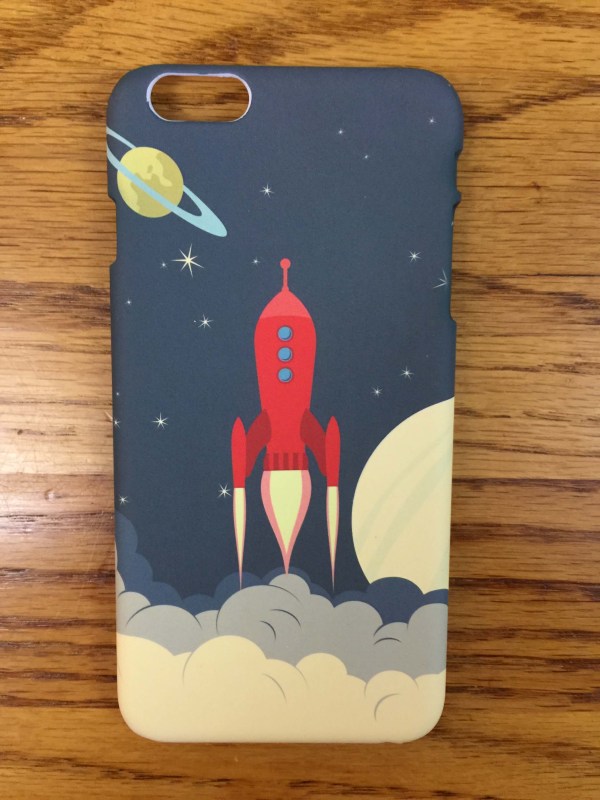 "Going Places" is the theme of this month.  This phone case has a retro sci-fi look to which I really enjoy.  the rocket blasting off with planets in the background and very cool colors.  This is definitely one of my favorites that I have received from Phone Case of the Month.
This is a very fun service provided by Phone Case of the Month.  When buying your phone, it's important to get a case for it and for those that like to mix and match accessories, this service could come in handy.  It is also great that the subscription service is only $10 per month!
Visit Phone Case of the Month to subscribe or find out more! Subscribe and get your first month 50% off with coupon home50.
The Subscription
:
Phone Case of the Month
The Description
: A limited edition phone case every month for only $10. Only 200 printed and all designs are exclusive to this subscription. Each package includes a one of a kind phone case as well as neat little surprises such as stickers, temporary tattoos, unicorns, and who knows what else! Now has Samsung Galaxy in addition to iPhone cases.
The Price
: $10.00 per month