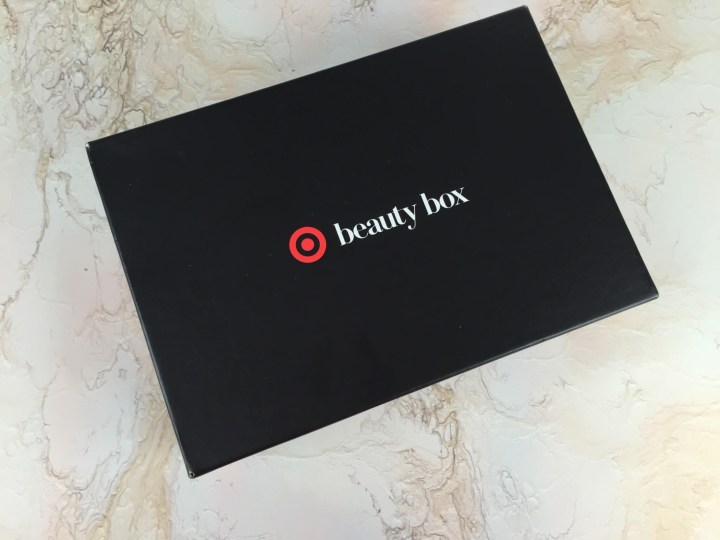 It looks like new Target Beauty Boxes are headed our way for October 2016!
Save 5% when you use your Target Red Card!
If you want a notification that this box is available, be sure that you're signed up for the daily or weekly newsletter! The box will show as sold out for now because it's not on sale yet. 
See our review of past Target Beauty Boxes to find out more. They're usually $7 and I'm hoping this becomes an actual subscription soon! This box will likely go on sale on Monday, but it may be earlier! Sign up now!
Visit Target Beauty Box to check out all the products individually!
For even more amazing monthly box deals, check out the subscription boxes $15 and under every month, and the boxes that are $10 or less every single month! There's also subscription boxes to try for $10 or less!