Loot Gaming is a monthly subscription box from Loot Crate featuring collectibles, apparel, accessories and more from the biggest and best video game universes. Each box will have $60 in items, plus a booklet/mini-mag and pin.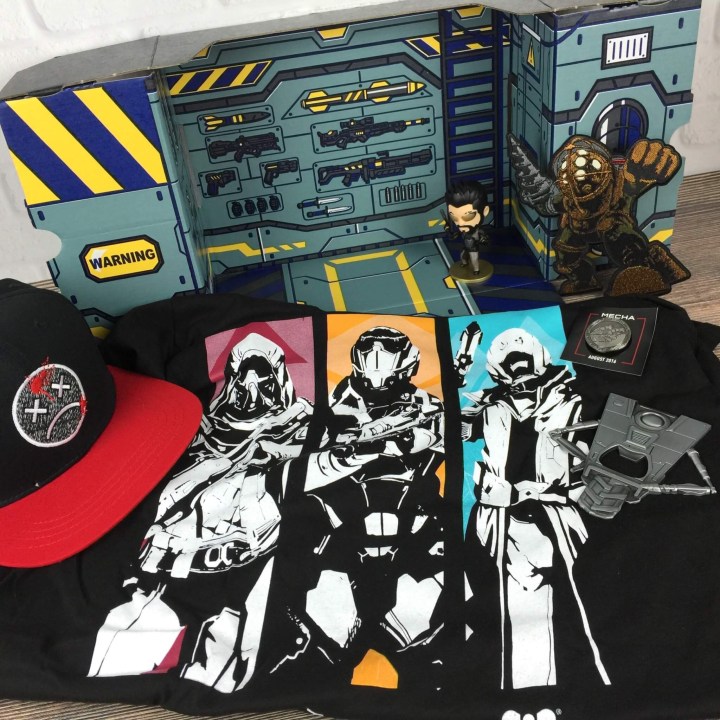 The Loot Gaming box for August 2016 had a MECHA theme.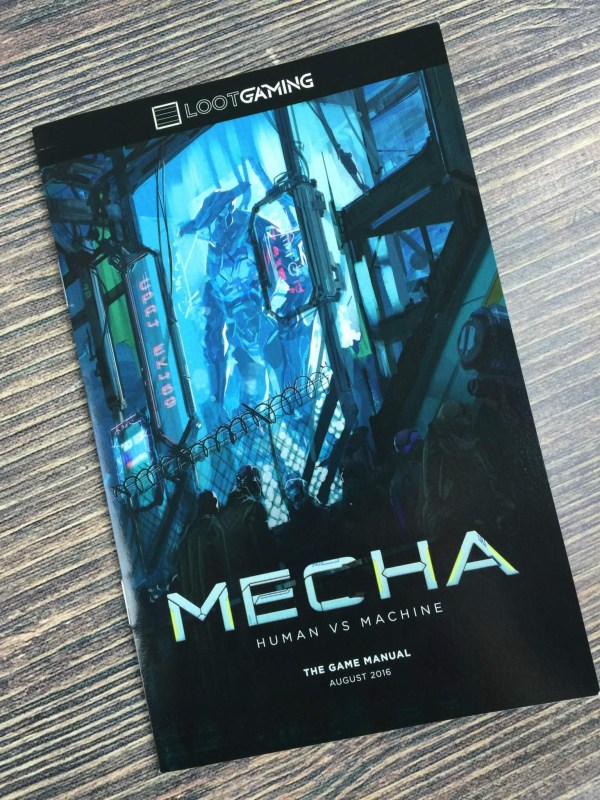 Every box comes with a mini-mag – called The Game Manual.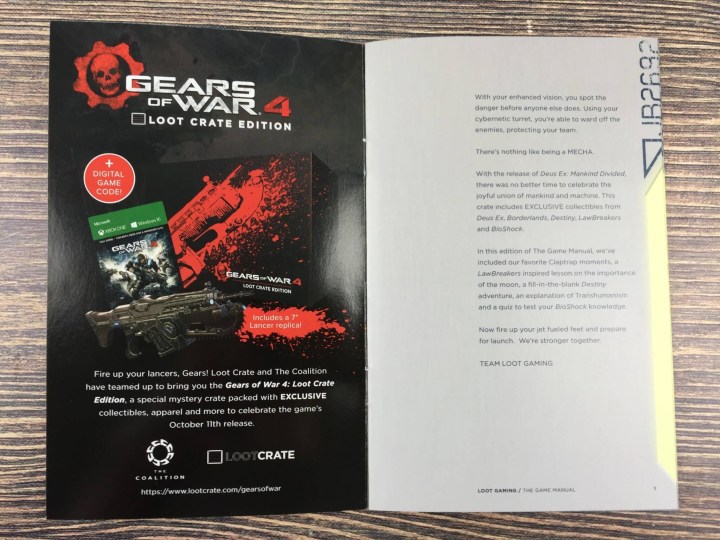 The mag comes with a curator's letter! If you haven't grabbed the Gears of War box, you can check it out here.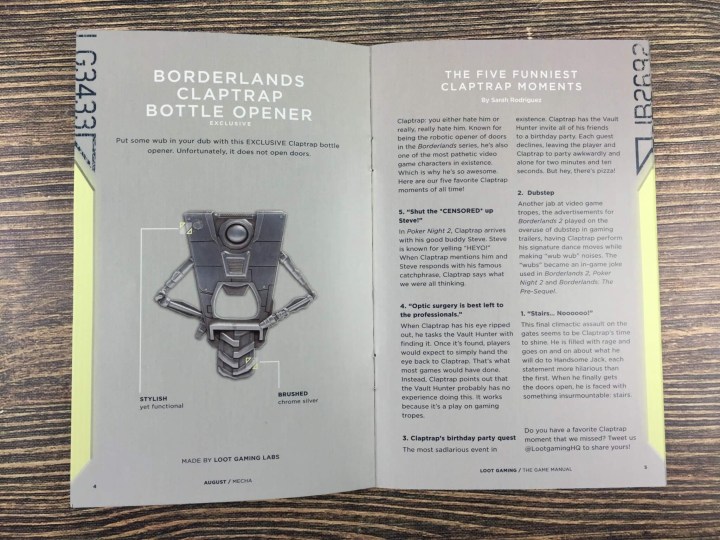 I love how the item pages give you extra game knowledge and information, instead of just being about the item! There are also some GREAT gaming features in here! If you're not into a game or don't know about it, these extra tidbits make you not into it yet.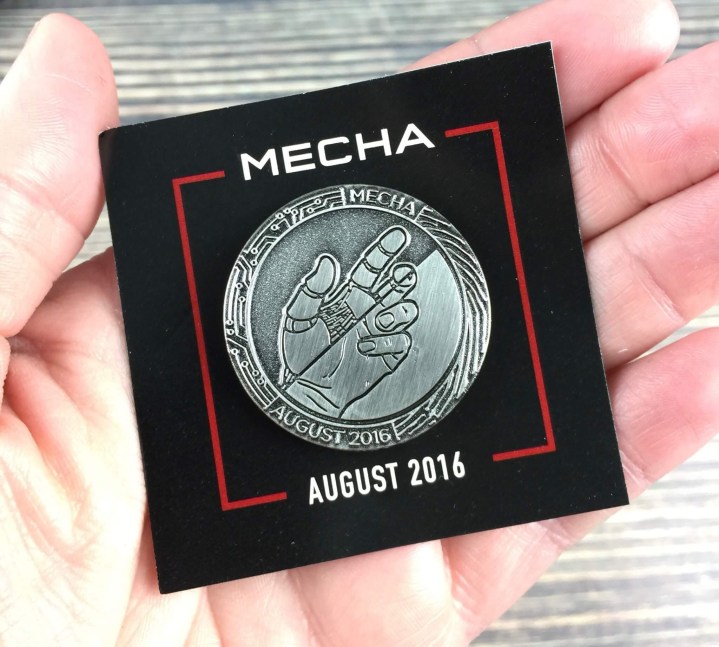 August 2016 MECHA Pin – The Loot Gaming pins are designed to look like game tokens/coins. This one is pretty neat – the top half shows the innards of an augmented human, the bottom is of course an actual hand – check out the border – the hand side is like a fingerprint and the mecha side is like a circuit board.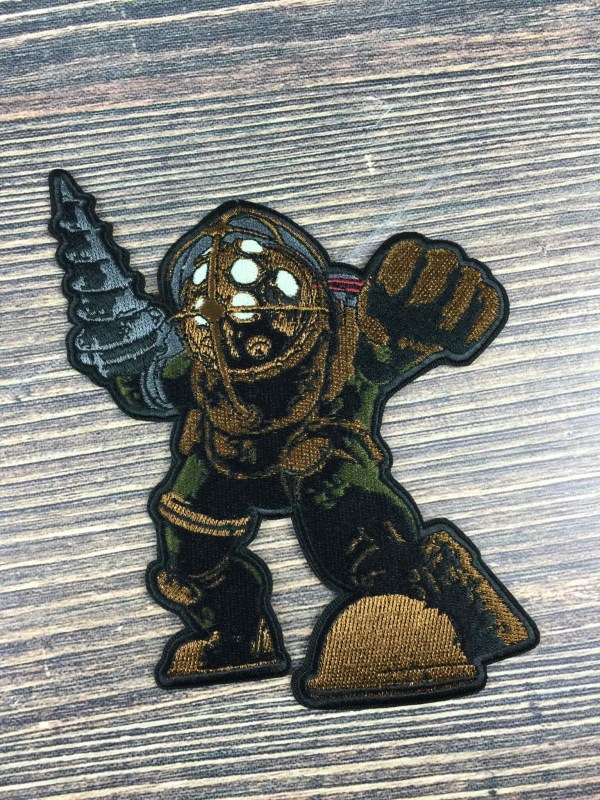 Exclusive BIOSHOCK Big Daddy Patch:  This is a huge patch from Bioshock, everyone's favorite steam-punky game! It's about 5 inches tall!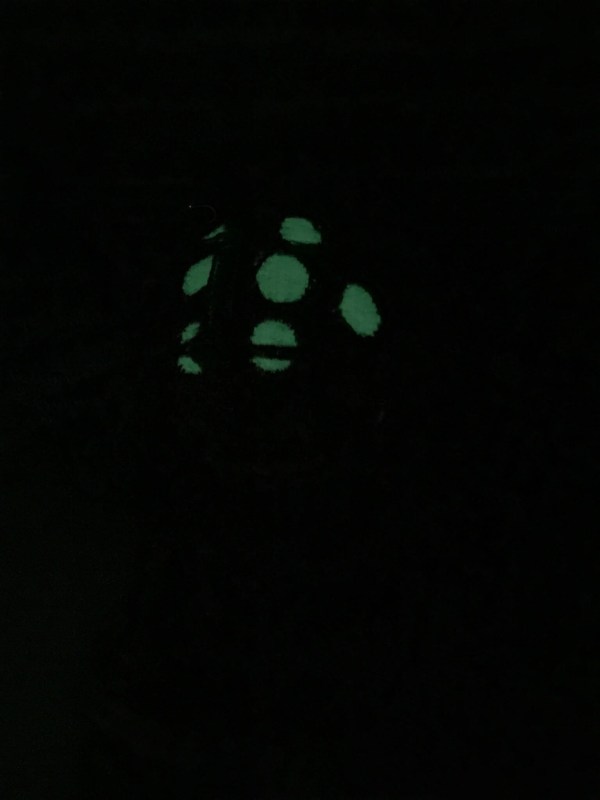 And the eyes glow in the dark!
Exclusive Destiny Tee: Hunter, Titan, or Warlock? Destiny is a great questing FPS and a great game to play with friends. This is a great shirt too!
Out of all the Loot Crate shirts I like the blanks on the Loot Gaming shirts the best (I'm wearing a different one right now). They're soft and the sizing is consistent.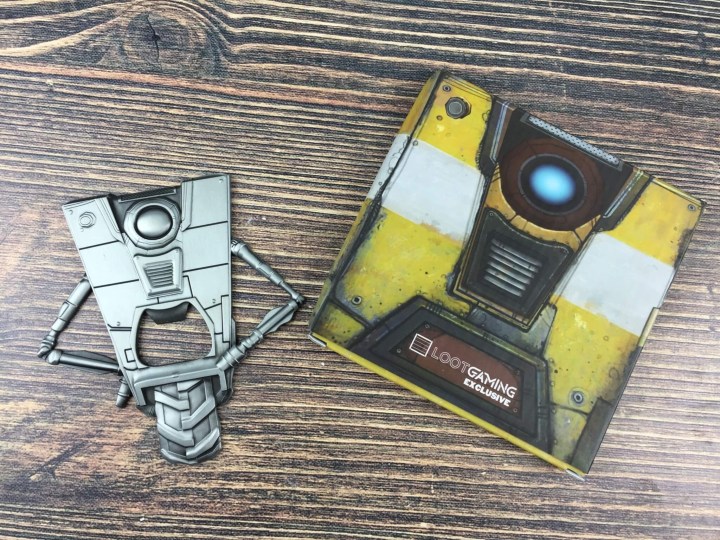 Borderlands Claptrap Bottle Opener:  A handsome, sturdy, and heavyweight multipurpose robot that serves as a beer opener AND a fridge magnet!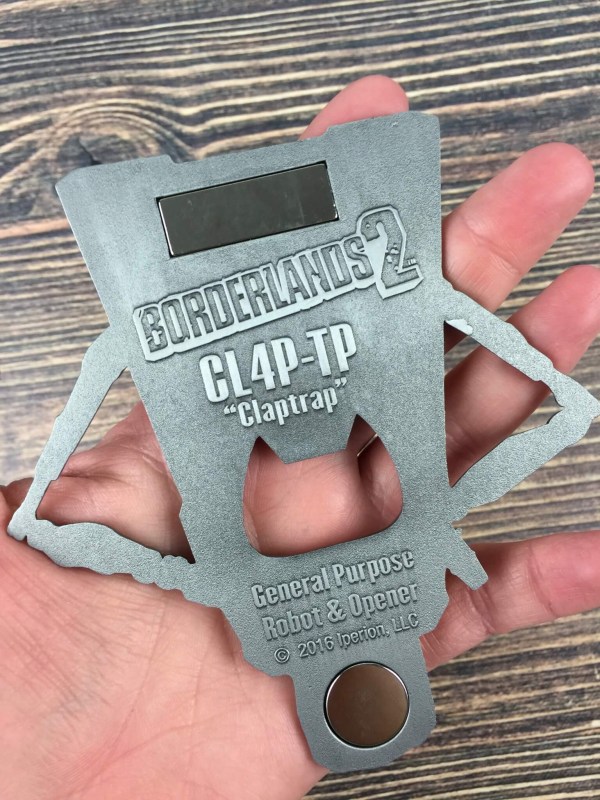 Thank you CL4P-TP for opening my beer!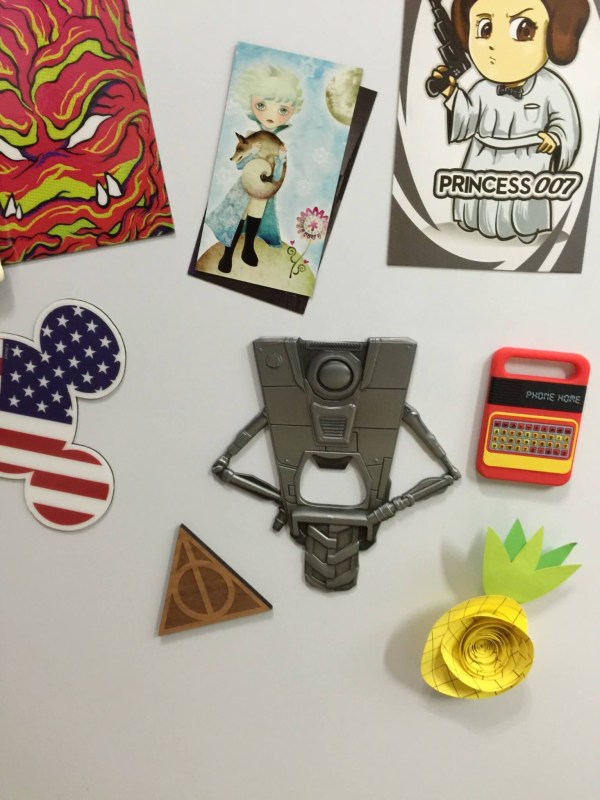 I have a mini fridge in my office and I totally keep every single magnet, but this is the most useful one!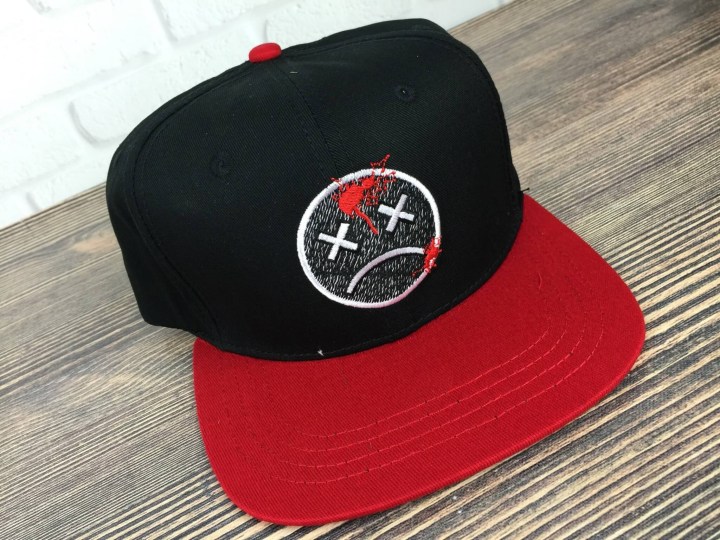 Exclusive Lawbreakers Snapback: I hadn't heard of this game (although the logo is pretty all-purpose for any gamer into shooters). It looks like it's in Alpha still.
LawBreakers is the multiplayer first-person shooter that will make you rethink gravity, placing you in a savage symphony of vertical role-based combat across a rebuilt American landscape.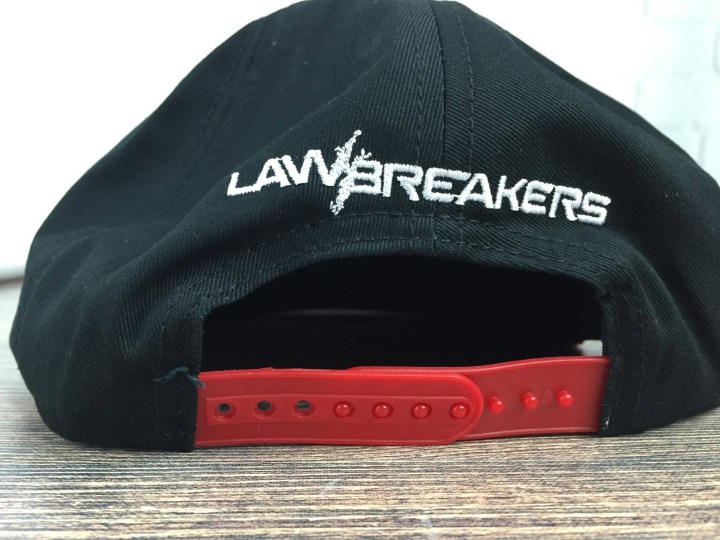 If it's totally the hotness you'll be thrilled to have this hat, if it fizzles, well, you have a nice looking snapback!
Deus Ex Mankind Divided Adam Jensen Vinyl Figure: Mankind Divided plays as Adam Jensen and you pick up human augmentations along the way. Great pick for the MECHA box. Since this game has DLCs,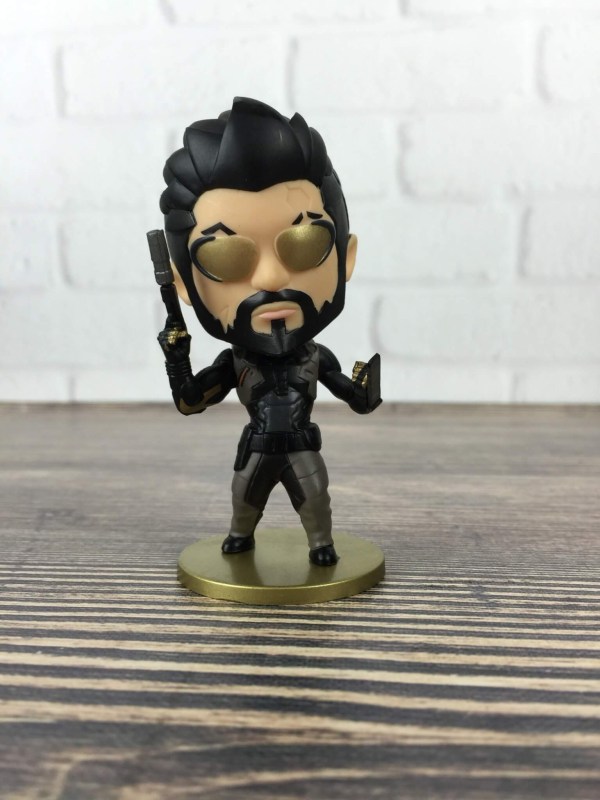 I think his little squat legs are funny.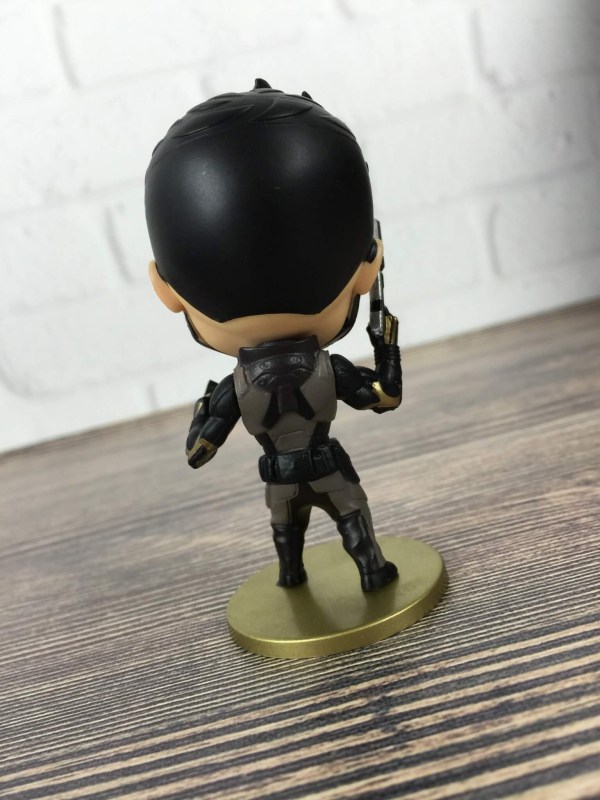 Great details all over this figure!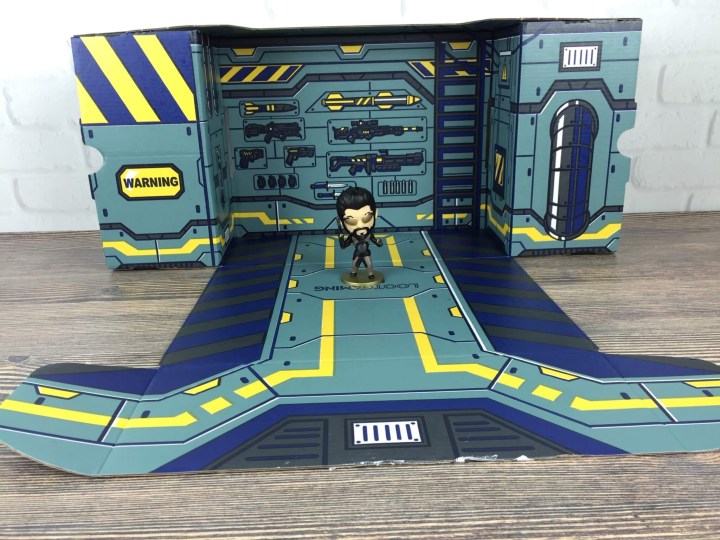 Time to play in my war room! This box had a good variety of items but nothing really jumped out as me as a big item, and I thought the box needed a bigger item and just a little more value. It was solid, but not amazing, and I want my Loot Crates to be amazing every month!
Save 15% on any subscription when you use this link and coupon code HELLOSUBSCRIPTION15. This box has been selling out before the cutoff, so be sure to sign up if it's something you want.
Visit Loot Gaming to subscribe or find out more!
The Subscription
:
Loot Gaming
The Description
: Own a piece of the biggest and best gaming universes with this monthly mystery subscription box. Epic licensed figures, collectibles, apparel, accessories and more (often exclusive). A different theme every month featuring items from a mix of classic and new release video games. $60+* value in every crate.  From Loot Crate!
The Price
: $29.95 per month