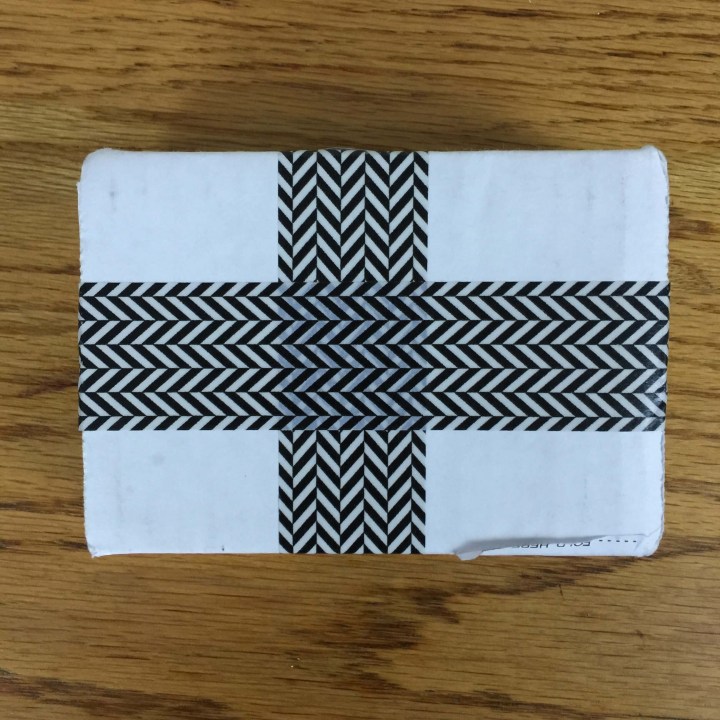 Hang Squad is a monthly subscription that sends two pairs of earrings to your mail box. For only $15 per month (shipping included), you can either get a classic, trendsetter, simple & sleek, or funky & fun pair of earrings. There is a quick survey to help get make sure you get the earrings best suited to your personal style. Even the box has a fun style to it, makes my mail box not seem so boring.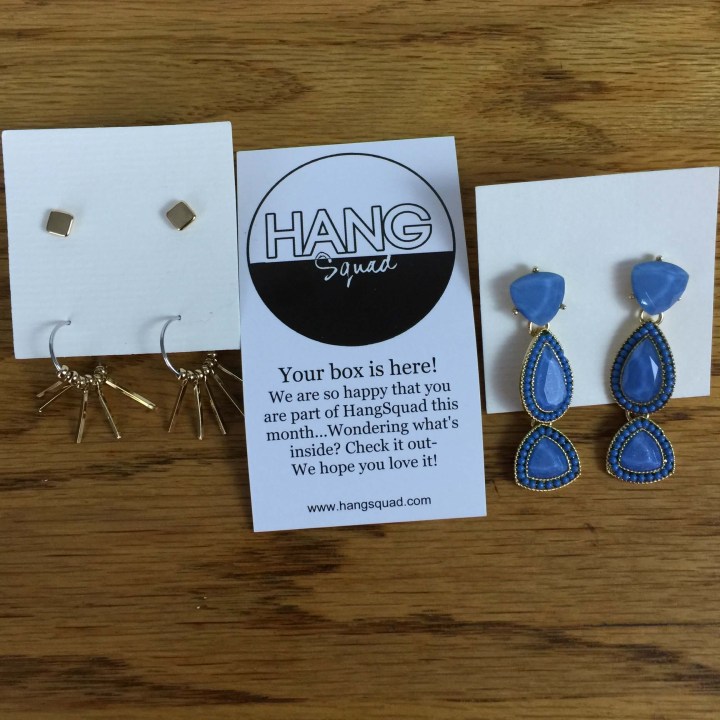 All of this style in a tiny little package.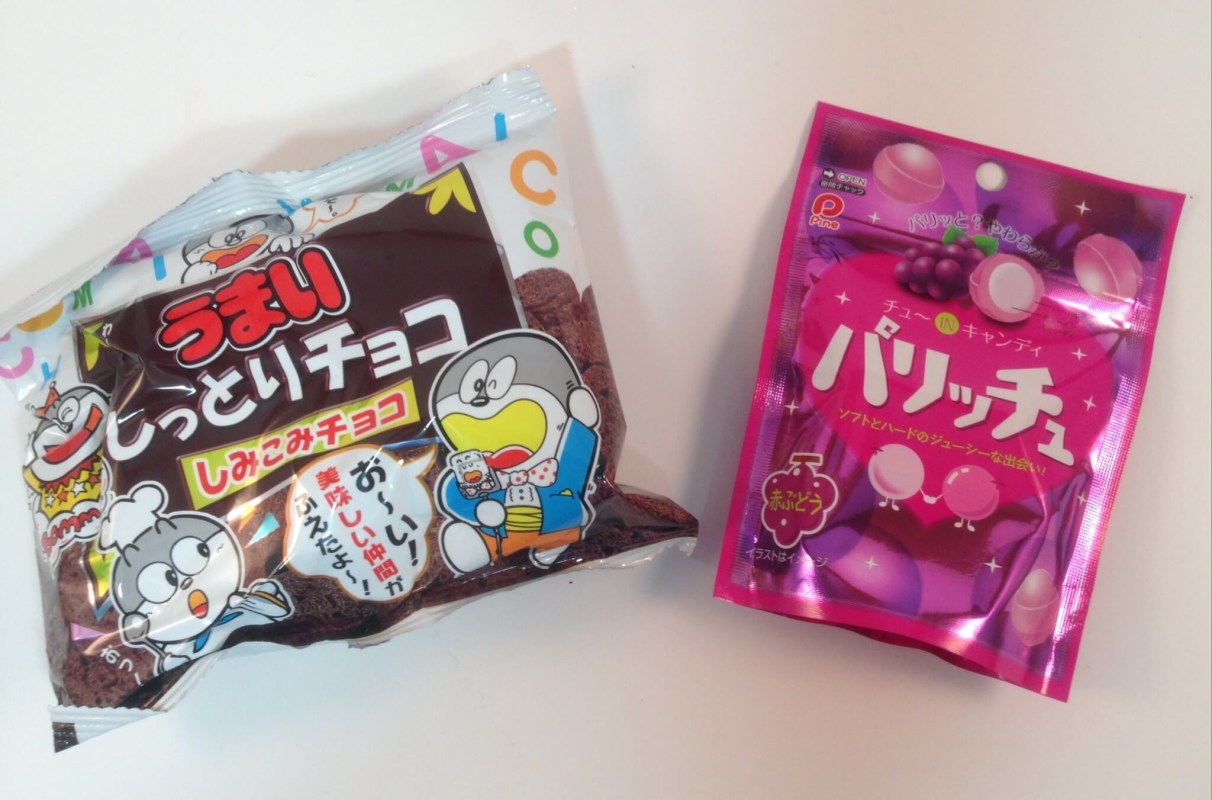 A nice business sized card with a little greeting and of course their website, which is a nice little change from the normal stay connected via social media message.
In case you  forget what you put into the style survey, they tell you what this months selections are. I got funky and fun along with itty bitty. I'm excited for the write in of itty bitty because who doesn't like a new category?
Itty Bitty selections are a new pick! I love this duo of funky matching earrings. I like that I can coordinate two out of three earring holes with this set. The little squares are petite and super shinny. The other pair is just fun. These earring scream take me out for a night of fun.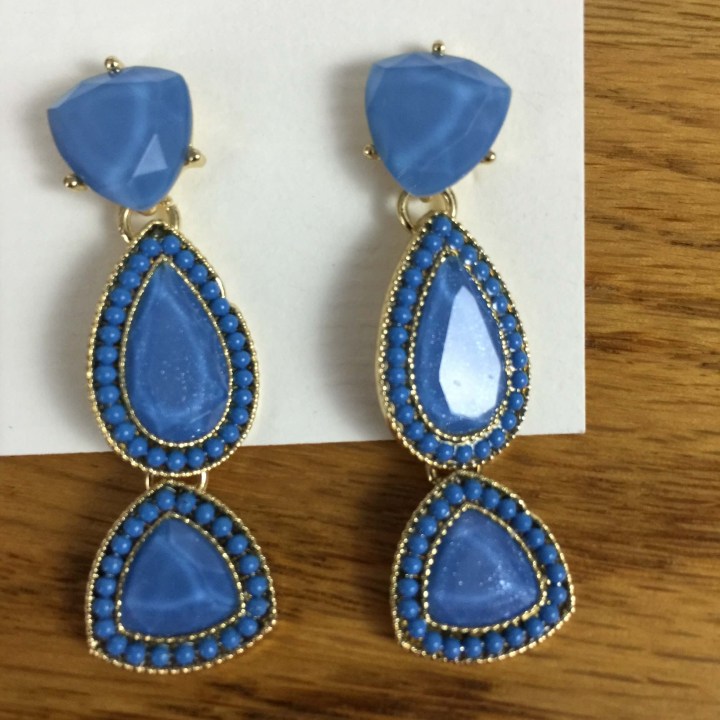 These earrings are beautiful and simple, I'm not sure I would classify them as funky and fun though. I love the detail in this pair with the gold trim and stud earring base. Personally I prefer the studs to other dangle earrings because they are more secure. Depending on my hairstyle these beauties can go from day to night with no hassle.
Hang Squad is such a fun subscription box because the selections are always changing and no two earring selections have been remotely close to the others. I do with that I could pick my metal preference as I'm not a huge fan of gold. I also like that I can share these earrings with my daughter and they are still age appropriate. Hang Squad makes getting new earrings fast, fun and surprising.
What did you think about HangSquad? Save $5 on your first month with coupon code HELLOSQUAD.
Visit HangSquad to subscribe or find out more!
The Subscription
:
HangSquad
The Description
: Monthly Earring Subscription….2 pairs of earrings delivered to your door each month. Fill out a Style Profile to specify your style type and get new, on-trend earrings matching your style every month.
The Price
: $15.00