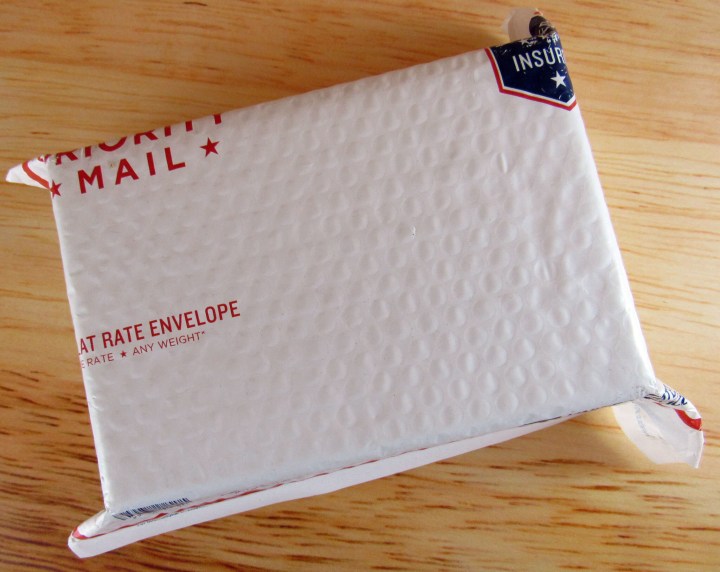 Boxwalla is a bi-monthly subscription box. It's a bit unusual that you can select from one of four themes – natural beauty, artisanal food, international film, or books! In Boxwalla you'll be able to discover great artisans and artists from across the globe.  The Boxwalla Beauty Box contains non-toxic and cruelty-free products sourced from artisans in the US.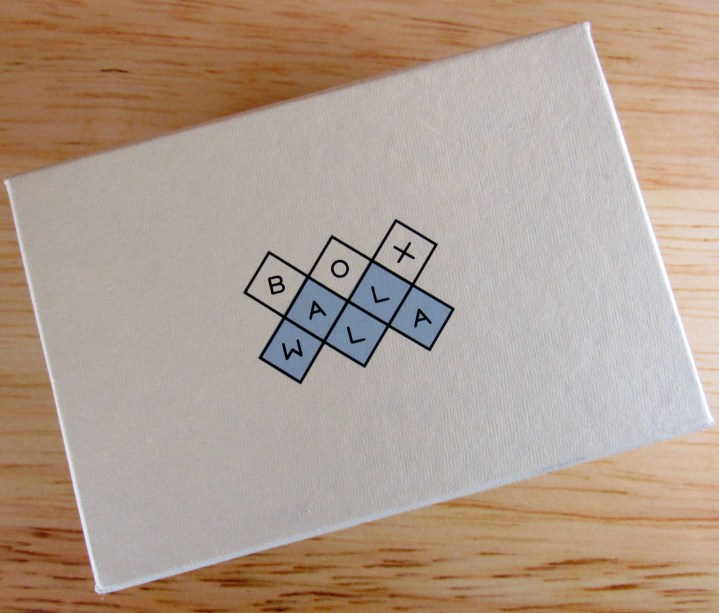 The packaging for this box is absolutely gorgeous. It has a raised paper texture. Brandy explained it best as being like a luxe cotton rag paper covered box handcrafted by artisans in Rajasthan, India (none of whom are children). I agree with Brandy that I love how the box itself supports socially and environmentally conscious goals.
The information card is a letter from "The Drunken Boxwallas" (the content didn't indicate why they are drunk!) detailing each of the products. The Wandering Woman is back! The June-July Review has more information about the Wandering Woman.
The Wandering Woman is back with more natural beauty secrets to share.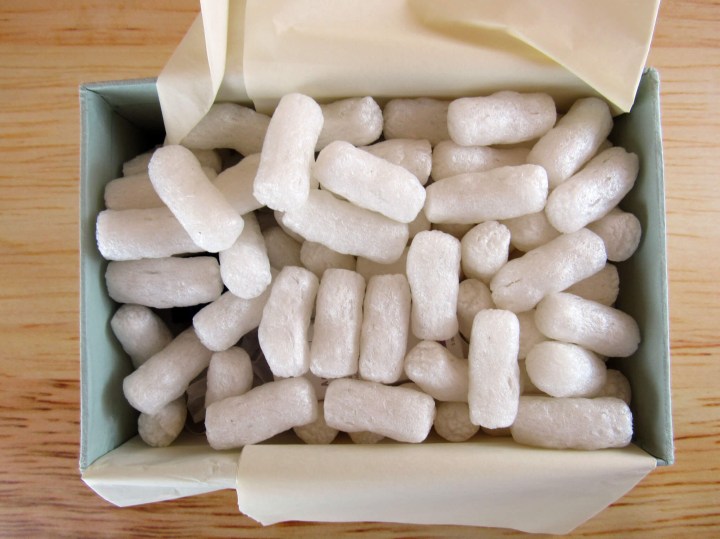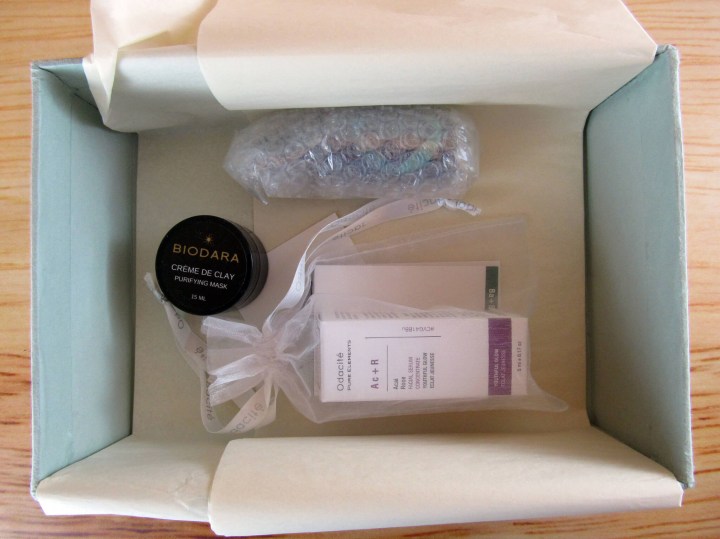 I am excited to see my first Boxwalla Box!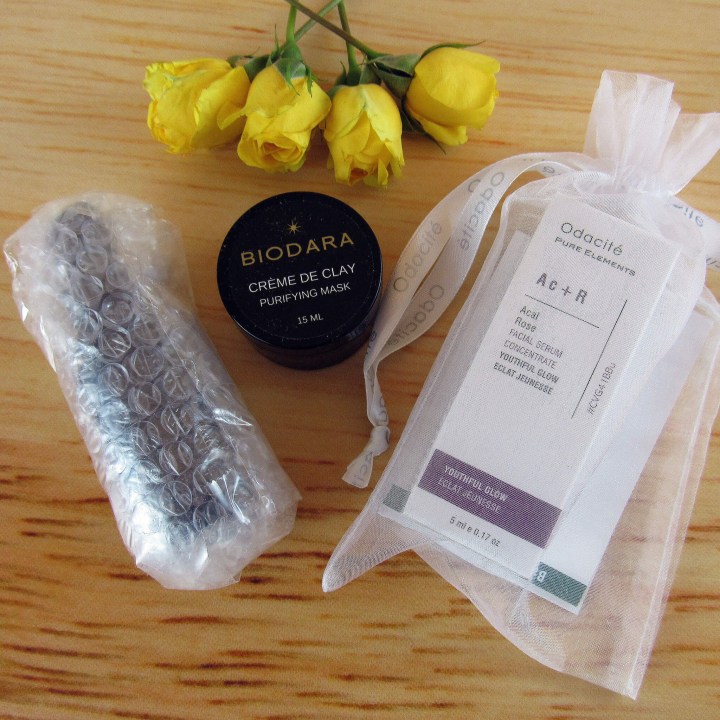 No worries about spills!
Here are the items in the August Boxwalla Box. I can't wait to check them out!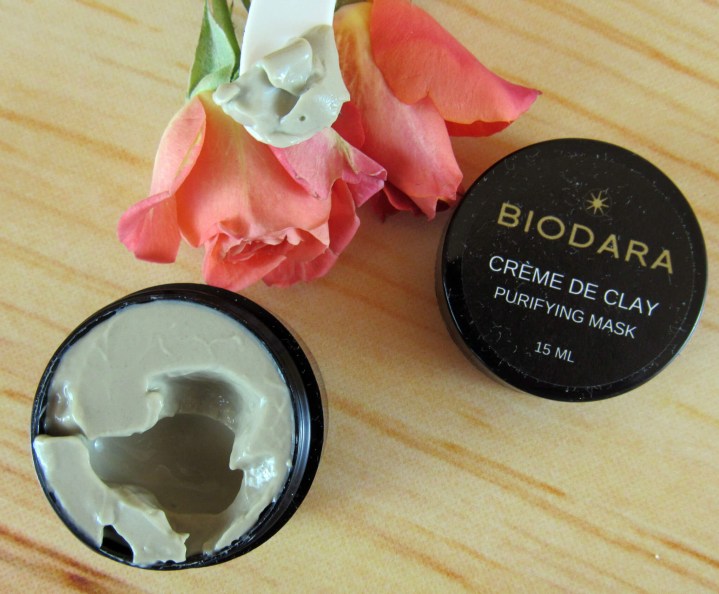 Off to Korea which is where roasted bamboo sea salt can be found! The Biodara Creme De Clay Purifying Mask (15 ml, $15.00) is a deep cleansing therapeutic mask. It's full of wonderful goodness such as bentonite clay, roasted bamboo sea salt, and argan oil. Apply to clean skin, relax for 15 minutes, and gently remove.
The mask is incredibly creamy and soothing. It did not agitate my rosacea at all, and my skin looks better after using it.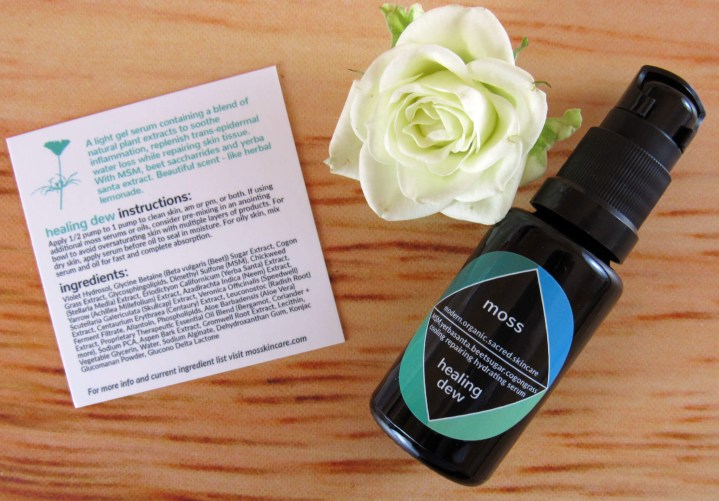 Next, we are visiting West Africa, home of Cogon Grass Extract. The Healing Dew (20 ml, $68.00) is an excellent serum for acne-prone skin. The lightweight gel is fantastic for reducing redness and increasing moisture. A few of the hydrating ingredients are Cogon Grass Extract and Beet Extract. It also has chickweed, skullcap, and neem in it. The beautiful rose-color gel has a light citrus scent to it. It did not irritate my face at all!
Time to wander over to Brazil to harvest a few acai berries and to Bulgaria for their amazing roses! I fell in love with Odacité serums a few years ago when introduced to them through subscription boxes. The award-winning Odacité Acai Rose Youth Serum (5 ml, $55.00) is exactly what I need for my face. It helps with skin aging such as texture, wrinkles, and firmness. The first two ingredients are acai oil and rosa damascena oil and contains certified non-gmo vitamin E oil. I can't wait to see the results.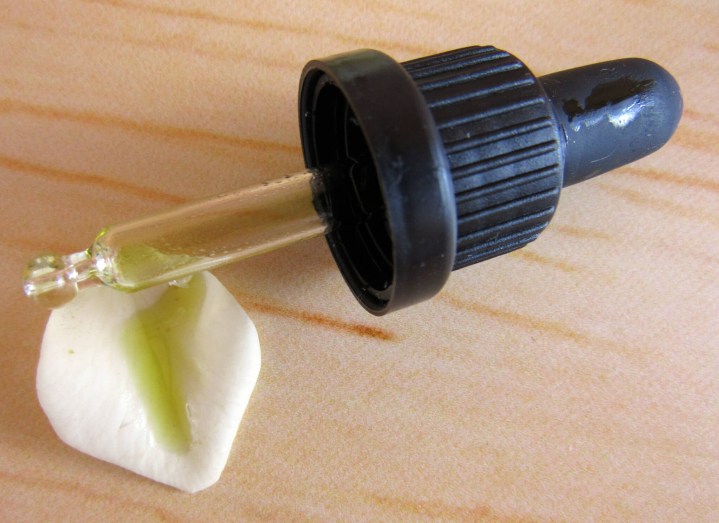 The light rose scent was not overpowering. It looks like an oil but it does not pool up like an oil. I found it easy to dab into my skin.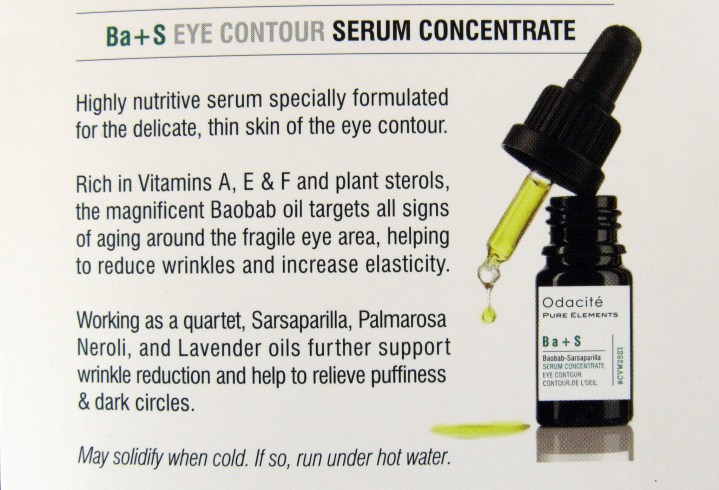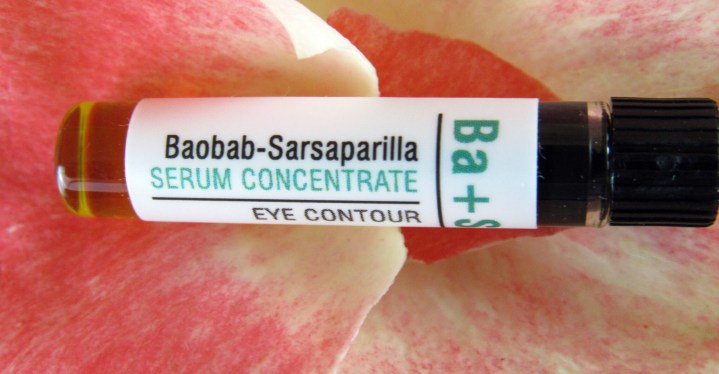 Our wandering ends in Senegal where we experience the power of baobab oil. The Odacité Baobab-Sarsaparilla Serum (deluxe sample, appx $5.00) is nestled on two mini rose petals and is smaller than how it appears in my photo. The eye contour serum alleviates puffiness, wrinkles, and increases elasticity. It has a barely noticeable scent even though it has lavender and cedarwood oils in it. I am hoping to see results!
I'm in love with the products featured in the August Boxwalla box and am excited to try Odacité again. I am impressed with the high-quality luxury brands. The Wandering Women theme is brilliant and brings attention to amazing ingredients from around the world. The value is impressive at $142.50. Boxwalla Beauty is a fantastic box to check out new brands and products!
What did you think about this month's Boxwalla Beauty box? Check out the October Boxwalla beauty theme spoiler too!
Visit Boxwalla Beauty to subscribe or find out more!
The Subscription
:
Boxwalla Beauty
The Description
: Green beauty products often get the bad rap of being boring and ineffective. The Beauty Box aims to challenge that notion by being your partner-in-crime as you discover the most luxurious and effective products to nourish your skin and body. The products chosen have been carefully crafted by artisans from all over the U.S.A. Our artisans use the finest, most potent ingredients that are always cruelty-free.
The Price
: $49.99 every other month