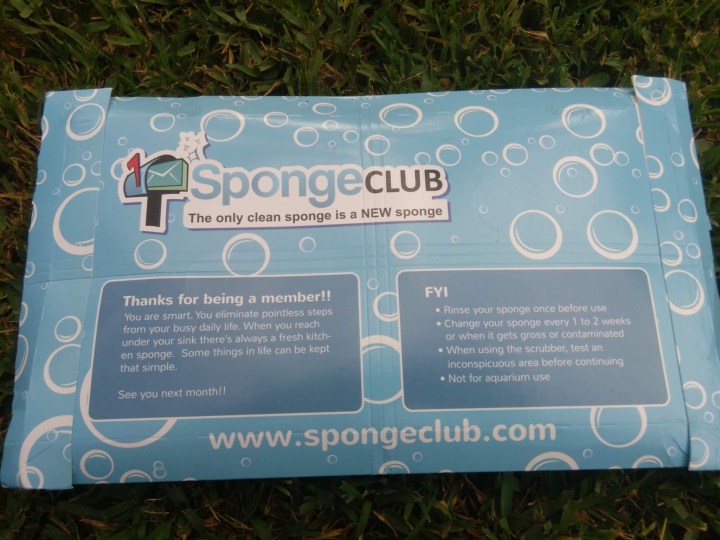 Sponge Club monthly subscription box is a new way to ensure that you remember to change your kitchen or bath sponge frequently. Subscribe and get sponges!
The sponges were nicely packaged .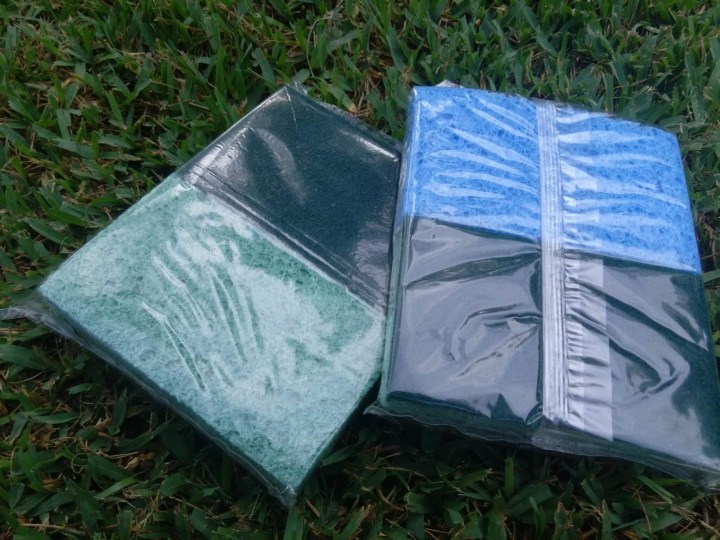 For $4.44 a month you receive 4 sponges a month.  It's a decent price and you will have one less thing to try to remember.  And you can use the coupon code WELCOME to get the first month free.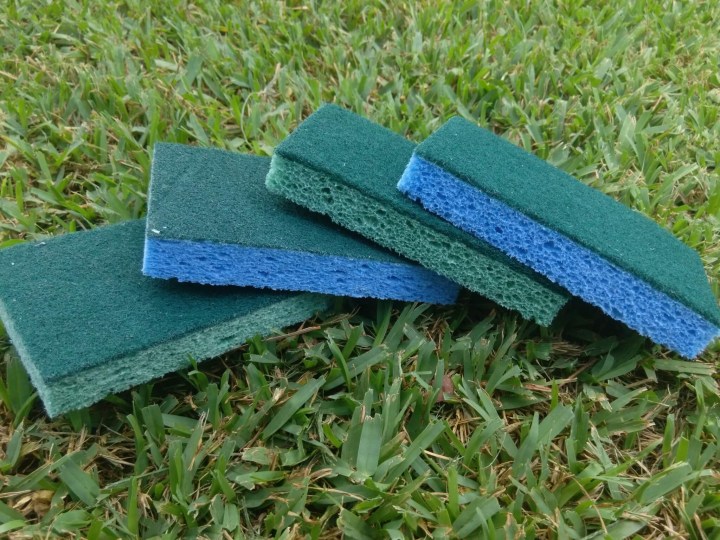 The sponges come in two colors so you can keep sponges for different purposes separate, like blue for the bath and green for the kitchen.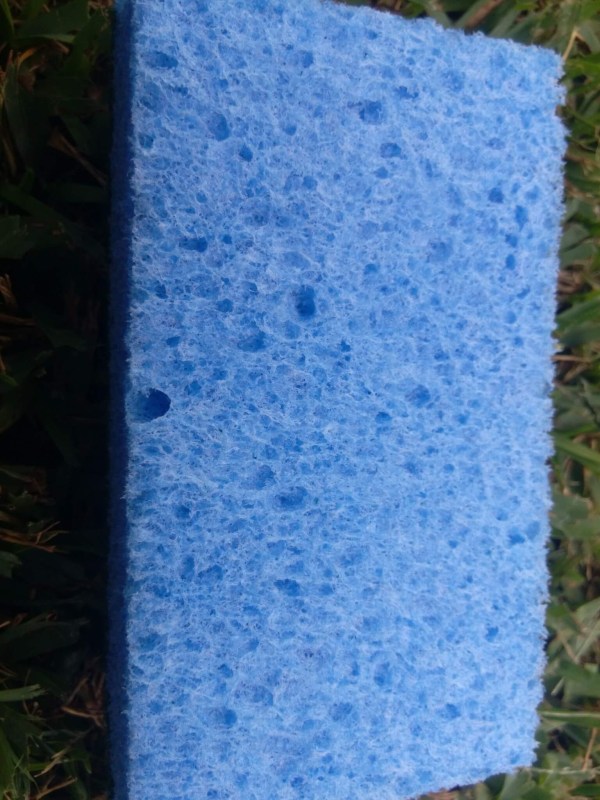 Cellulose on one side and non-scratch scrubber on the other.  They are decent quality sponges that don't pull apart like the ones from the $1 Store can.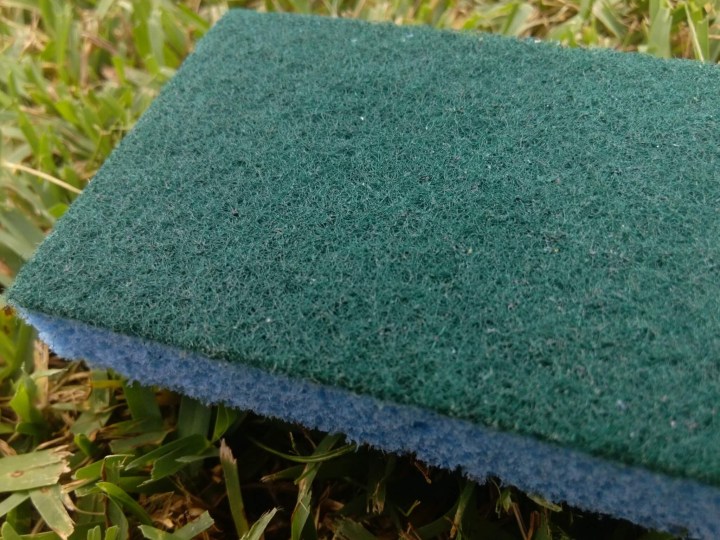 My only complaint with this box is that the package came with $1.24 postage due.  Not cool.  But, mistakes will be made.  Right?  It is a great idea though, subscription box new sponges so you don't keep using the same old grody ones without thinking.
We received this note from the owner of this subscription:
The error was not on our end, but in fact on the post office. We mail our boxes using a special classification within the USPS and since our last mailing we've worked with the post office and the issue is now resolved.
Hooray! Go forth and sponge up!
What does your kitchen sponge look like?
Visit Sponge Club to subscribe or find out more! Get your first month free with coupon code WELCOME.
The Subscription
:
Sponge Club
The Description
: The kitchen sponge is the dirtiest item in your home. While some people will dream up ways to try and clean a sponge. Our approach is to always have a fresh one under the sink when you discover your old sponge is starting to look like a science experiment. Don't get sick from a dirty sponge. Change it. Move on with your life.
The Price
: $4.44 per month