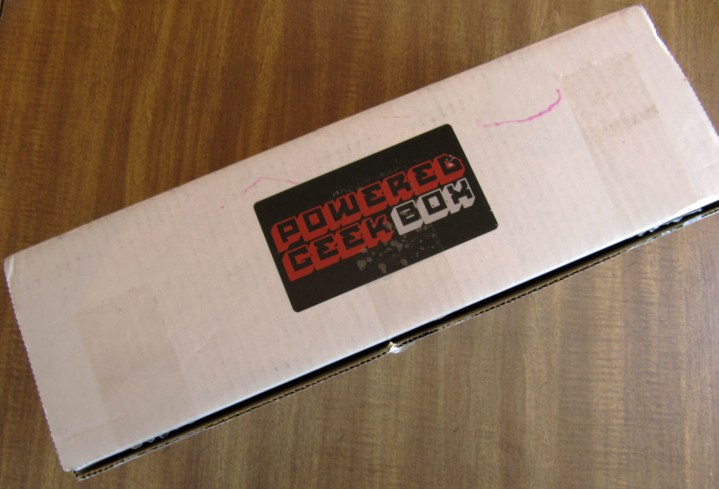 Powered Geek Box is a monthly subscription with geek, gamer, and pop culture collectibles and gear.   Get an epic box every month with a "Christmas morning, gift opening experience," 12 times a year!  You can choose the premium box (6-9 items) or the deluxe box (4-6 items) and both boxes include a shirt in your opening experience.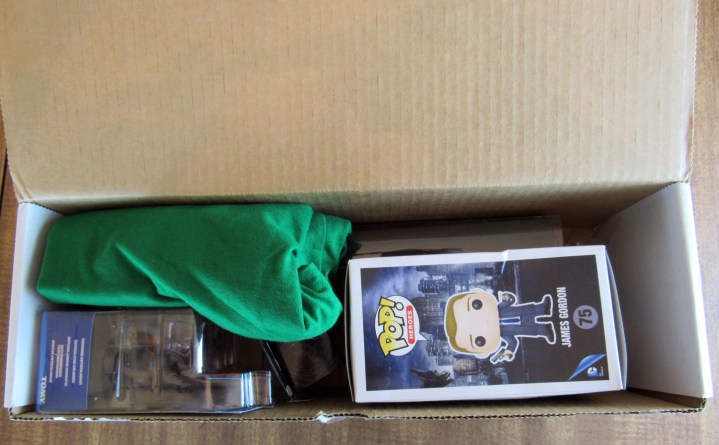 I am curious to why the box is shaped different this month.
Powered Geek Box ships at the end of the month. It looks like a great July box!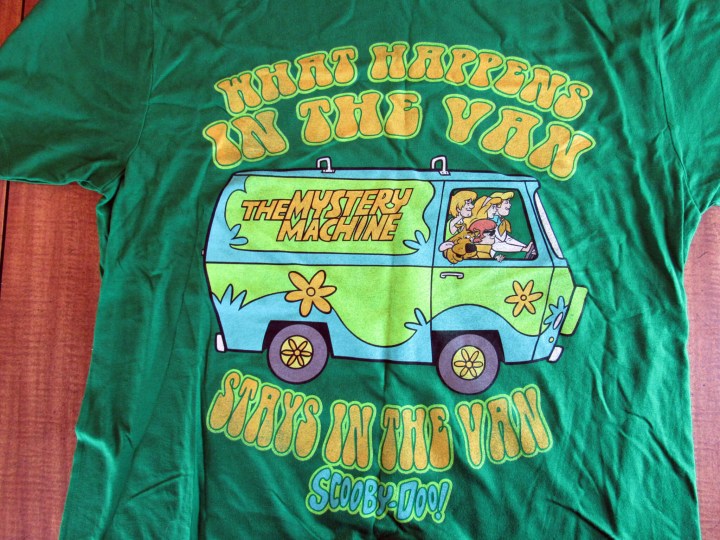 PA Anna: I love this shirt. The Scooby Doo T-shirt ($20.00) brings back lots of memories of watching Scooby Doo with T. J (7) is not as big as a fan as T (17).
T (age 17): It's the greatest teenage sleuths in the original Scooby-Doo design! Talk about throwing it back! Some of my best memories are of watching Scooby-doo cartoons on Saturdays. I personally am not a fan of what the shirt says, but it's a very nice design. There are rumors of a new Scooby-Doo movie hitting theaters at some point. Hopefully, it's done correctly.
PA Anna: J is excited to receive Sticks! He loves anything Sonic.
T: This is Sticks the Badger from the "Sonic Boom" series. She is a new member of the Sonic gang. She usually has a boomerang in hand, much like Amy has her hammer.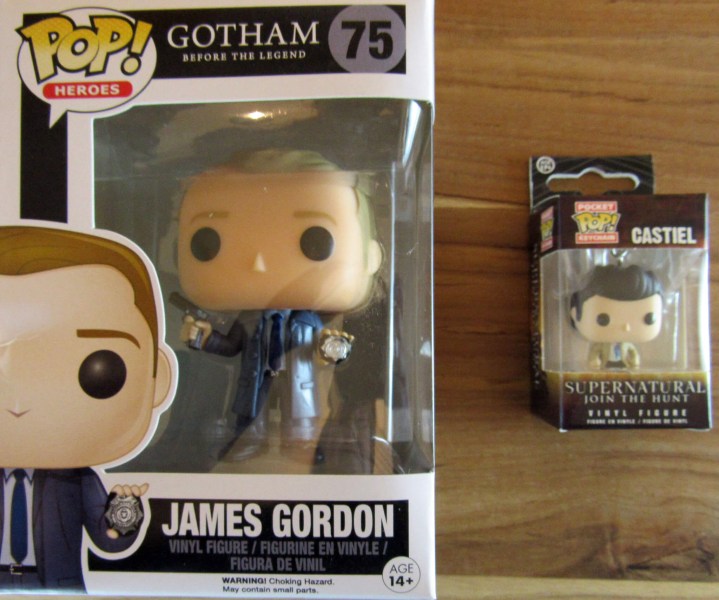 There are two Funko items this month!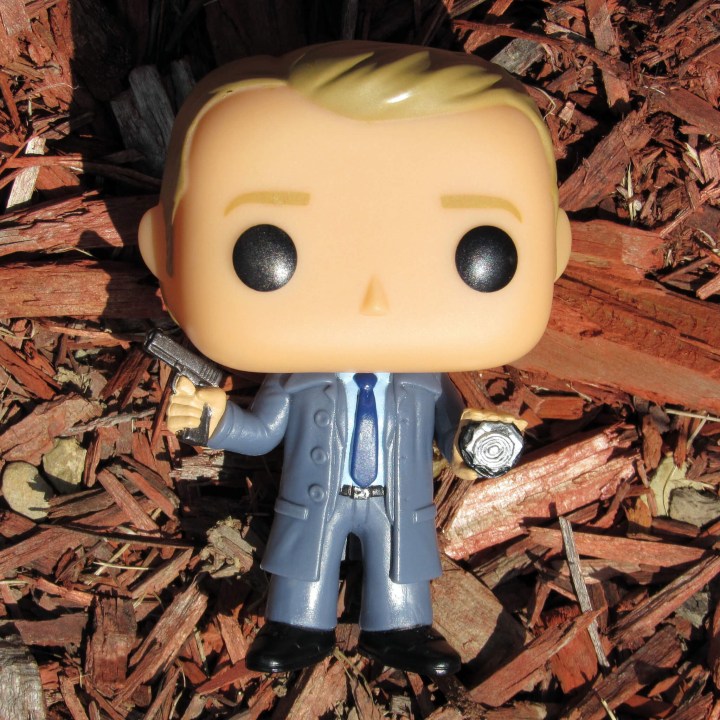 PA Anna: The Funko POP! Heroes Gotham Before the Legend: James Gordon ($9.10) is rich in detailed. He is holding a tiny badge! I haven't watched the Fox TV show. Season 3 is set to premiere on September 19, 2016.
T: James "Jim" Gordon is the police commissioner of Gotham. He is friends with Batman and will often allow Batman to investigate a major crime scene before the police and does his best to make sure that no officers fire at the Caped Crusader. James Gordon is one of the lead protagonists of the "Gotham" TV series. Season 3 of Gotham is set to premiere on September 19th!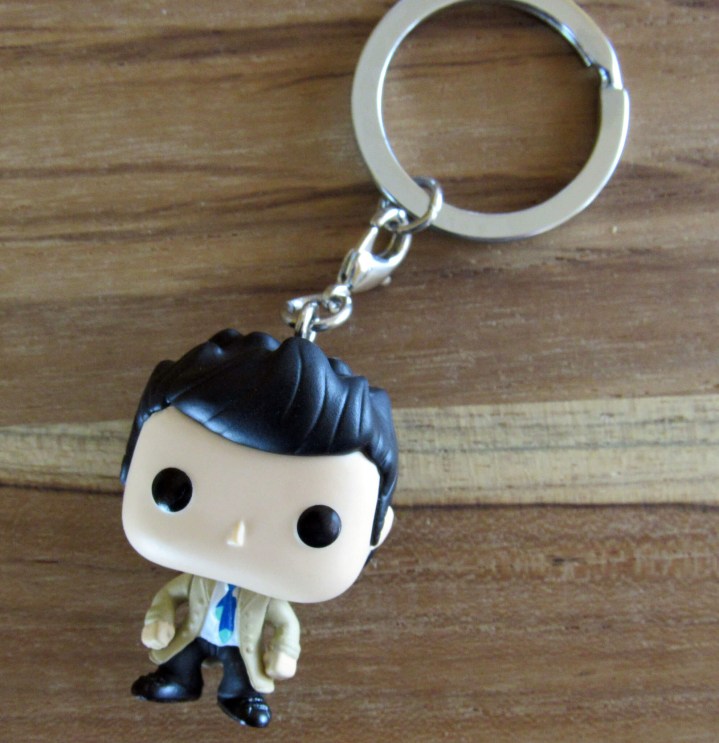 PA Anna: The Funko Pop! Keychain Castiel Supernatural ($6.99) will be with you on the hunt.
T: This is Castiel from the "Supernatural" TV show. Castiel is an angel and is usually one of the good guys, although there are times where he does what he wants at the expense of others. The first episode of "Supernatural" season 12 is on October 12th!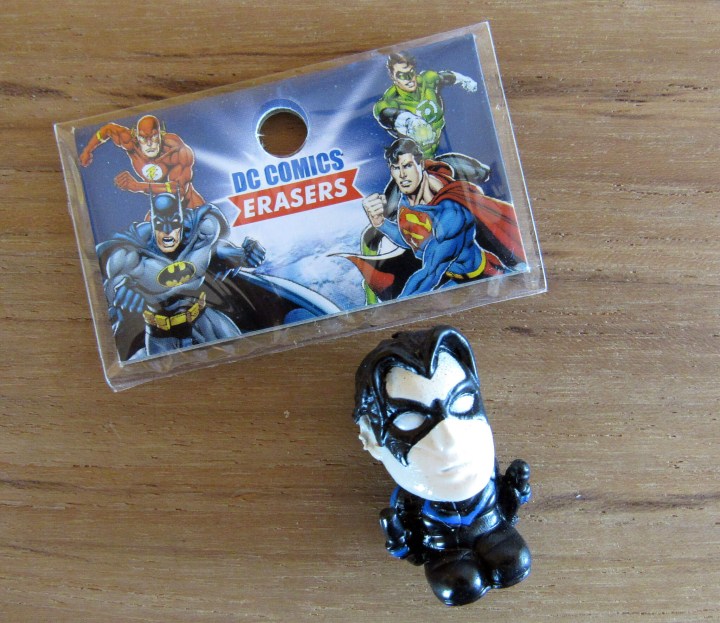 PA Anna: J will be using the Nightwing eraser!
T: OOO a Nightwing eraser! The original Robin, named Dick Grayson, eventually outgrows his identity as Batman's sidekick and takes on the identity of Nightwing! He is one of my favorite Batman characters, so it was awesome to see this.
PA Anna: I want the Scooby Doo pin for myself! J will be pinning it to his lanyard.
T: A Scooby-Doo pin with a cartoon Scooby-Doo and some of the words from the theme song in the background.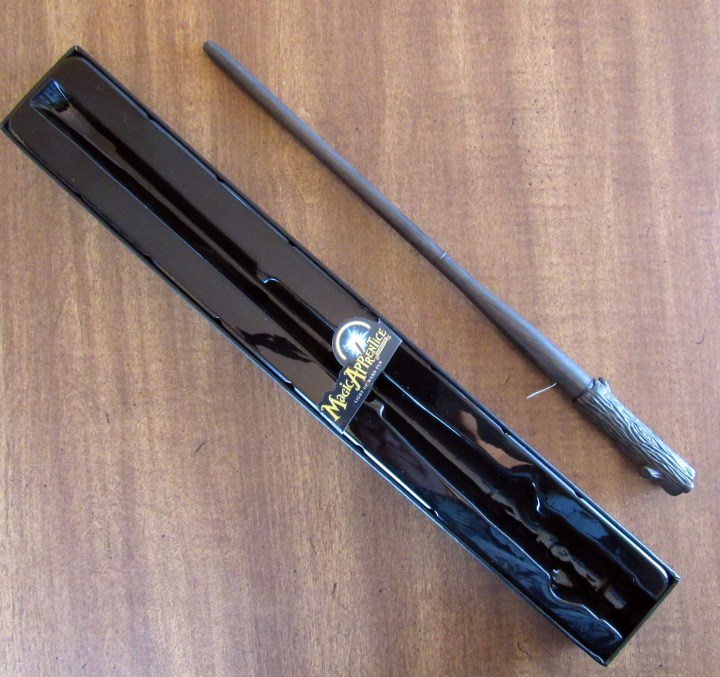 PA Anna: The Magic Apprentice Workshop Light Up Pen ($9.95) arrived on Saturday just in time for the midnight release of Harry Potter and the Cursed Child! Also, it is Harry's birthday! Happy Birthday, Harry!
T:  July 31st is Harry Potter's birthday! Use this wand to write him a birthday card (snow owl not included). Happy birthday Harry!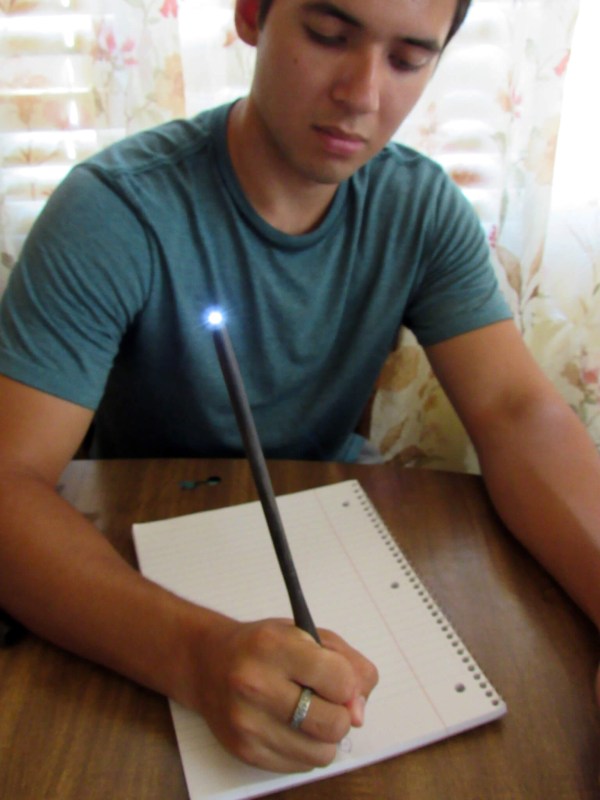 You need to press hard to make the pen light up.
The July Powered Geek Box was a blast! I hope to see more Scooby Doo items! We are now ready to watch a few great shows this fall. T's favorite item is the shirt. J loved the pin, eraser and Sticks figure from Sonic Boom. Everyone thought the pen was a lot of fun. Funko products are always welcomed! It's an excellent box for teenagers and adults to enjoy!
What do you think of the July Powered Geek Box? Share below and let us know! If you're ready to give this box a try use coupon code hellosubscription to save 10% on your first box or save 15% off a premium box with code PREMIUMBOX.
Visit Powered Geek Box to subscribe or find out more.
The Subscription
:
Powered Geek Box
The Description
: Powered Geek Box is a monthly subscription service that includes geeky, gamer, and pop culture gear. Get an epic box every month with a "Christmas morning, gift opening experience," 12 times a year! Get deluxe or power up to premium!
The Price
: $26.90 per month for Deluxe, $39.90 for premium