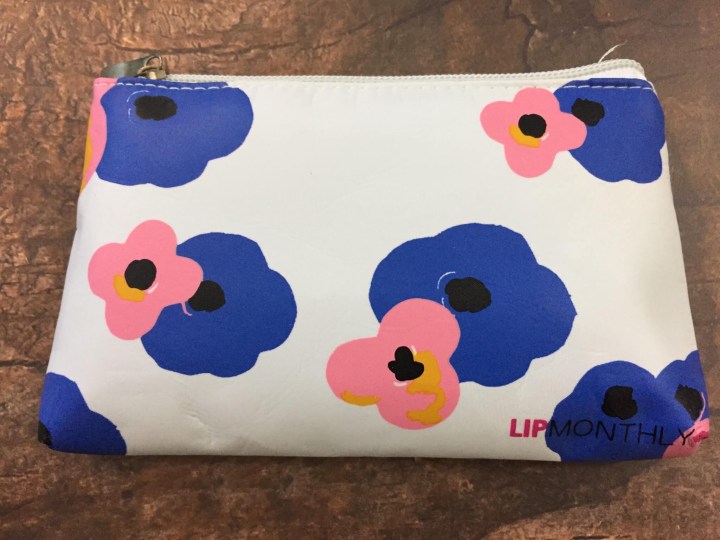 Lip Monthly is a monthly make-up subscription that is all about your lips. Every month you will receive a unique bag of 4-5 items mostly for lips, although other cosmetics may appear from time to time.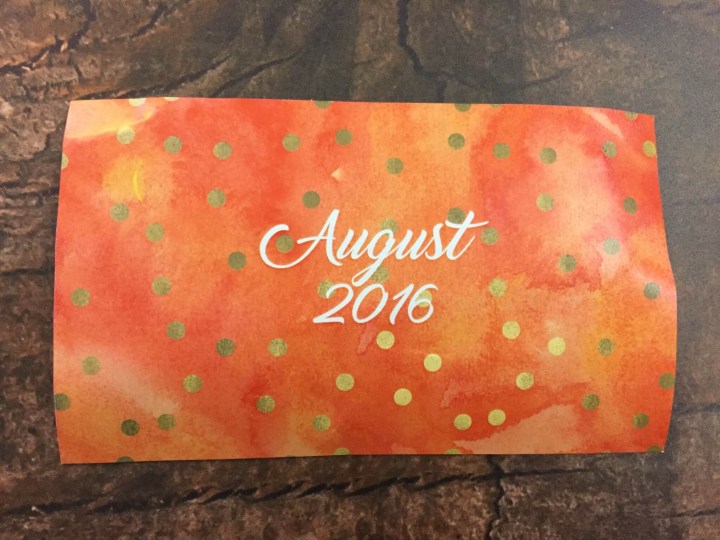 This is the August bag!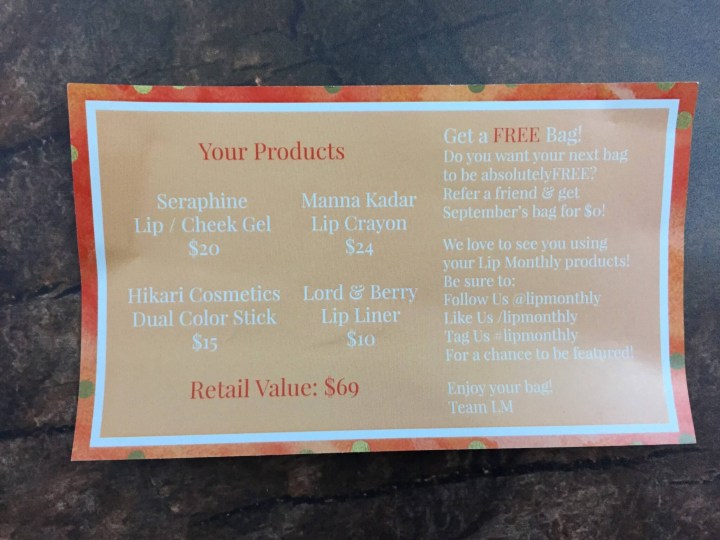 We were sent four items with a total value of $69!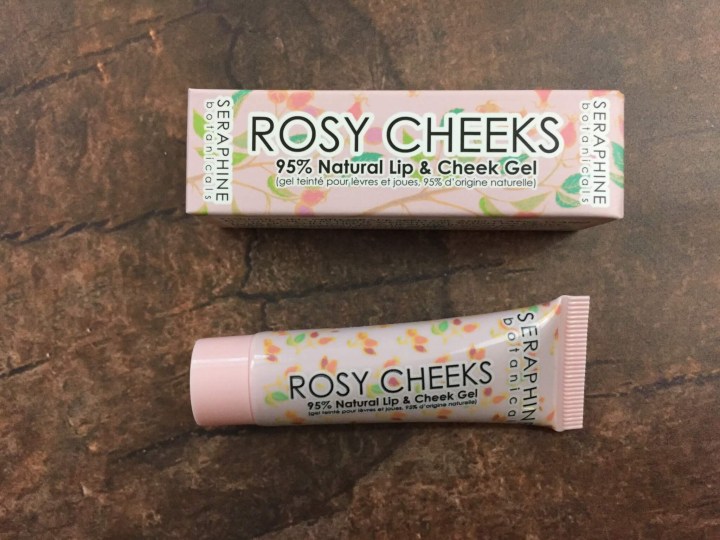 Seraphine Botanicals Rosy Cheeks ($20) Seraphine reminds me a lot of Jelly Pong Pong, So Susan, etc because of the cute packaging. This is a lip and cheek gel. It's scented of roses and I found it patchy and hard to work with. It does stain skin and would last a long time.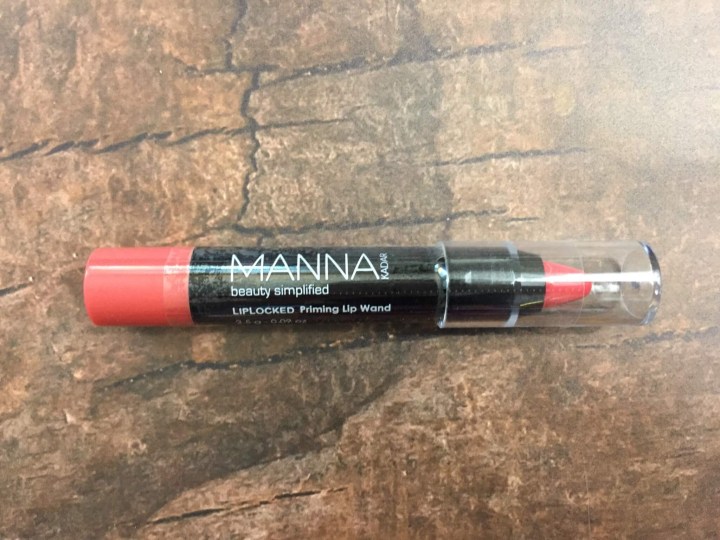 Manna Kadar Priming Lip Wand ($24) This lipstick pencil has a built in primer so it applies smoothly. I love the colour, which is called Tarte.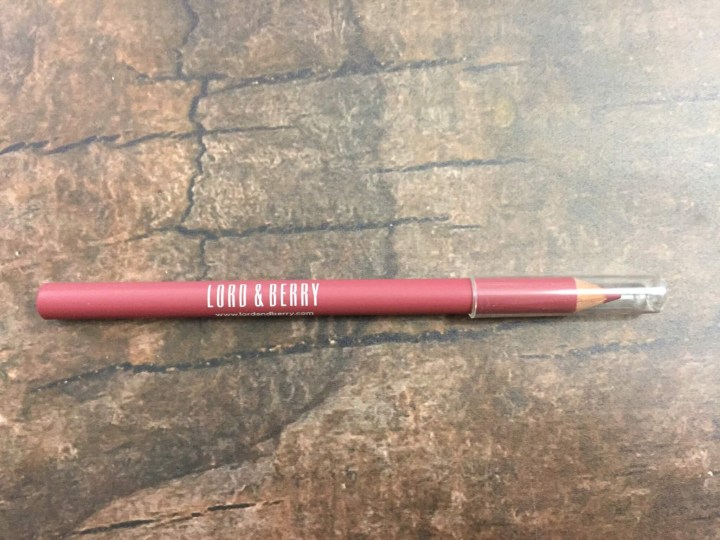 Lord & Berry Ultimate Lip Liner ($19) This lipliner is a soft rose colour, which I love because it's close to my natural lip colour. It is creamy and doesn't tug at my lips. The shade is Romantic Rose.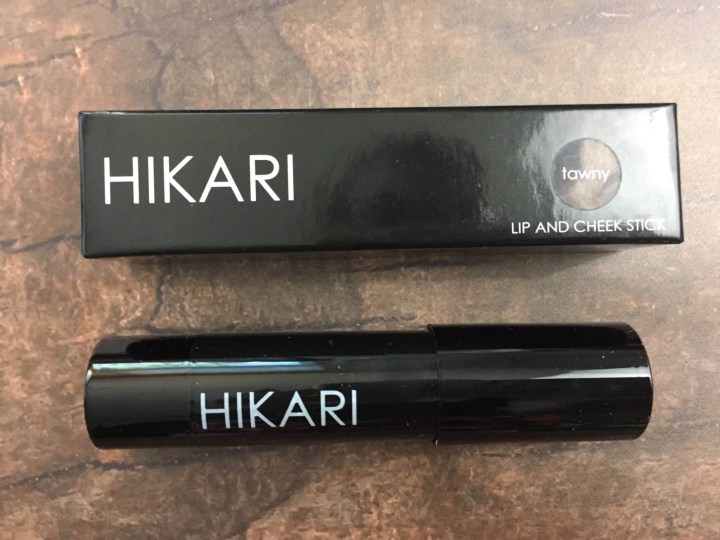 Hikari Lip and Cheek Stick ($15) This is a cheek and lip product! However it's a muted bronze colour that I wouldn't wear on my lips. In the swatch below you can see it's more of a highlighter or even bronzer.
Swatches! From left to right: Seraphine stain, Lord and Berry lipliner, Hikari stick, Manna Kadar lip wand.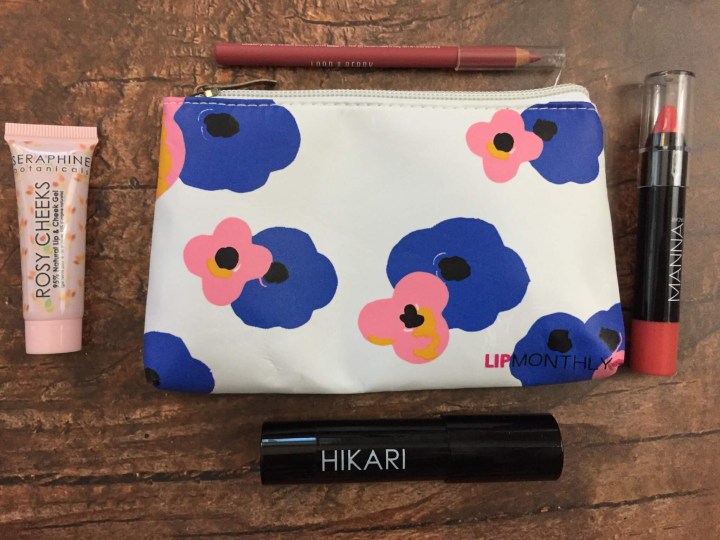 This was my first Lip Monthly and I am pretty impressed! The Lord and Berry lipliner was actually marked lower on the product card, so the actual value of the bag is $68! Not bad at all for how inexpensive the subscription is.
What do you think of Lip Monthly? Subscribe for a whole year and get 3 bags free with 3FREE or use coupon code LIPLOVER to get your first bag for $5.
Visit Lip Monthly to subscribe or find out more!
The Subscription
:
Lip Monthly
The Description
: Discover the best of Lip Glosses, Lip Sticks, Lip Balms, Lip Stains and much more.
The Price
: $12.95 per month