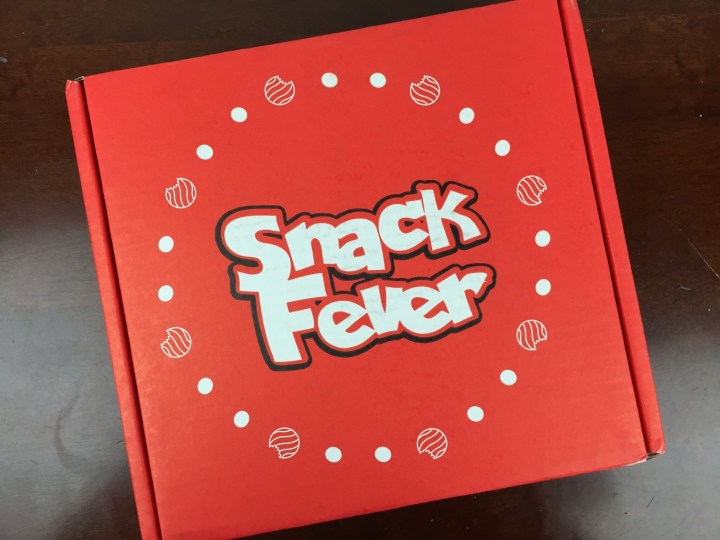 Snack Fever is a monthly subscription box that delivers all your favorite Korean snacks, as well as other hard-to-find Korean treats. Each month, subscribers will get  5 to 12 Korean snacks and treats, depending on their subscription. Snack Fever is available in three boxes, the mini box, the original box, and the deluxe box, and subscriptions are $12, $20, and $40, respectively, every month.
I love the custom paper!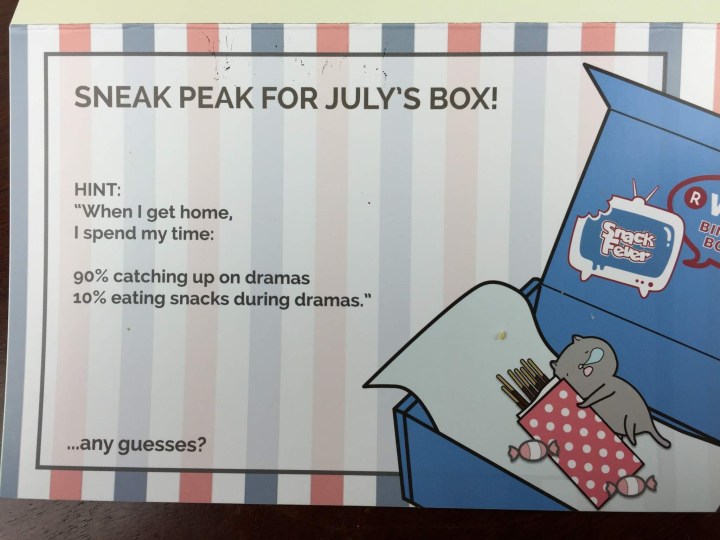 Snack Fever boxes are now themed. The teaser card gives you an idea what the contents of the box are. I think maybe they meant August though, because this is the July box!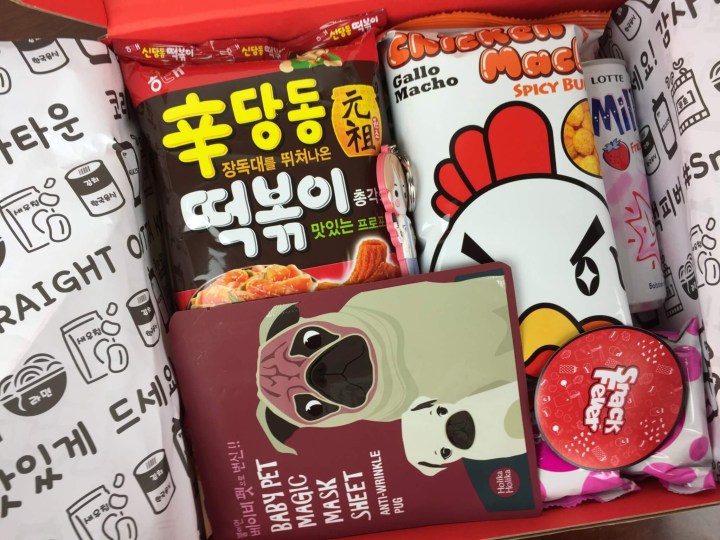 My first look in.  It amazes me how much is in this box.
This is Snack Fever's Anniversary Box! The box came with this booklet.
The information card got an update last month, and was revamped again this month! It's now inside the booklet.
You'll also get to see the contents of the other Snack Fever boxes. The pages show what's inside the Mini and Original Boxes.
A short message from the founder of the box. On the other side is the Korean word of the month. Summer will type the characters in her review, but it's Congratulations!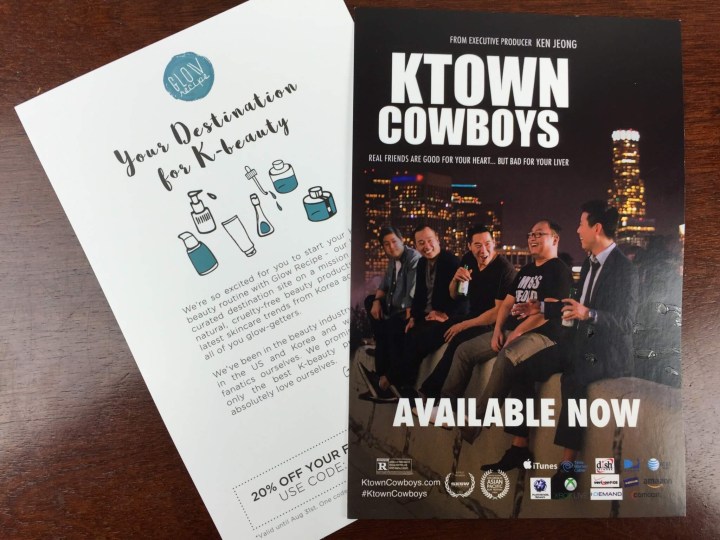 There were also coupon cards included this month.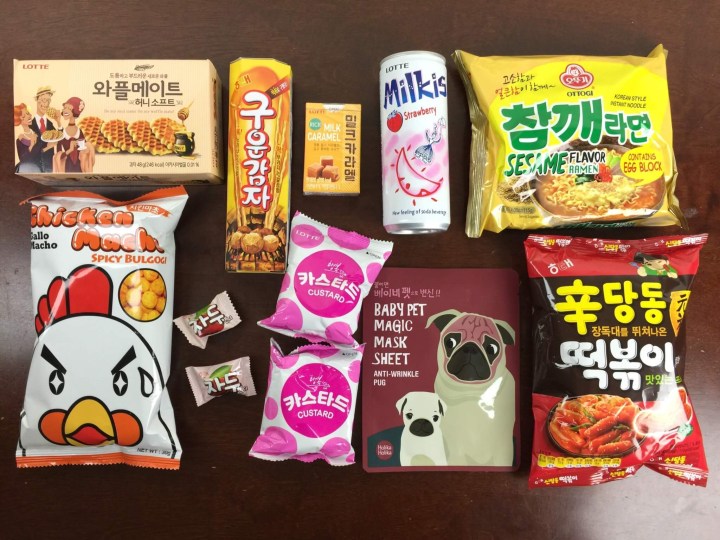 Everything in my July Original Box!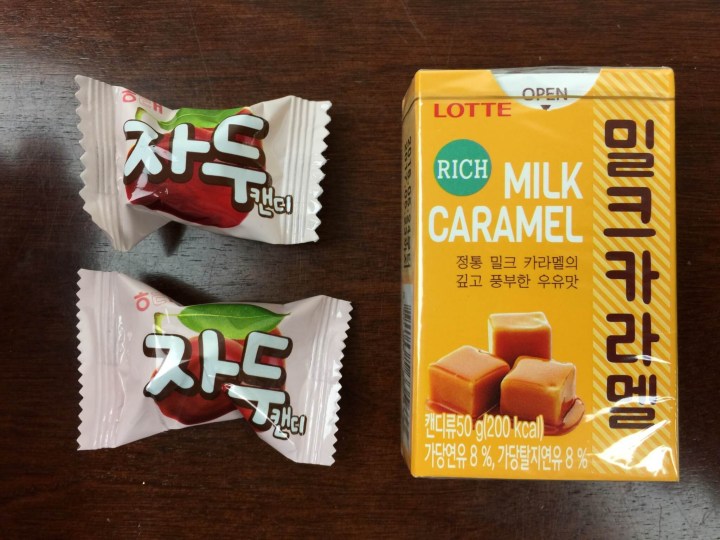 Plum Candy: Normally I'm not a huge fan of hard candy but I find these irresistible – the plum flavor is clear and delicate!
Milk Caramel: We have had these multiple times and I am never sad to see them because they are milky with no off taste, soft, and individually wrapped!
Roasted Potato Sticks: These aren't potato sticks but rather potato flavored bread sticks. Carby and addictive.
Strawberry Milkis: This strawberry soda will provide you the new feeling of soda beverage, strawberry style!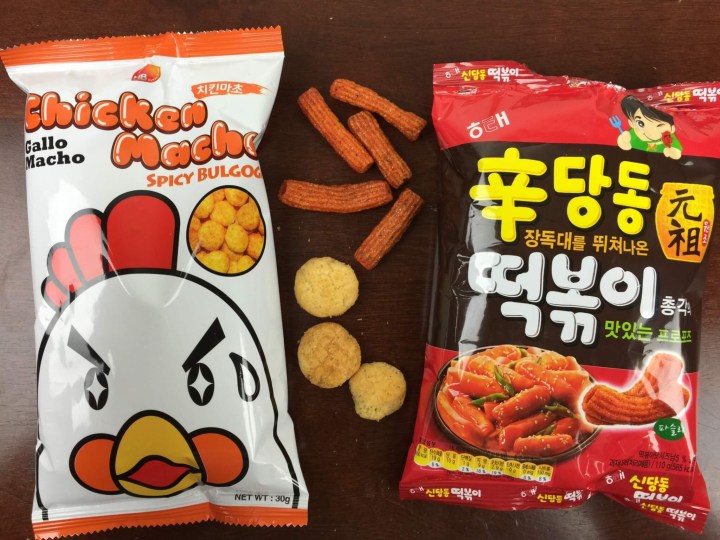 Chicken Macho Spicy Bulgogi Chips
Shindangdong Tteokbokki Chips
Alas, neither of these items would bring me close to bugle hands. However they are totally delicious. The bulgogi ones are spicy and a bit salty! The other ones look sort of like a pasta dinner and are savory flavored rice chips. They're spicy, but not as much as the Macho, which are one of my favorites!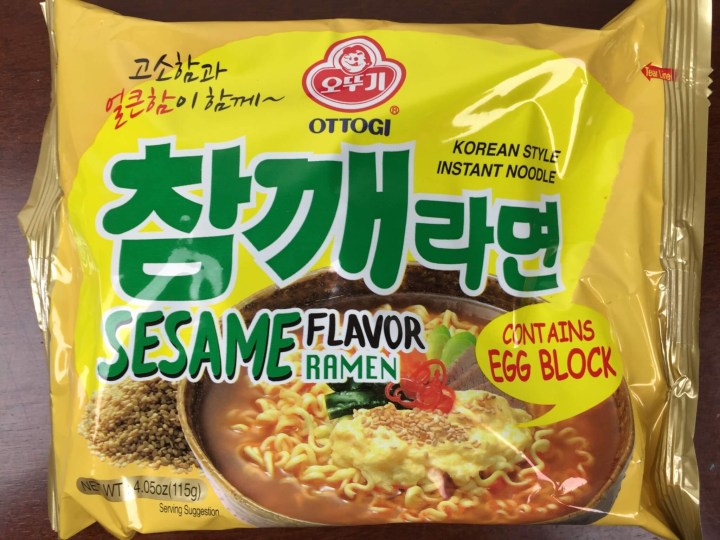 Sesame Ramyun: With egg block! This is actually a really giant package and I can't wait to make it. We have a great Japanese ramen house in town, but no Korean ramyun. I love noodle soups of all types!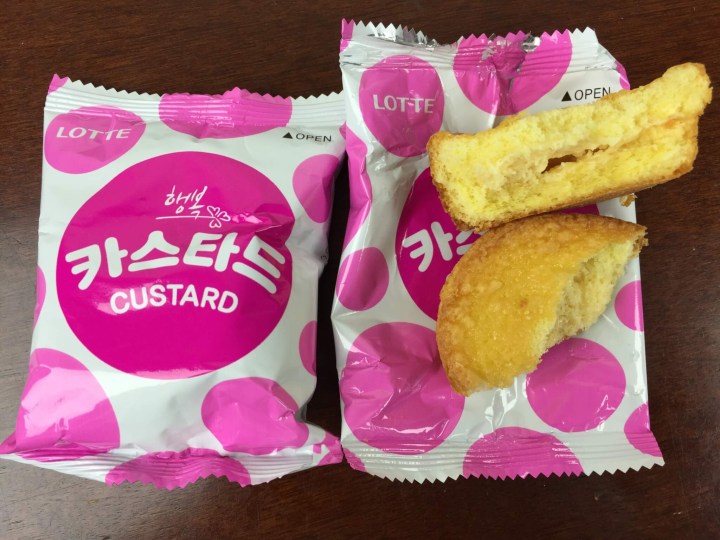 Custard Sweet Gold Pastry: Delicate and spongy, with a bit of sweet potato custard inside. They're really good. It's really hard to save the other one for someone else.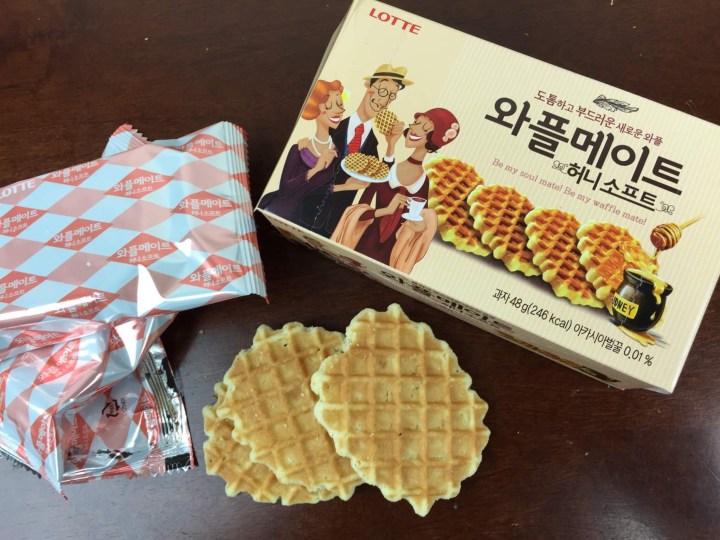 Waffle Mate: These taste exactly like they look. Korean snacks have a high amount of french influence and these are no different.
Bonus! The printing on the paper unfortunately rubbed off on her, but she's clearly a surgeon with her phone!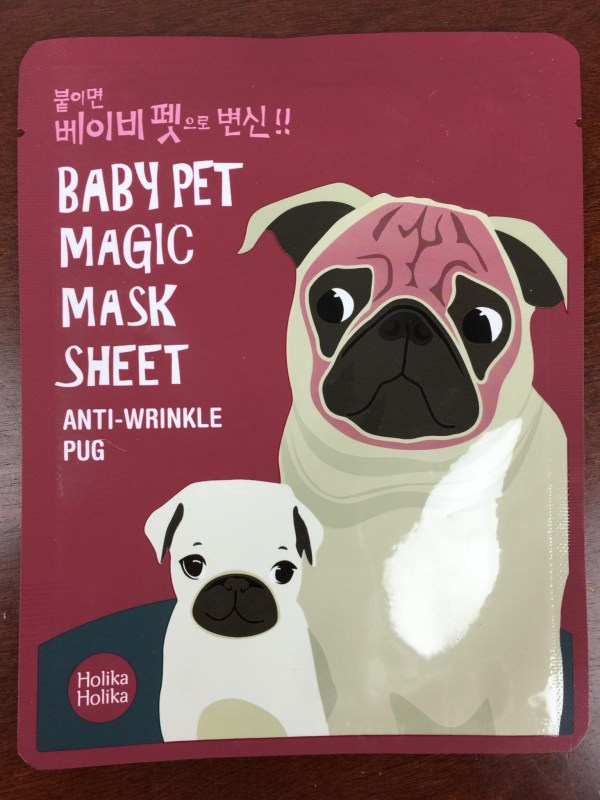 Holika Holika Baby Pet Magic Mask Sheet: Also a bonus item from Glow Recipe! Amusingly the Pug is anti-wrinkle!
When you put it on you're all puggly, then your wrinkles disappear!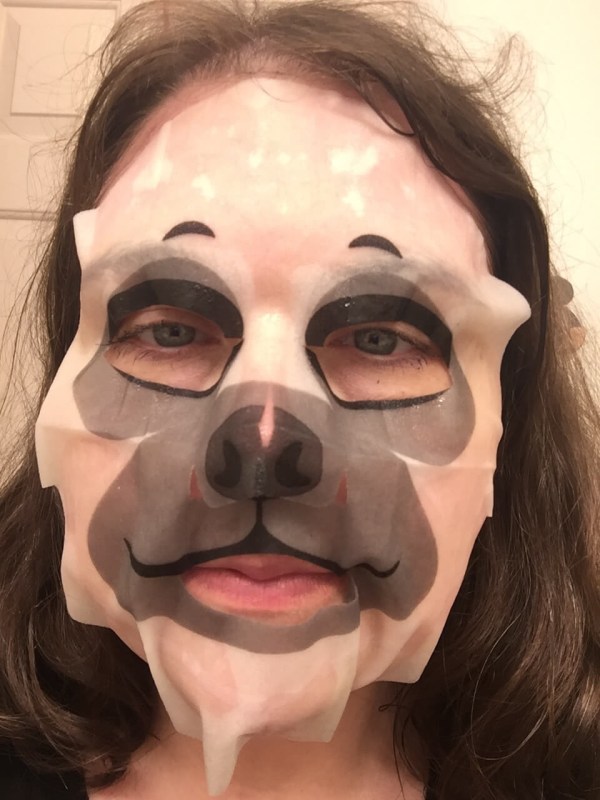 My kids were terrified! This box is always totally packed with snacks and always so much fun – I really look forward to receiving it each month! It always has some immediate indulgences, pantry goodies, and savory snacks to munch on!
Have you tried Snack Fever? What did you think about this box?
Visit Snack Fever to subscribe or find out more! Save 10% on your first original box. Use coupon code  NEWSF10.
The Subscription
:
Snack Fever
The Description
: SnackFever delivers SURPRISE Korean snacks in a box to your doorstep once a month – anything from the popular Pepero, Choco Pie, candies to even seaweed and noodles! We'll carefully handpick the snacks for you. Each box contains at least 10 FULL-SIZED snacks even including Ramen & Chapaghetti. Mini box available for $12 monthly.
The Price
: $20.00 per month