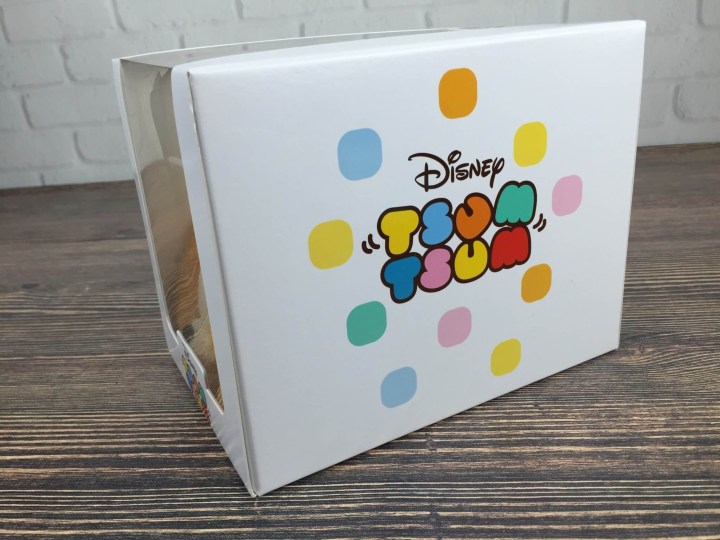 Disney's Tsum Tsum Subscription Box is a monthly subscription box with 2 official Tsum Tsum plush. This box includes one small and one exclusive mini Tsum Tsum delivered right to your doorstep for $24.95.
The small plush size is not exclusive to the subscription (but currently only available in this box); the mini is exclusive to this box .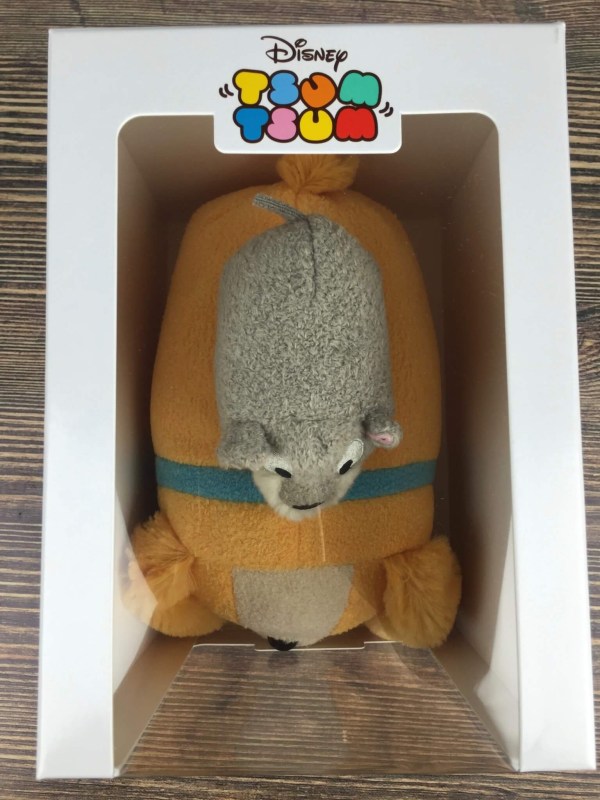 This is not a high value subscription but it's a fun way to get new Tsums! The medium size is normally $12.95 and minis are $5.95.
FYI – this box ships in an outer cardboard box. It's a super cute box and you could totally build a whole Tsum Tsum house from them if you wanted to! Sometimes it has that weird Disney Store label on the box.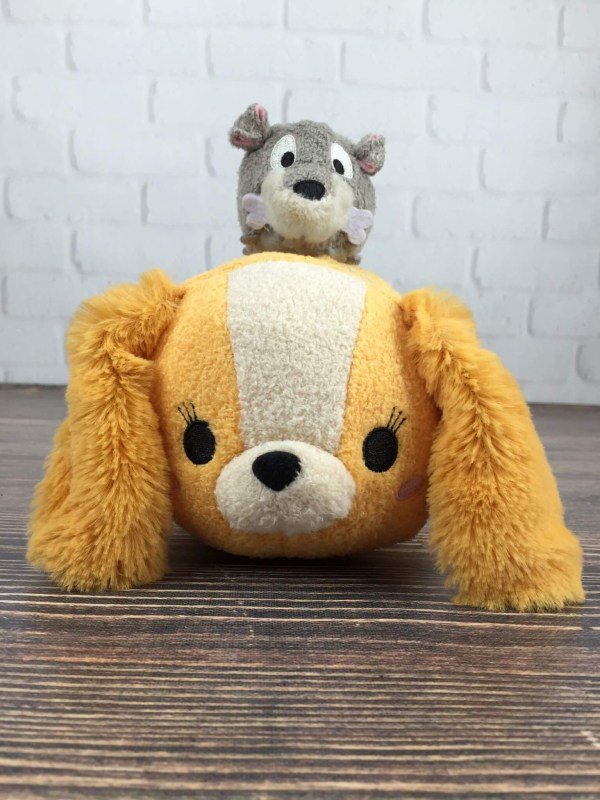 The Tsum Tsums this month are Lady and Tramp! I think Lady & the Tramp is currently in the vault because the Amazon prices are a little nutty.
The most important part of the story (besides, you know, the enduring love story) is Mr. Busy, who removes Lady's muzzle. [Sorry, I have a beaver obsession.] If you only recall the famous noodle kiss, it's really a heartwrenching story and the Trusty storyline may be too intense for littles. I get a little misty-eyed about that one! Which is funny because this one was originally billed as Disney's happiest movie.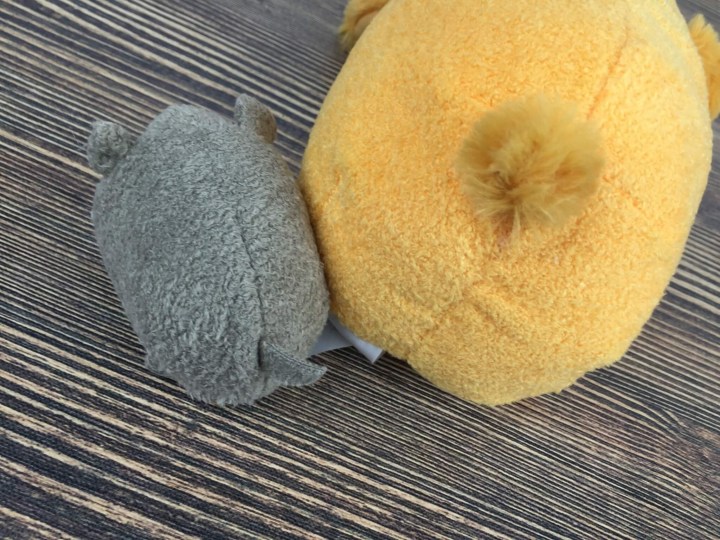 They are tail-waggingly adorable!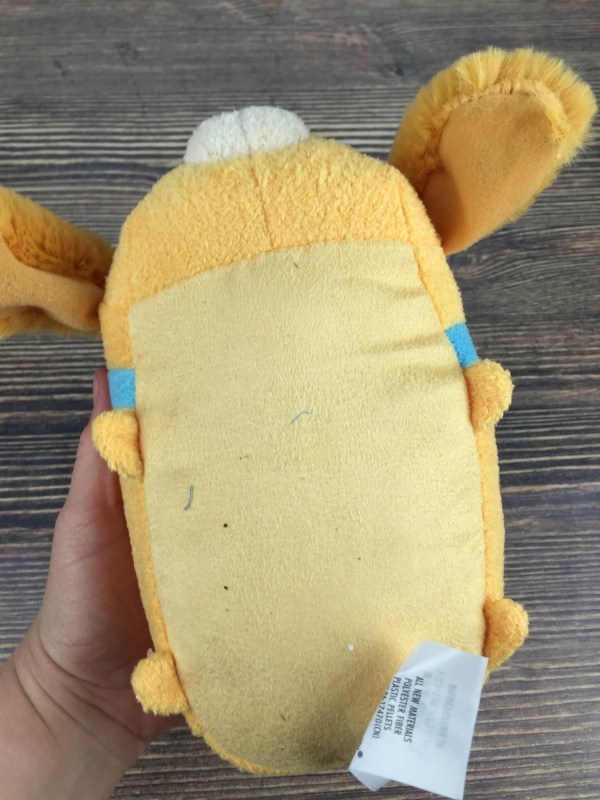 I love that Disney went for a classic this month. We thought perhaps they were doing Pete's Dragon but they released that in the Disney Store. (Now totally sold out, here's Pete's Dragon stuff, maybe it will come back…)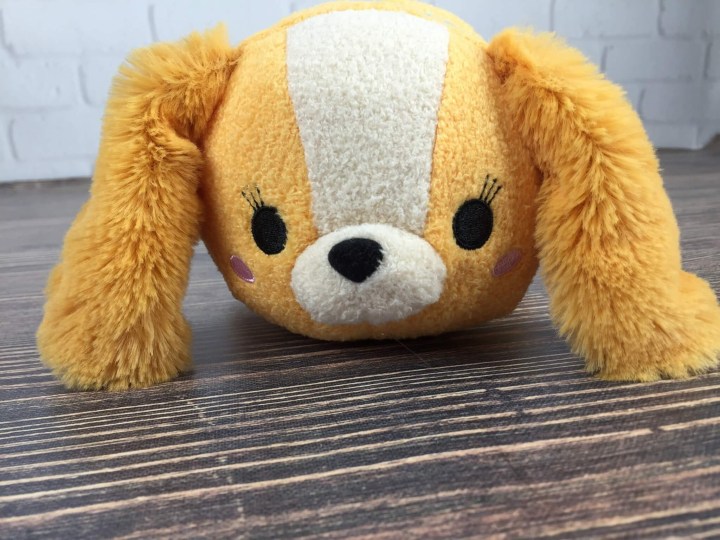 Lady has beautiful and soft ears! I love her eyelashes and her pink cheekums!
 We were all excited to see Tramp, because he looks like our dog Lindy!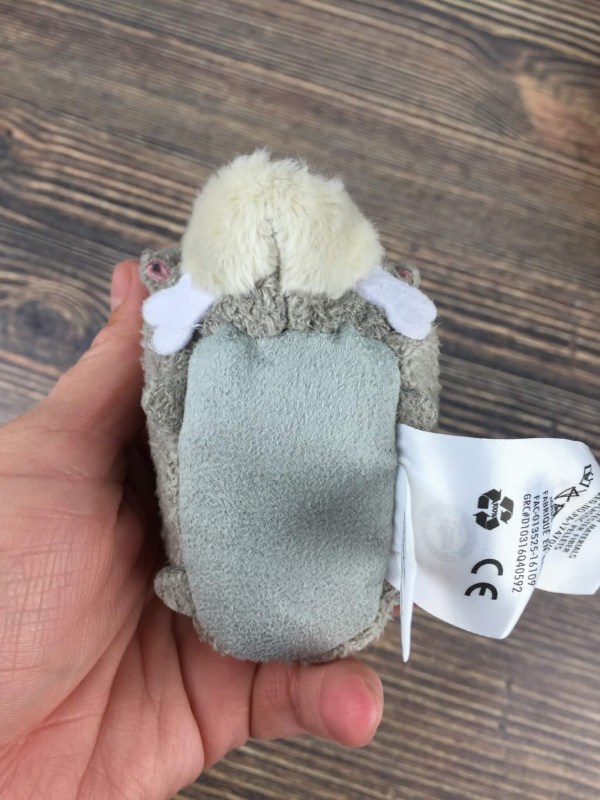 Tramp is holding a bone in his mouth!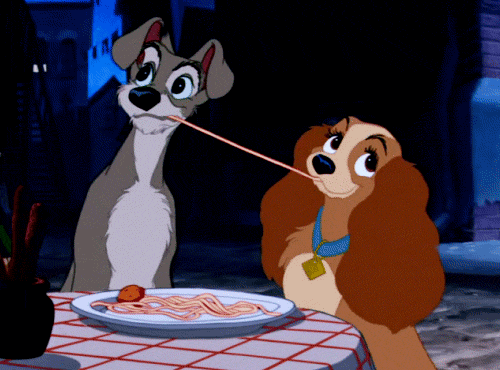 Do you ever noodle kiss? (We do!) I loved the focus on this classic this month and especially Lady, which I thought was a particularly well-produced Tsum Tsum! She's the star of the show! And of course the story reminds us that our dogs are so wonderful. So many fuzzies!
What Tsum Tsums are you hoping for next month?
FYI – if you check out with your Disney Visa and spend $50 you'll save 10% on your order with code DRVCMEMBER. I am sure it only applies to the first order. You can also check out all our Disney Park Pack: Pin Trading Edition Reviews, the new Disney Park Pack Holiday Edition or everything Tsum Tsum at the Disney Store, or more photos of the outside of the box in our initial Disney Tsum Tsum Subscription review.
Visit Disney Tsum Tsum Subscription to subscribe or find out more!
The Subscription
:
Disney Tsum Tsum Subscription
The Description
: Each month a stack-staculer parcel will arrive at your doorstep. Receive one small plush and a coordinating subscription exclusive mini plush !
The Price
: $24.99 per month