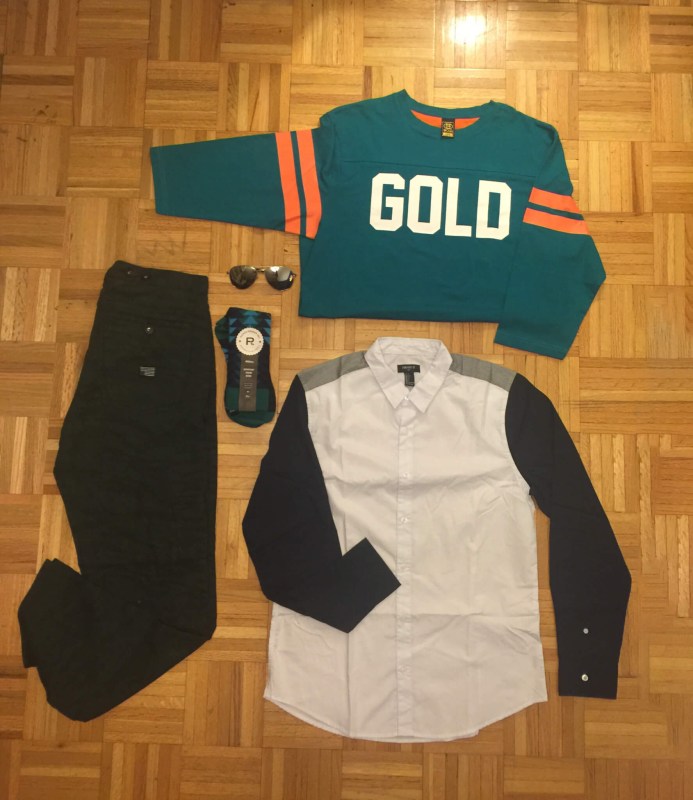 Threadbeast is a monthly men's streetwear subscription service. You get your first package about two weeks after signing up. After that, your box comes every month from then on. They have three plans to choose from, for every budget. They typically come with about two times the worth of retail prices!! And can include premium items like heavy jackets, premium denim, limited edition collab pieces and more. Here's a glimpse at their plans.
○ Basic Plan — $55/mo, comes with 2-3 items
○ Essential Plan — $85/mo, comes with 4-5 items
○ Premium Plan — $135/mo, comes with 6-7 items
Ok, let's dig in. I had the Essential Plan. I received two shirts, pants, shades and socks.
GoldWheels® Goon 99 Fleece: This was my favorite out of the two shirts. It fit me well, and the sleeves are mid-length. A little heavy for the weather but doable. I love the color. The back of the shirt says Goon 99 like a Jersey.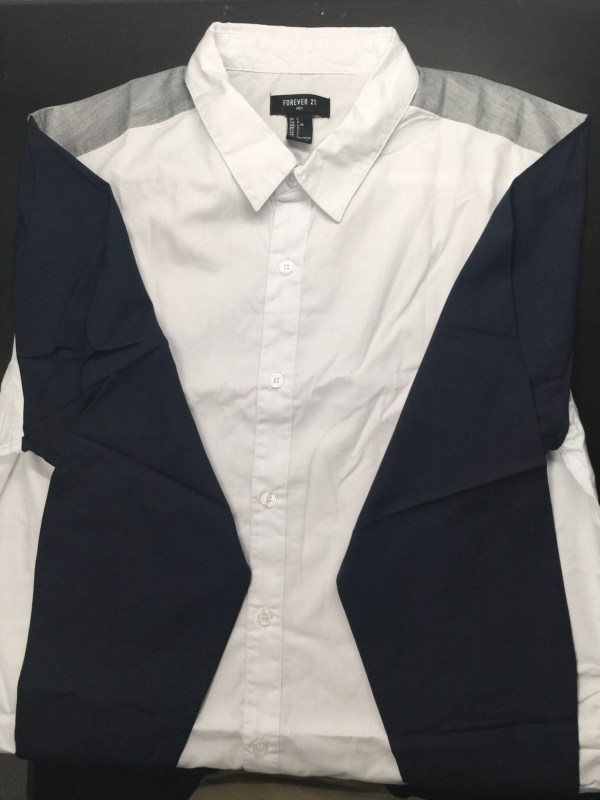 Forever 21 Colorblocked Shirt: This shirt has a tailored cut for a slim fit. I wore this shirt to work and even though I got a large, it fit like a medium. I have a big chest so the buttons we're holding on for dear life. But that didn't disappoint me. Maybe I should have washed it first, but it was hot that day. Woven shirts usually make me sweat (a lot). I lifted my arm and the blue from the sleeve bled onto the white of the shirt.
no bueno 🙁
Silver Aviator Shades – I'll never turn down shades. They're solid frame and have polycarbonate lens.
Richer Poorer Inc Athletics Everyday Crew Sock –  The color is great just really thick. They come up to my calves and are comfortable. However, better worn in the winter.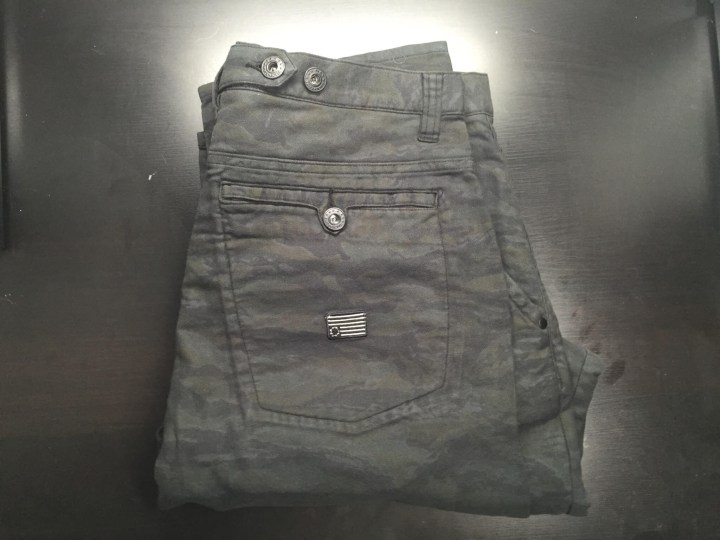 Black Scale Camo Pants – These are nice and comfortable. They fit well and have a relaxed fit. I like that they're not fully camo and more of a muted green, grey and black.
Overall, I was happy with three out of the five things I got. I just wish I saw more summer wear like shorts, tees, tanks, etc…
Thinking about trying Threadbeast?  Use Promo code HELLO on the essential and premium packages to get $50 worth of bonus items on top of your first package!
Visit ThreadBeast to subscribe or find out more!
The Subscription
:
ThreadBeast
The Description
: We deliver carefully curated packages of street wear every month, all based on your style and preferences. Complete your style profile so we can get to know you. Then select one of our budget friendly plans. Your style assistant will curate a package valued at an average of $80-250+.*
The Price
: $80.00 per month