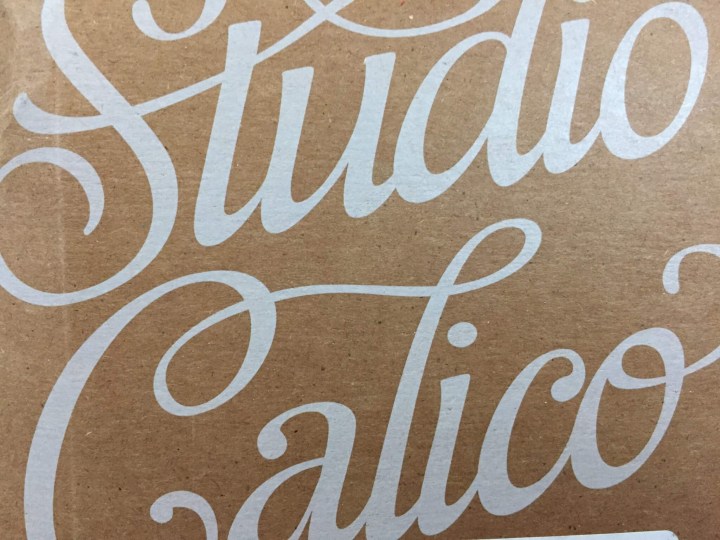 Studio Calico has four monthly subscription kit options, though they all revolve around the same monthly theme. The scrapbooking kit is scrapbooking, stationery for stationery, planner for planners, and the documenter one is for journallers. This review is for the stationery kit! Everything arrives packed in a sturdy clear case which is great for storing both your kit and any other supplies!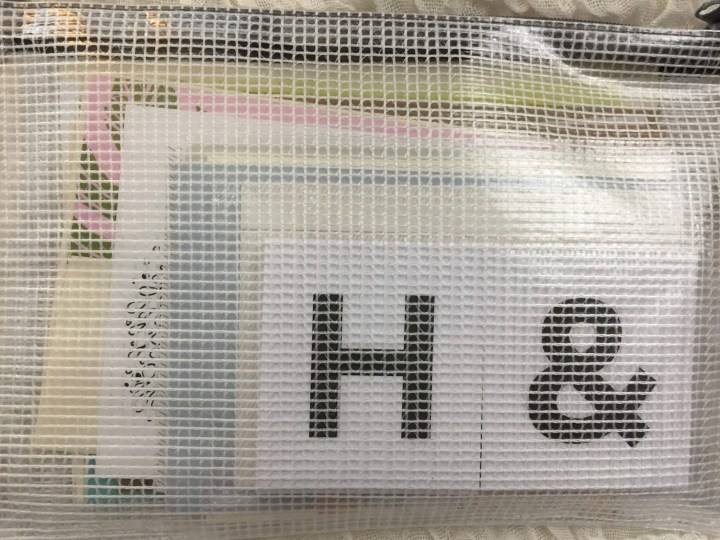 The kit always comes in a roomy pencil case that is see-through to the contents inside. I use these to organise cards, stickers, and other supplies so I can easily find them!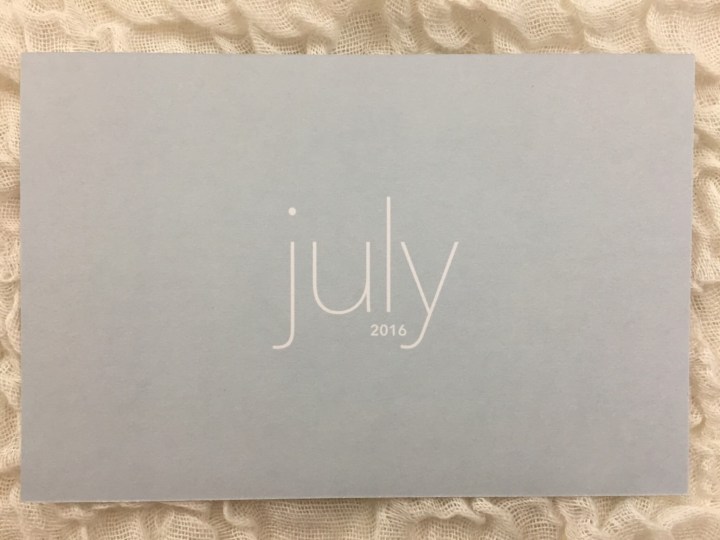 June's theme is Pool Party!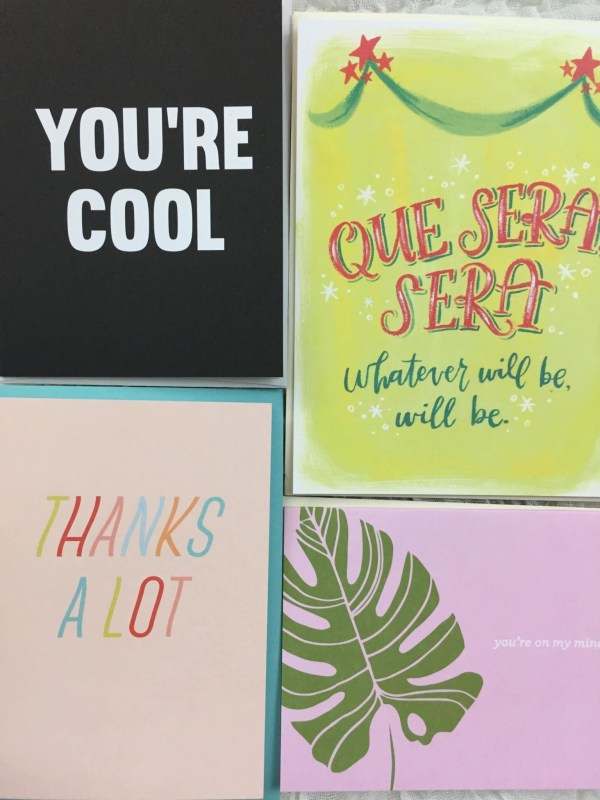 The first round of cards includes three more general/anytime cards, which I really like! The "You're Cool" one could be a romantic card or for friendship, and the "Que Sera Sera" and "You're on my mind" cards would be nice to send for a friend who's going through a rough time or needs some extra encouragement. And the "Thanks A Lot" card is simple and cute as well.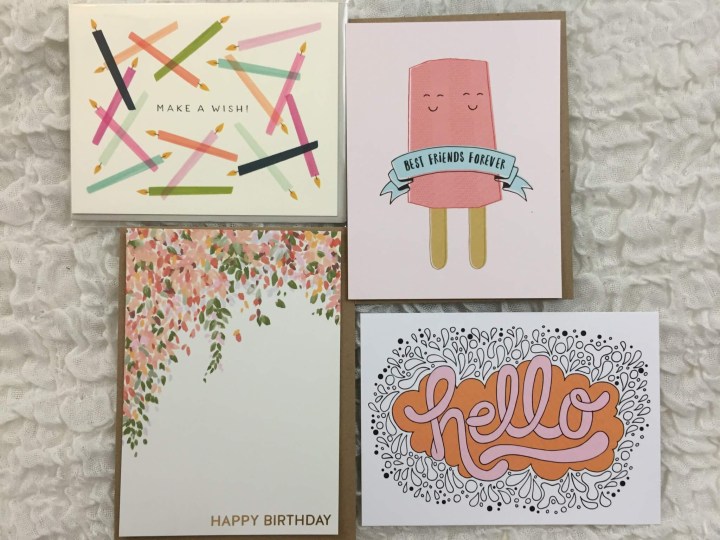 Two birthday cards! I'm very happy to see them. The "Best Friends Forever" card is also adorable — I love the popsicle design! The "Hello" card is a postcard.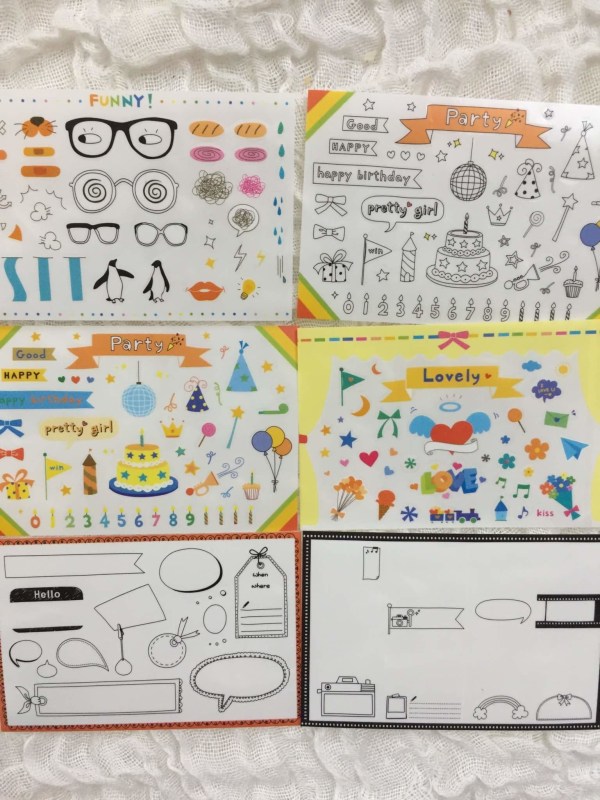 These sticker sheets are about the size of credit cards! The tiny stickers are absolutely adorable; I love the artwork! There's an assortment of designs as well as banners, speech bubbles, and other designs. I absolutely love these and can't wait to use them in my planner!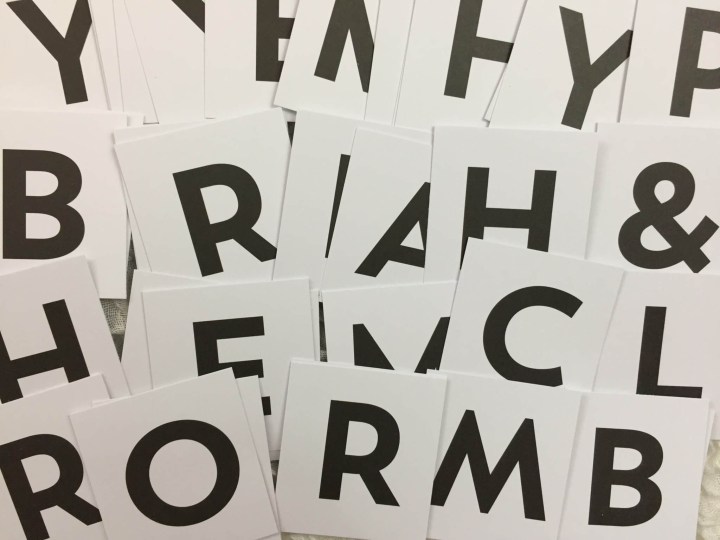 We were also sent a ton of letter cards! My only issue is we were not sent a lot of letters, especially letters most commonly used. We were only sent one L, and no J or U! Or a V… for Valerie…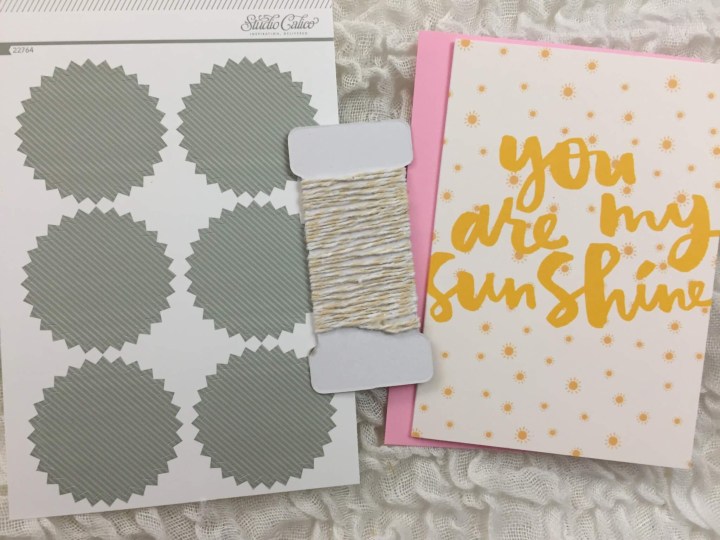 Some other random bits and bobs — silver pinstriped sunburst seals, twine, and another smaller card I couldn't squeeze into the group shots. This card has a really sweet yellow and white design.
This month's kit was great! I'm psyched about the stickers, and the rest of the cards arrived at a good time — my friend is moving across the country and we've exchanged addresses today with the promise of becoming pen pals. I love getting letters and cards in the mail; anything's better than a bill!
What did you think of July's Studio Calico Stationery Kit?
Visit Studio Calico Stationery Kit to subscribe or find out more!
The Subscription
:
Studio Calico Stationery Kit
The Description
: For Greeting Card Addicts. Whether you enjoy pocket-based or traditional scrapbook layouts, create cards from scratch, or crave designer products to organize your life, we've got a kit that's right for you.
The Price
: $24.99 per month.FYI – this subscription is only $3 handling to ship to Canada!