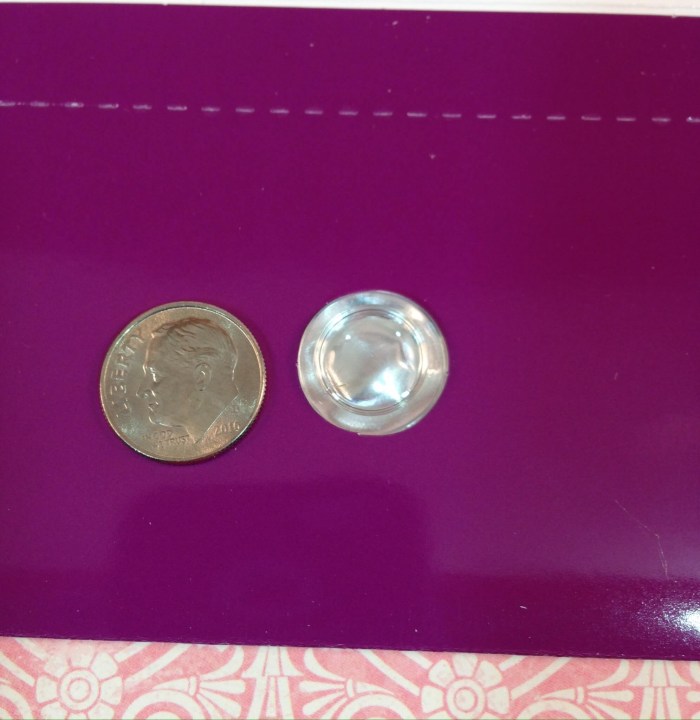 Strength Crate is a monthly subscription service that delivers essential items to make your workouts better. You'll get apparel, snacks, equipment, supplements, and a lot more in every box for starting at $35 per month. Strength Crate offers 3 sizes of crate: the Warm-Up ($39.95), Game-Day ($59.95), and the G.O.A.T. ($79.95). This box is the G.O.A.T.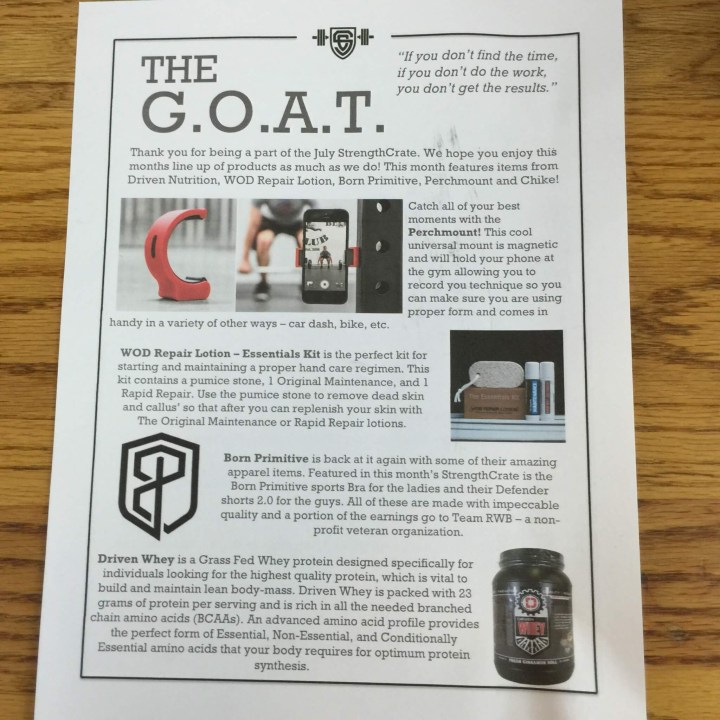 The G.O.A.T. (Greatest of All Time) box info sheet gives a quick run down of some of the products found in the box but still leaves you wanting to try everything for yourself.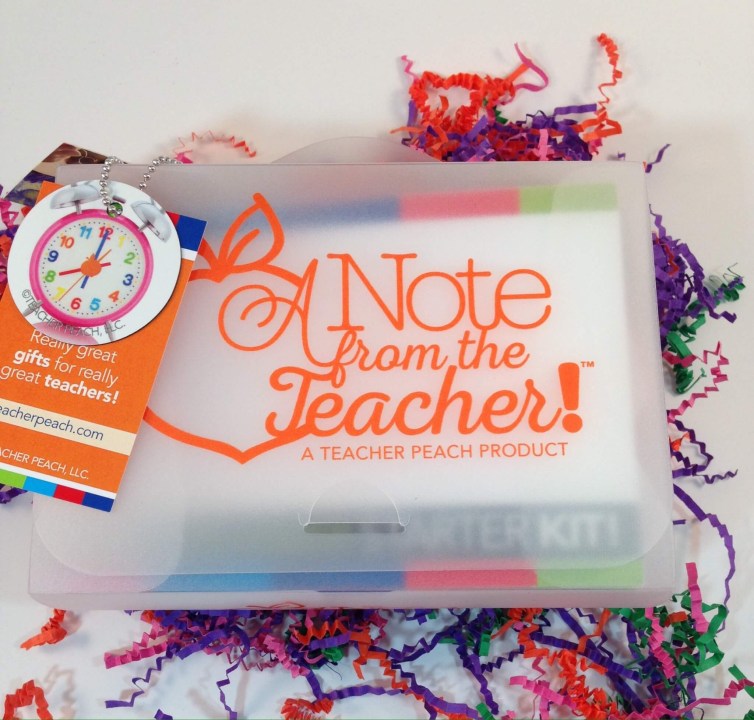 Side two  gives a short gym success story and a workout for the month.
I got all of this in this month's box!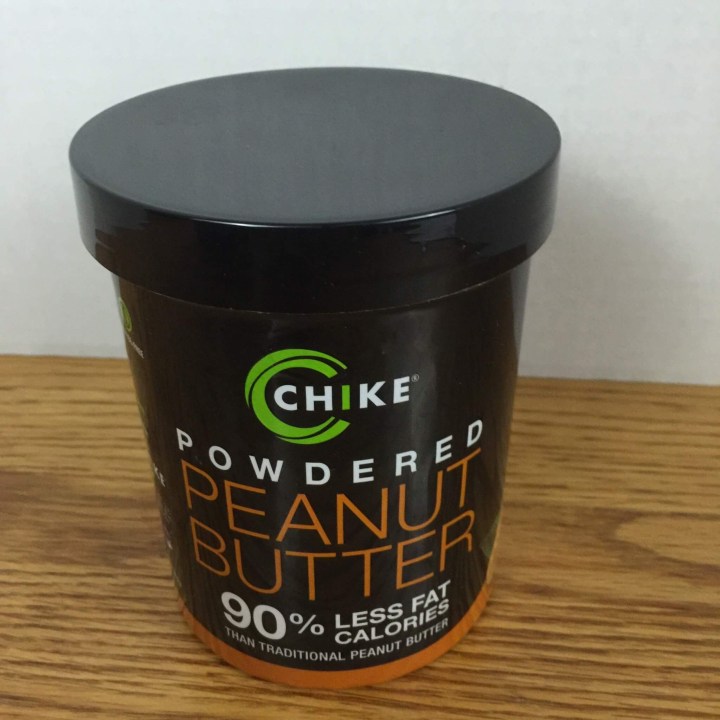 Chike Powdered Peanut Butter ($7.74). I've recently seen this advertised on TV and thought what an odd concept but that's mostly because I'm not a huge peanut butter fan. This powder in neat though, you can add it to smoothies or mix it up for a snack. Prior to mixing it smells more like candy than peanut butter.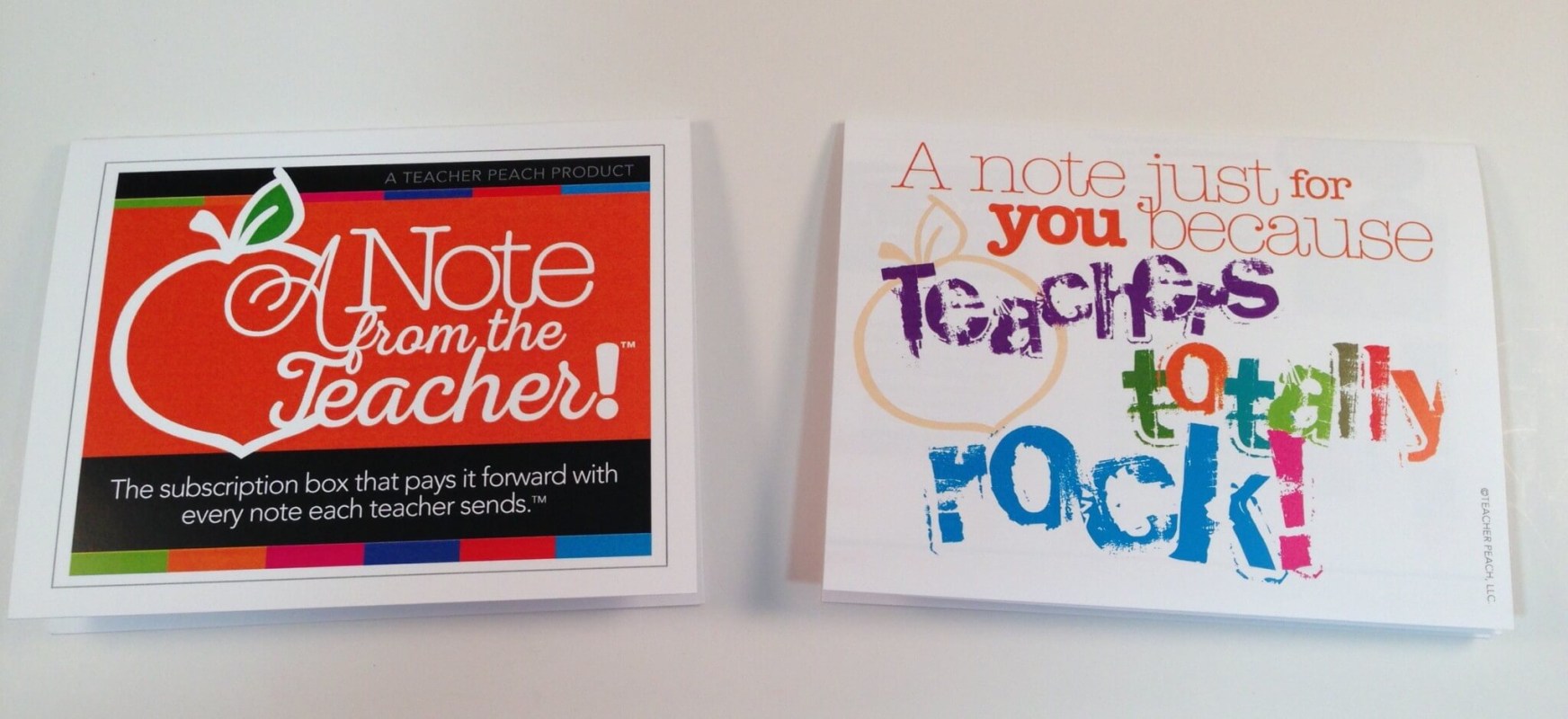 Two tablespoons of powder and a tablespoon of water make this peanut butter paste. It's more dense than Skippy Natural (the only brand I buy) with a great texture and taste.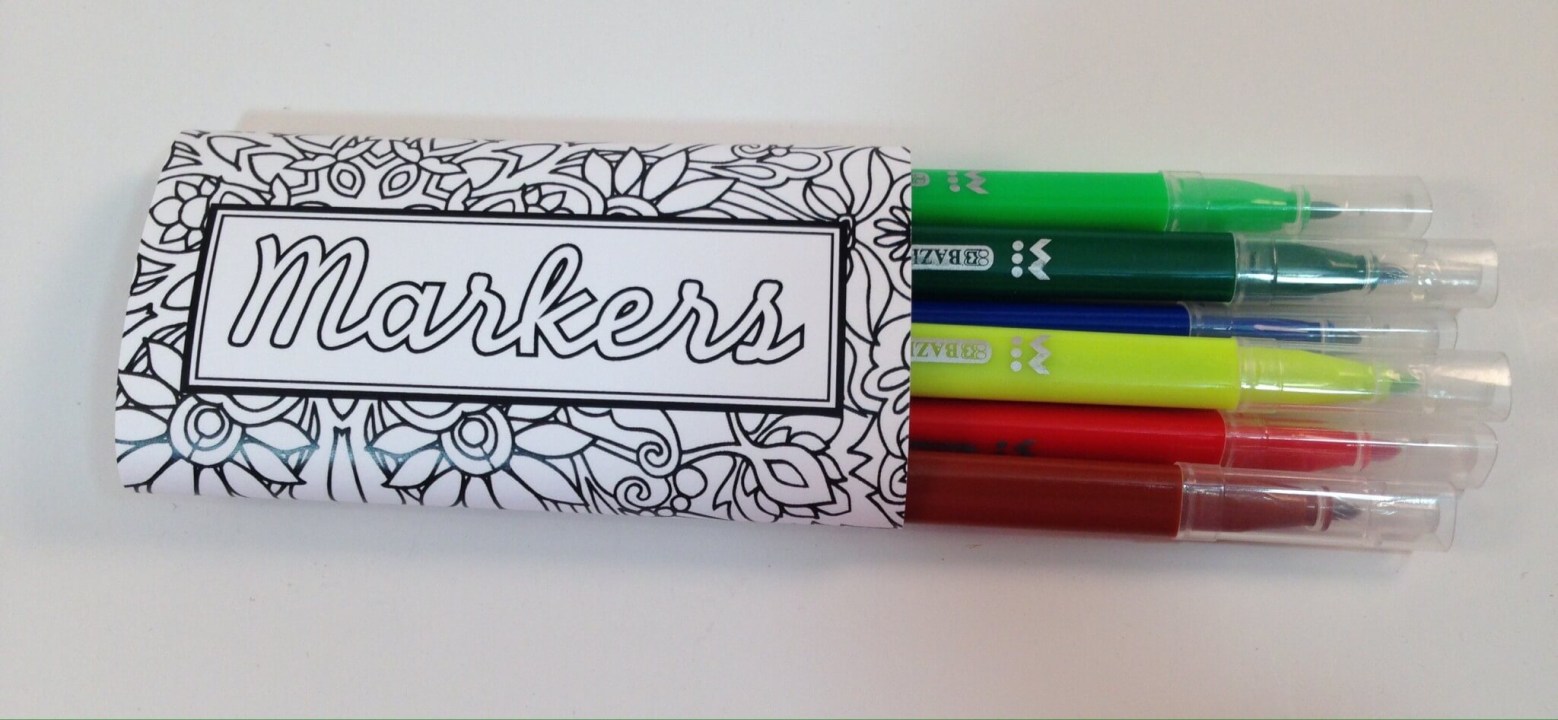 Driven Whey Vanilla Dream Protein Powder ($28). Let's just touch on the high points of this protein drink, hormone and gluten free, each scoop packs 23 grams of protein and only 5 grams of carbs. I've been looking for a good source of protein without an outrageous amount of carbs, as a diabetic it's important to get a good ratio of protein to crabs as it's the carbs that turn into sugar making my blood sugar spike. I added this to some unsweetened almond milk in my shaker bottle and was blown away with the amazing taste. The vanilla got stronger as it sat which is abnormal with most protein shakes, I can't wait to add this to the blender with some fresh fruit for a real treat.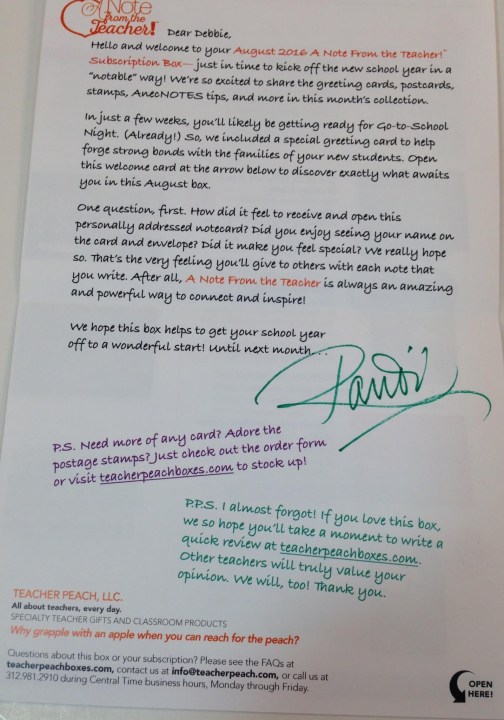 Wod Repair Lotion The Essentials Kit ($20). This is a great kit to starting and/or maintaiNIng a proper hand care regimen. Included are a pumice stone to remove dry skin, and two stick lotions one for rapid repair and the other for maintenance. Both lotions contain shea butter which I love and the rapid repair also has healing essential oils of tea tree and eucalyptus. I'm not a weightlifter but these lotions will come in handy with any dry or cracked skin.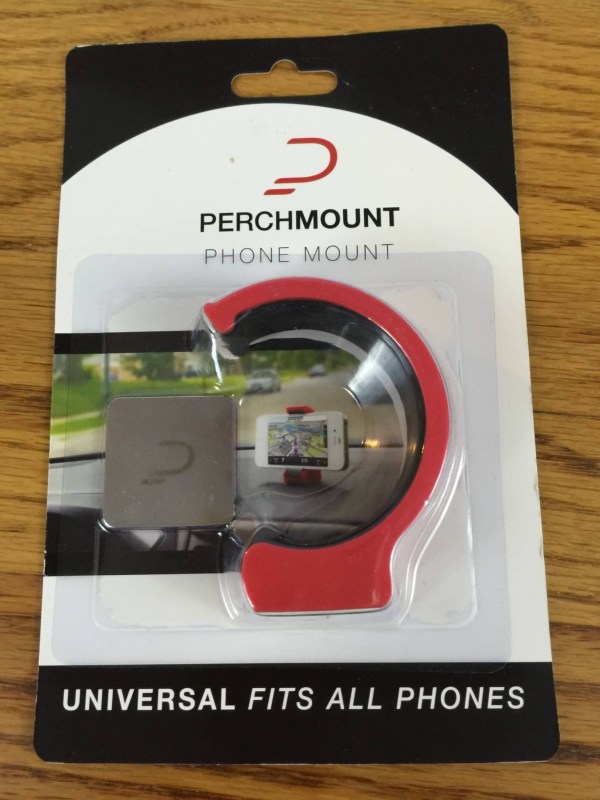 Perchmount Phone Mount ($19.99). I actually have one of these in my car so I can follow mapquest without having to look down at my phone. I love it and it is so simple to relocate. I have to say that I've never thought to use it at the gym but I will now, it will be easier than the arm band that doesn't actually fit.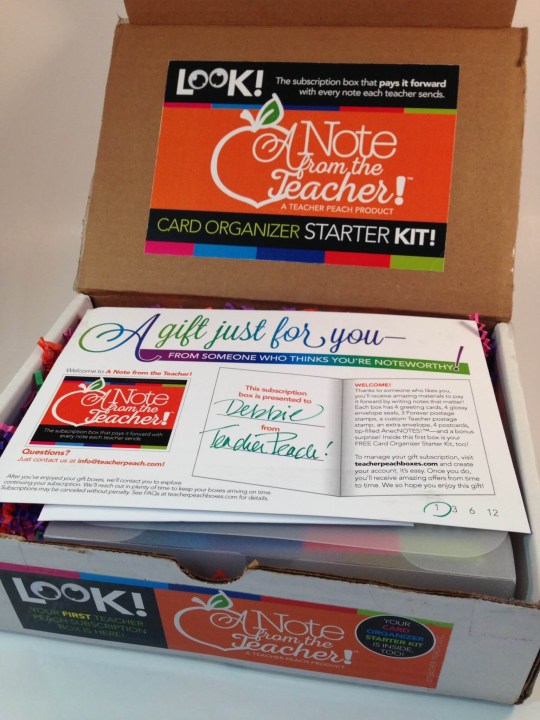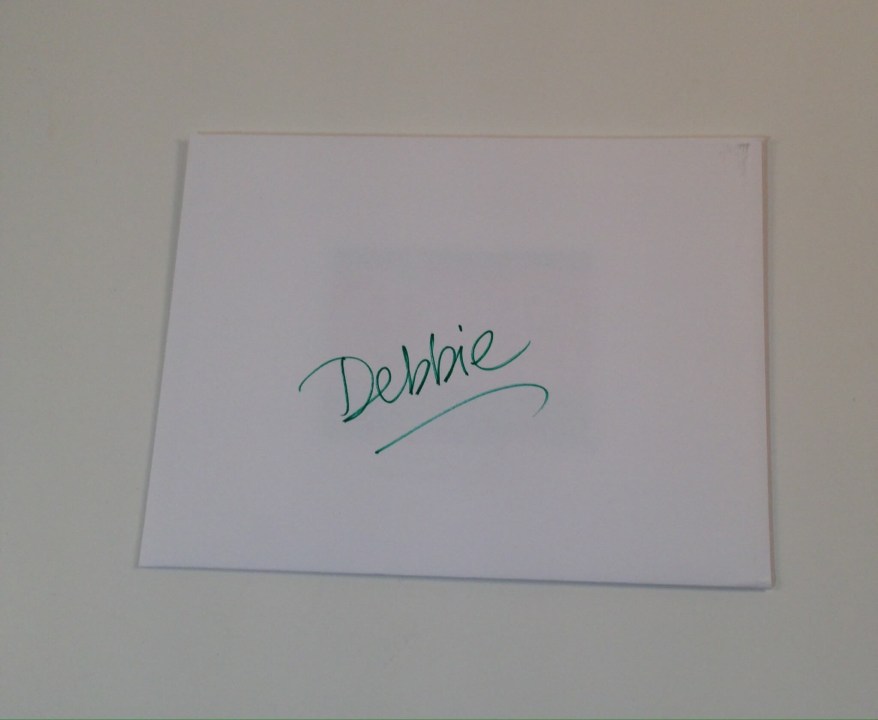 Born Primitive Moxie Sports Bra ($45). I love that it comes with removable modesty lining and it's both fashionable and functional. It's high quality and worth the price tag. As a busty woman I can say that this brand leaves me with confidence to do my work out without fear of falling out.
Strength Crate is amazing value, approximately $139, which is a significant savings for an $80 box. What I truly love is the quality of the products found in this subscription. Each product is great in its own right but put them all together and you have another healthy addition to your workout plan.
What do you think about this month's Strength Crate? Save 10% on your first box with coupon code HELLO10.
Visit Strength Crate to subscribe or find out more!
The Subscription
:
Strength Crate
The Description
: Each month your StrengthCrate will include an assortment of these type of products , not every month will include every type of product (quantity will vary depending on the product and month). Each box will include Equipment, Supplements, Apparel( 1 to 2 pieces of high quality apparel), and Training Aids. They will also include a few extras like protein bars, paleo snacks and any other kind of product that we think you will enjoy.
The Price
: $35.00 per month