Stickii Club is a monthly sticker subscription. This subscription is $10 dollars a month for stickers and washi tape samples. The envelope is bright and fun, it's hard not to get overly excited when this arrives to spice up the mailbox.
There are 3 choices for this subscription – cute, retro, or pop (or all 3!).
Here are the choices:
Which sticker pack would you pick? I chose the cute package and it is just that, adorable and cute. It's also super kid friendly and I love that!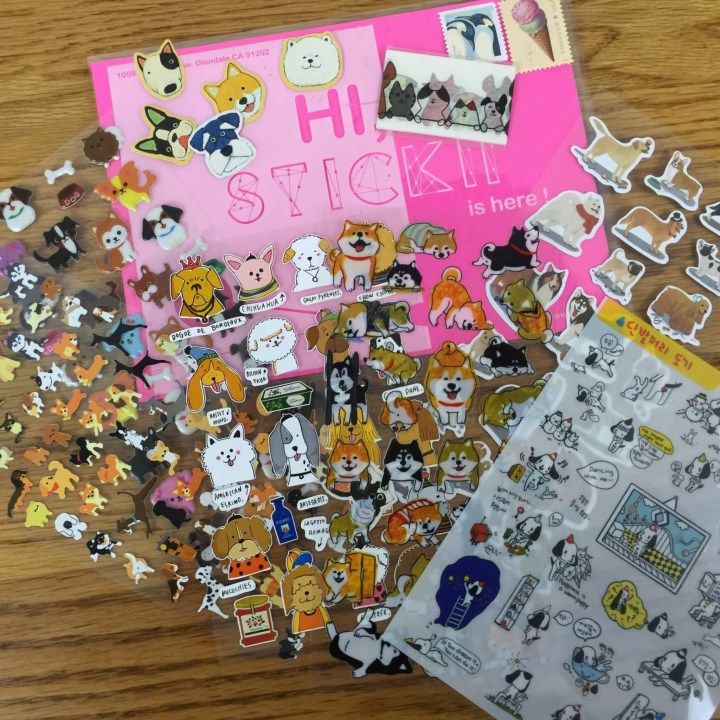 All the stickers!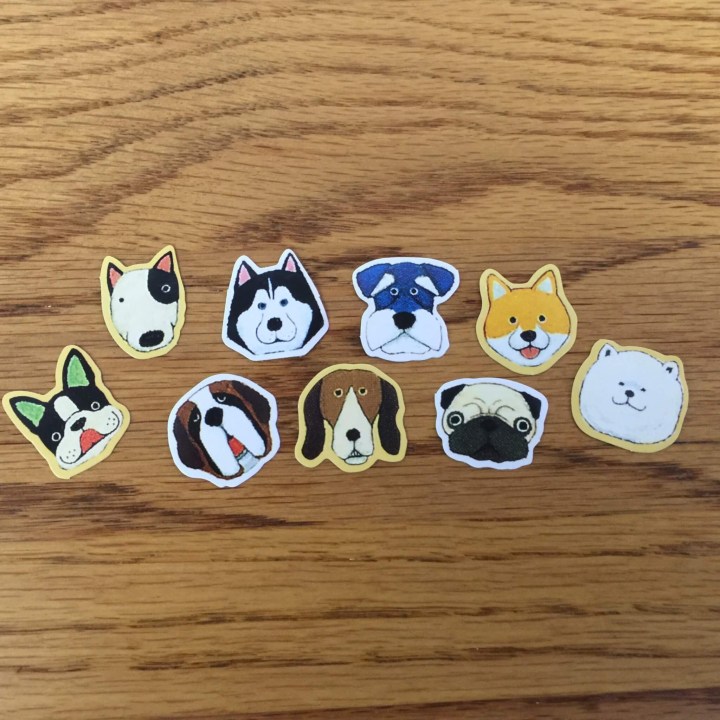 Individual puppy dog heads…I love that they all look like they are smiling.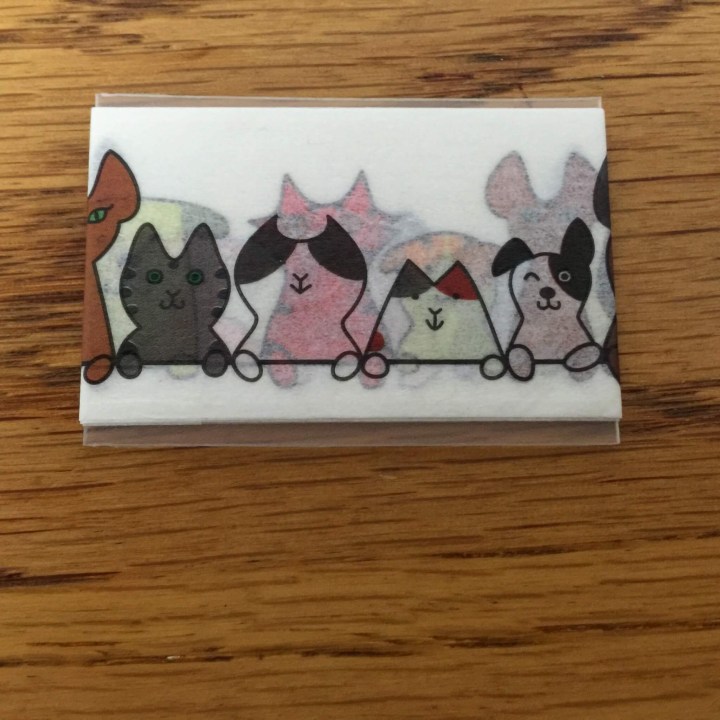 Wasabi tape, they look more like cats and dogs to me but it's still super cute.
Anime/action puppies!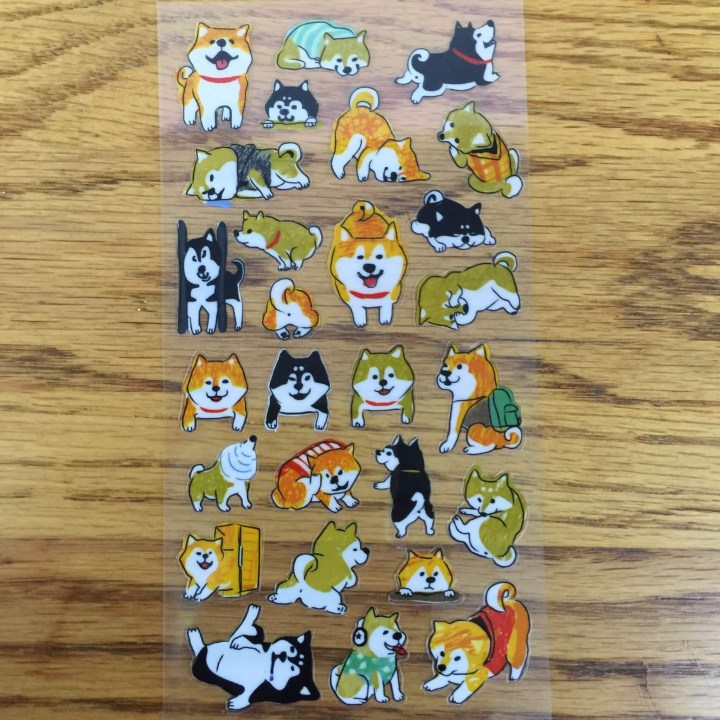 Dogs being dogs, sitting, scratching and being playful.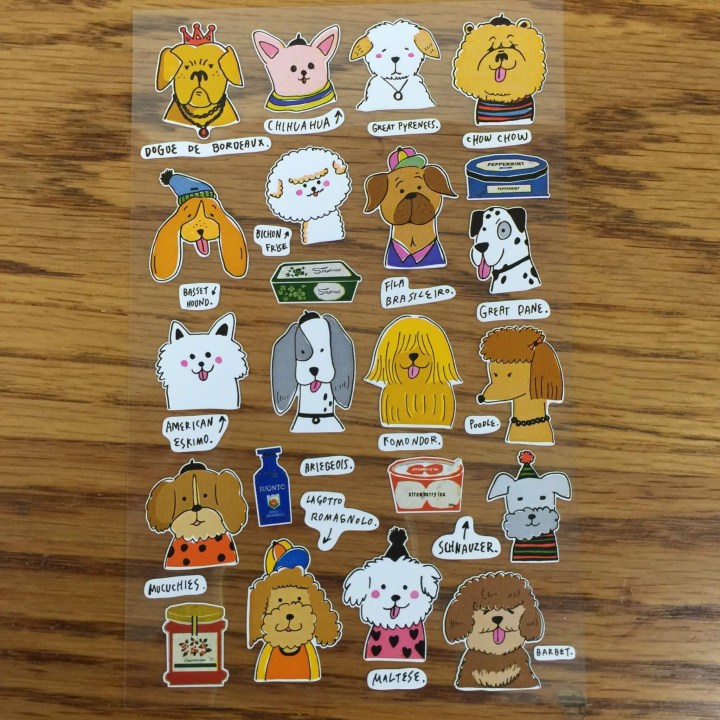 Puppies with breeds. The Basset Hound is my favorite!
Happy puppies doing activities, including stake boarding.
Playful puppies!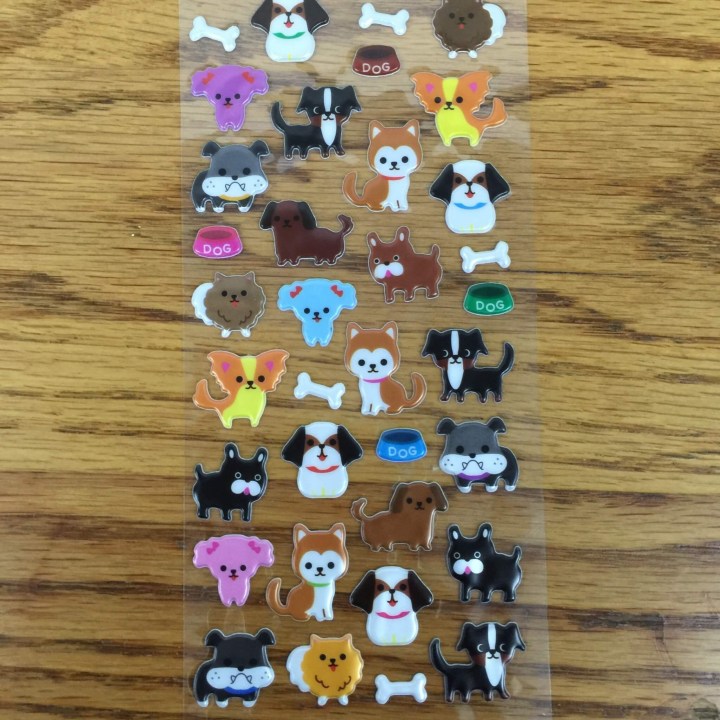 Puffy Paint Puppies.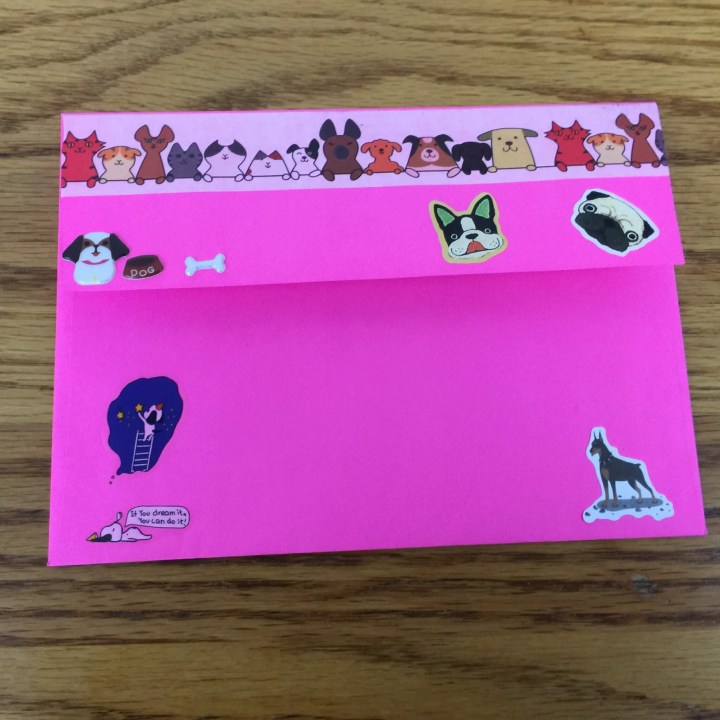 A great feature is the funky envelopes that encompass all the great stickers but all that cool design is on the clear plastic overlay, making it possible to use the envelope for storage or to recycle it into a new project. We turned ours into a one of a kind masterpiece that hopefully will bring the postmaster and recipient a smile. Stickii Club is so much fun! They are cute, always happy and bright and a great value for kids young and not so young.
What did you think about stickii?
Visit stickii to subscribe or find out more!
The Subscription
:
stickii
The Description
: The ultimate subscription plans for sticker lovers. We carefully select the best stickers around the world. We categorize them into three styles for you to choose from. You will have a lot of fun playing with them and share them with others.
The Price
: $10.00 per month