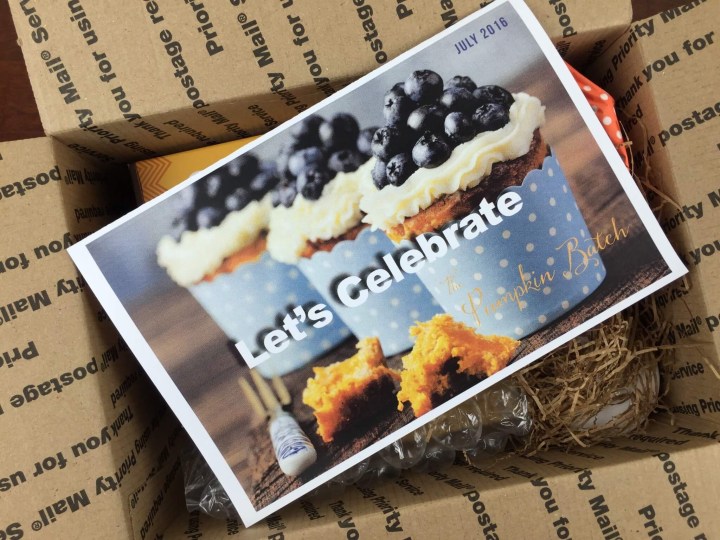 The Pumpkin Batch is a monthly subscription box for pumpkin lovers – every month you'll receive 4-6 products for pumpkin and pumpkin spice lovers – all year round! Products are sourced from small businesses all across the US!
The theme for July is Let's Celebrate since it's The Pumpkin Batch's first year anniversary!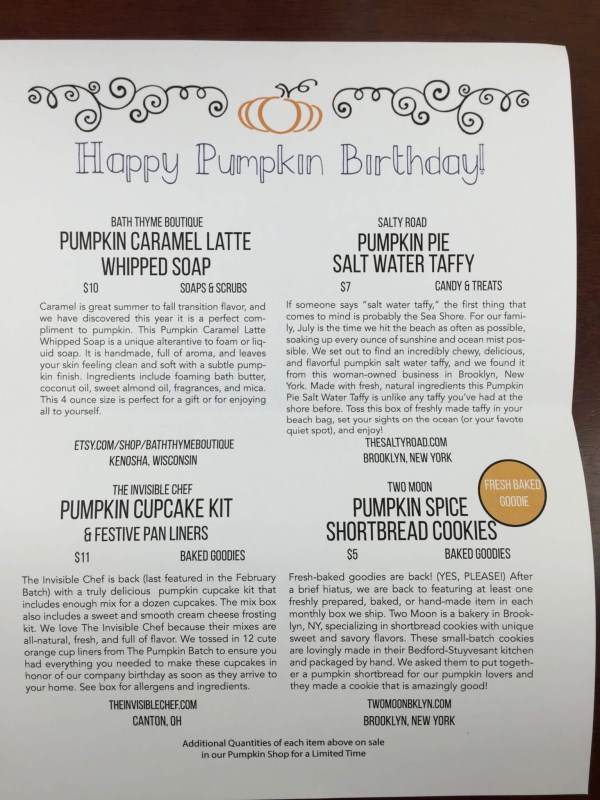 The information card has complete details on each item, including the value, the maker, and the ingredients or other necessary information.
This is the last before the Pumpkin season starts.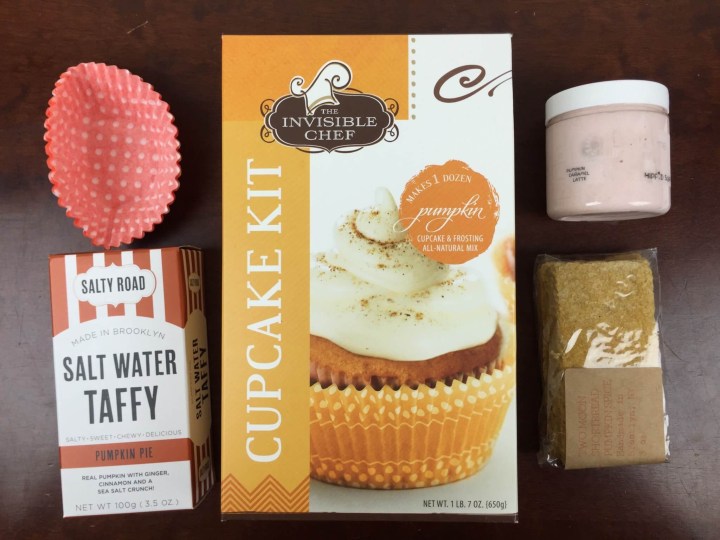 Everything in the July box! I was excited to see it was all food, because pumpkin.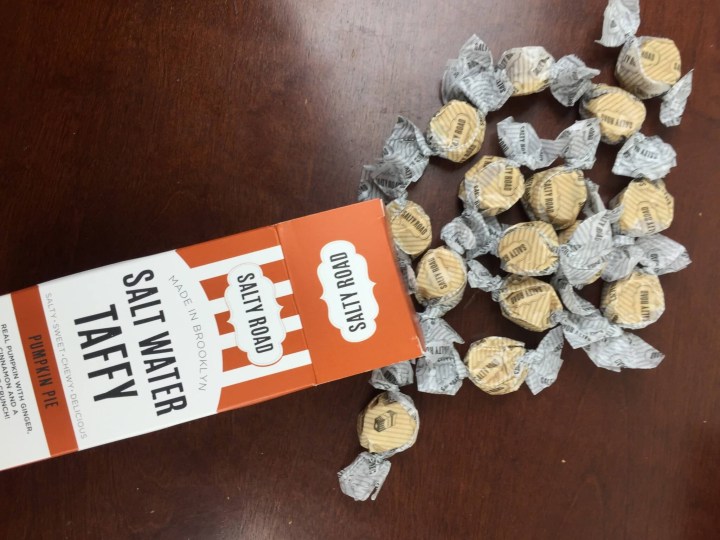 Salty Road Pumpkin Pie Salt Water Taffy ($7) Yes yes yes YES! All of these will go in my mouth! I love the nice little salt crunch and tang in this taffy, and it's delightfully flavored with ginger and cinnamon. And real pumpkin!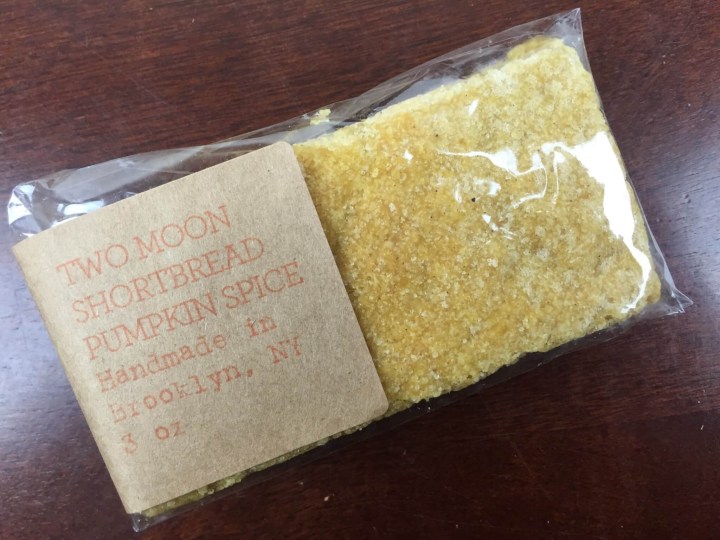 Two Moon Pumpkin Spice Shortbread Cookies ($5) This is made with unbleached wheat flour and barley flour, and that rustic feel really comes through in this shortbread. It's crumbly but doesn't fall apart.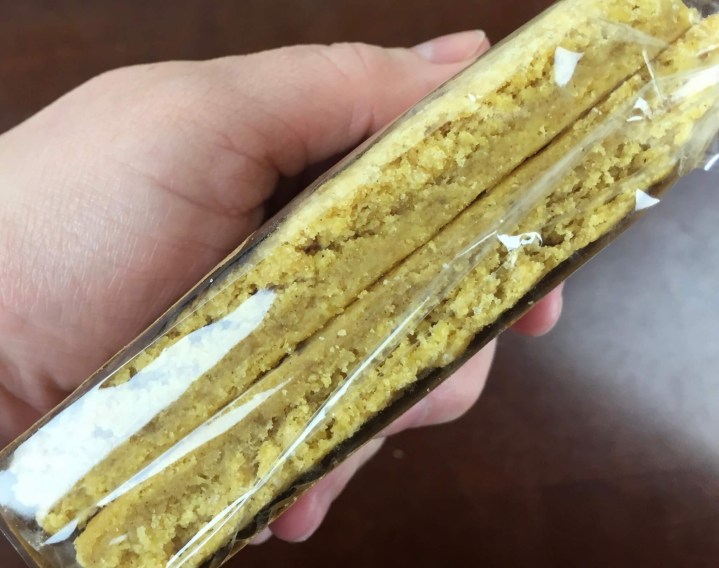 The best thing I can compare it to is the crust of pumpkin pie. Like just the crust, but the part that you pry off the pumpkin part so it's imparted with pumpkin pie flavor and just a little moist. It has a smattering of sugar on top which lends just the right amount of sweet to this hearty shortbread.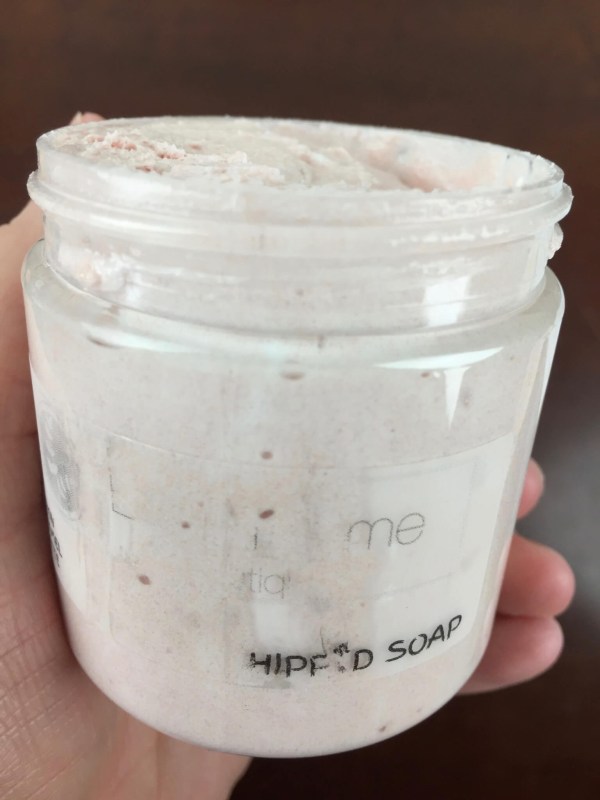 Bath Thyme Boutique Pumpkin Caramel Latte Whipped Soap ($10) This smells so delicious! Unfortunately the soap wore off the label but I know exactly what it is. It foams up nicely with a great pumpkiny scent!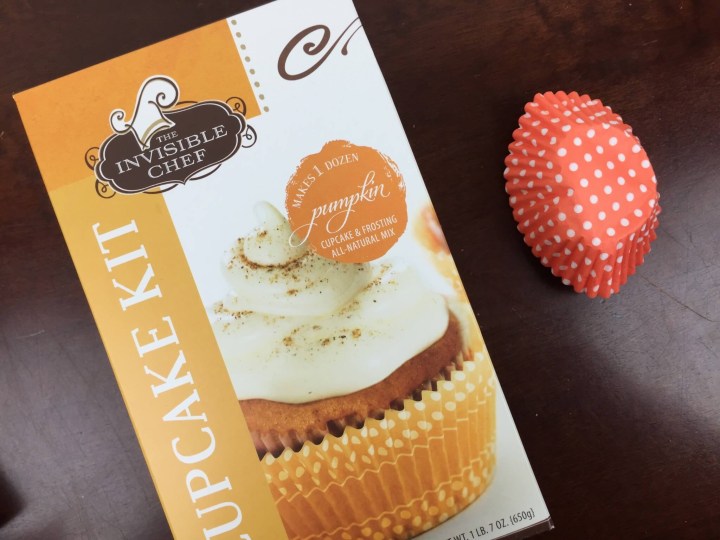 The Invisible Chef Pumpkin Cupcake Kit & Festive Pan Liners ($11) My cupcake liners arrived a little squished but that will not stop my enjoyment of this cupcake kit, which included both the cupcake mix and frosting mix!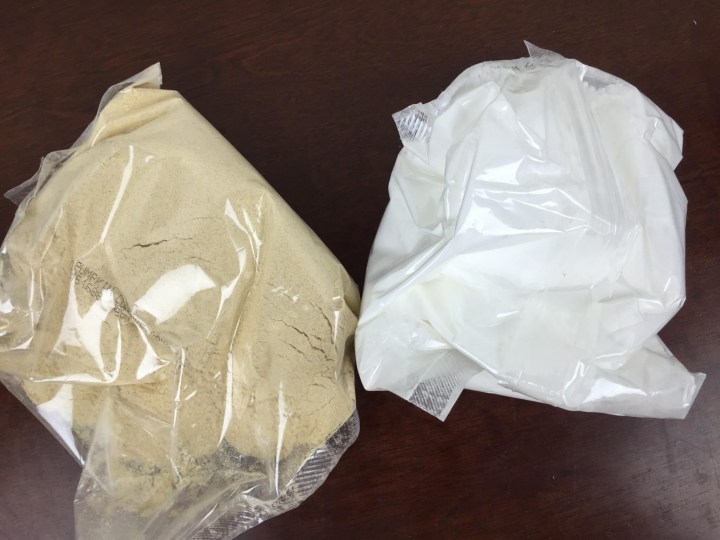 This required 2 sticks of butter, 2 eggs, 1/2 cup of milk, and half a brick of cream cheese. And totally worth it!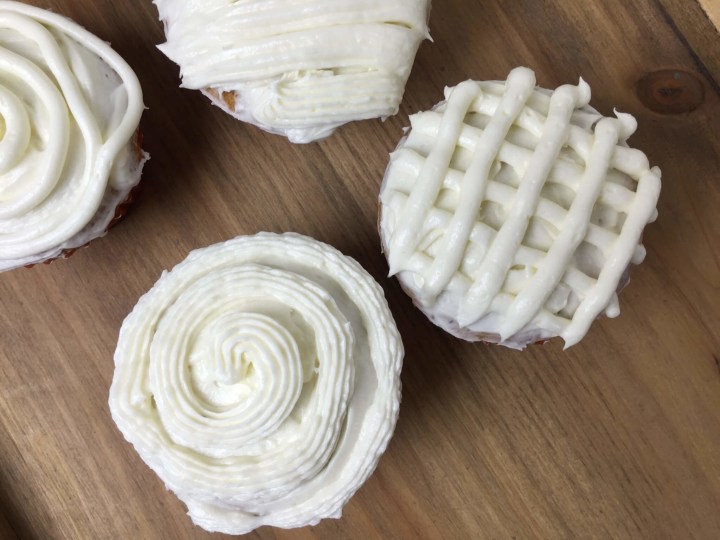 My husband decorated the cupcakes for me! He's so sweet!
Everyone had a good time, plus pineapples were involved.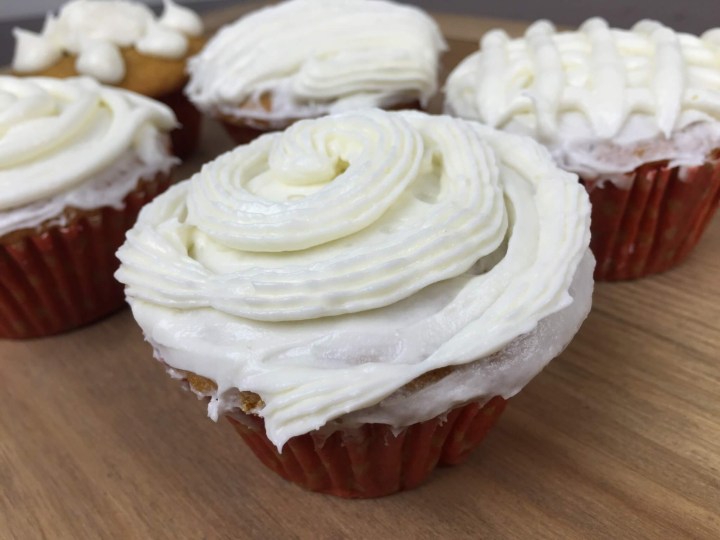 Once again, I love it when this box focuses on food! There was about $33 worth of goodies in this month's Pumpkin Batch and they were all delicious!
What did you think of this month's Pumpkin Batch?
Visit The Pumpkin Batch to subscribe or find out more!
The Subscription
:
The Pumpkin Batch
The Description
: The Pumpkin Batch offers high quality, hard to find pumpkin products year round to pumpkin lovers. Each subscription box is full of delicious flavors and sweet aromas of pumpkin and pumpkin spice. Each month receive  4 – 6+ pumpkin or pumpkin spice inspired products curated from small businesses across America.
The Price
: $24.99 per month + $5.50 shipping