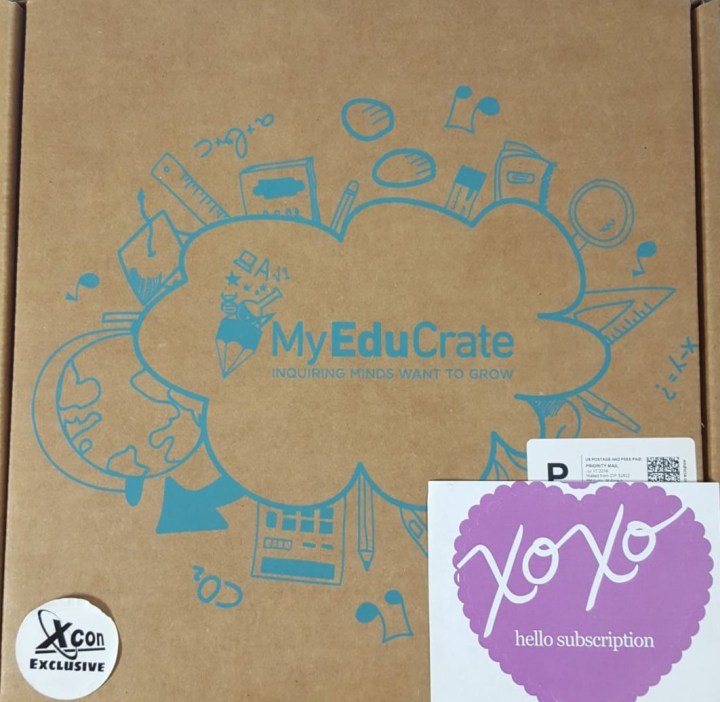 MyEduCrate is a monthly subscription box that is geared towards kids aged 8-12.  My boys are 8 and 5 and since we are on a year round school schedule we have breaks every 9ish weeks where I love to have some educational activities for them to do that and this is perfect for that.  Plus since it comes in a box it seems like such a great surprise and not something that mom is trying to make them do which is always a plus when they are this age.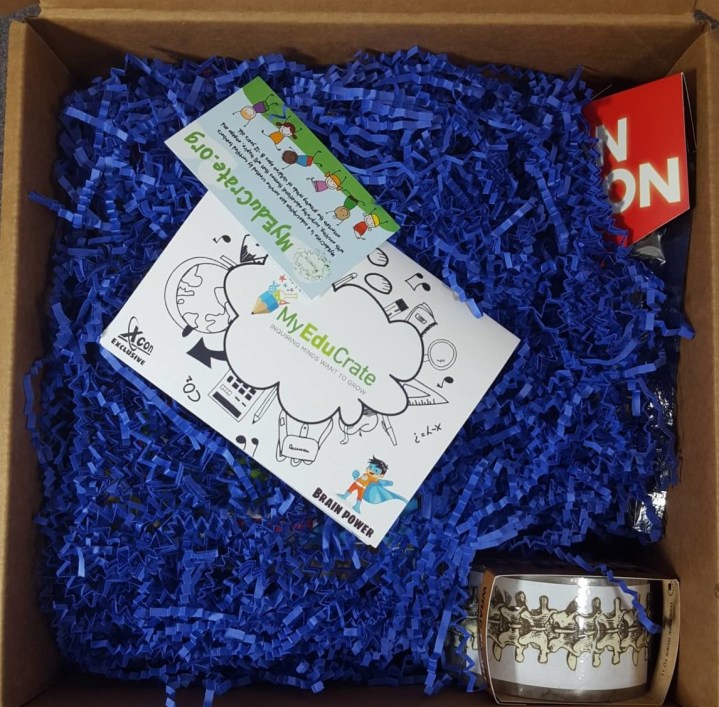 First look and while I couldn't see a lot I loved what I did see.
The card included with the box has information on all of the items they are sending this month.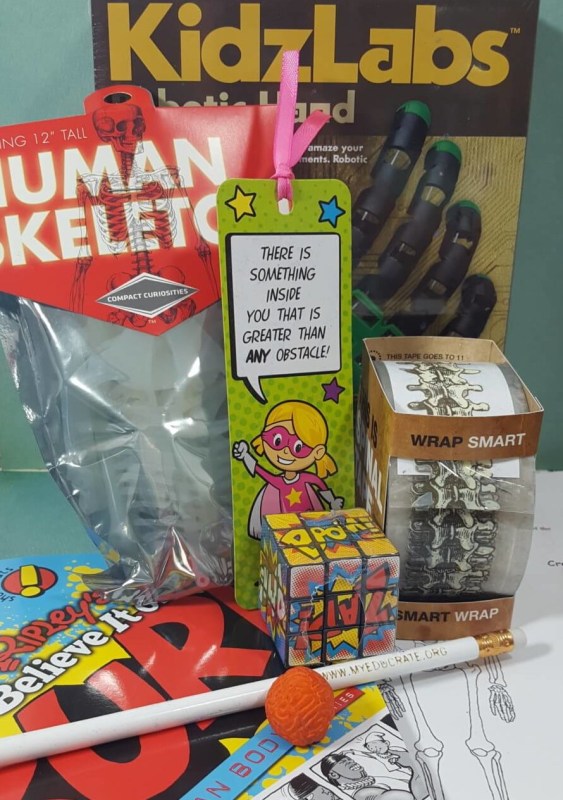 Everything in the July MyEduCrate box.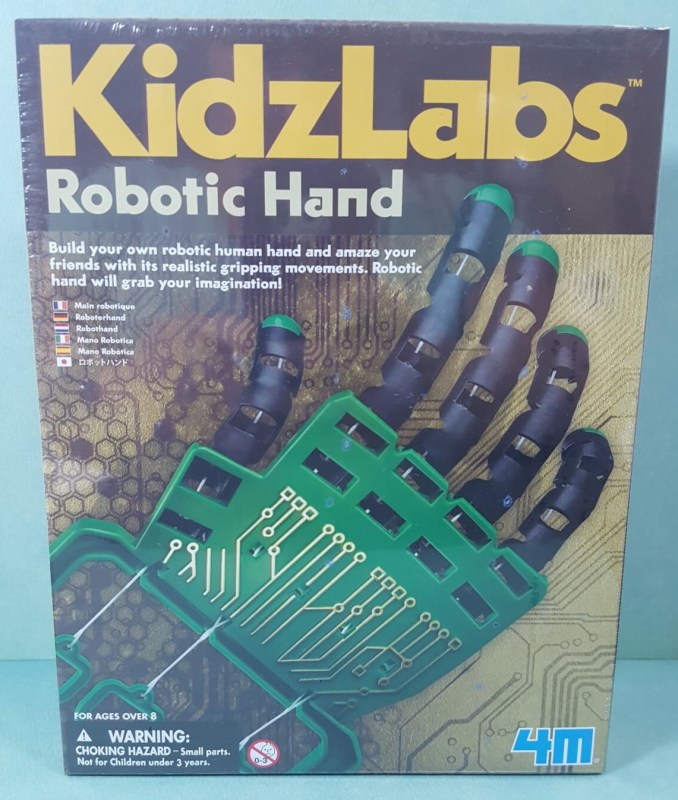 KidzLabs Robotic Hand ($10.73) – This looks like so much fun. We are going to work on it soon during one of these hot days coming up.  It has all the materials to make a robotic hand with articulated fingers. I can't wait to see how this turns out.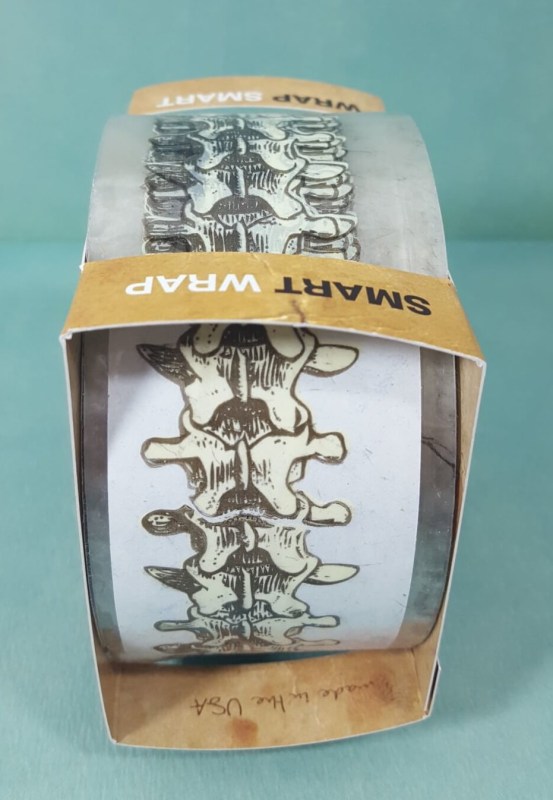 This is Spinal Tape ($13.18) – I am laughing at this one and can't wait to use it. I want to wrap packages with this spine and see what people say. My boys and I already had a discussion on the spine while I was taking this out of the box so we will continue that and then have fun with it.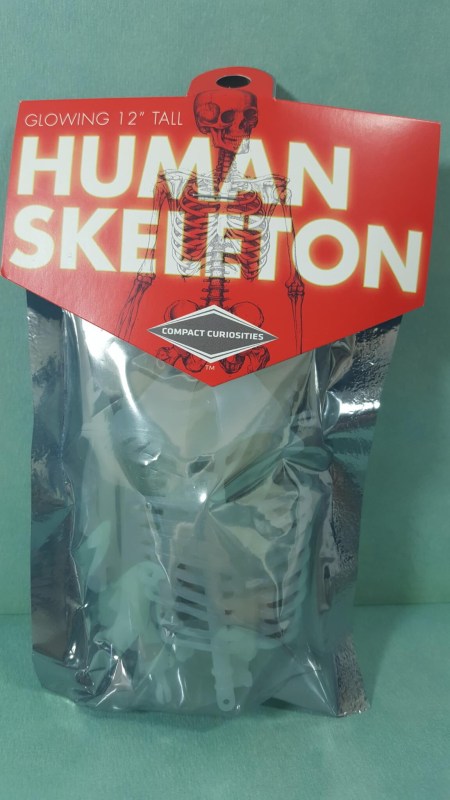 Glow in the Dark Skeleton – Isn't everything better when it glows in the dark? My boys sure do think so and can't wait to put this one together.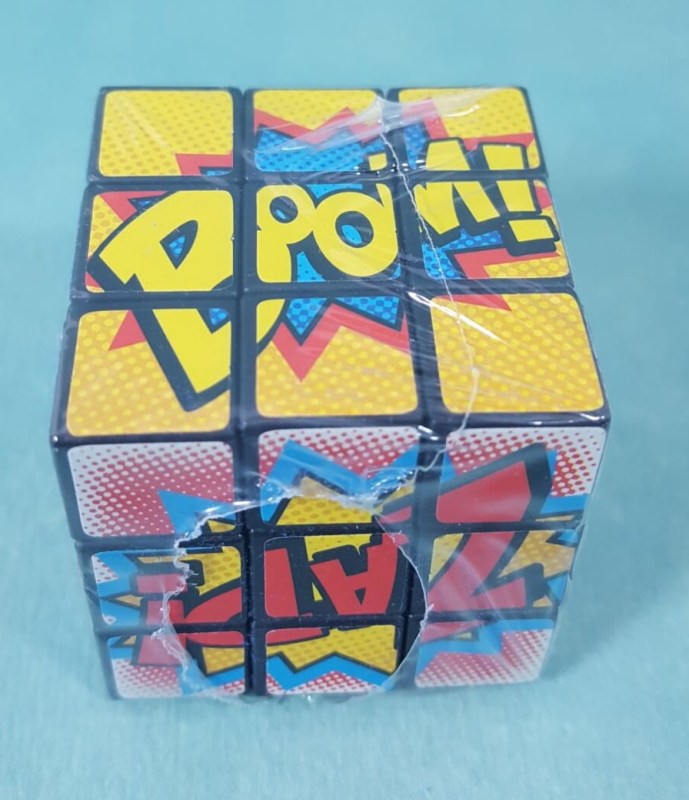 Rubik's Cube – We love these at our house and as you can I didn't open this one yet. My boys were fighting over who was getting it so I kept it and will pull it out another day. I really want to open and use it myself though so I may do that when they are asleep at night.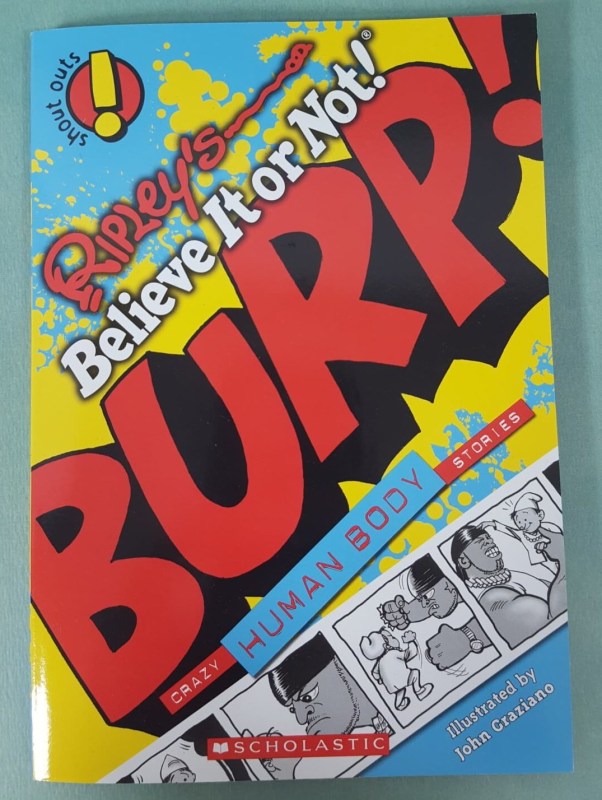 Ripley's Burp Crazy Human Body Stories ($3.27) – We already started this book and both of my boys enjoy it. With boys we are always talking about crazy body functions so having the book called Burp it fits right in.
Some BONUS extras this month are a pencil, a bookmark, and a brain eraser.
It also included a worksheet and the answers are on the back so you can look them up when they are done.
I love this box and can't wait to use it while we are tracked out of school. My boys ran off right away with a couple of the items and I'm sure they will ask for the others when they get home today.  I could not find all of the items online so it's hard to do a price comparison but I would say the price would be close to the box price and that the curation and collection of items are great and it is well thought out so we can do a whole conversation and lesson on what is included.  We can't wait to get our next one and see what we can learn.
Did you get a MyEduCrate this month? What is your favorite activity in the box?
Visit MyEduCrate to subscribe or find out more!
The Subscription
:
MyEduCrate
The Description
: MyEduCrate is a subscription box service created by certified teachers with exciting, surprising educational themes that will inspire, engage and entertain the growing minds of children ages 8 -12 years old.
The Price
: $39.95 per month