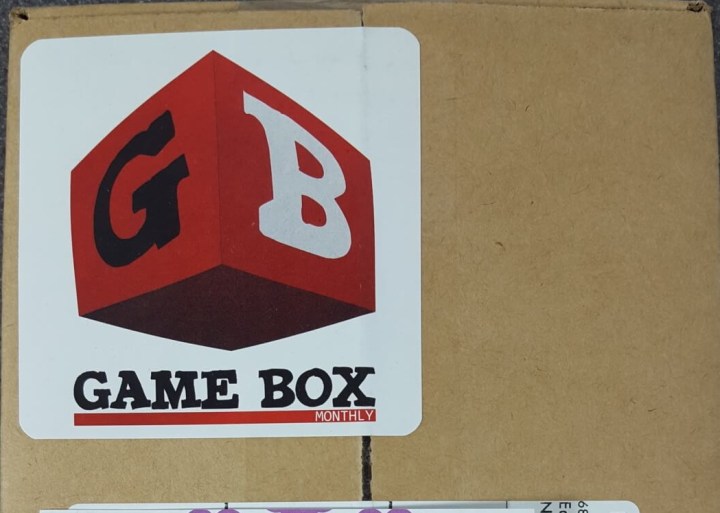 Game Box Monthly is a subscription box that comes monthly with a board game for you and your family to play.  We love to play games and are always looking for new ones to try out.
The subscription comes in a plain box with the GameBox sticker so once I opened it up I saw the game and the extra goodie.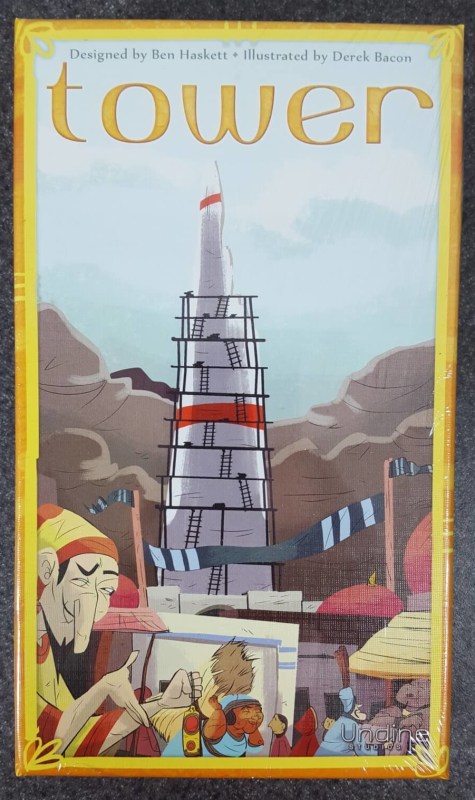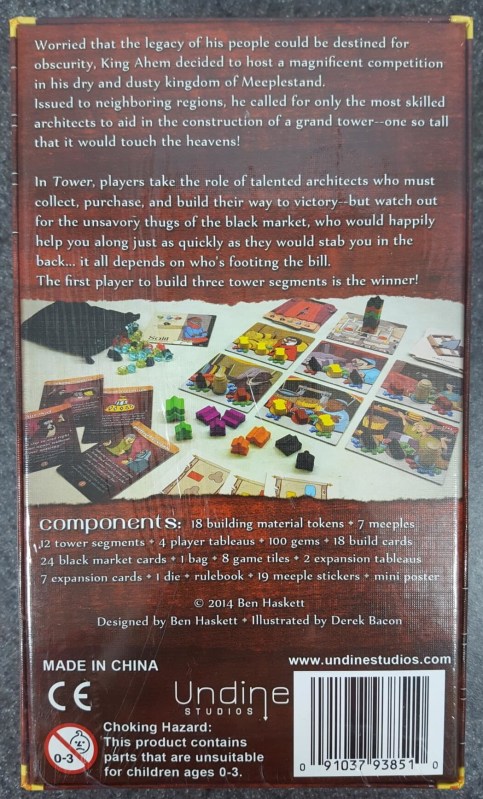 Tower ($23.86) – This game looks like a lot of fun and my 8 year old wants to take it with us to the beach.  Again this month there is some age discrepecy between the box and amazon with the box saying 8+ and amazon saying 12+.  I'm going with the box on this one and think it would work fine for my 8 year old.  The box also says a game should take about 45minutes and that is a perfect time span for his age.
Worried that the legacy of his people could be destined for obscurity King Ahem decided to host a magnificent competition in his dry and dusty kingdom of Meeplestand. Issued to neighboring regions he called for only the most skilled architects to aid in the construction of a grand tower–one so tall that it would touch the heavens.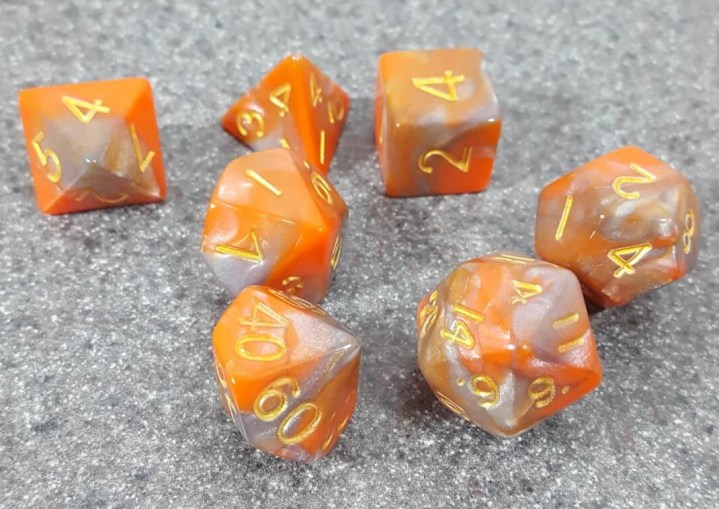 16mm Acrylic Polyhedral Dice from Metallic Dice Games ($8.49) – So I'm not a big dice user in my games but these dice would be great for many of the role playing games.  These dice are really nicely made and feel great in my hand so we might need to look into a game to play with them.
I really like this subscription and getting a new game to play each month. We tend to get stuck in the same groove and play the same things over and over as you do with kids so knowing that we will have something new to entice them to play is always great.  We are vacationing with some friends with kids a bit older then mine and this game is already in the go bag to be taken with us.
Visit Game Box Monthly to subscribe or find out more!
The Subscription
:
Game Box Monthly
The Description
: Choose a subscription and then get a different awesome tabletop game every month delivered right to your door!
The Price
: $25.00 per month