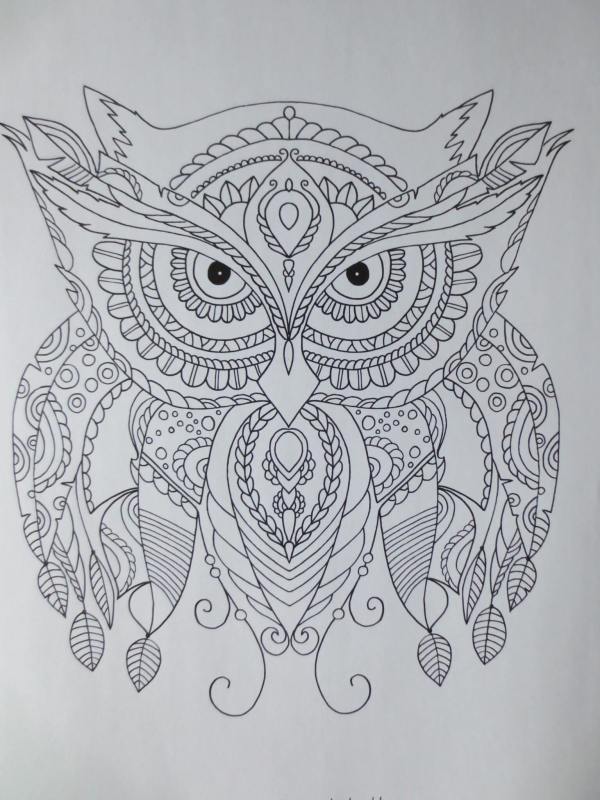 Colorli is a digital subscription for coloring enthusiasts! For 2.99$ per month, you get 3 new coloring pages designed for adults delivered to your inbox every week. That makes 12 new pages each month! Each pages is hand drawn and differs in style and design! These are just a few of the type of designs you will receive.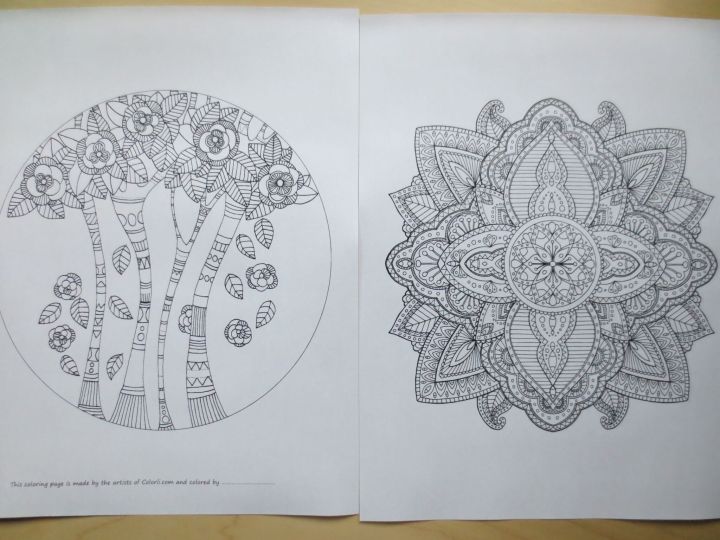 Once you get your pages, you are free to print them on any kind of paper. You receive them in a PDF, ready to be printed on 8.5″ x 11″, or letter size, paper. Now is your chance to choose whatever paper is best for your coloring medium. I've printed mine on normal office paper.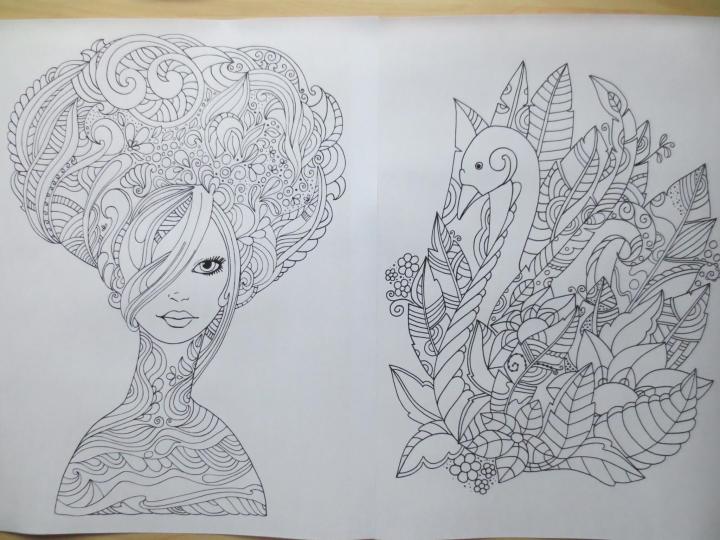 I don't color often because the choice of design book available in store or online is just overwhelming. I never know which one to choose, so I leave often empty-handed. This subscription takes care of that problem, I don't have to choose!
All the coloring page designs are pretty! I like the mix of mandalas with animals. There's a little bit for everyone!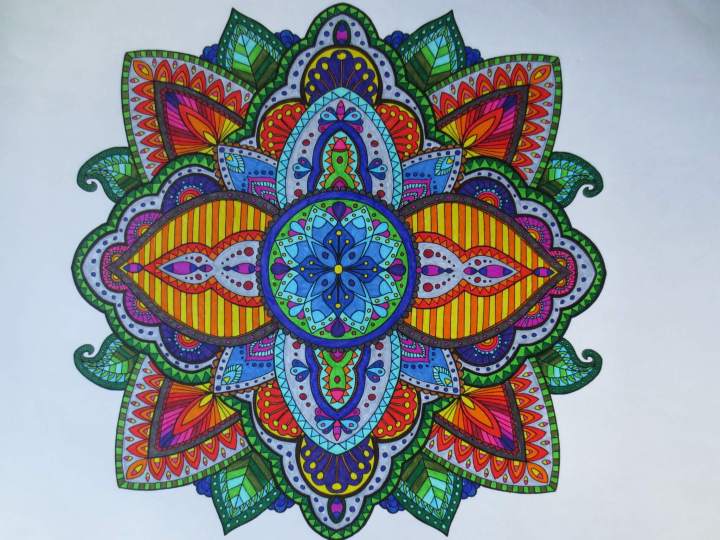 That mandala was perfect to try my hand with coloring pens. So many details! It was very fun to draw this one, it is very zen. One fun thing : because you choose how you print the design, you don't have to worry about ink bleeding through. You can just print your design on only one side of the paper.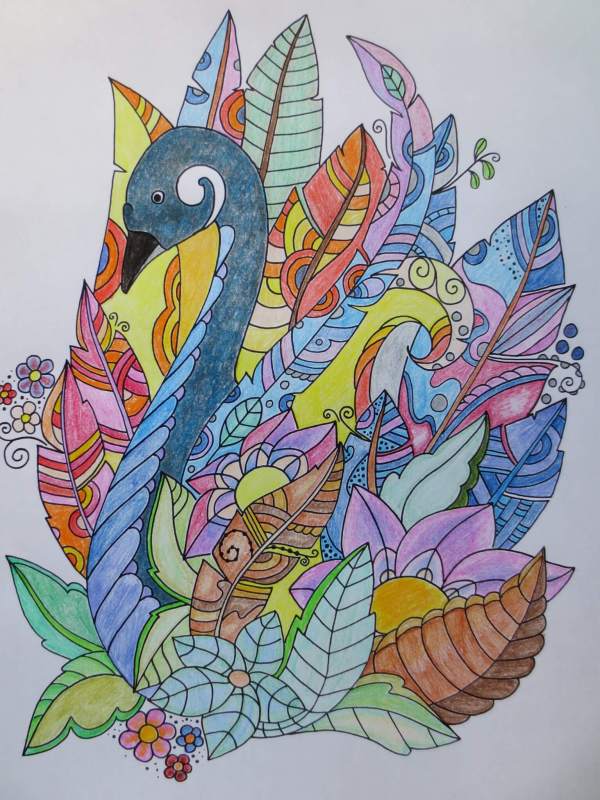 I haven't used pencils since I was a teenager and this swan was perfect to get me back into it! I really like the thickness of the lines in the design. I usually have a hard time to draw within the lines, but these ones were very forgiving!
I really liked this subscription service. Fun and pretty designs, no need to get to the store to choose among hundreds of coloring books (or so it seems), and you get new coloring pages every week in your inbox. What's not too like? This would be a great gift to give to someone who likes coloring, but you're not sure which book he or she already has.
Visit Colorli to subscribe or find out more!
The Subscription
:
Colorli
The Description
: Colorli offers coloring pages designed for adults to enjoy. Subscribe with us and get a new set of coloring pages delivered to your inbox every week for just $3.99 per month, now with a 30-days free trial!
The Price
: $10.47 per quarter