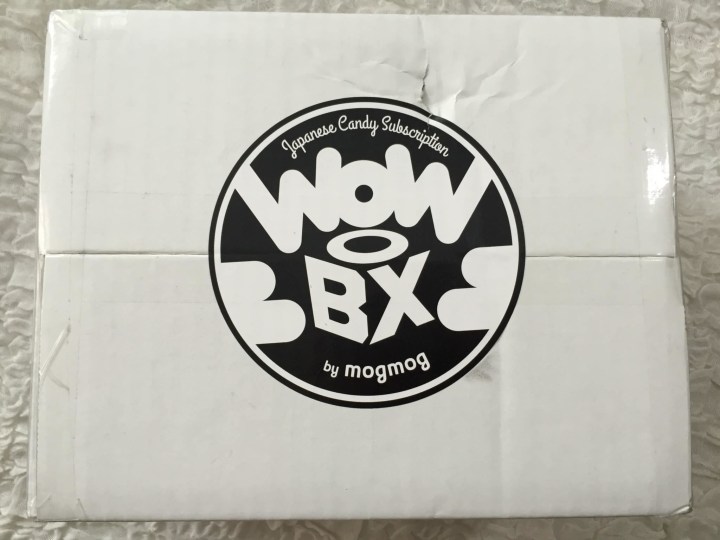 WOW Box is a Japanese candy subscription coming right from Japan! For only $24.99 a month, you can enjoy Japanese sweets  and snacks delivered to your door every month. The box is pretty heavy, so let's dive right in.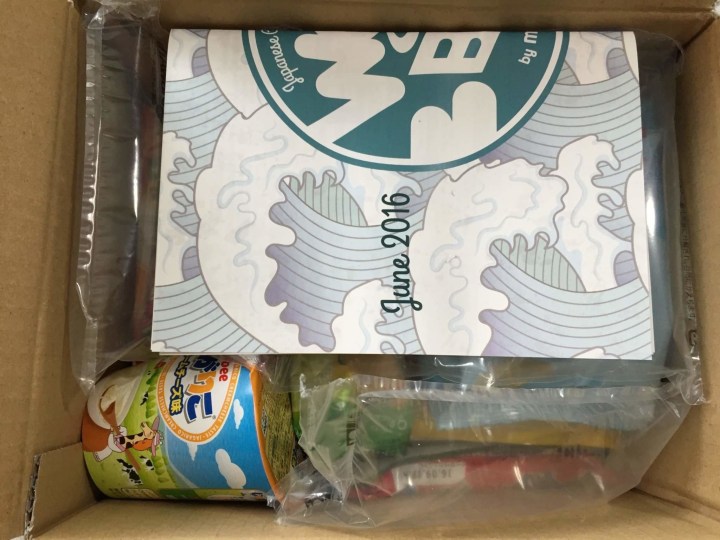 WOW Box packs everything safely with air packs to keep things from shifting around — my May box last month included a drink which could have smushed/broken items if it had rolled around too much during transit, so this is appreciated.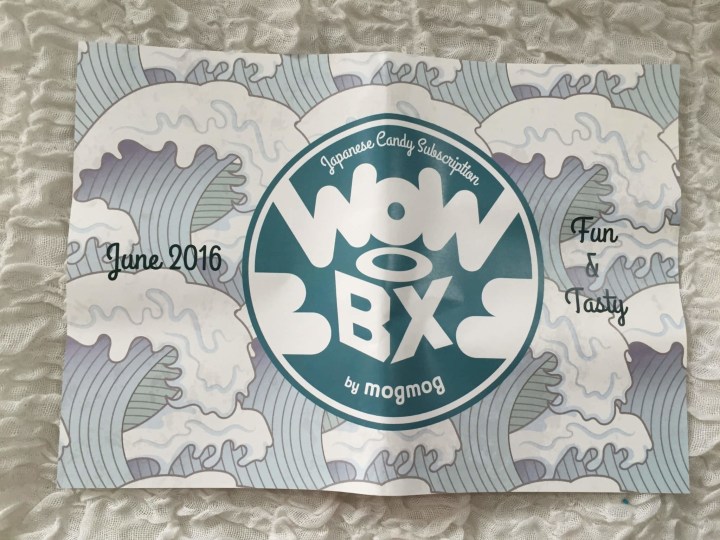 I love the design of their logo, as well as the patterns on the front of the information card.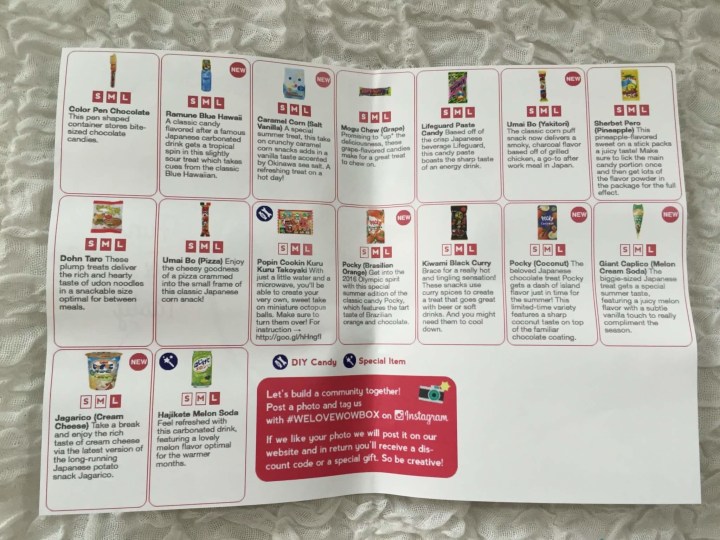 Wow Box has a three-tier system like most treat boxes. This box is the Large box, so it included everything on the sheet. I see another drink!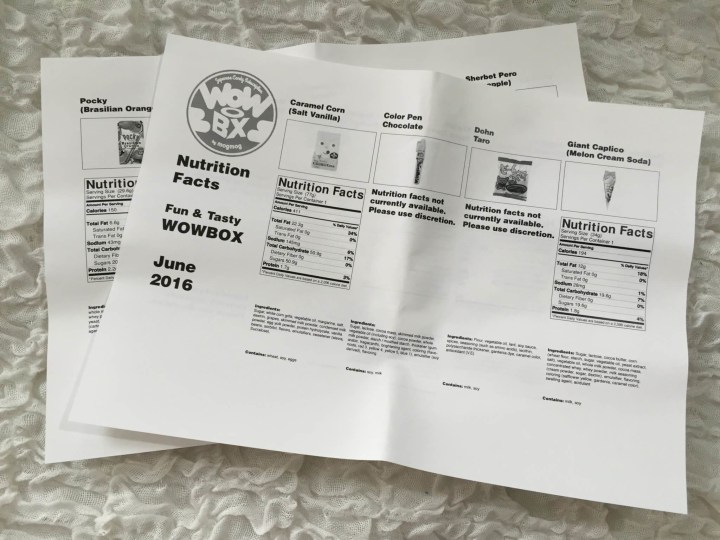 Nutritional information was also included in English, including allergens. Some items don't have full nutritional information, but this is still a huge help!
Onto the contents! To start with, the small box!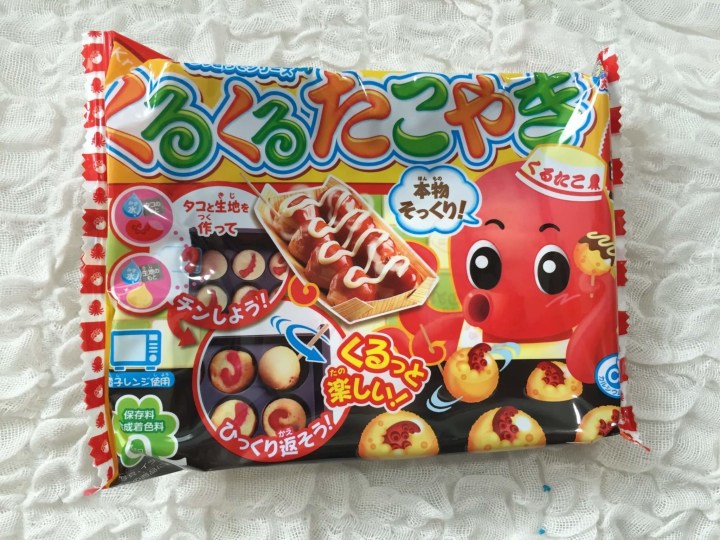 Kracie Popin Cookin Kuru Kuru Takoyaki I've actually made this kit before, and it's probably the best savoury Kracie candy kit, honestly. The octopus gummies are curry flavoured, and the takoyaki bread is like a pancake ball. The sauces are a bit weird, admittedly — you're making mayo and soy sauce out of powder! They actually taste pretty good.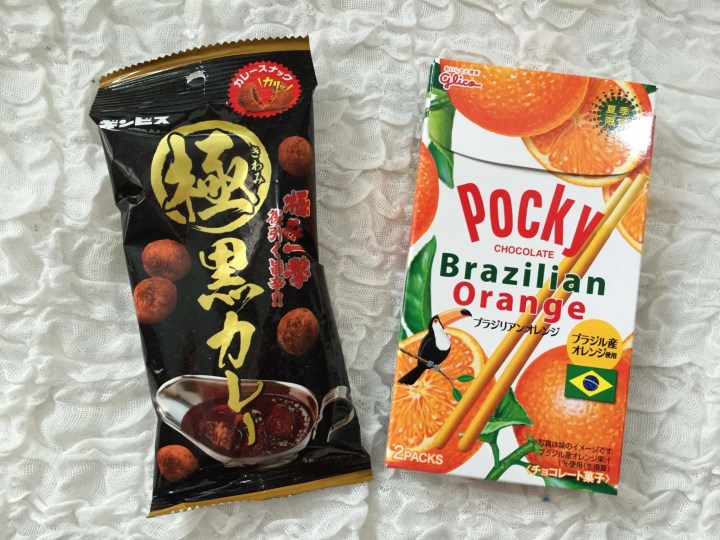 Kiwami Black Curry These small snacks looked like dog treats — it was kind of weird! But they do have a strong curry flavour and were nice and crunchy.
Brazilian Orange Pocky How did they manage to make a cookie taste exactly like an orange? Witchcraft! I brought these in to work and Mitch would have finished the entire box if I hadn't intervened.
The medium box includes the above items plus the following: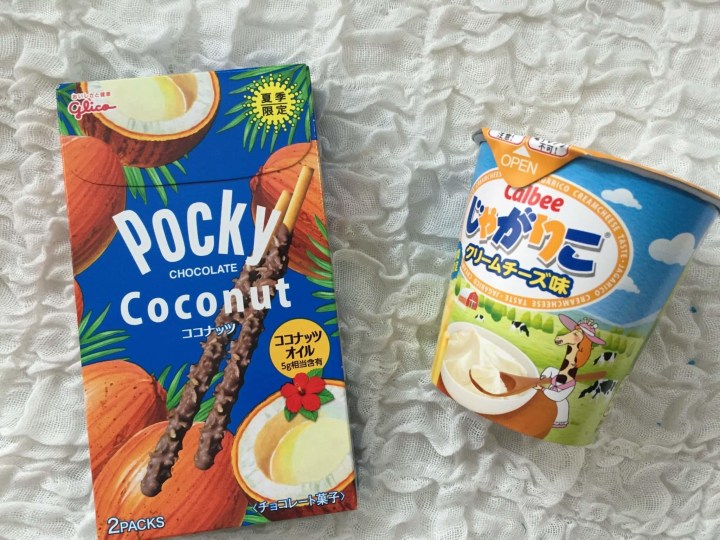 Coconut Pocky AKA the best darn Pocky flavour there is! These have shredded coconut right in the chocolate, and they are addicting. I can inhale a box in less than a minute.
Cream Cheese Jagarico These are potato sticks with a cheesy flavouring. I didn't specifically taste cream cheese, but these were still really tasty.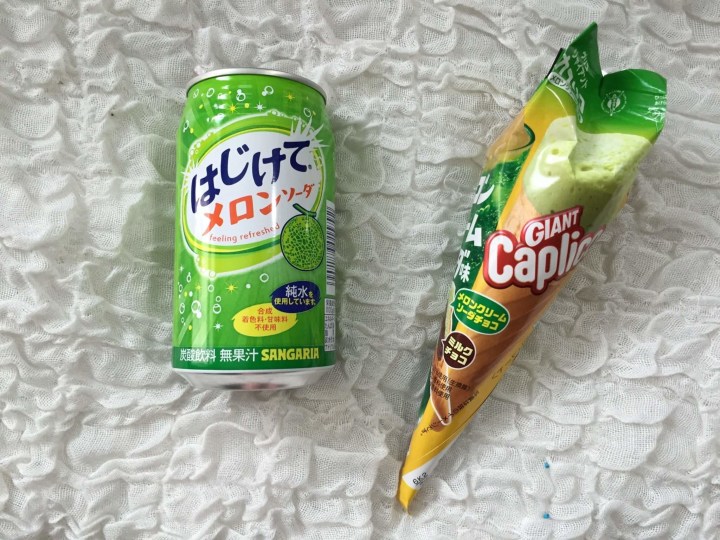 Hajikete Melon Soda I actually really don't like any type of melon other than watermelon, but I tried this anyway. It does taste exactly like a honeydew melon, which means it is definitely sweet.
Melon Cream Soda Caplico This is also honeydew flavoured, and in the heat the aerated chocolate kind of collapsed into the cone. This is a real ice cream cone full of both milk chocolate and honeydew flavoured milk chocolate.
And finally, the large box includes everything above, and also: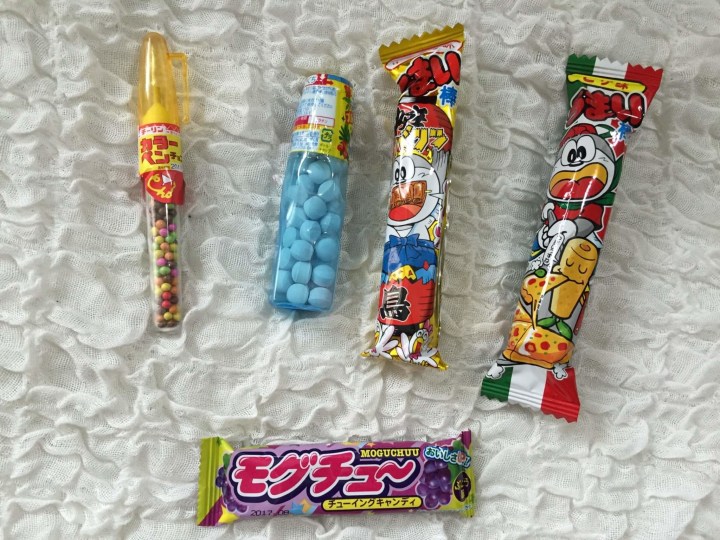 Color Pen Chocolate These are the tiniest little hard chocolate candies. They're so cute!
Ramune Blue Hawaii Ramune is a very cool carbonated pop from Japan, and these candies have the distinct taste of the Blue Hawaiian flavour — it's a citrus that is really tasty.
Umaibo (Yakitori and Pizza) I love umaibo, I could eat it forever. These giant puffed corn snacks are in savoury yakitori (grilled chicken) and classic Italian pizza.
Mogu Grape Chew These are very chewy and remind me of Hi-Chew!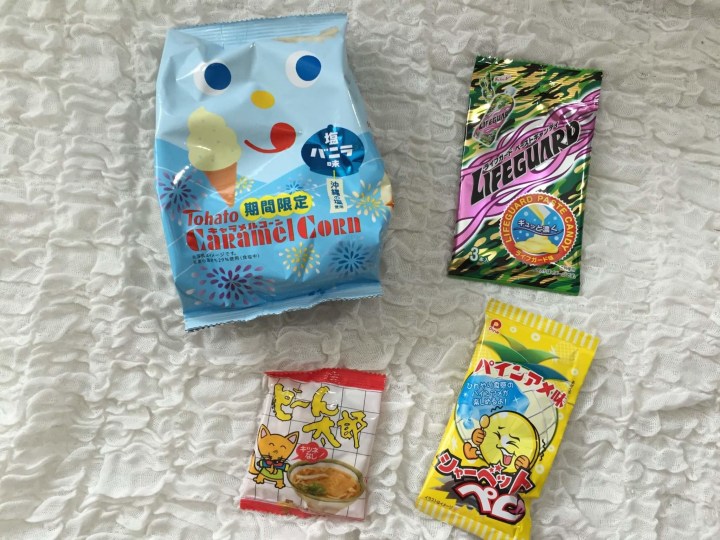 Salt Vanilla Caramel Corn I'm addicted to Japanese caramel corn! It's not popcorn, but rather puffed corn treats that are sweet rather than savoury (of the ones I've tried, anyway). This salt vanilla is a salty sweet combo that is my weakness.
Lifeguard Paste Candy Contains three packets of… goo. That's how I describe it! I'm pretty sure this has some sort of caffeine content in it, as it sure made me hyper! It tastes like generic energy drink and is like a paste. It's not sticky but it's a bit weird.
Dohn Taro Crunchy ramen snack! This was savoury and salty and I wanted more than the little tiny package.
Sherbet Pero Pineapple Yum, this is like Fun Dip! I love pineapple flavoured things, so this was really fun to try. Perfect for summer!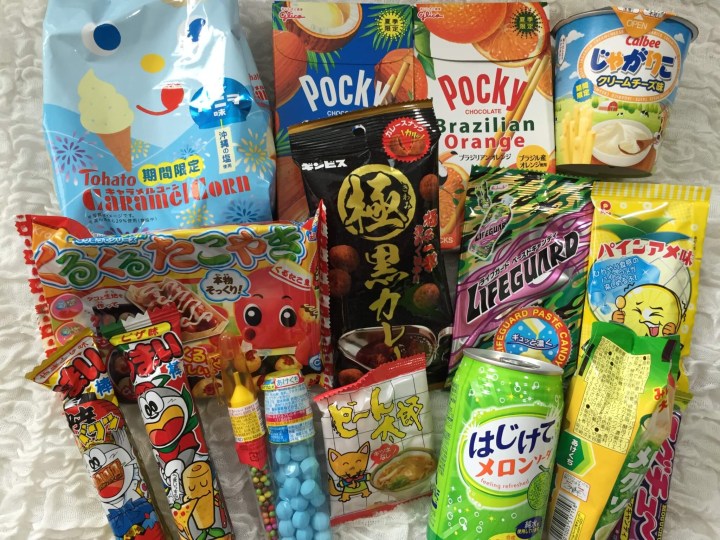 This was my second WOW Box, and I can't believe how many goodies they manage to cram into the box. I love that they consistently send a drink, as not many snack boxes do. I loved the salt vanilla caramel corn and the orange Pocky especially.
What crazy snack from the June box would you want to try someday?
Visit WOW Box to subscribe or find out more! Save 10% off upon checkout. Use coupon code  S-Q7MQ12IE.
The Subscription
:
WOW Box
The Description
: You pick the theme we pick your treats! Receive Most up-to-date and time-limited Japanese sweets & snacks are included  Hand selected by culinary specialists. Original Fun & Tasty, Kawaii & Beauty, and limited edition boxes!
The Price
: $24.99 per month